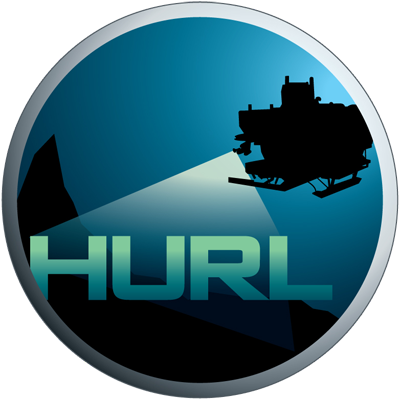 Hawaii Undersea Research Laboratory Archive
IN THE SCHOOL OF OCEAN AND EARTH SCIENCE AND TECHNOLOGY AT THE UNIVERSITY OF HAWAI'I AT MANOA
LC-22: LCM-6 Mike Boat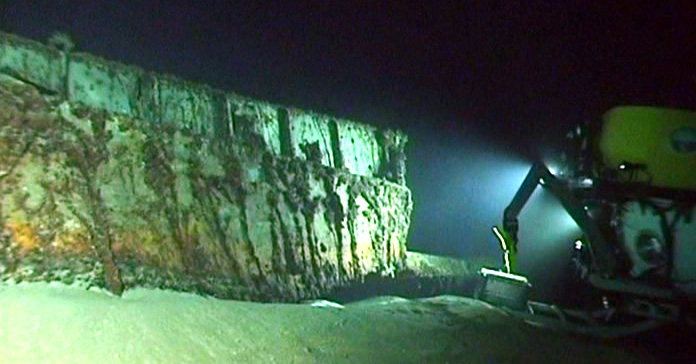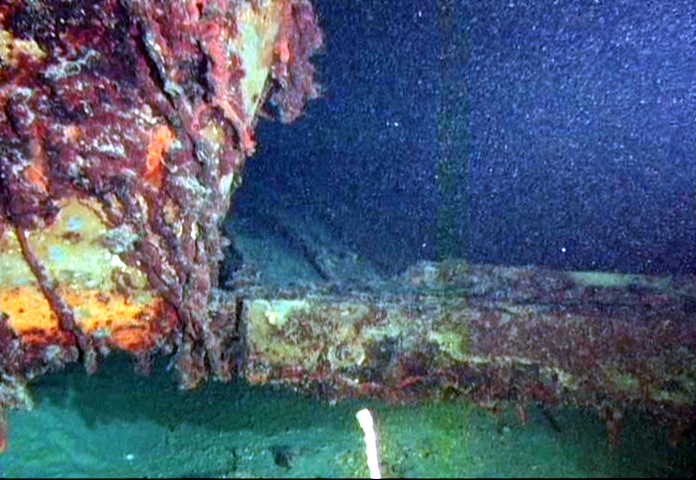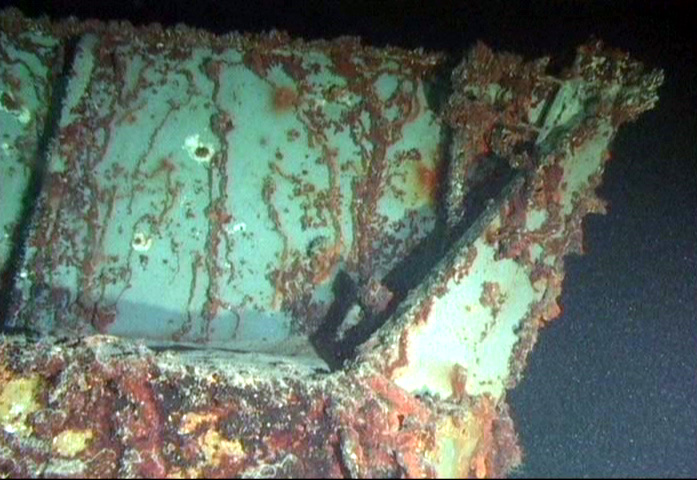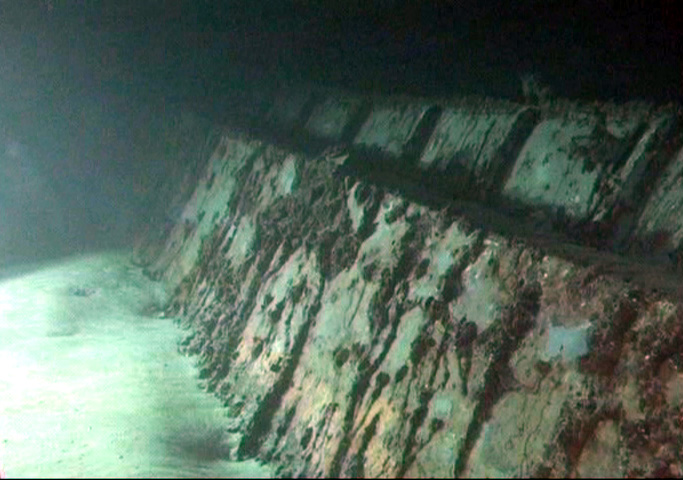 HURL Artifact No.
LC-22
*Denotes approximations and speculations
Name:
LCM-6 Mike Boat
Lost:
Unknown
Artifact Type:
Landing Craft, Mechanized
Found:
31-Aug-04
Nationality:
USA
Dive No:
PIV-127/PV-561
Class or Make:
LCM
Location:
Defensive Sea Area
Model:
Mark 3
Depth (m):
354m
Purpose:
Land motor vehicles or 1 tank
HURL crew:
Kerby, Wollerman/Cremer, Kelley, Smith
Serial Number:
Unknown
Additional Dives:
Built/Launched:
*pre-1959
Length:
50'
Width:
14.1'
Height:
*9
Circumstance of Loss:
Scuttled
Crew Personnel/Position:
(4) Coxswain, Engineer, & 2 Crew
Reason of Loss:
*Redundant
Crew Survivals/Fatalities:
n/a
Artifact History:
Unknown
Artifact Condition:
Unloading gate is intact and in the down position. 2-3' of sand build up near the stern termination on the starboard side. Stern and port side were not surveyed. Some hull numbers are visible near starboard bow. Possible bullet marks near forward upper corner (stbd). Veins of rust flow streak the side. Good condition overall, *however suspect the stern control section may be heavily damaged or missing.
Additional Information:
There were two designs for the Mk 3. This artifact is an exact match in several features, but slightly different on a few others. Several collected examples of the Mk 3 have also displayed slight variations. The Mk 6 was 56' long and also a possibility.