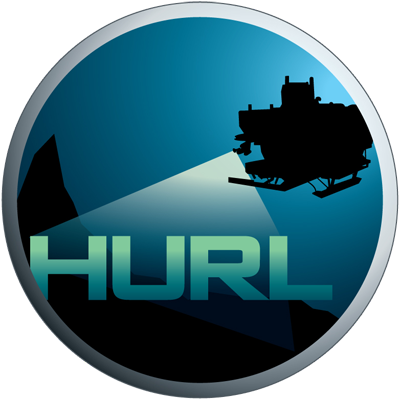 Hawaii Undersea Research Laboratory Archive
IN THE SCHOOL OF OCEAN AND EARTH SCIENCE AND TECHNOLOGY AT THE UNIVERSITY OF HAWAI'I AT MANOA
LC-18: LVT-1 Alligator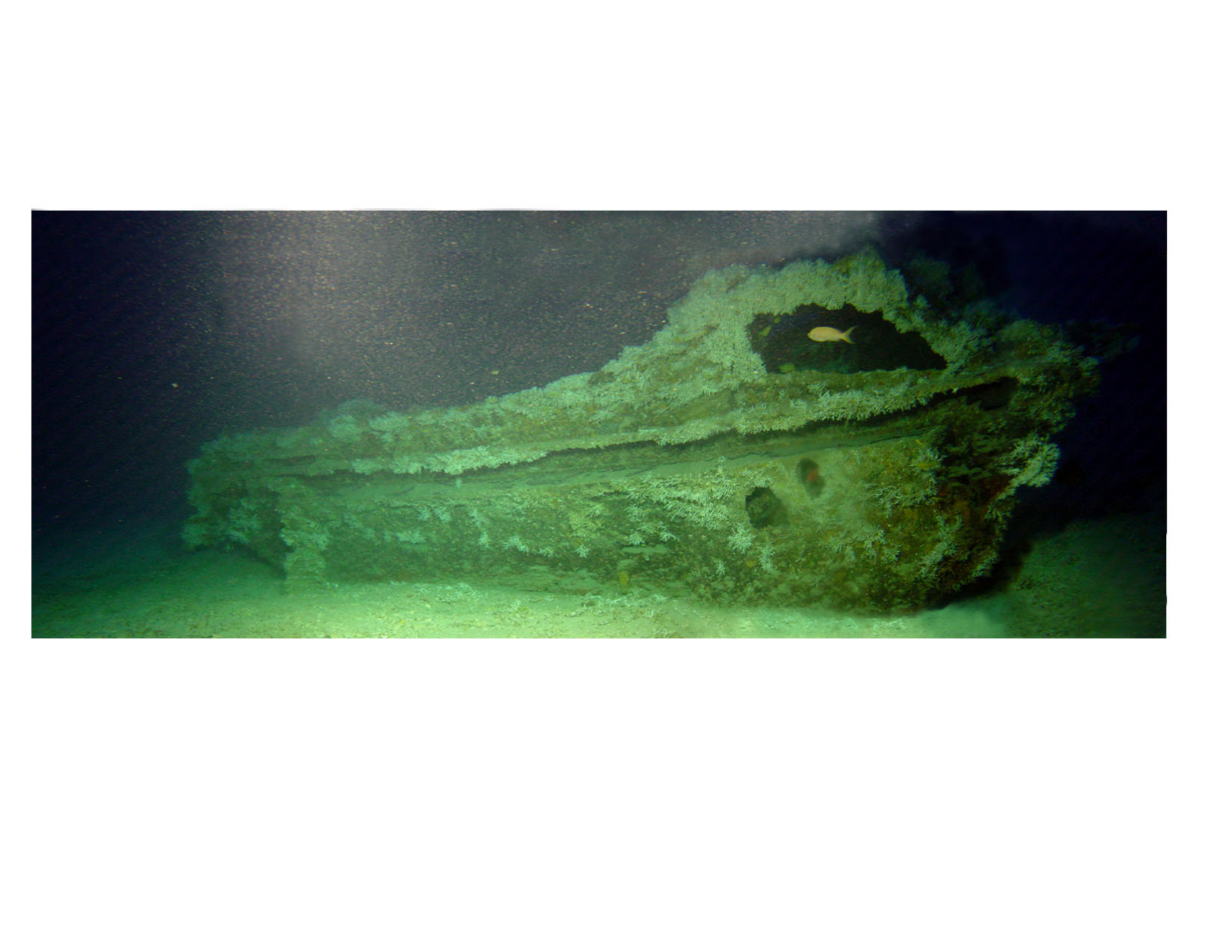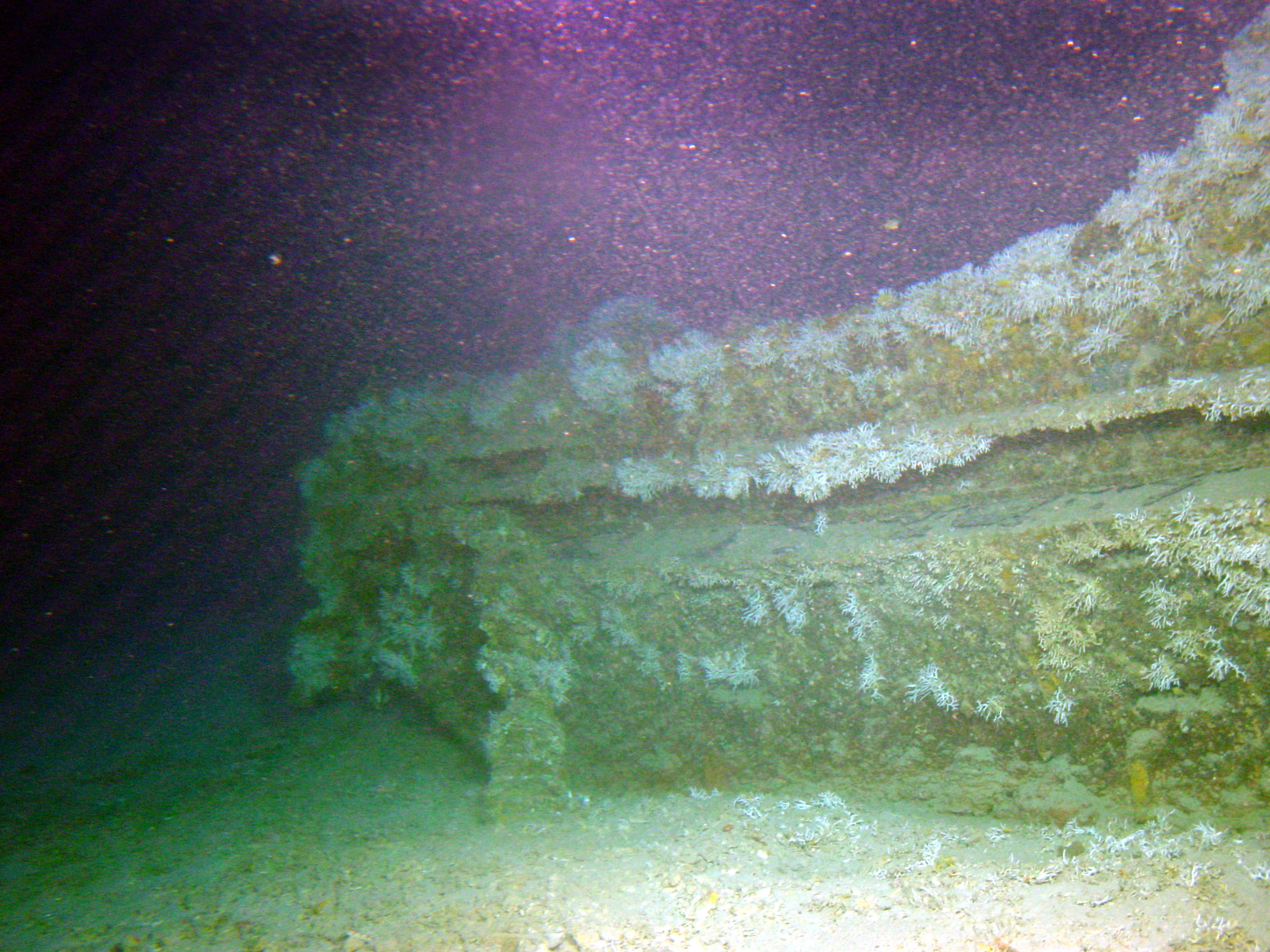 HURL Artifact No.
LC-18
*Denotes approximations and speculations
Name:
LVT-1 Alligator
Lost:
Unknown
Artifact Type:
Amphibious Landing Craft
Found:
30-Aug-03
Nationality:
USA
Dive No:
PIV-087/PV-514
Class or Make:
Landing Vehicle Tracked
Location:
Defensive Sea Area
Model:
LVT-1 (*later version)
Depth (m):
148m
Purpose:
Ship to shore cargo ferry
HURL crew:
Kerby, Wollerman/Holloway, Kelley, Smith
Serial Number:
Unknown
Additional Dives:
Built/Launched:
*1941-1943 (1225)
Length:
21' 6"
Width:
9' 10"
Height:
8' 1"
Circumstance of Loss:
Scuttled
Crew Personnel/Position:
3 crew + 24 passengers
Reason of Loss:
*Redundant
Crew Survivals/Fatalities:
n/a
Artifact History:
LVT-1's were used first at Guadalcanal in August 1942 and last used in beach assault at Tarawa in November 1943. Later issues like this one had the cab windows closer together. 72 were built in 1941, 851 in 42', and 302 in 43'
Artifact Condition:
Largely intact and in good condition with moderate marine growth. Artifact has two circular holes roughly 8" in diameter on the starboard side under the cab. Also appears to be missing it's track on the starboard side.
Additional Information:
LVT-1's had a road radius of 150 miles and speed of 12mph. In the water, 60 miles and 12mph. Combat weight of 32,500lbs. Normal armament was two .30cal M1919 machine gun. It could haul 4500lbs of cargo.