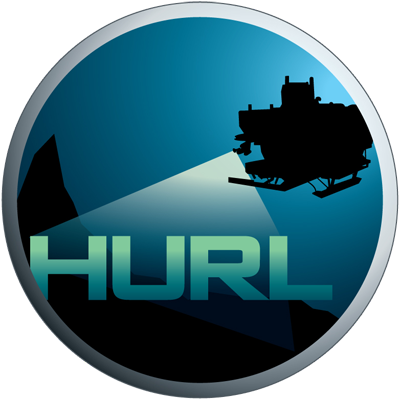 Hawaii Undersea Research Laboratory Archive
IN THE SCHOOL OF OCEAN AND EARTH SCIENCE AND TECHNOLOGY AT THE UNIVERSITY OF HAWAI'I AT MANOA
LC-17: LCT-5 (ramp down)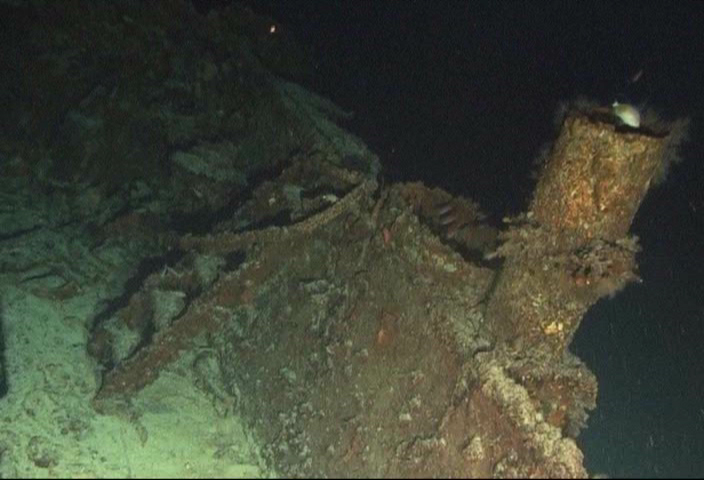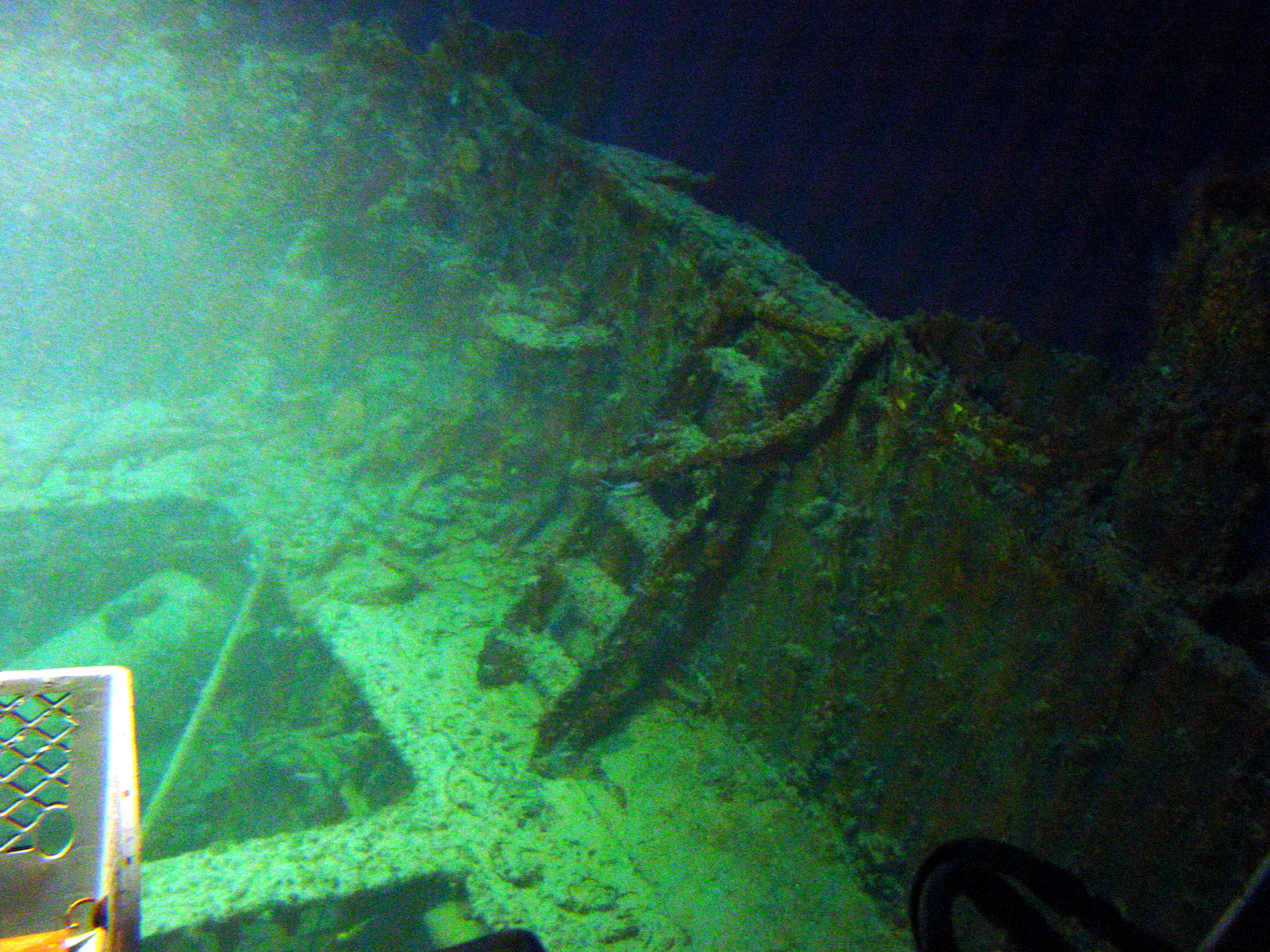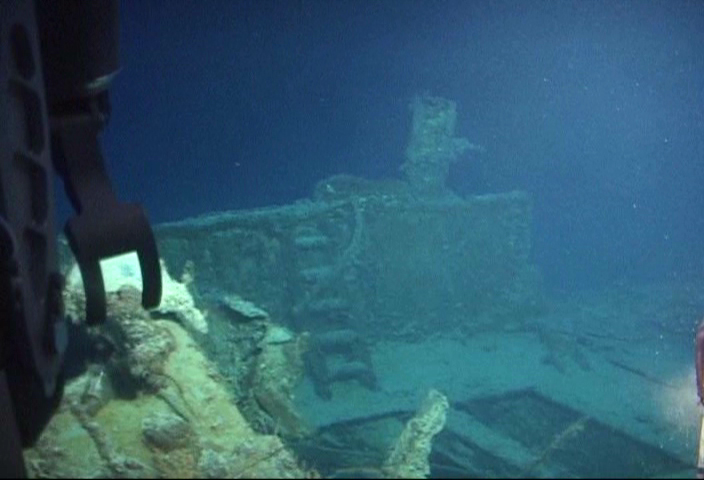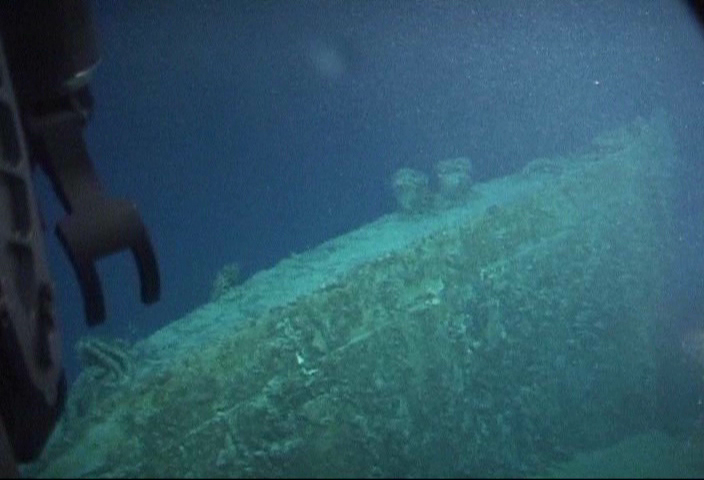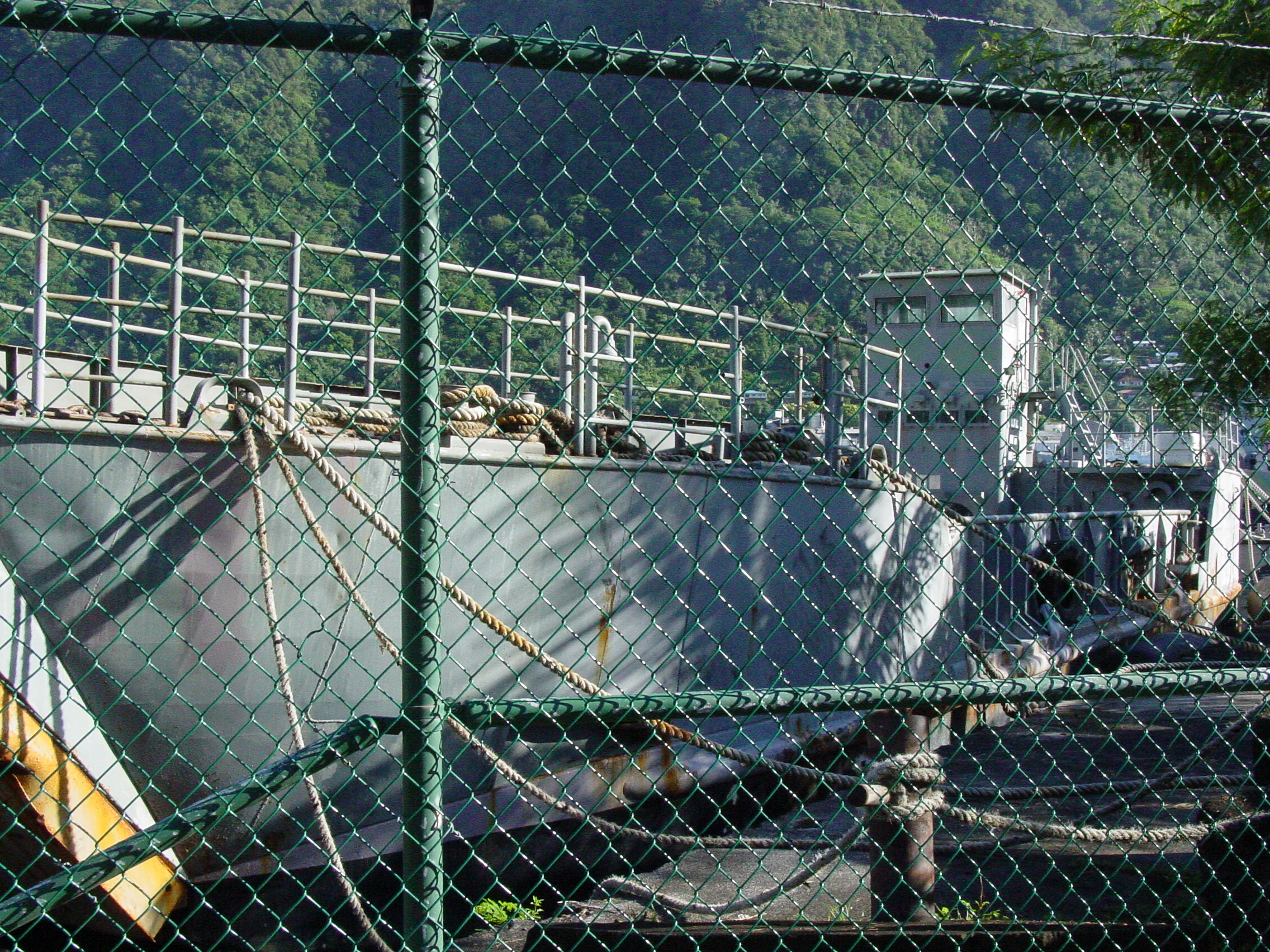 HURL Artifact No.
LC-17
*Denotes approximations and speculations
Name:
LCT-5
Lost:
*1945
Artifact Type:
Landing Craft
Found:
22-Sep-00
Nationality:
USA
Dive No:
PIV-085
Class or Make:
LCT
Location:
Kewalo
Model:
Mk 5
Depth (m):
250m
Purpose:
Transport Tanks or Cargo
HURL crew:
Kerby, Holloway, Kelley
Serial Number:
Unknown
Additional Dives:
Built/Launched:
1942
Length:
114' 2"
Width:
32' 8"
Height:
36"
Circumstance of Loss:
Scuttled
Crew Personnel/Position:
1 Officer, 12 Crewmen
Reason of Loss:
Unknown
Crew Survivals/Fatalities:
n/a
Artifact History:
* LCT-352 & LCT-66 were sunk at Pearl Harbor on April 12, 1945, both were Mk 5's.
Artifact Condition:
Vessel is in quite good condition. The vehicle ramp is down and there are numerous identifiable items present including ladders and flasks. The below decks can be viewed through openings. The covers to these access areas appear to be lying about the deck. The bridge is present, but cocked to one side as the stbd side platform is damaged from impact.
Additional Information:
All Mark 5's were disposed of after the war either by scrapping or selling. After 1943 numerous Mk 5's were used for training. The wheelhouse has 2.5" of steel. The Mk 5's have 3 diesels and can go 7 knots. The wheelhouse is mounted in the center on the stern confirming this vessel as a Mk 5.