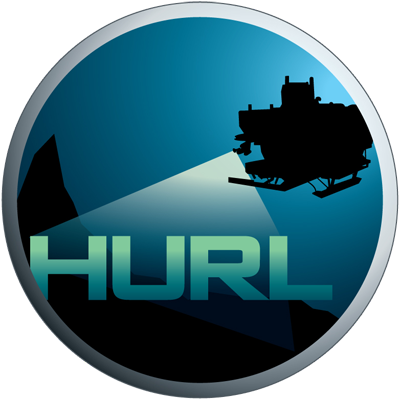 Hawaii Undersea Research Laboratory Archive
IN THE SCHOOL OF OCEAN AND EARTH SCIENCE AND TECHNOLOGY AT THE UNIVERSITY OF HAWAI'I AT MANOA
AIR-8: Keystone PK-1 Seaplane (1-P-9)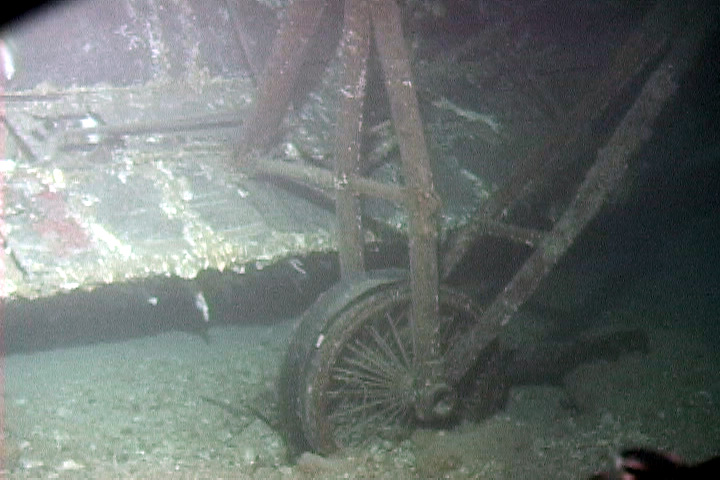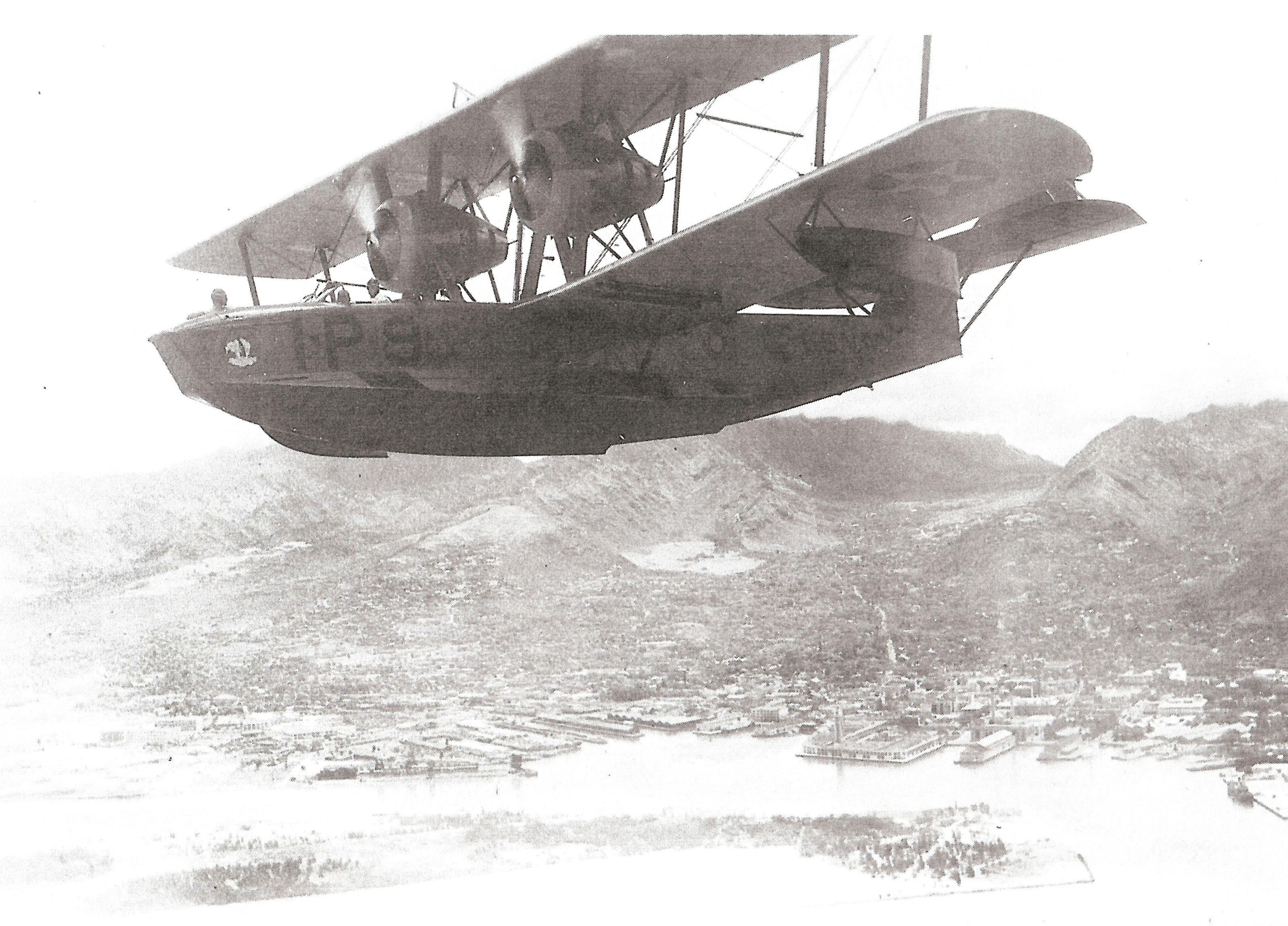 HURL Artifact No.
AIR-8
*Denotes approximations and speculations
Name:
Keystone PK-1 Seaplane (1-P-9)
Lost:
Unknown
Artifact Type:
Seaplane
Found:
30-Aug-03
Nationality:
USA
Dive No:
PIV-089/PV515
Class or Make:
Keystone
Location:
Defensive Sea Area
Model:
PK-1
Depth (m):
138m
Purpose:
Patrol
HURL crew:
Kerby, Price/Holloway, Kelley
Serial Number:
BuNo (A8507-A8514, A8517-A8524)
Additional Dives:
Built/Launched:
1931-1935 (18)
Length:
48' 11"
Width:
72' Upper, 67' 2" Lower
Height:
16' 8.5"
Circumstance of Loss:
Intentionally Disposed
Crew Personnel/Position:
5 Crew
Reason of Loss:
Replaced by PBY-4
Crew Survivals/Fatalities:
n/a
Artifact History:
18 PK-1's were built. Two crashed at sea (A8515 & A8516). All 18 were assigned to Squadron VP-1 (formerly VF-1). 13 were on inventory in 1938. They were replaced with 15 PBY's in 1939. Each year from 1934 through 1936 the squadron travelled the 1200 miles to Midway for practice exercises. The planes did refueling at French Frigate Shoals about half way. These exercises eventually proved the slowness and ineffectiveness of these planes paving the way for the PBY's.
Artifact Condition:
Aircraft is in large state of decay, especially the wing & cockpit areas. Wings are missing. Numbers are clearly legible on the port bow. The bow portion is still in good condition. Wheels are spoked and are about one third buried. The engines are also missing. Tail section was not clearly visible.
Additional Information:
Survey conditions were very poor. Video imagery was short and unclear due to turbidity. Video from second sub failed to play. 2 other PK-1's are in the Defensive Sea Area (AIR-16 &17) and 1 off Barber's Pt.(AIR-21). 3 other planes of this type were photographed by the National Park Service in a 1987 survey and 1 by National Geographic in 2001. All are different planes.