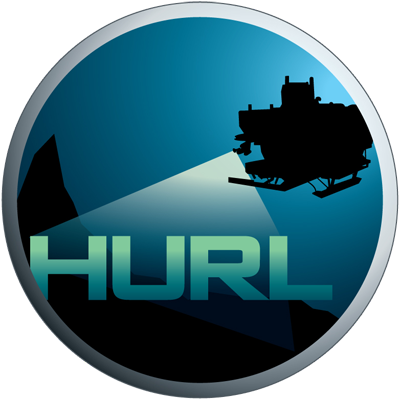 Hawaii Undersea Research Laboratory Archive
IN THE SCHOOL OF OCEAN AND EARTH SCIENCE AND TECHNOLOGY AT THE UNIVERSITY OF HAWAI'I AT MANOA
AIR-7: Radial Engine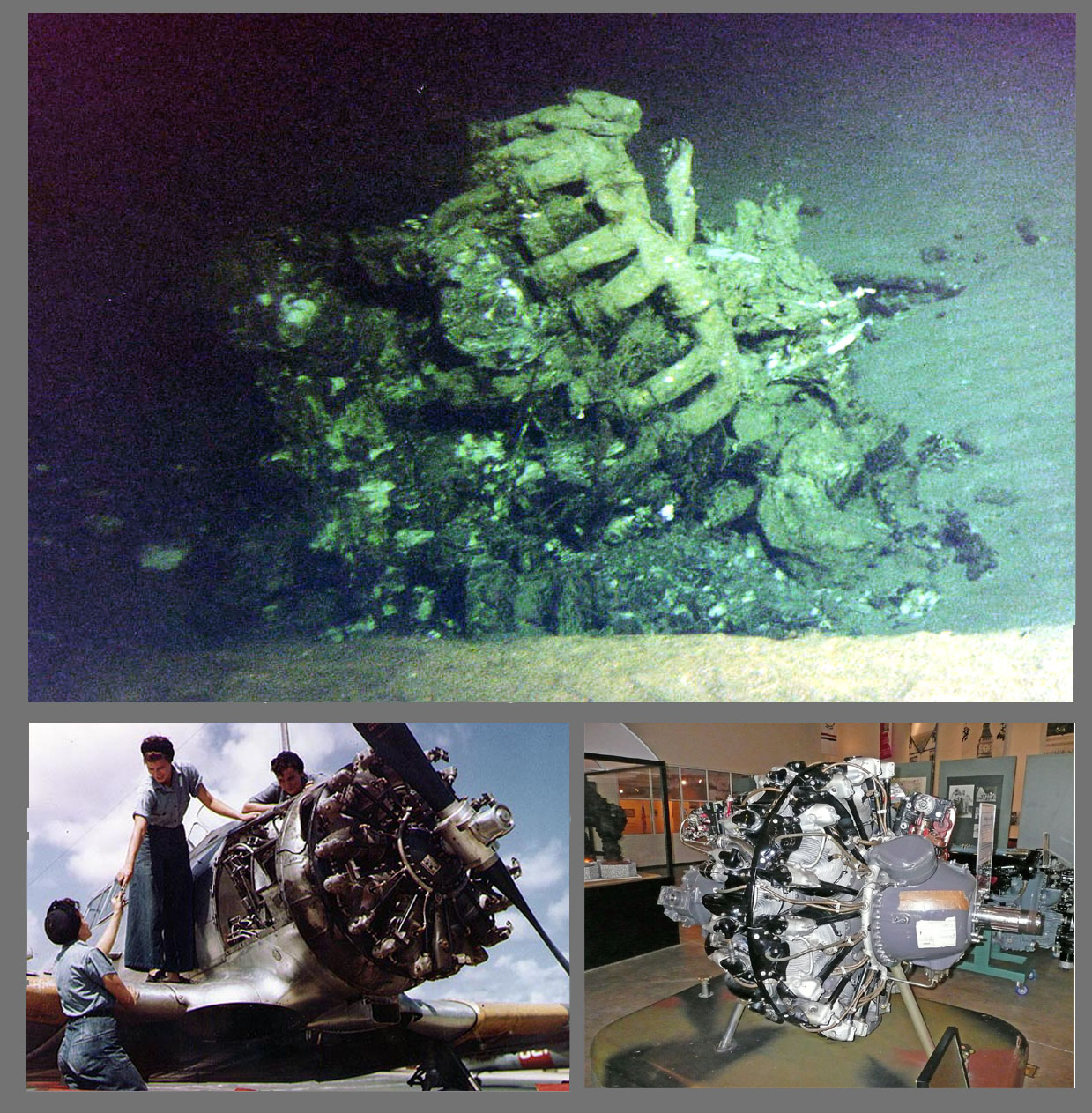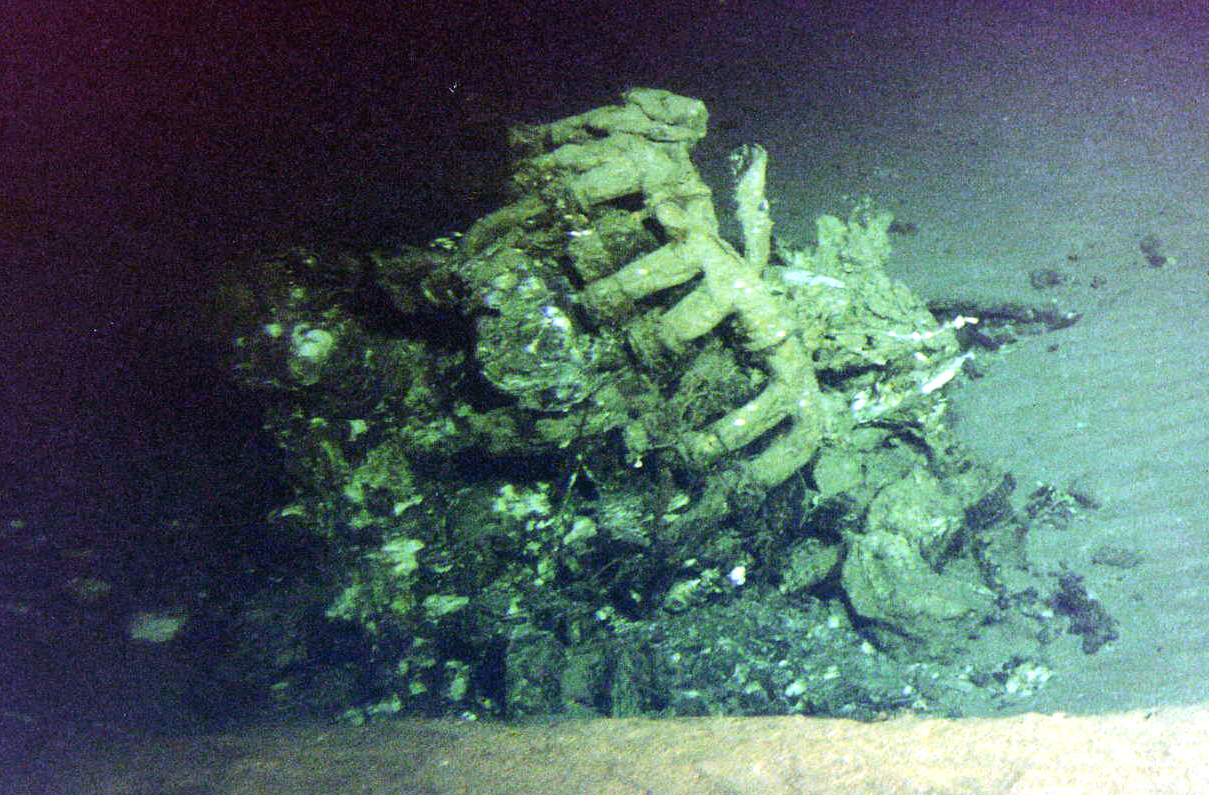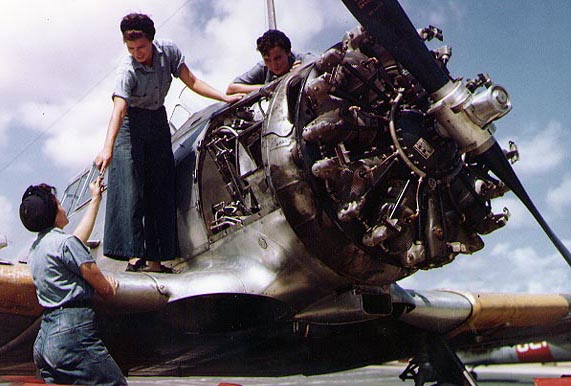 HURL Artifact No.
AIR-7
*Denotes approximations and speculations
Name:
Unknown
Lost:
Unknown
Artifact Type:
Aircraft Engine
Found:
22-Oct-00
Nationality:
Unknown
Dive No:
PIV-003
Class or Make:
Radial
Location:
Defensive Sea Area
Model:
Unknown
Depth (m):
365m
Purpose:
Power Aircraft
HURL crew:
Kerby, Holloway
Serial Number:
Unknown
Additional Dives:
Built/Launched:
*WW II Era
Length:
*5'
Width:
*5'
Height:
*5'
Circumstance of Loss:
Unknown
Crew Personnel/Position:
Unknown
Reason of Loss:
Unknown
Crew Survivals/Fatalities:
Unknown
Artifact History:
Unknown
Artifact Condition:
Engine is in poor condition. It is going through heavy decay. No propeller is present . It appears to be separated right at the engine itself and retains none of the cockpit.
Additional Information:
This engine is 120m away from an aircraft body that is missing it's engine. A wing and other aircraft parts are also 140m away, therefore very likely all from the same plane. (See AIR-4 & AIR-5).