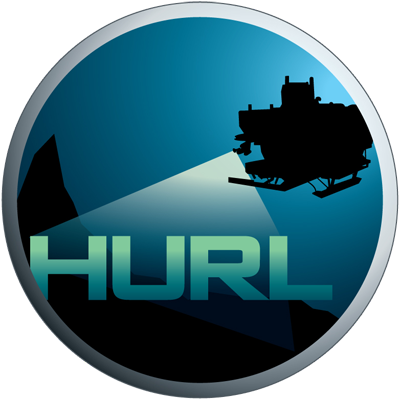 Hawaii Undersea Research Laboratory Archive
IN THE SCHOOL OF OCEAN AND EARTH SCIENCE AND TECHNOLOGY AT THE UNIVERSITY OF HAWAI'I AT MANOA
AIR-5: Wing and Debris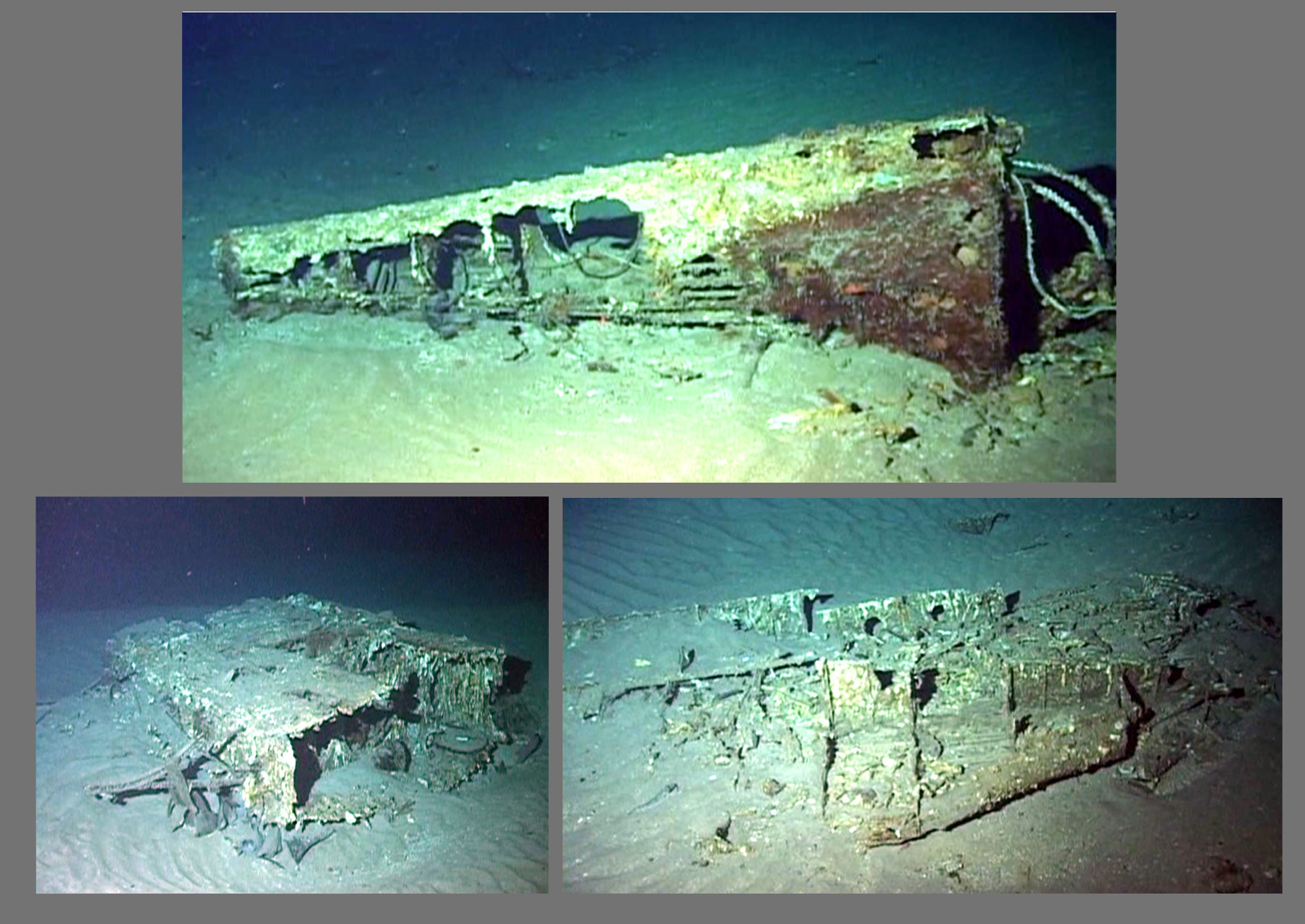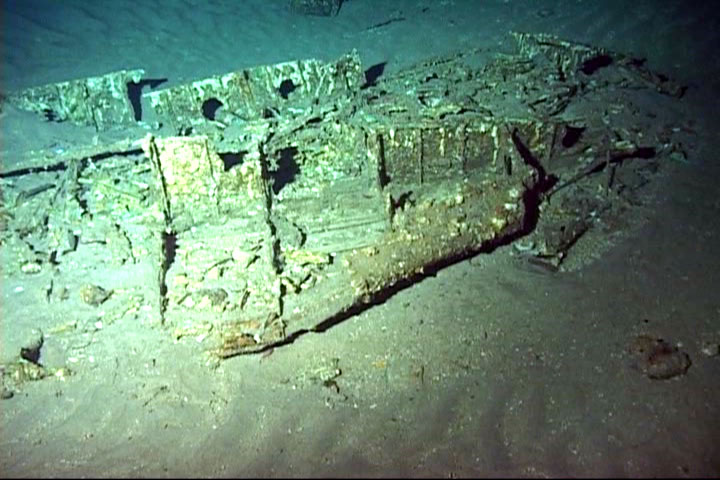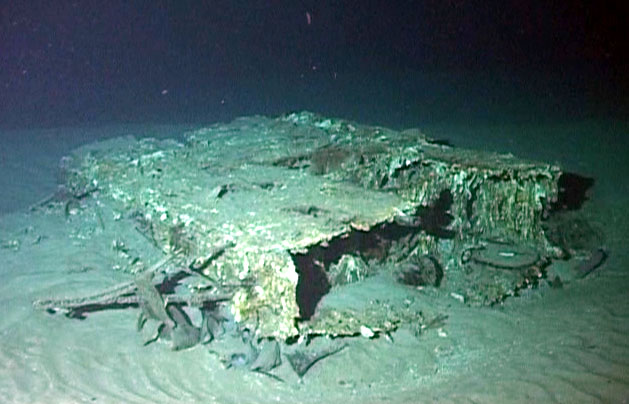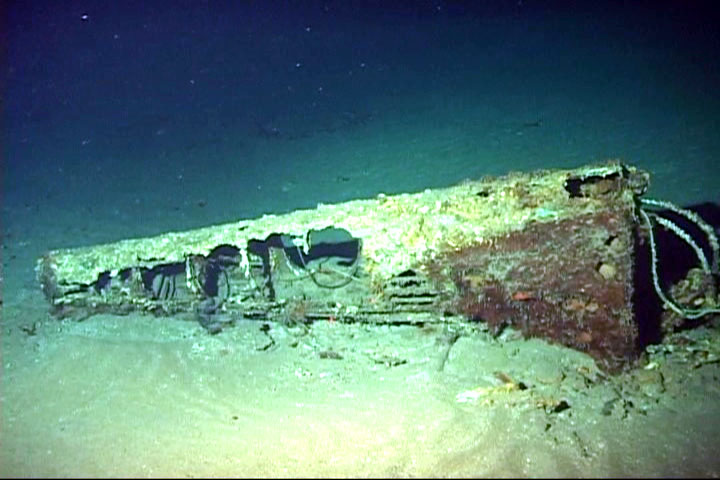 HURL Artifact No.
AIR-5
*Denotes approximations and speculations
Name:
Unknown
Lost:
Unknown
Artifact Type:
Aircraft Wing & Debris
Found:
30-Aug-01
Nationality:
Unknown
Dive No:
PIV-022
Class or Make:
Unknown
Location:
Defensive Sea Area
Model:
Unknown
Depth (m):
371m
Purpose:
Unknown
HURL crew:
Kerby, Holloway, Gudes
Serial Number:
Unknown
Additional Dives:
Built/Launched:
Unknown
Length:
*8'
Width:
*5'
Height:
*18"
Circumstance of Loss:
*Crash
Crew Personnel/Position:
Unknown
Reason of Loss:
Unknown
Crew Survivals/Fatalities:
Unknown
Artifact History:
Unknown
Artifact Condition:
Wing is in poor condition and deteriorating badly. Part of it is partially buried. Another nearby debris appears to be from the tail section. It is consistent with size to all other components as to being from the same plane. A third slab-like piece also in the vicinity may be from a wing or may not even be related to these pieces at all. There appears to be fire damage in places.
Additional Information:
These aircraft pieces are 140m away from an engine and 65m from a plane cockpit with a wing portion that this wing may have come from. (See AIR-4 & AIR-7).