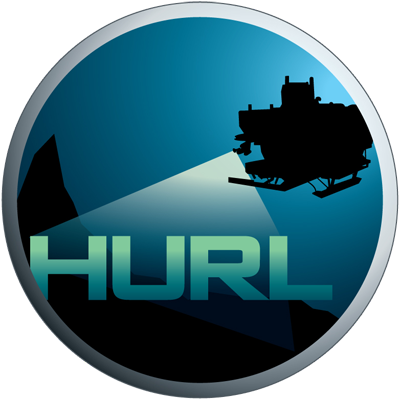 Hawaii Undersea Research Laboratory Archive
IN THE SCHOOL OF OCEAN AND EARTH SCIENCE AND TECHNOLOGY AT THE UNIVERSITY OF HAWAI'I AT MANOA
AIR-4: WWII Cockpit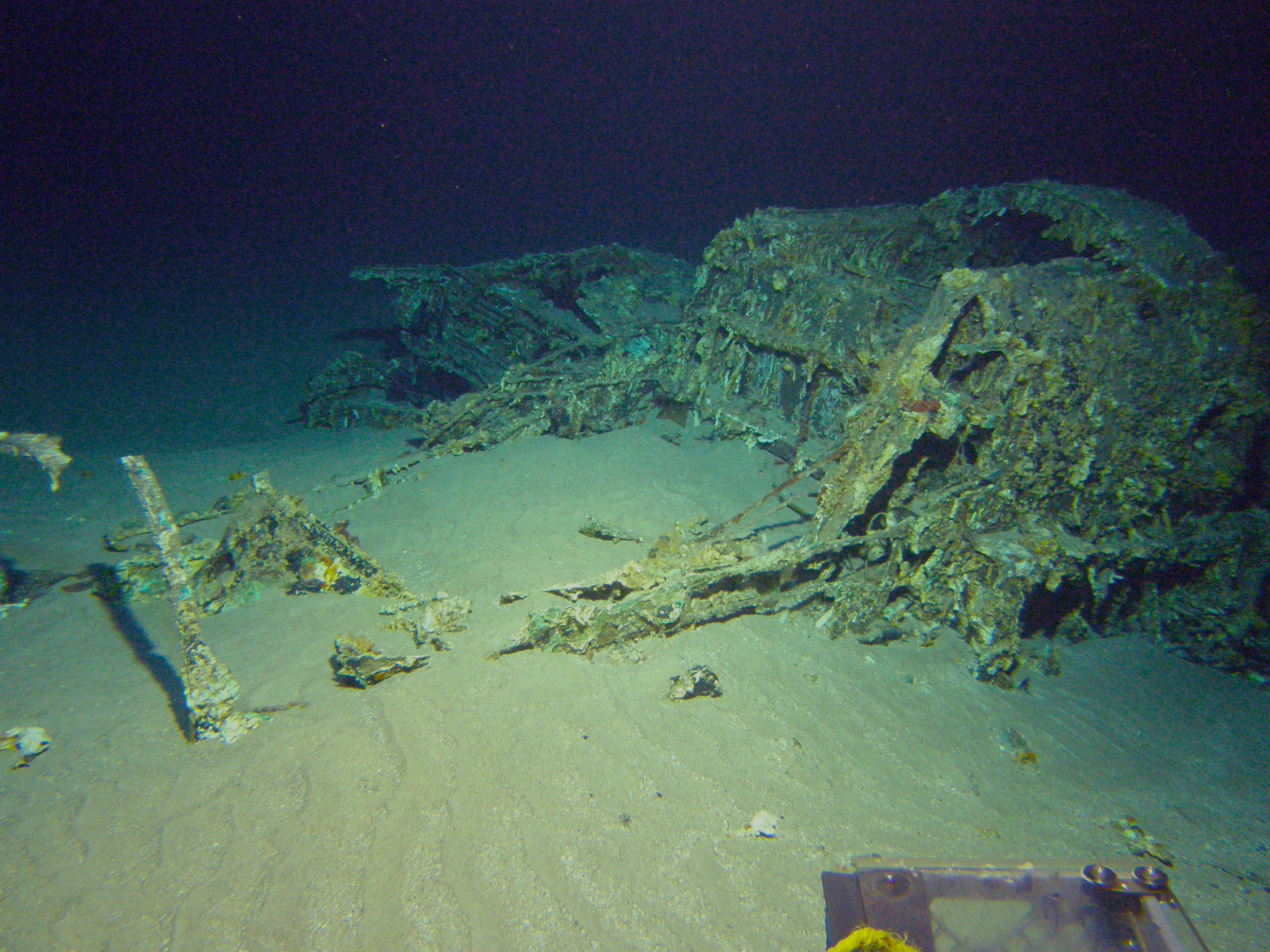 HURL Artifact No.
AIR-4
*Denotes approximations and speculations
Name:
Unknown
Lost:
Unknown
Artifact Type:
Aircraft Wreckage
Found:
30-Aug-01
Nationality:
Unknown
Dive No:
PIV-022
Class or Make:
*Fighter
Location:
Defensive Sea Area
Model:
Unknown
Depth (m):
370m
Purpose:
*Air Combat
HURL crew:
Kerby, Holloway, Gudes
Serial Number:
Unknown
Additional Dives:
Built/Launched:
*WW II Era
Length:
*8'
Width:
*8'
Height:
*5'
Circumstance of Loss:
*Crashed
Crew Personnel/Position:
Unknown
Reason of Loss:
Unknown
Crew Survivals/Fatalities:
Unknown
Artifact History:
Unknown
Artifact Condition:
Body consists of the cockpit and a portion of the wing. The engine is missing as it all of the upper portions of the cockpit. Everything aft of the wing is also missing. Damage hints of a crash but could also have been dumped.
Additional Information:
This aircraft body is 120m away from an engine. A wing and other aircraft parts are 65m away. It is therefore very likely all from the same plane. (See AIR-5 & AIR-7). It is possible that this plane is from a mid-air collision of two Hellcats (See AIR-9) or even possibly a Japanese Zero from the attack on Pearl Harbor.