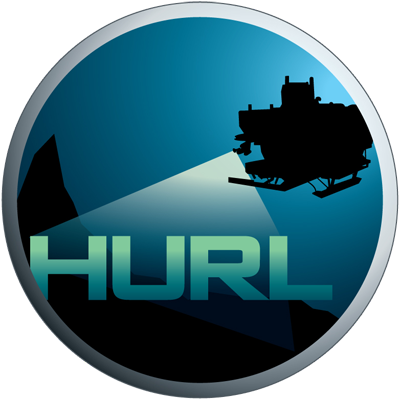 Hawaii Undersea Research Laboratory Archive
IN THE SCHOOL OF OCEAN AND EARTH SCIENCE AND TECHNOLOGY AT THE UNIVERSITY OF HAWAI'I AT MANOA
AIR-30: Avenger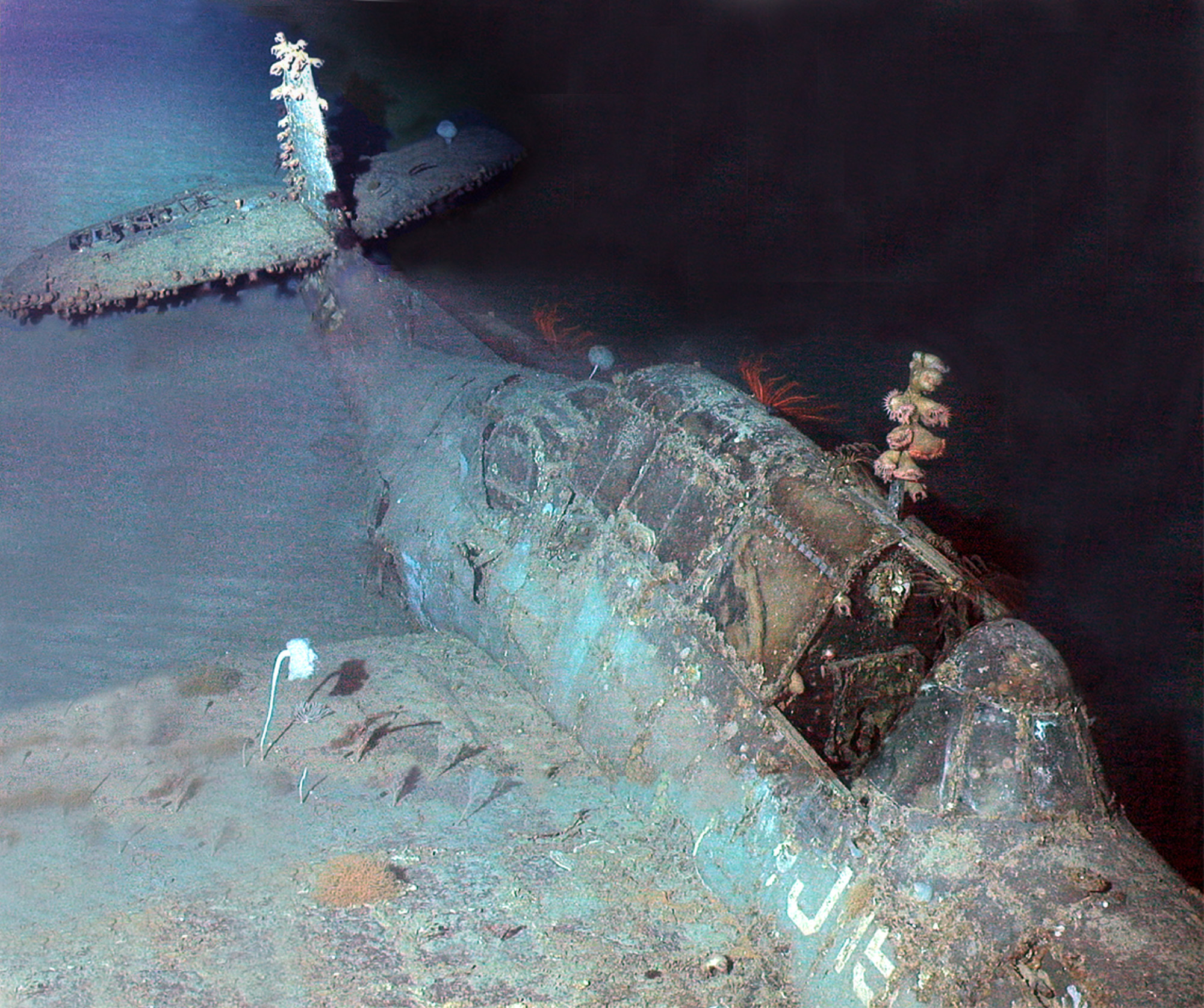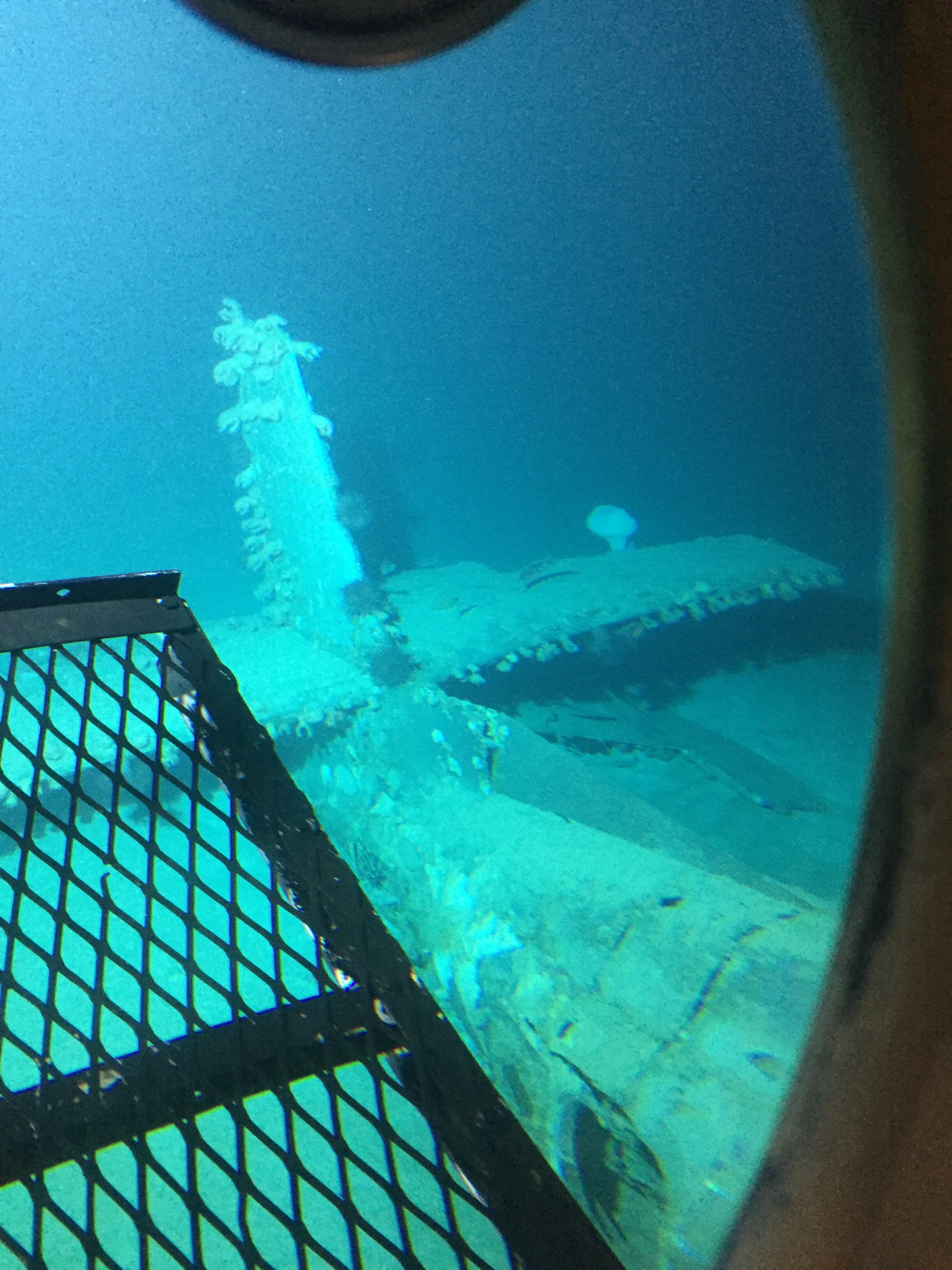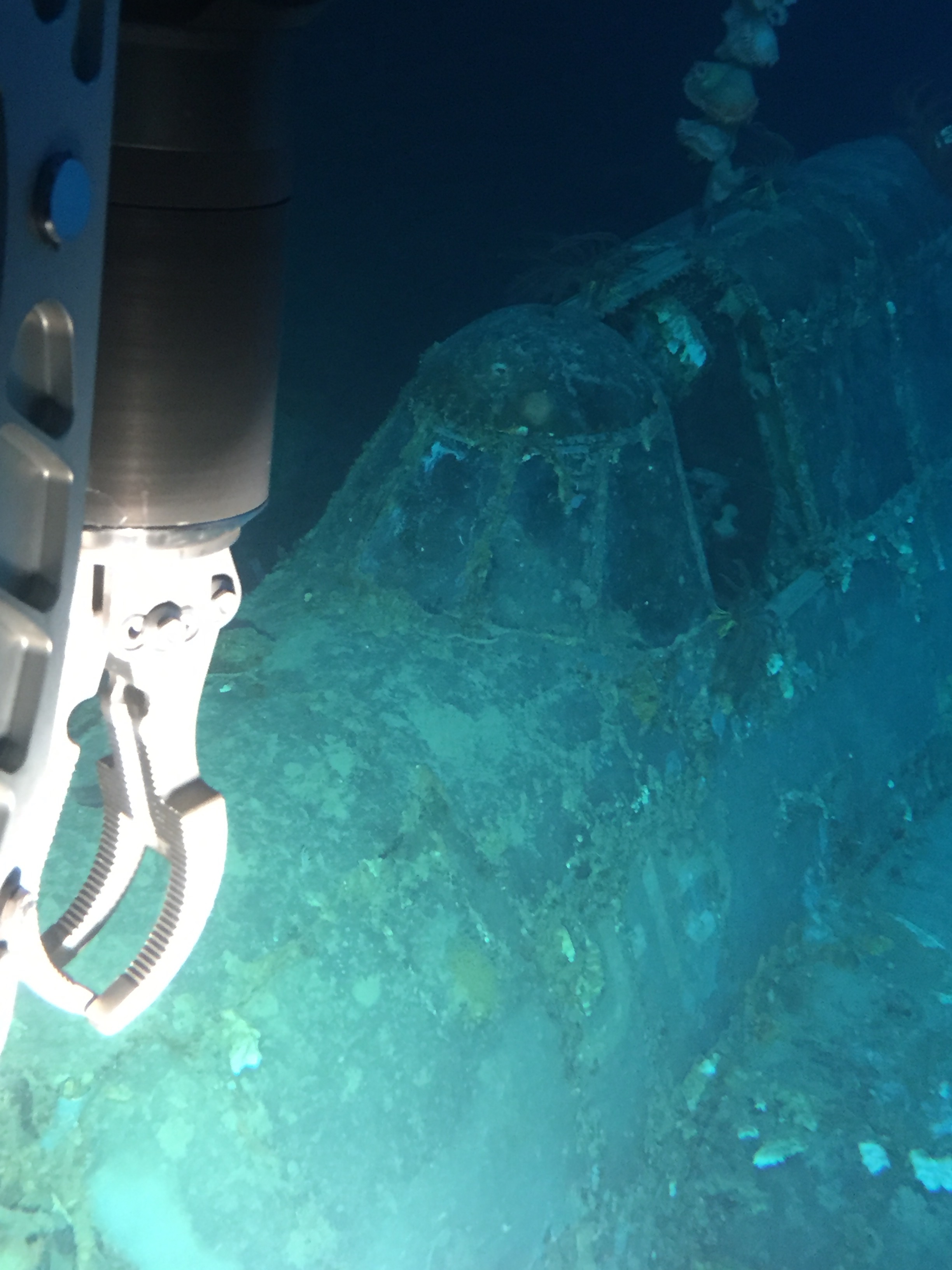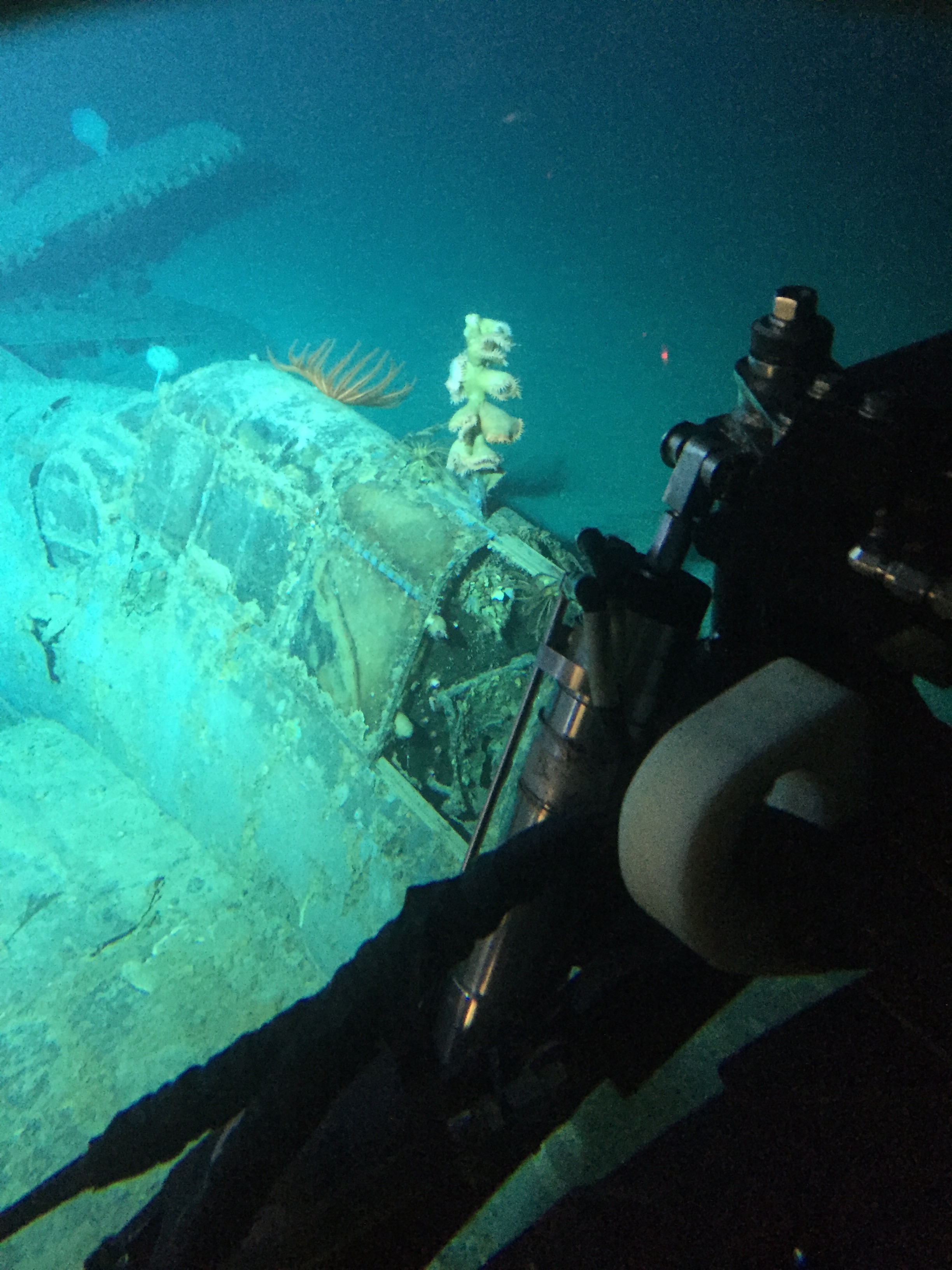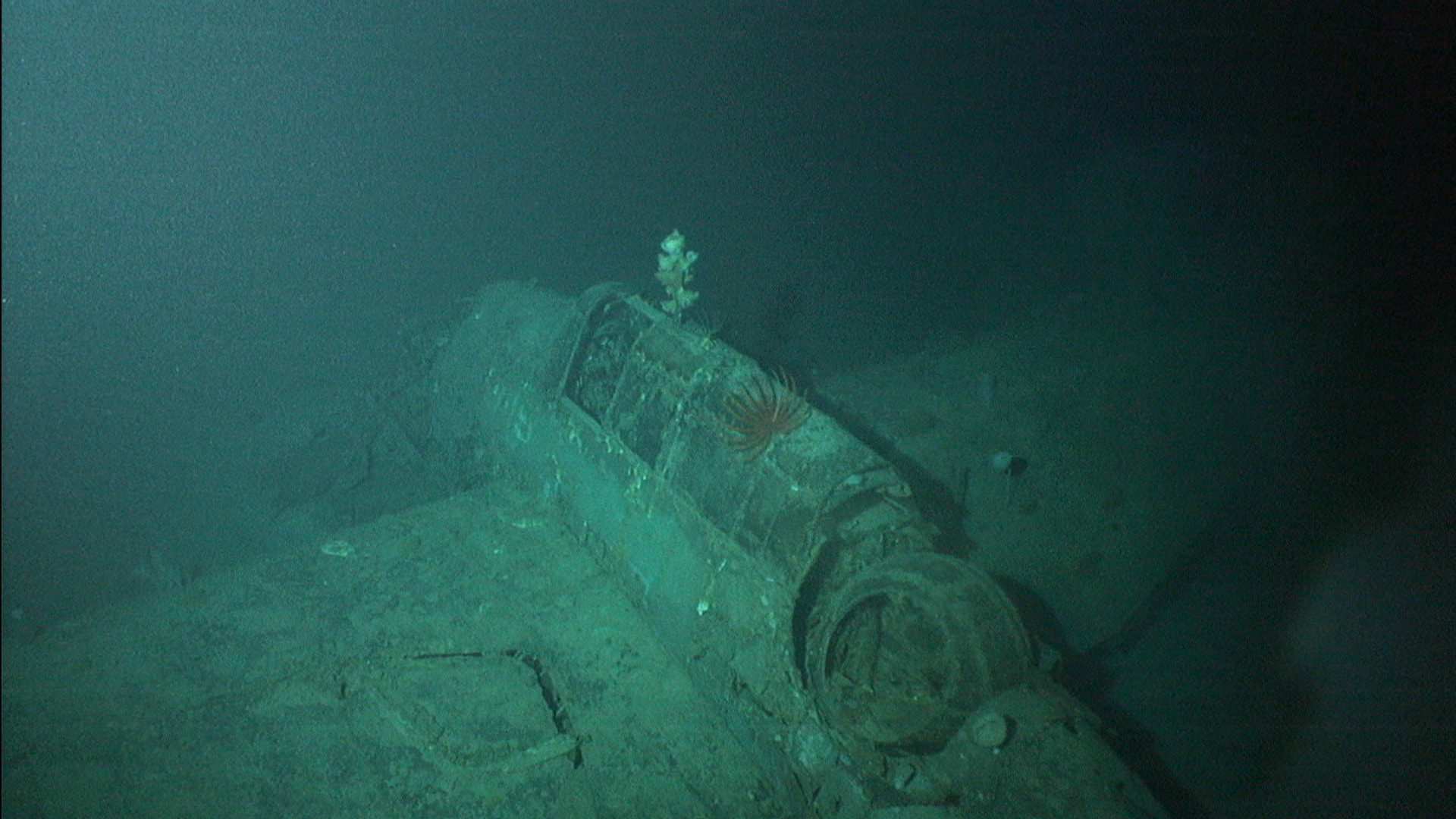 HURL Artifact No.
AIR-30
*Denotes approximations and speculations
Name:
Avenger
Lost:
December 1943 to August 1945
Artifact Type:
Aircraft
Found:
22-Aug-17
Nationality:
USA
Dive No:
P4-314
Class or Make:
Grumman
Location:
Kaiwi Channel
Model:
TBM-1 or TBF-1
Depth (m):
592m
Purpose:
Torpedo Bomber
HURL crew:
Cremer, Reed
Serial Number:
* 9 Possible Candidates
Additional Dives:
Built/Launched:
March 1942 to
Length:
40' 11.5"
Width:
54' 2"
Height:
15' 5"
Circumstance of Loss:
*Ditched
Crew Personnel/Position:
3 Crew
Reason of Loss:
Unknown
Crew Survivals/Fatalities:
Unknown
Artifact History:
Unknown
Artifact Condition:
Aircraft is in very good condition. Star with bars with blue border can be seen on the after fuselage on both sides. Markings "J-15" can be seen under the cockpit. Pilot's canopy is pulled back and gunner's turret is turned to opening and the aft stbd access is open indicating that the crew may have escaped. 30-cal machine gun forward of pilot confirms this a Type -1.
Additional Information:
A February 11, 1945 letter by Commander, Air Force Pacific introduced an ID system for aircraft within the Hawaiian Sea Frontier consisting of a letter followed by a two digit number. The markings were to be 36 inches high and in white if on a dark background and in black if on a light background. The letter "J" would indicate NAS Ford Island as its home.