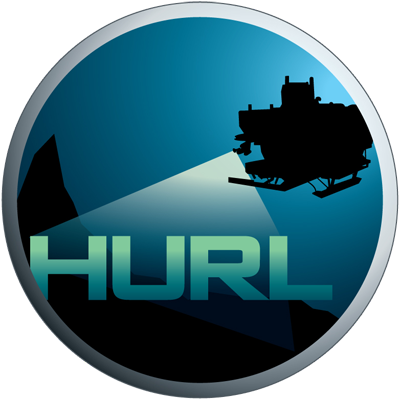 Hawaii Undersea Research Laboratory Archive
IN THE SCHOOL OF OCEAN AND EARTH SCIENCE AND TECHNOLOGY AT THE UNIVERSITY OF HAWAI'I AT MANOA
AIR-3: Kingfisher Pontoon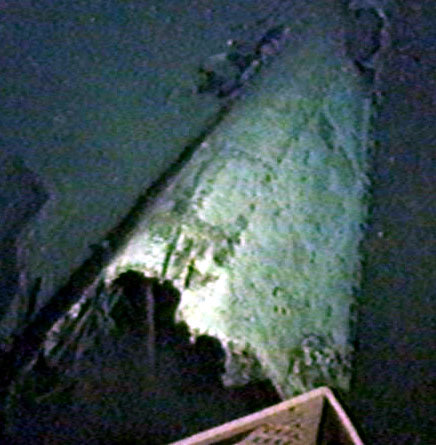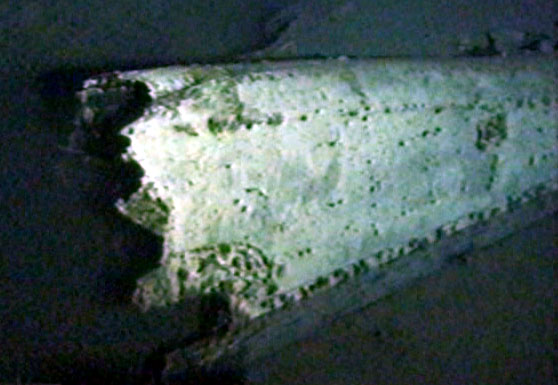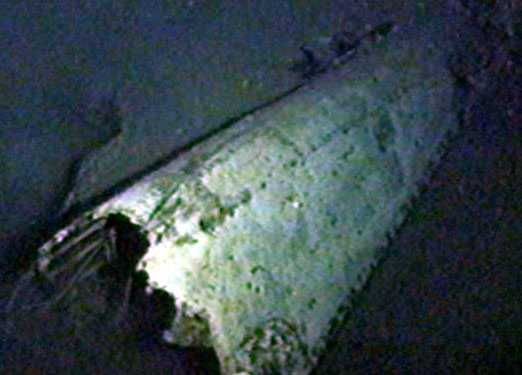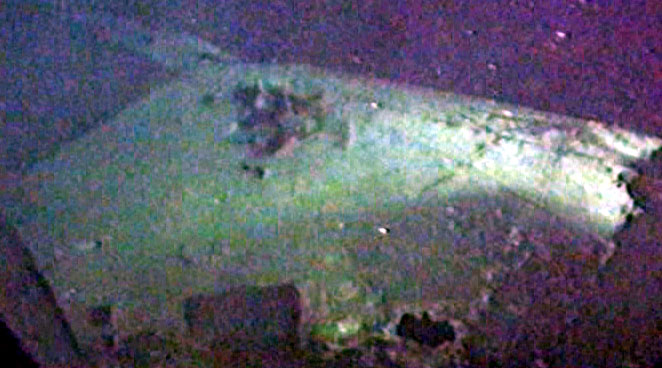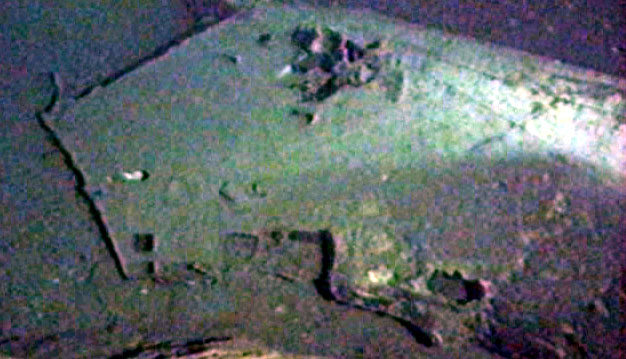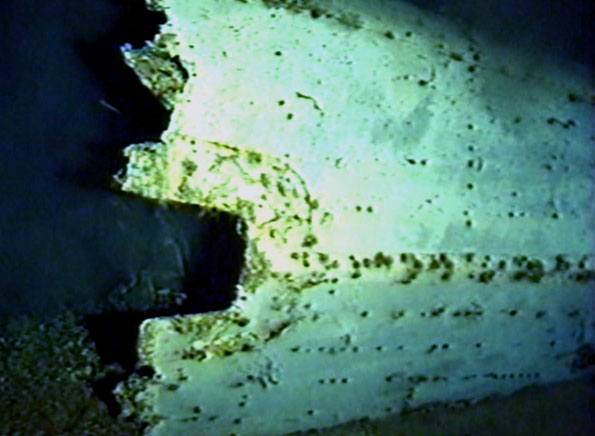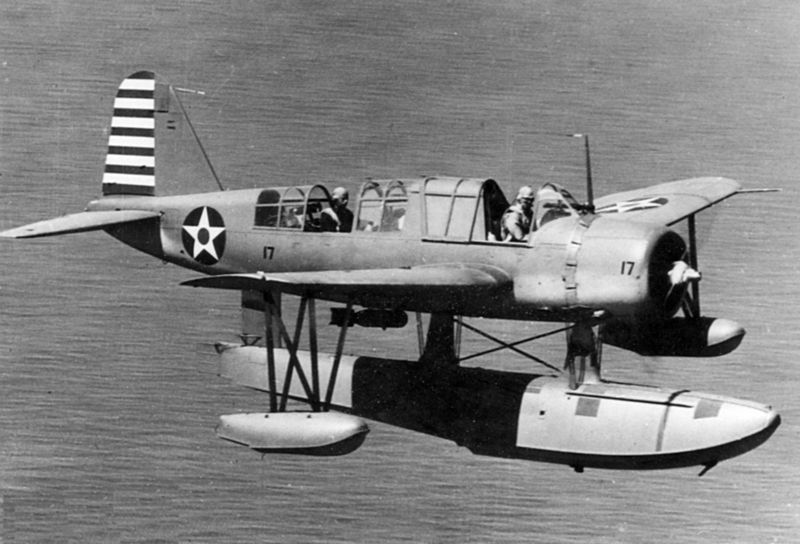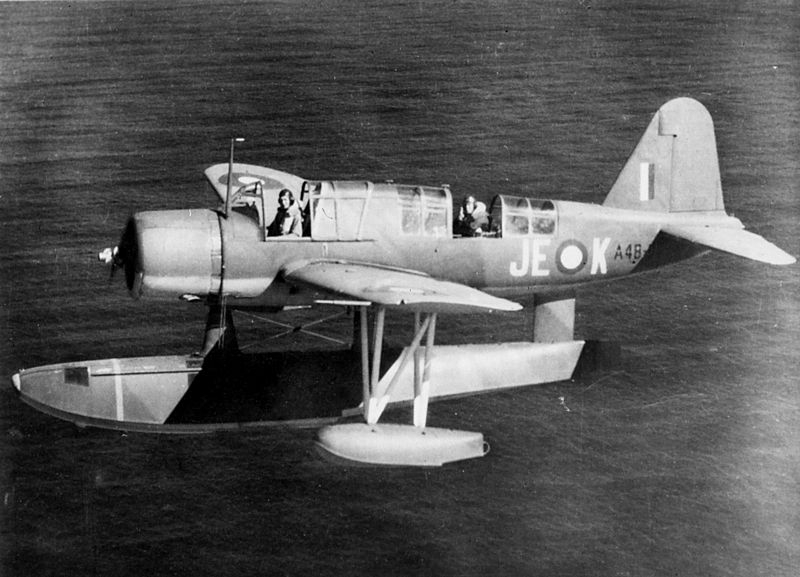 HURL Artifact No.
AIR-3
*Denotes approximations and speculations
Name:
*Kingfisher
Lost:
Unknown
Artifact Type:
Aircraft Pontoon
Found:
21-Sep-00
Nationality:
USA
Dive No:
PV-443
Class or Make:
*Floatplane
Location:
Defensive Sea Area
Model:
*OS2U
Depth (m):
348m
Purpose:
*Observation
HURL crew:
Kerby, Holloway
Serial Number:
Unknown
Additional Dives:
Built/Launched:
*1940-1945 (1519)
Length:
*12' (33' 10")
Width:
*4' (35' 11")
Height:
*2' (15' 1.5")
Circumstance of Loss:
Unknown
Crew Personnel/Position:
(2) Pilot and Observer
Reason of Loss:
Unknown
Crew Survivals/Fatalities:
Unknown
Artifact History:
Unknown
Artifact Condition:
Pontoon is damaged and only partially present. It appears to be or the general size and shape for a OS2U Kingfisher. It also has the part of the connecting strut that would extend to the fuselage. It is Navy blue on top and white on the bottom. There is a large hole in the side of the strut portion.
Additional Information:
Wreck sits at the base of a rock wall. There are wings (AIR-2 & AIR-13) in the area that have squared of ends similar to the Kingfisher.