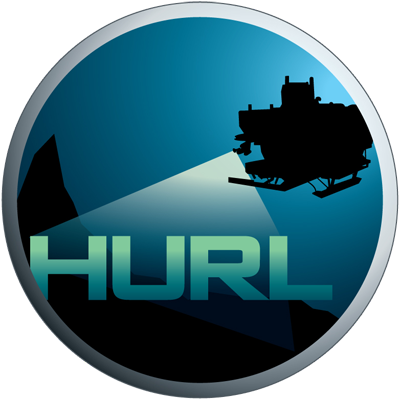 Hawaii Undersea Research Laboratory Archive
IN THE SCHOOL OF OCEAN AND EARTH SCIENCE AND TECHNOLOGY AT THE UNIVERSITY OF HAWAI'I AT MANOA
AIR-28: Engine and 2 Propeller Blades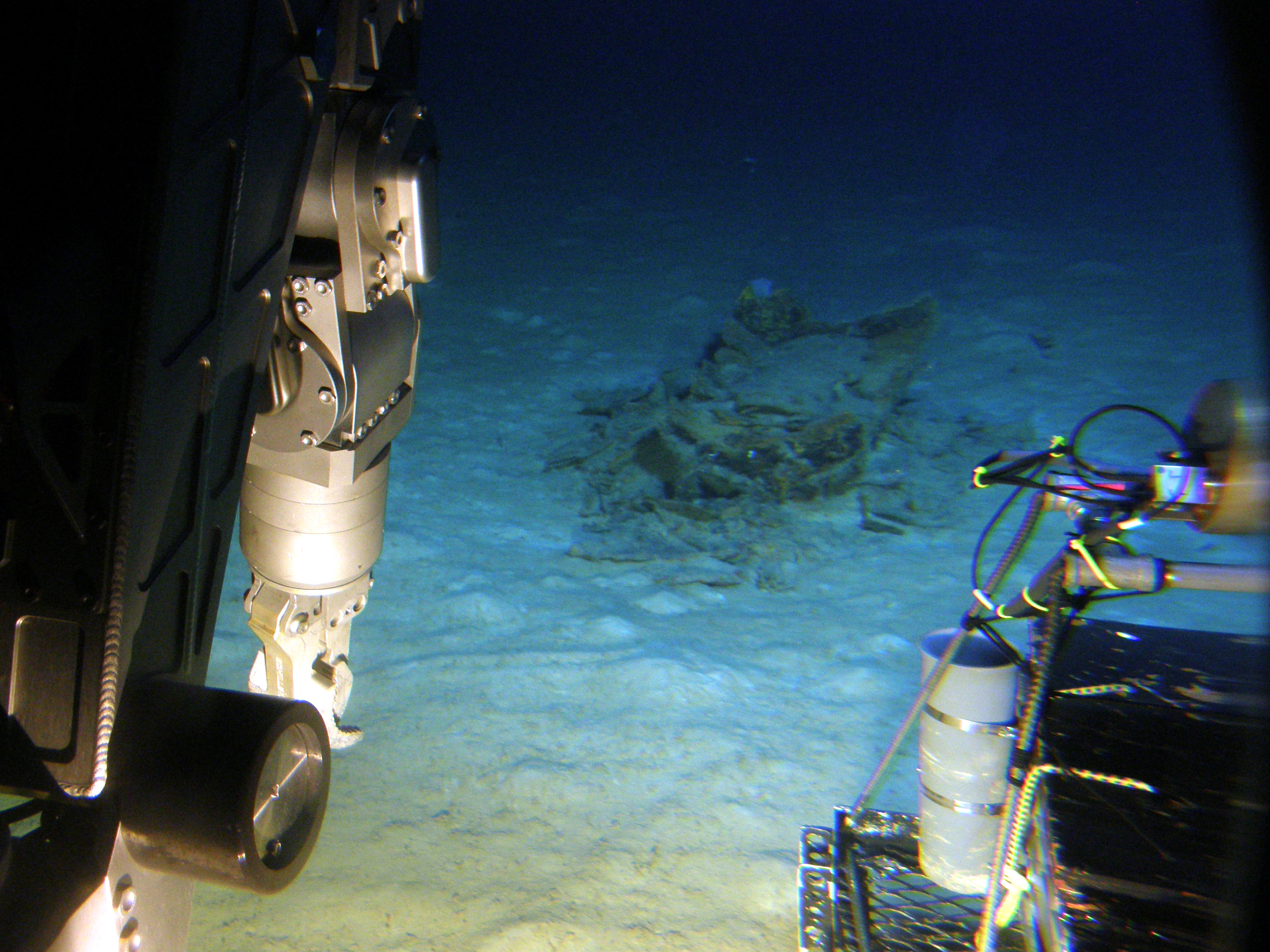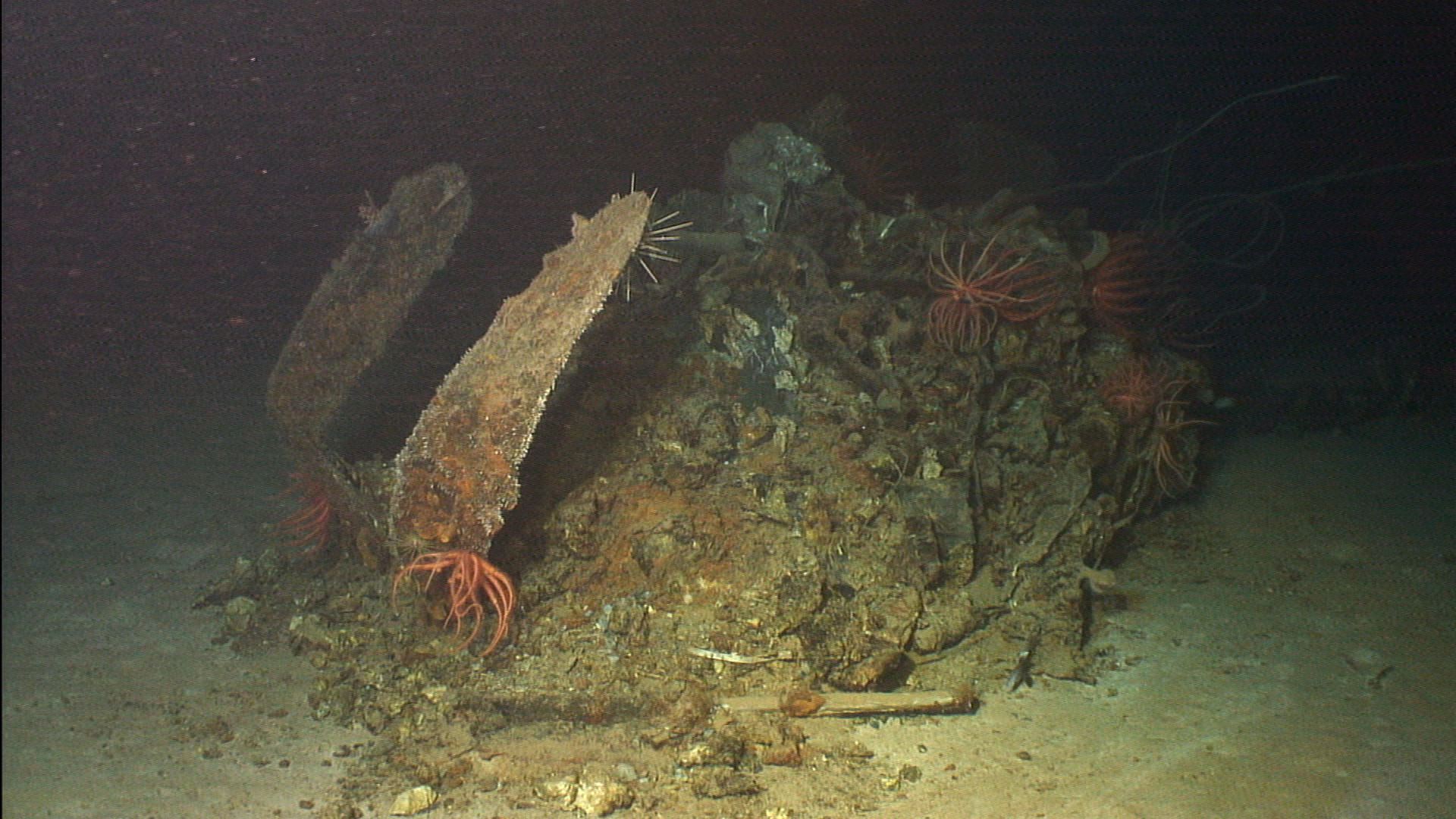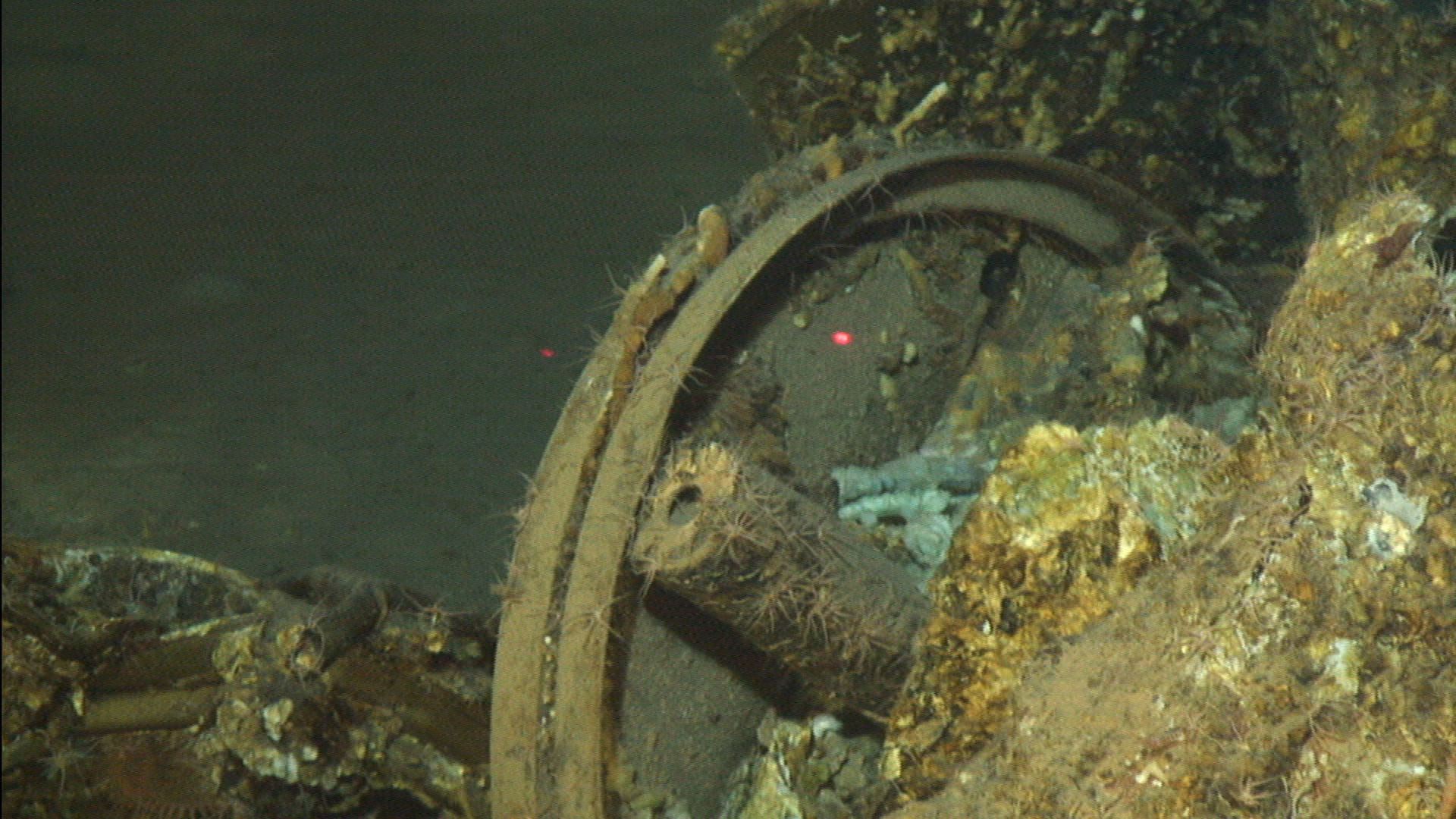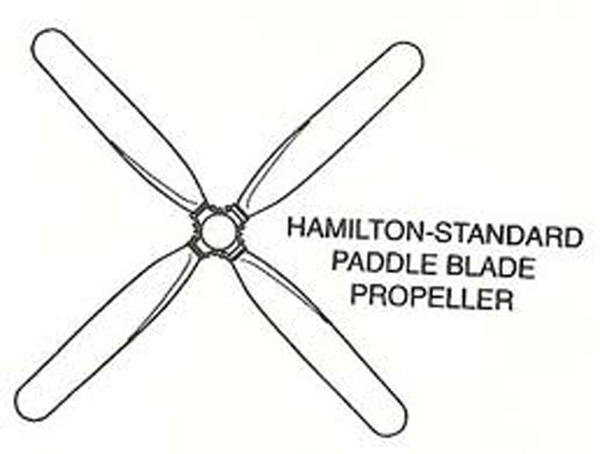 HURL Artifact No.
AIR-28
*Denotes approximations and speculations
Name:
Unknown
Lost:
29-Sep-41
Artifact Type:
Aircraft
Found:
3-Dec-12
Nationality:
USA
Dive No:
PV-795
Class or Make:
Unknown
Location:
Diamond Head
Model:
Unknown
Depth (m):
567m
Purpose:
Unknown
HURL crew:
Cremer, Knudsen, Kaneakua Pia
Serial Number:
Unknown
Additional Dives:
Built/Launched:
Unknown
Length:
14'
Width:
8'
Height:
8'
Circumstance of Loss:
Crashed
Crew Personnel/Position:
Unknown
Reason of Loss:
Unknown
Crew Survivals/Fatalities:
Unknown
Artifact History:
Unknown
Artifact Condition:
This artifact is only recognizable as an aircraft by two of it's propeller blade which are still present. The blades are paddle types and by the spacing of them would indicate this was a 4-bladed aircraft. The rest of the remains are unidentifiable. There is an extensive debris field to the southeast for some distance with numerous isolated pieces including a portion of the tail.
Additional Information:
Both the P-47D Thunderbolt and the P-51 Mustang had paddle type 4-blade propellers. There were many P-47s lost in off Oahu, some within a few miles of this location, but none listed at this exact range from Diamond Head. There are several hazardous lines coming off this wreck making it unlikely to be revisited and so will probably remain unidentified.