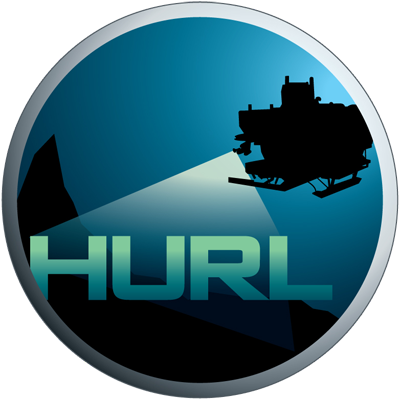 Hawaii Undersea Research Laboratory Archive
IN THE SCHOOL OF OCEAN AND EARTH SCIENCE AND TECHNOLOGY AT THE UNIVERSITY OF HAWAI'I AT MANOA
AIR-27: Piper Cherokee Warrior (N6243J)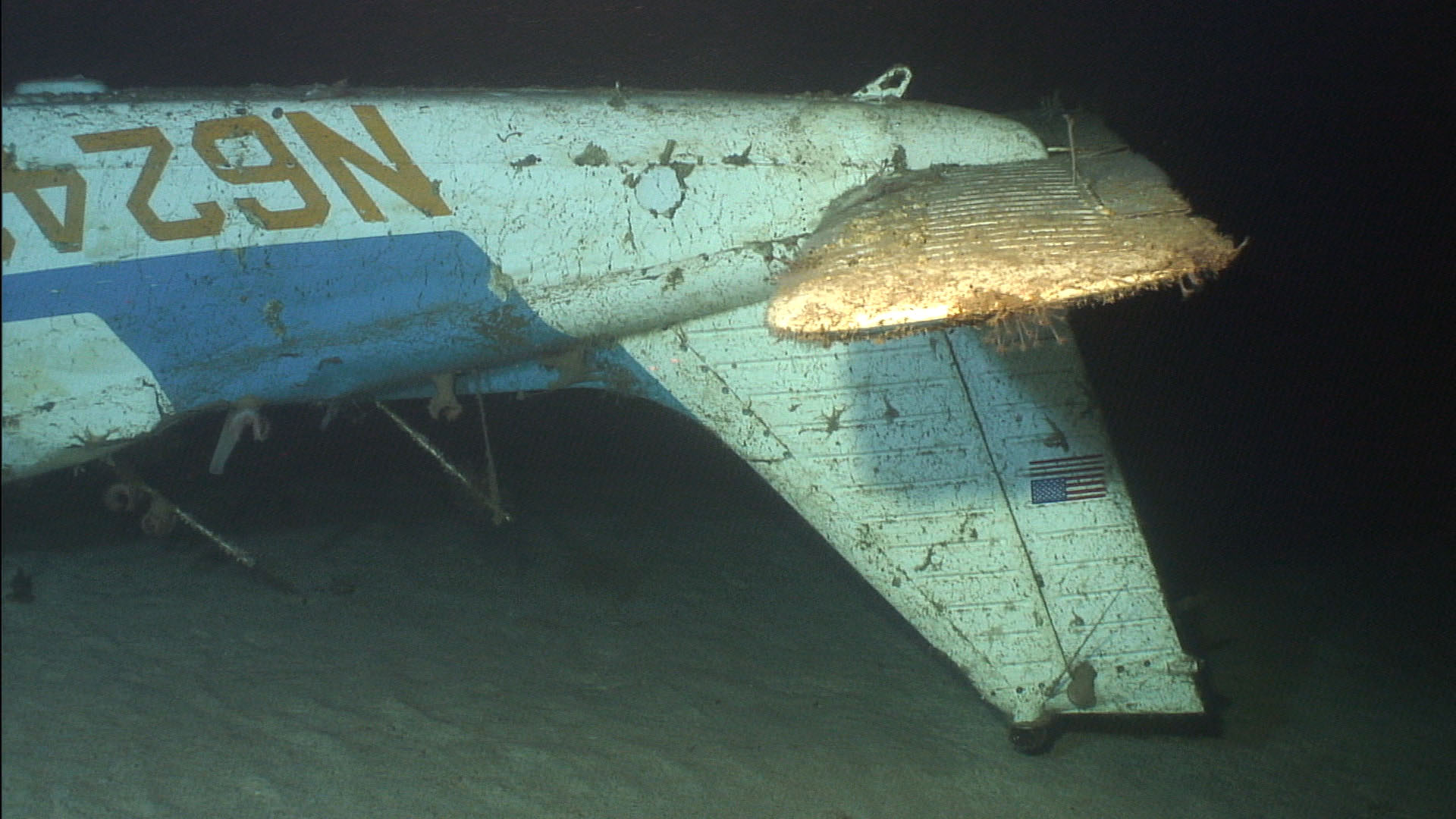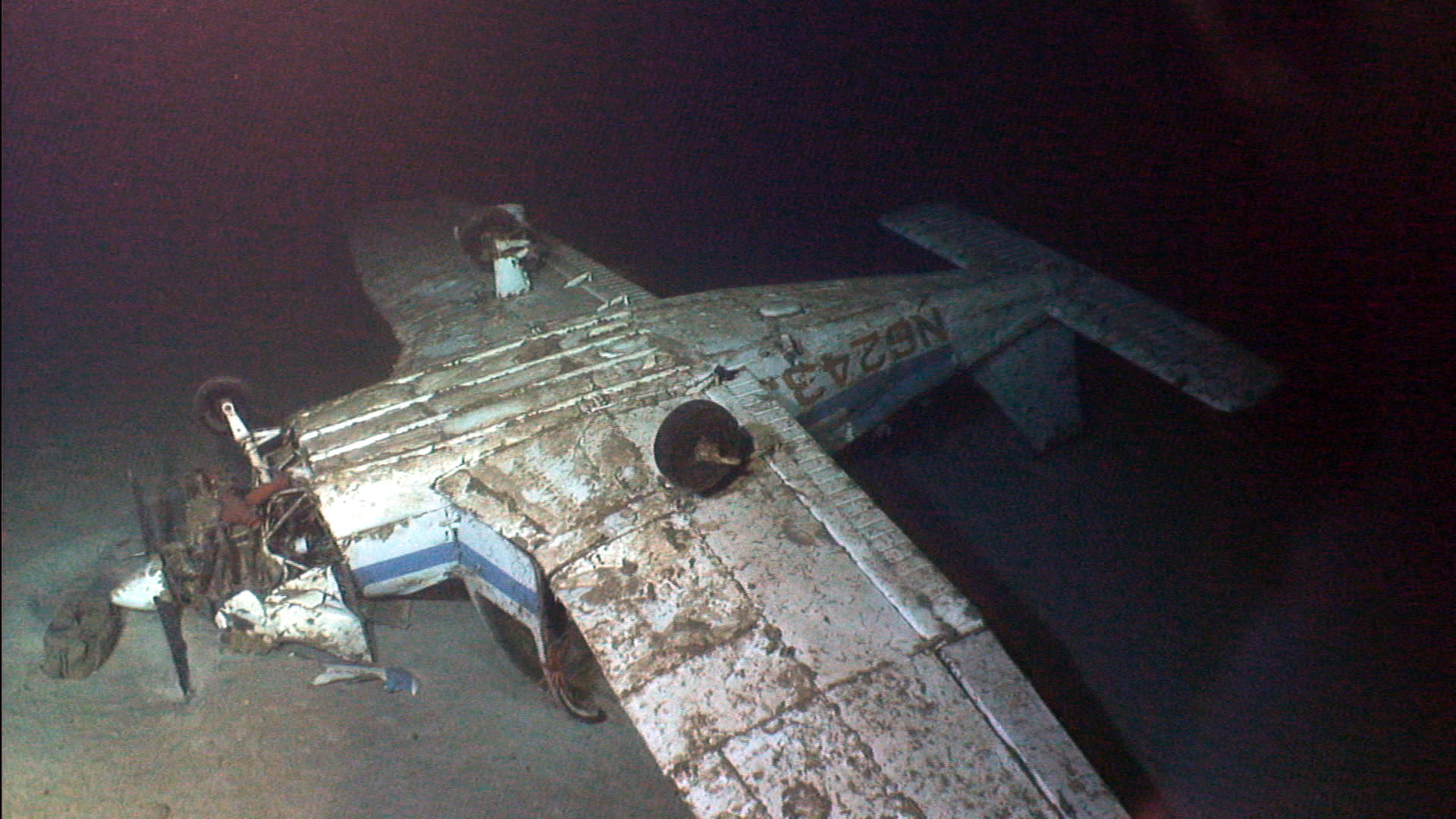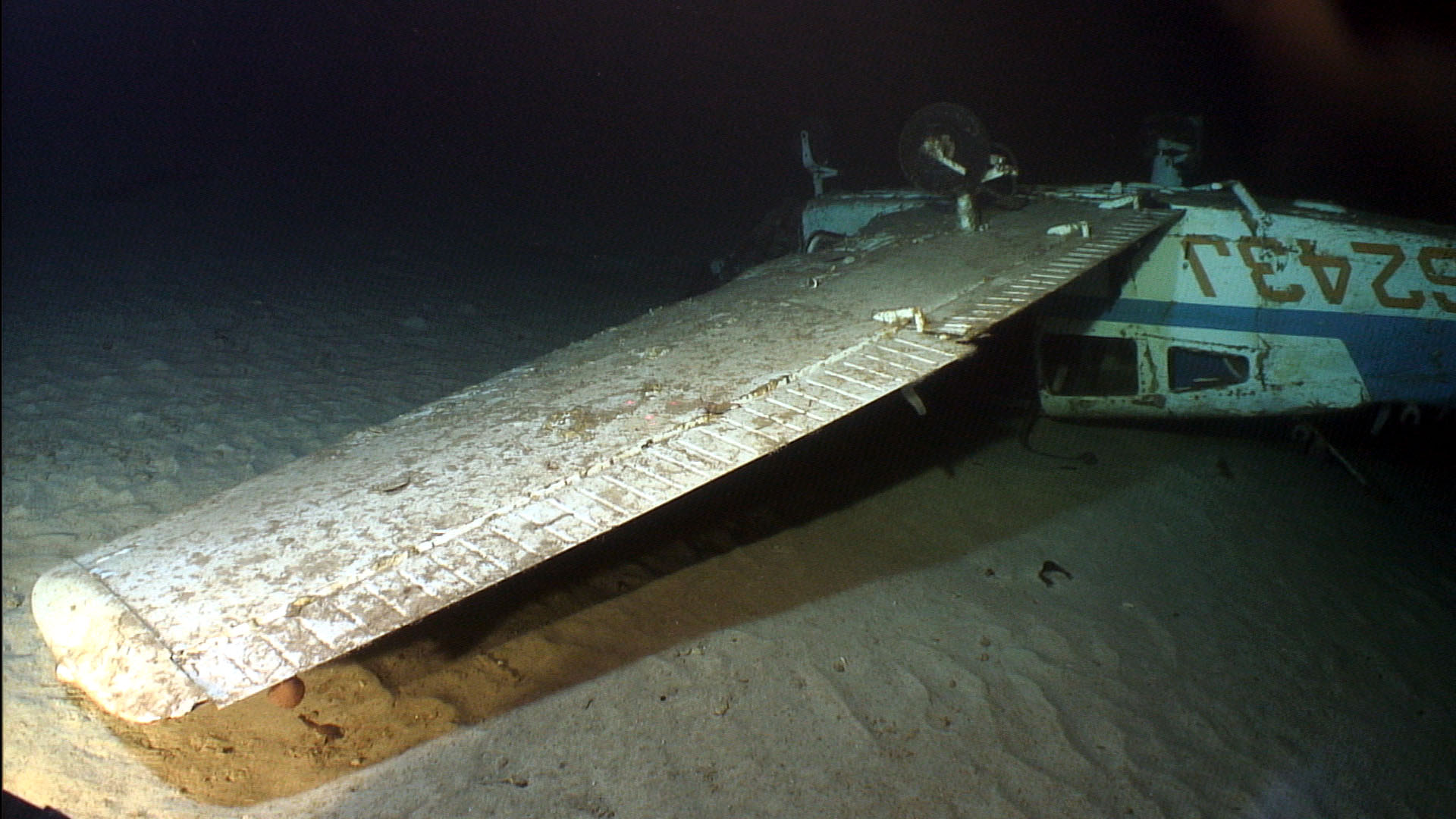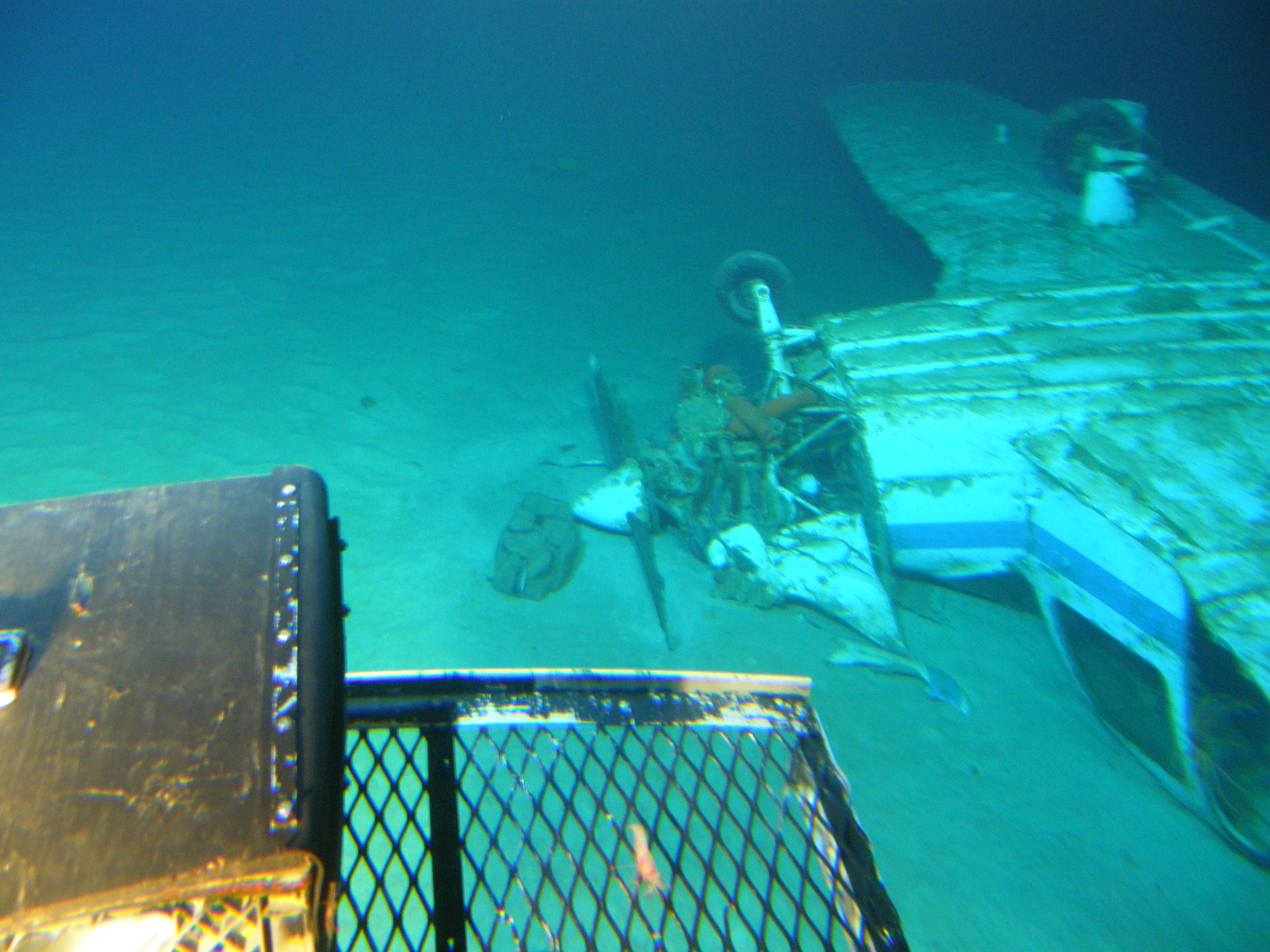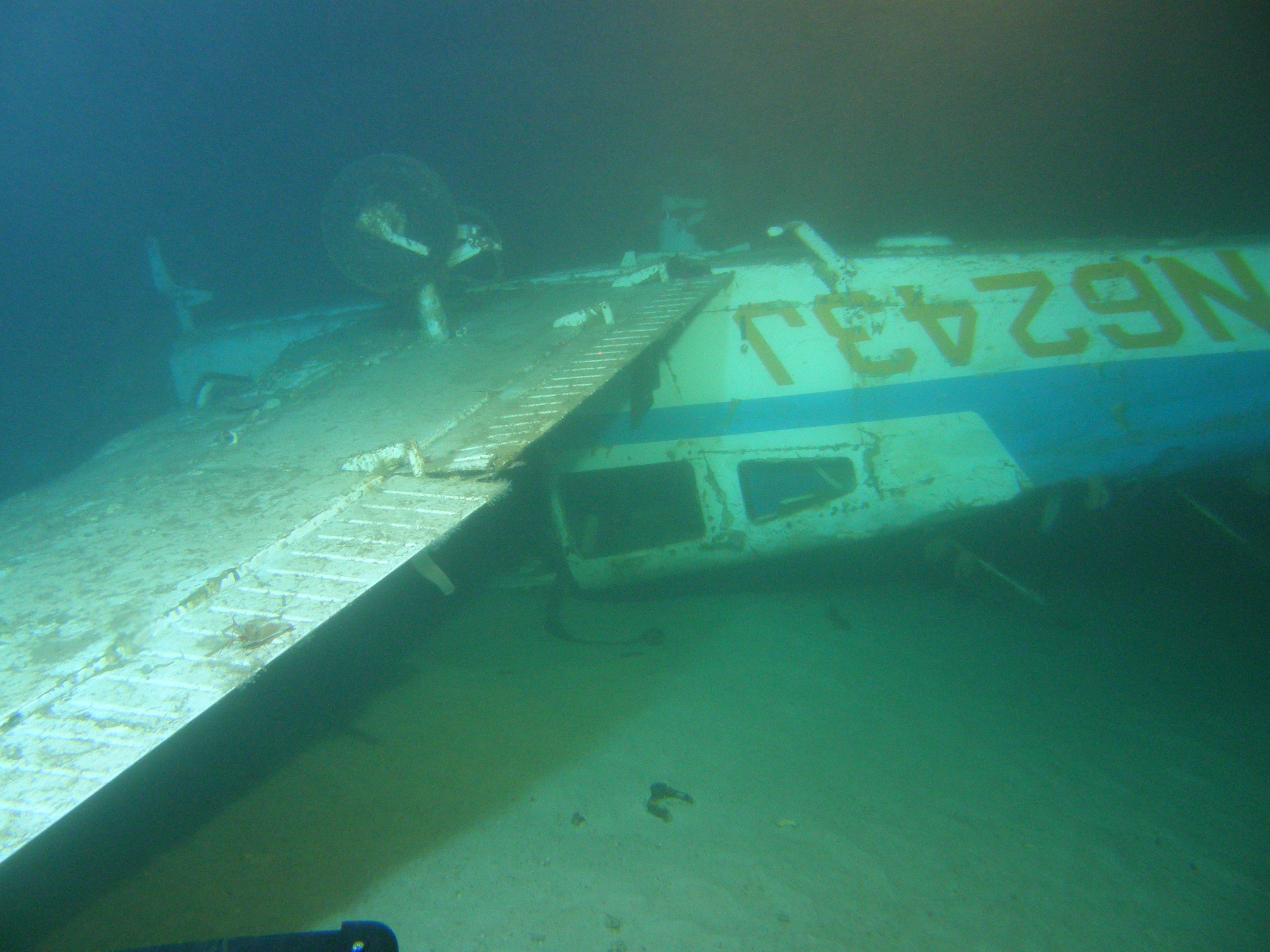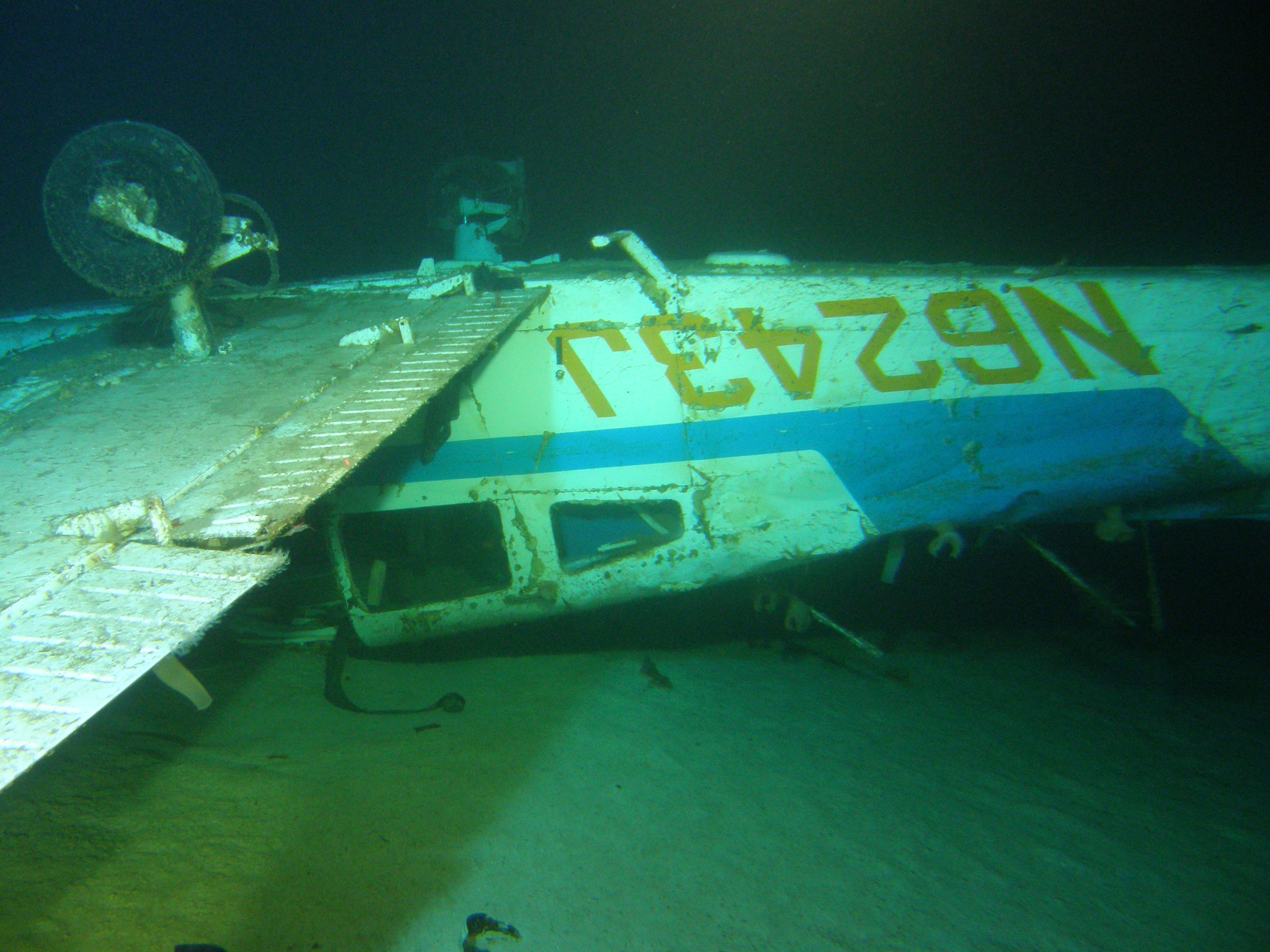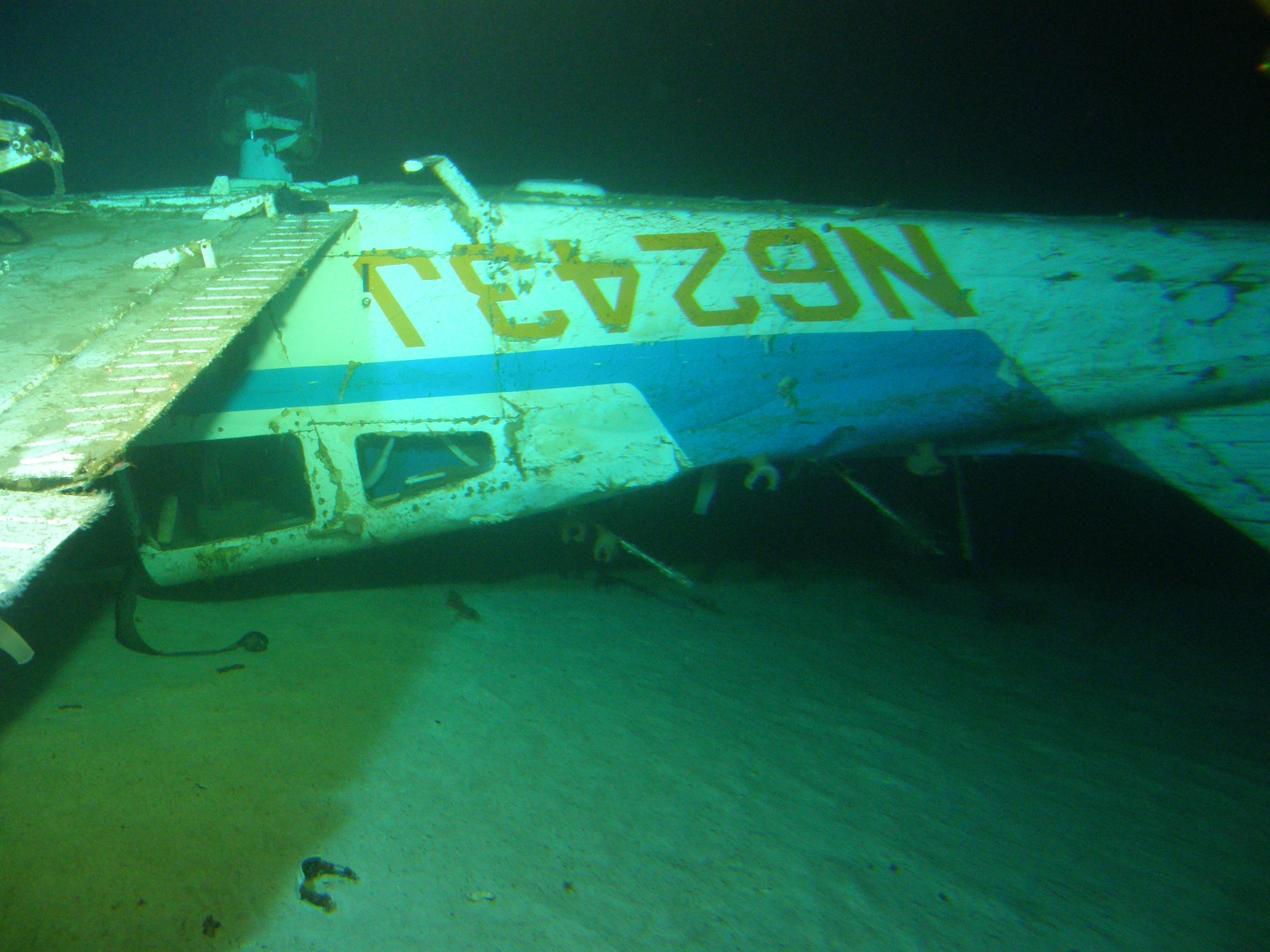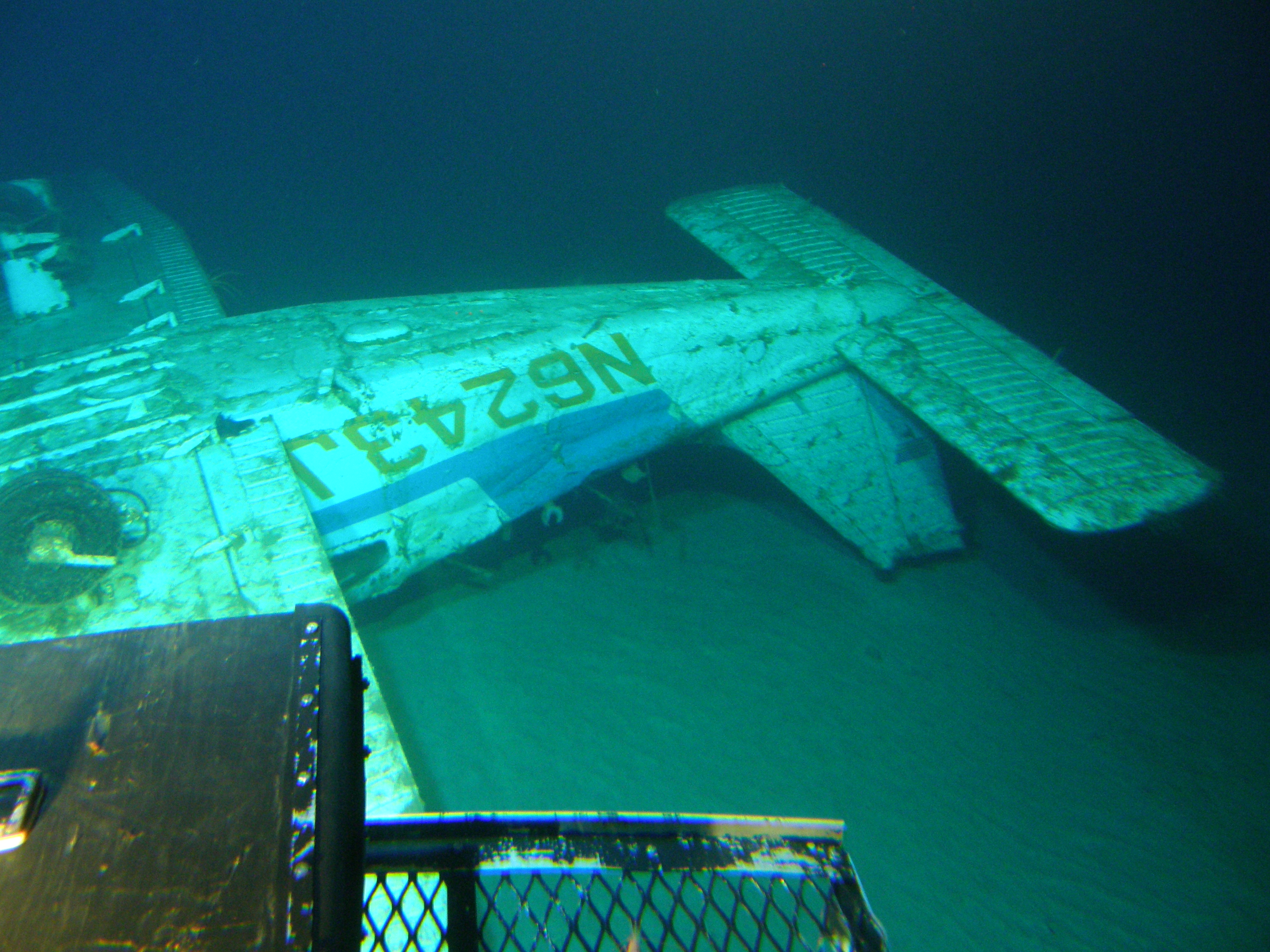 HURL Artifact No.
AIR-27
*Denotes approximations and speculations
Name:
Piper Cherokee Warrior (N6243J)
Lost:
30-May-95
Artifact Type:
Single engine light aircraft
Found:
27-Jan-10
Nationality:
USA
Dive No:
PIV-238
Class or Make:
Piper
Location:
South Oahu
Model:
PA 28-151
Depth (m):
555m
Purpose:
Training, air-taxi, and personal use
HURL crew:
Kerby, Kelley, Edwards
Serial Number:
N6243J
Additional Dives:
Built/Launched:
1976 Lycoming O-320 series
Length:
23.3'
Width:
30'
Height:
7.3'
Circumstance of Loss:
Crashed
Crew Personnel/Position:
1 Pilot (Andrada), 2 Passengers (Fernando, Haneda)
Reason of Loss:
Ran out of fuel due to pilot's inadequate preflight plan (FAA)
Crew Survivals/Fatalities:
3 Died (2 recovered)
Artifact History:
Crashed enroot from Kona to Honolulu. Pilot reported engine running rough, intermittent, and finally engine failure. ATC then lost contact with the plane. Another aircraft in the area spotted it inverted on the surface. The FAA conducted an investigation on aircraft fuel records and determined the pilot did not fuel prior to departure.
Artifact Condition:
Plane is inverted on the seabed in excellent condition. The engine cowling was blown off although one piece remains. The wheel cowlings are also gone. The cockpit door is open. The numbers are clearly readable on the side of the fuselage.
Additional Information:
Plane co-ownership is registered to George J. Andrada, Timothy D. Seppola, and Gary C. Gerard. A small over night bag was recovered from the seabed nearby which contained some of Mr. Andrada's clothes and toiletries. Attempts to contact next of kin and co-owners were unsuccessful.