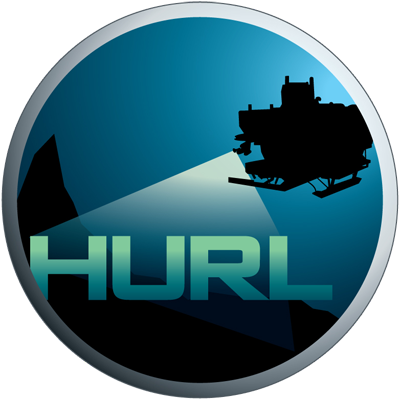 Hawaii Undersea Research Laboratory Archive
IN THE SCHOOL OF OCEAN AND EARTH SCIENCE AND TECHNOLOGY AT THE UNIVERSITY OF HAWAI'I AT MANOA
AIR-26: F4U Corsair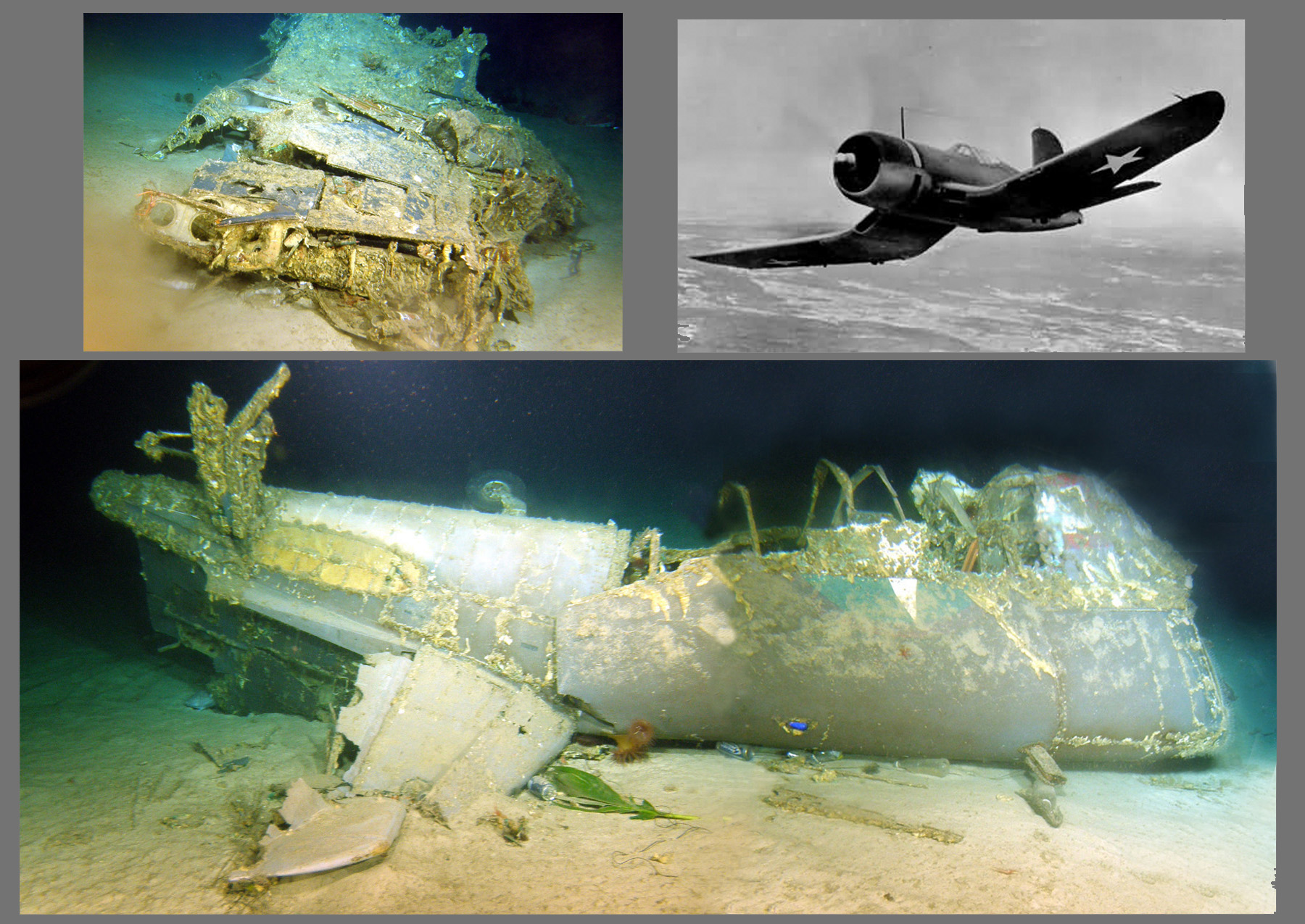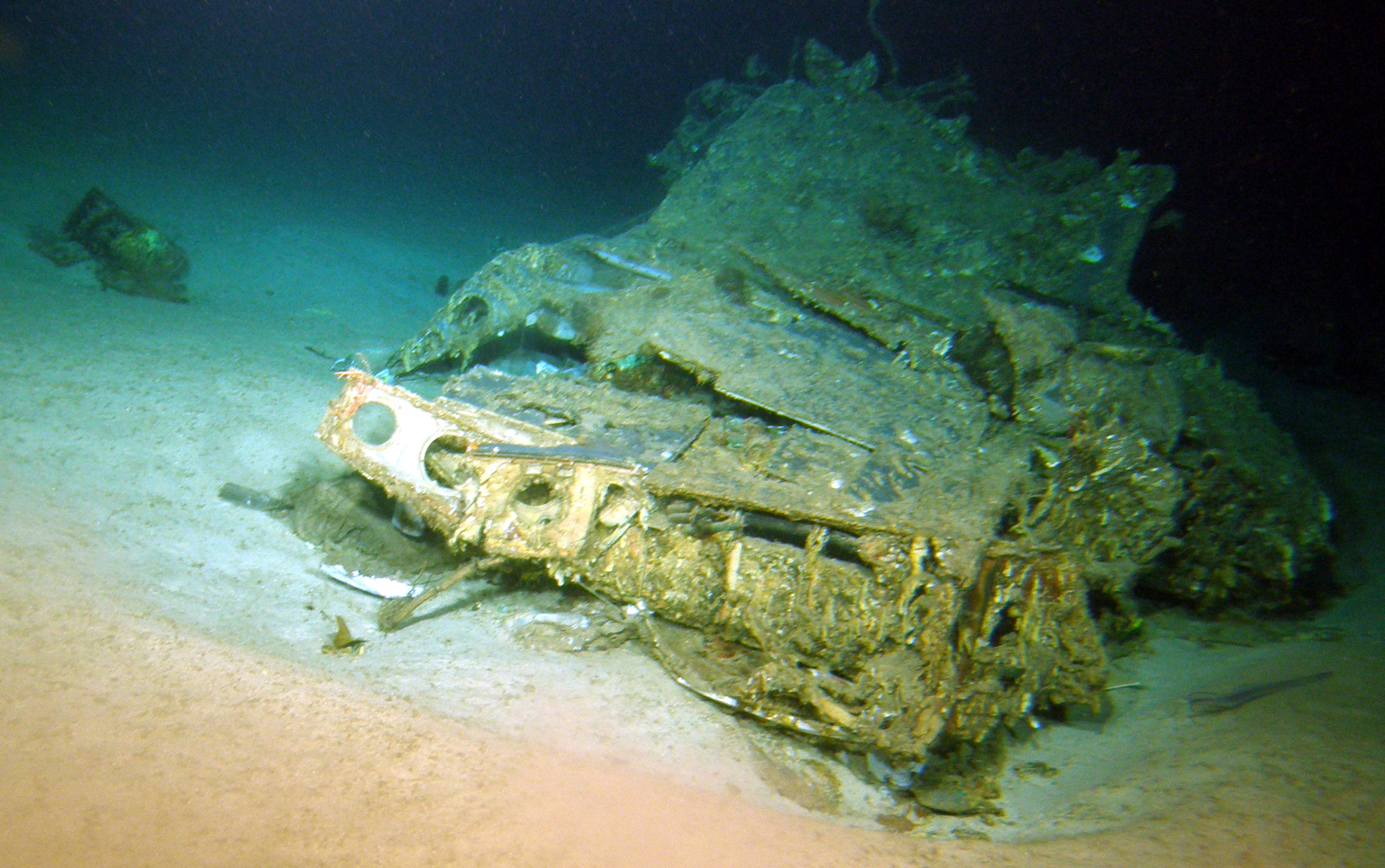 HURL Artifact No.
AIR-26
*Denotes approximations and speculations
Name:
F4U Corsair
Lost:
Unknown
Artifact Type:
Aircraft
Found:
25-Sep-07
Nationality:
USA
Dive No:
PiV-218
Class or Make:
Vought
Location:
Nanakuli (Waianae Coast)
Model:
*F4U-2
Depth (m):
920m
Purpose:
Fighter
HURL crew:
Kerby, Wollerman, Kelley
Serial Number:
Unknown
Additional Dives:
Built/Launched:
*1943
Length:
*25' (36')
Width:
*8' (41')
Height:
*6'
Circumstance of Loss:
Crashed
Crew Personnel/Position:
1 Pilot
Reason of Loss:
Unknown
Crew Survivals/Fatalities:
Unknown
Artifact History:
Unknown
Artifact Condition:
The main portion of wreckage is the tail section aft of the cockpit, which lay on it's side. Tail landing gear is present. Antennae holder is present just aft of where canopy would open to. A portion of star with red outlined bars on each side are visible. Vertical stabilizer is present as is part of the horizontal. A portion of one wing is nearby with the tip half missing. Bullets may be seen loaded in the wing with some loose shells laying on it. More unsurveyed wreckage was seen on sonar downslope.
Additional Information:
A bulbous shape on one wing may be a radar used on night fighters which would make this aircraft an extremely rare F4U-2 otherwise it is an F4U-1.