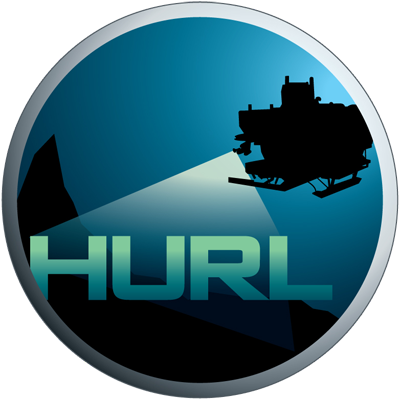 Hawaii Undersea Research Laboratory Archive
IN THE SCHOOL OF OCEAN AND EARTH SCIENCE AND TECHNOLOGY AT THE UNIVERSITY OF HAWAI'I AT MANOA
AIR-25: Beaching Gear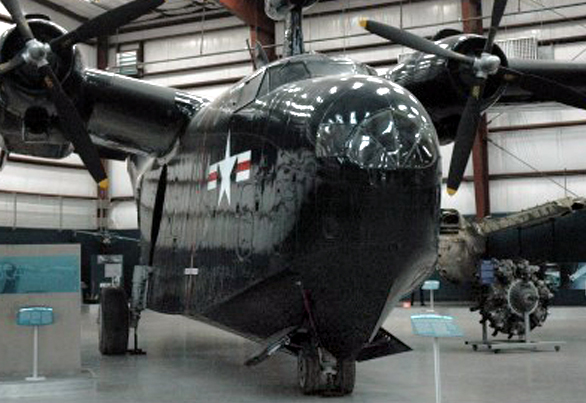 HURL Artifact No.
AIR-25
*Denotes approximations and speculations
Name:
Unknown
Lost:
Unknown
Artifact Type:
Aircraft Component
Found:
10-Aug-09
Nationality:
USA
Dive No:
PIV-207
Class or Make:
Unknown
Location:
Kewalo
Model:
Unknown
Depth (m):
222m
Purpose:
Transporting Seaplane on Land
HURL crew:
Kerby, Kelley
Serial Number:
Unknown
Additional Dives:
Built/Launched:
Unknown
Length:
*2'
Width:
18"
Height:
*2.5'
Circumstance of Loss:
Unknown
Crew Personnel/Position:
n/a
Reason of Loss:
Unknown
Crew Survivals/Fatalities:
n/a
Artifact History:
Unknown
Artifact Condition:
The artifact is double wheeled and appears to be mounted in a short bracket and not on a strut. Tires are in good shape and the inner rim appears to have thick metal spokes.
Additional Information:
The PBY had twin-wheel beaching gear on each side but were directly mounted to a strut and were much wider. Although the tires may appear thin because deflated. However the PBM is a closer match with it's twin-wheeled center beaching gear. Beaching gear was also mounted within the pontoons. It is also entirely possible this artifact was from a civilian aircraft.