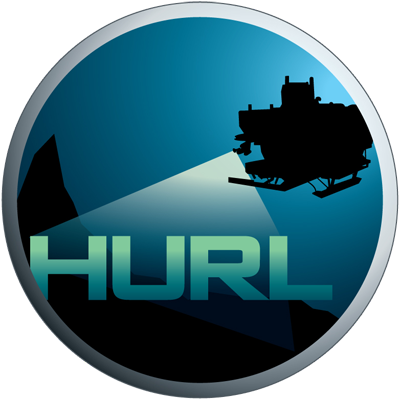 Hawaii Undersea Research Laboratory Archive
IN THE SCHOOL OF OCEAN AND EARTH SCIENCE AND TECHNOLOGY AT THE UNIVERSITY OF HAWAI'I AT MANOA
AIR-24: Helldiver Cockpit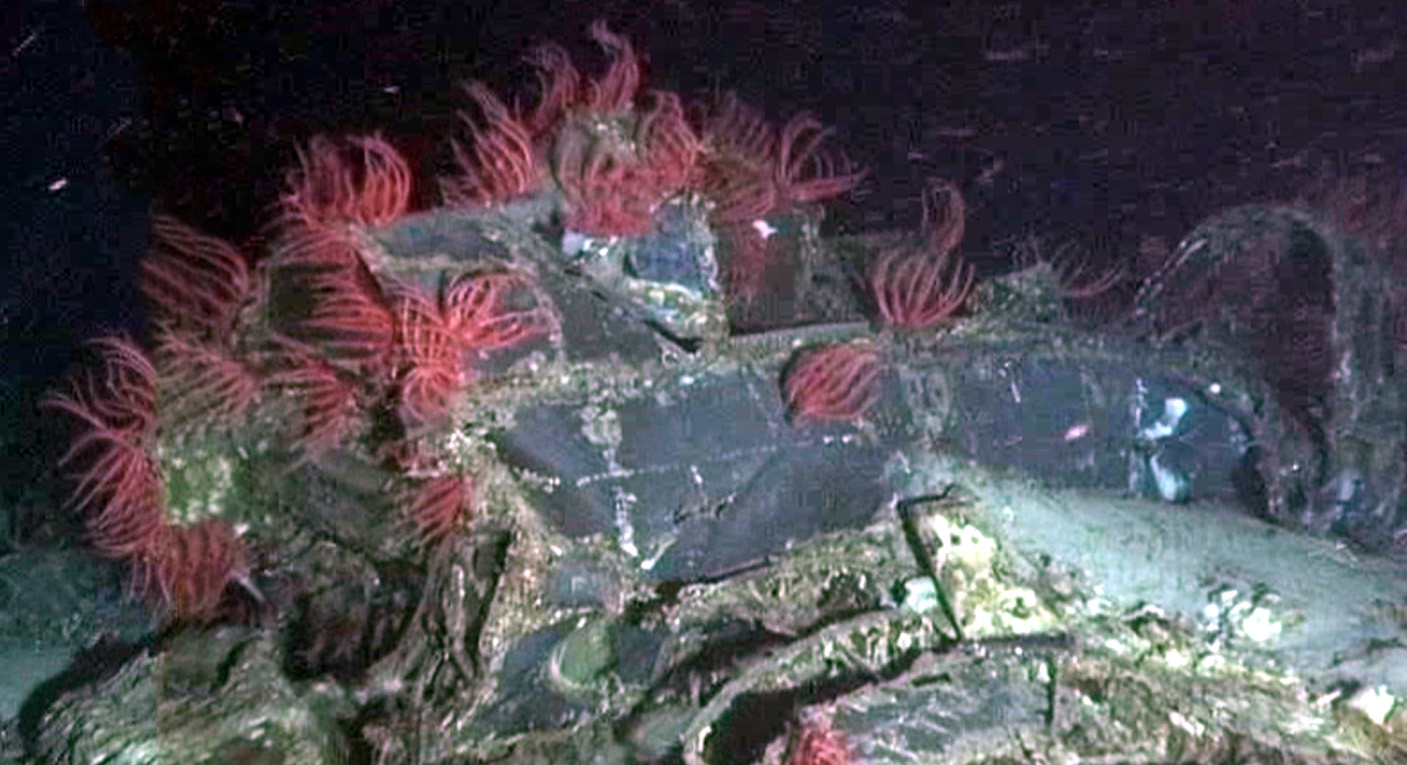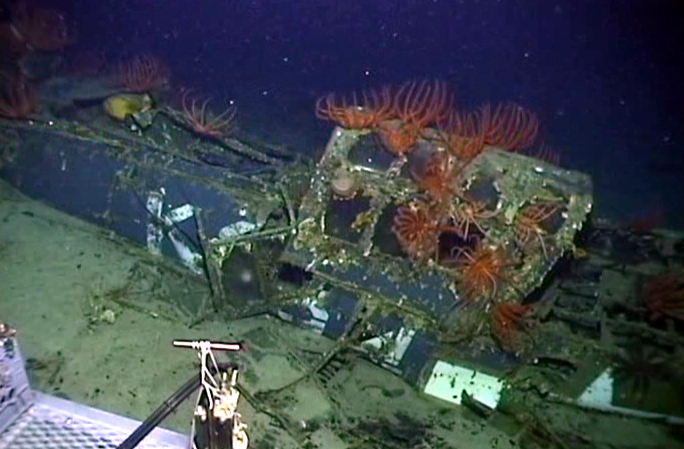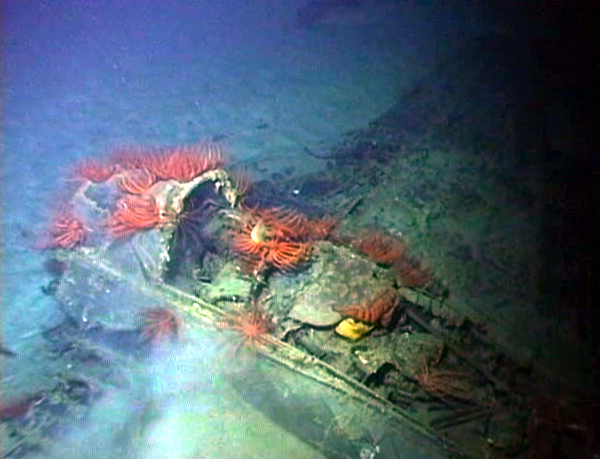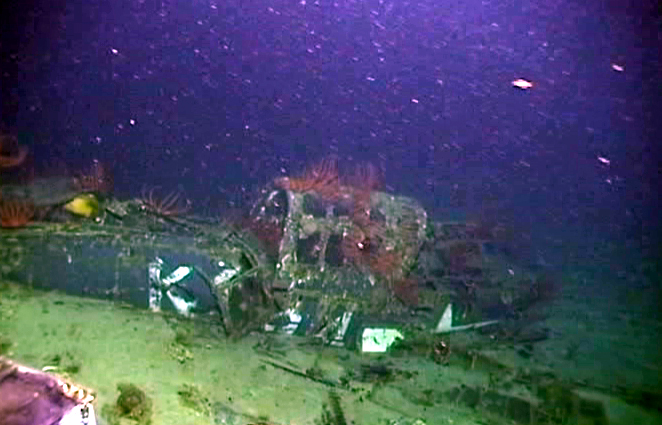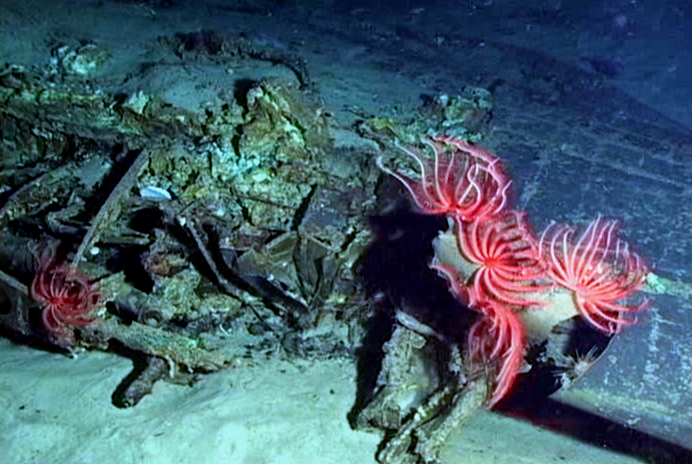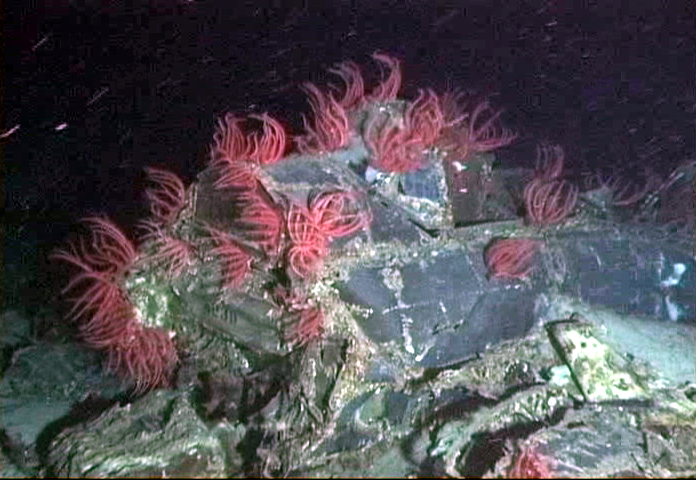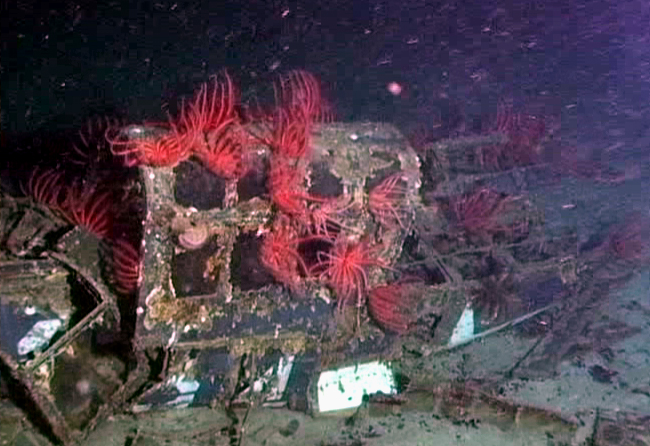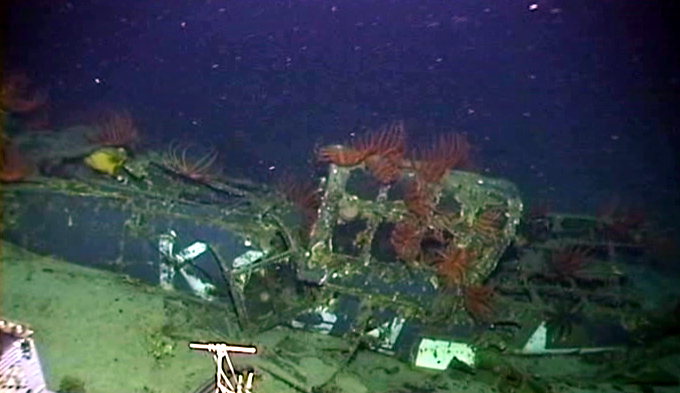 HURL Artifact No.
AIR-24
*Denotes approximations and speculations
Name:
Helldiver
Lost:
Unknown
Artifact Type:
Combat Aircraft (cockpit & wings)
Found:
25-Sep-07
Nationality:
USA
Dive No:
PV-680
Class or Make:
Curtiss
Location:
South Oahu
Model:
*SB2C-5
Depth (m):
505m
Purpose:
Dive Bomber
HURL crew:
Kerby, Price, Kelley
Serial Number:
*83222
Additional Dives:
Built/Launched:
*1945 (970)
Length:
*20' (36' 9")
Width:
49' 4"
Height:
*7' (14' 9")
Circumstance of Loss:
Collision with another aircraft
Crew Personnel/Position:
(2) Pilot and Radio Operator/Gunner
Reason of Loss:
*Training
Crew Survivals/Fatalities:
Unknown
Artifact History:
Records show that the nearby Helldiver tail section (AIR-23) was lost as a result of a collision with a friendly aircraft.
Artifact Condition:
Middle of cockpit canopy is missing as is engine. After portion of canopy clearly shows 4 window sections. Numbers and letters are visible on the side, but partially buried, so unable to positively identify them. Tail section is also missing, however tail wreckage (AIR-23) nearby appears to be a match. The front end of the cockpit where the engine would mount has the numbers "4320" stenciled.
Additional Information:
Cockpit appears to have the letter "K" followed by an unidentified letter and then possibly the number "84". The nearby tail section clearly shows its bureau number and boldly the numbers "53" and a faded smaller possible "84".