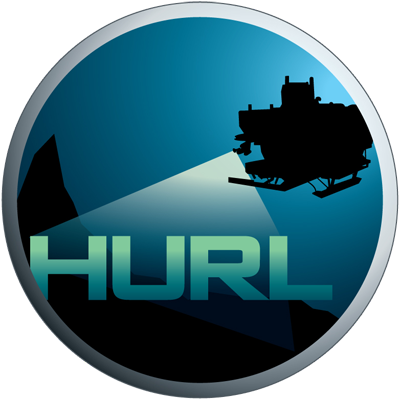 Hawaii Undersea Research Laboratory Archive
IN THE SCHOOL OF OCEAN AND EARTH SCIENCE AND TECHNOLOGY AT THE UNIVERSITY OF HAWAI'I AT MANOA
AIR-18b: Dauntless SBD-2 (BuNo 2165)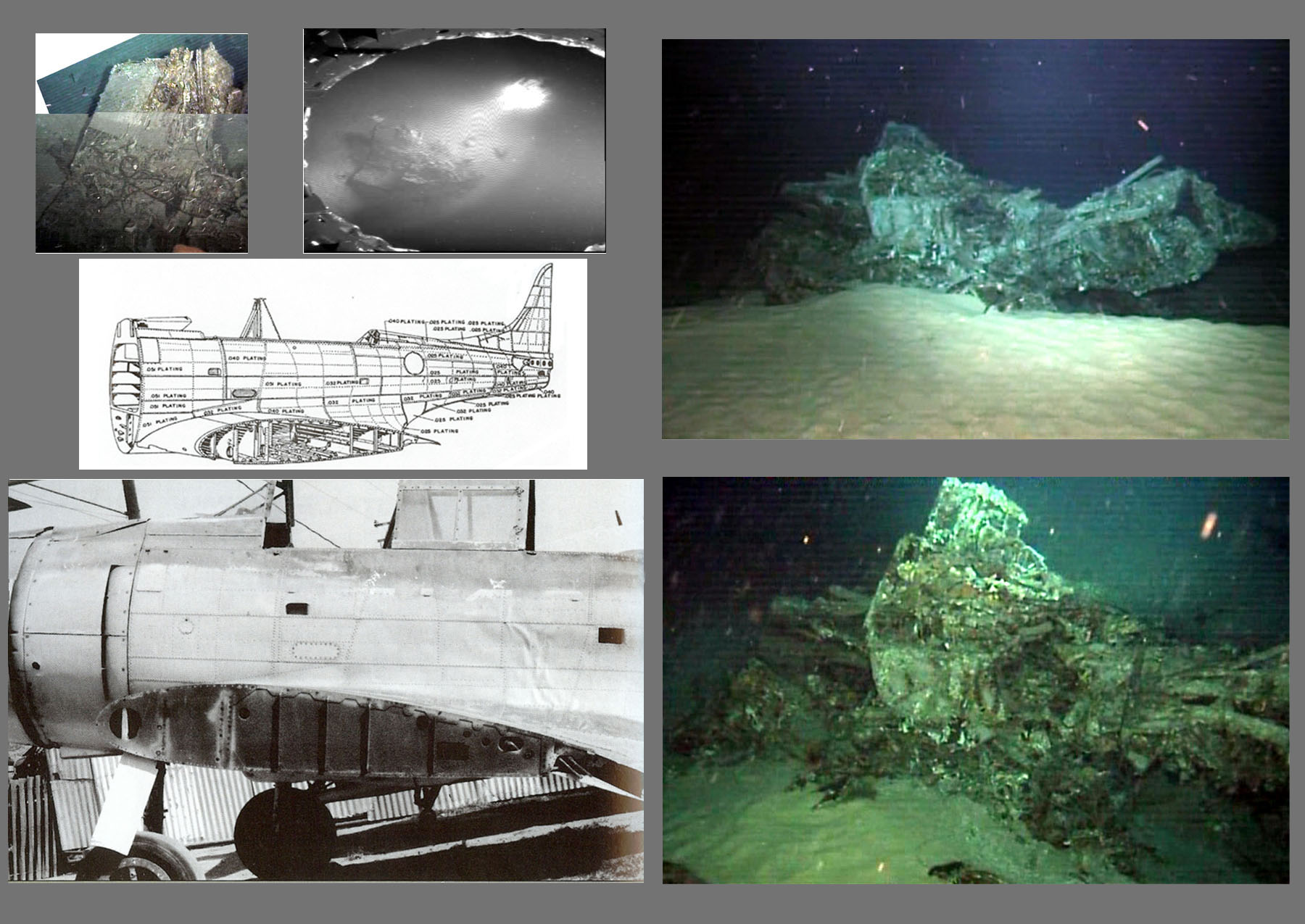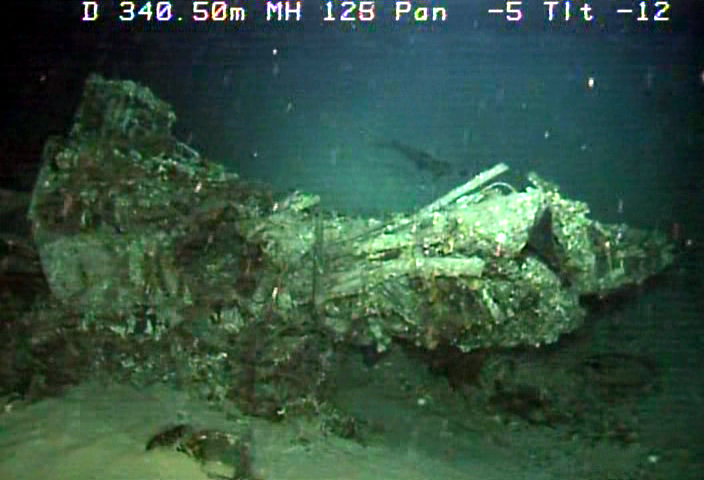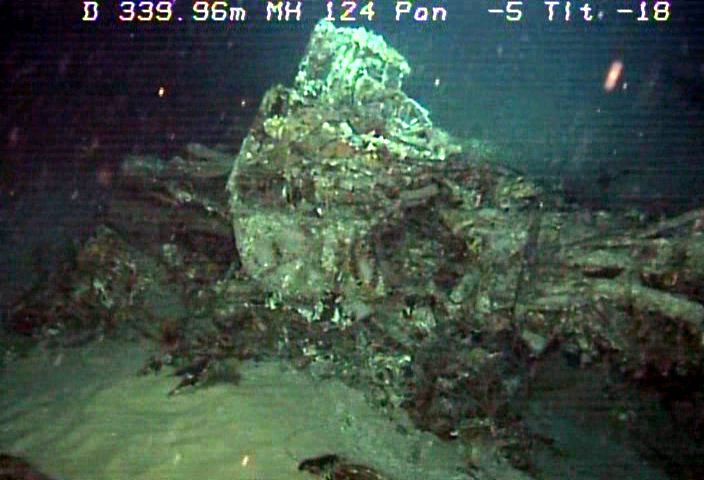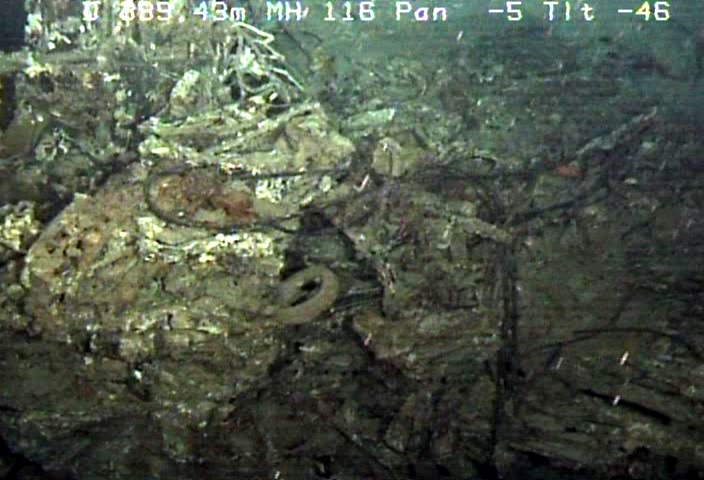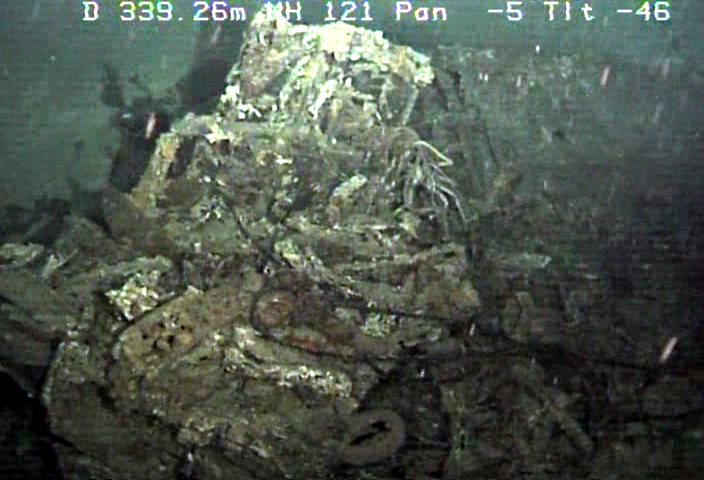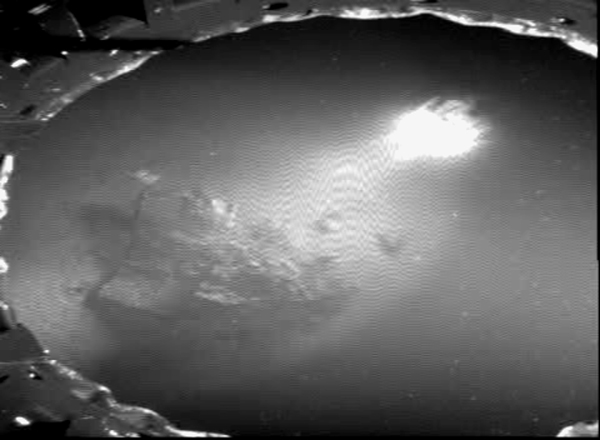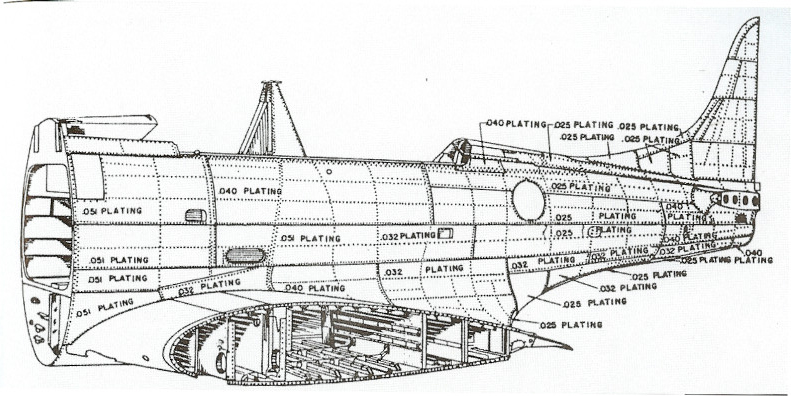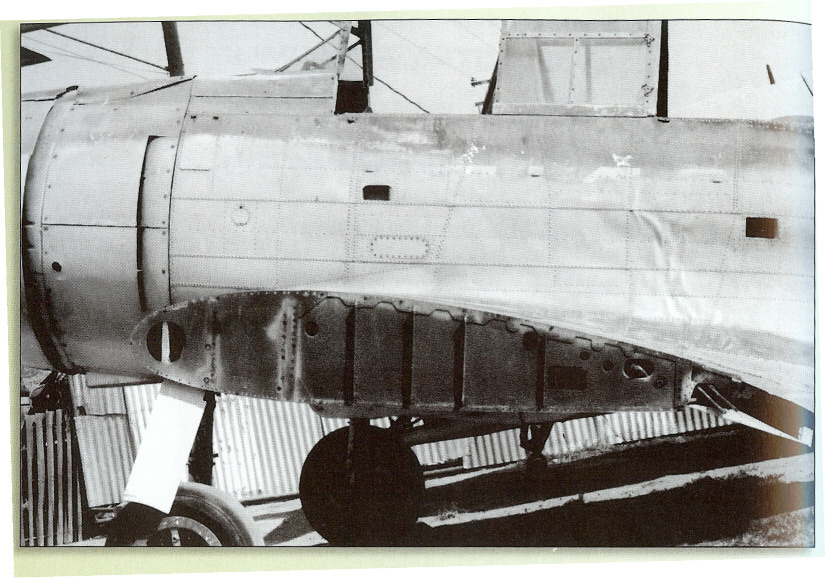 HURL Artifact No.
AIR-18b
*Denotes approximations and speculations
Name:
Dauntless SBD-2 (BuNo 2165)
Lost:
2-Apr-42
Artifact Type:
Aircraft
Found:
1-Oct-10
Nationality:
USA
Dive No:
PV-744
Class or Make:
Douglas
Location:
Ewa
Model:
SBD-2
Depth (m):
336m
Purpose:
Scout Bomber
HURL crew:
Kerby, Cremer, Bloedorn
Serial Number:
BuNo 2165 (6-B-11)
Additional Dives:
RCV-439
Built/Launched:
1941 (87)
Length:
*16' (33' 1")
Width:
*17' 9" (41' 6")
Height:
*4' (13' 7")
Circumstance of Loss:
Crashed
Crew Personnel/Position:
Pilot Ens. Harry W. Liffner, AMM2c Peter W. Altman
Reason of Loss:
Mid air collision during training
Crew Survivals/Fatalities:
Pilot bailed out and survived, Gunner was killed, not recovered.
Artifact History:
While on patrol with 8 other planes this Dauntless collided with another Dauntless (BuNo 2165) causing both pilots to lose control of their aircraft which crashed into the sea. Both pilots were able to bail out and were later picked up by a destroyer with only abrasions. Both gunners were unable to get out and perished. They were likely hindered by the breast plate armor.
Artifact Condition:
Both planes are in multiple pieces and are in the same general vicinity spread out over a 100m span. Only the tail section with the BuNo 2136 legible on it can be positively identified as to which plane it belongs to. Other pieces consist of an engine, fuselage pieces, a partial wing and wing root, and another wing root with both wing stubs and the landing gear visible below. The front portion of this wing root is knuckled under from a very hard impact.
Additional Information:
Neither body of the gunners were recovered. Both pilots continued to fly with the USS Enterprise squadron VB-6, Hogan at Midway and the Solomons, Liffner at Guadalcanal and the Solomons. Both are believed to have survived the war.