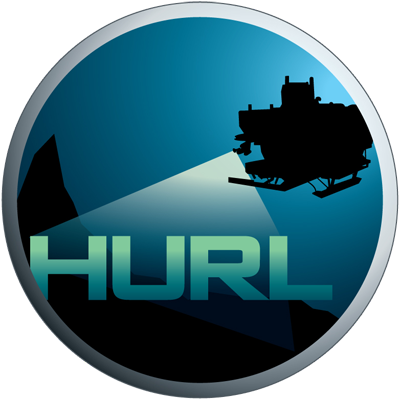 Hawaii Undersea Research Laboratory Archive
IN THE SCHOOL OF OCEAN AND EARTH SCIENCE AND TECHNOLOGY AT THE UNIVERSITY OF HAWAI'I AT MANOA
AIR-17: Keystone PK-1 Seaplane (1-P-1)
HURL Artifact No.
AIR-17
*Denotes approximations and speculations
Name:
Keystone PK-1 Seaplane (1-P-1)
Lost:
Unknown
Artifact Type:
Seaplane
Found:
10-Dec-04
Nationality:
USA
Dive No:
PV-604
Class or Make:
Keystone
Location:
Defensive Sea Area
Model:
PK-1
Depth (m):
287m
Purpose:
Patrol
HURL crew:
Kerby, Kelley, Weirich
Serial Number:
(A8507-A8514, A8517-A8524)
Additional Dives:
Built/Launched:
1931-1935 (18)
Length:
48' 11"
Width:
72' Upper, 67' 2" Lower
Height:
16' 8.5"
Circumstance of Loss:
Intentionally Disposed
Crew Personnel/Position:
Crew of 5 (able to carry a relief crew for long flights)
Reason of Loss:
Replaced by PBY-4
Crew Survivals/Fatalities:
n/a
Artifact History:
18 PK-1's were built. Two crashed at sea (A8515 & A8516). All 18 were assigned to Squadron VP-1 (formerly VF-1). 13 were on inventory in 1938. They were replaced with 15 PBY's in 1939. Squadron conducted a number of war game exercises at French Frigate Shoals and Midway Island in the mid thirties. It is unknown when they were finally disposed.
Artifact Condition:
Wings are missing, but overall in good condition. Red ring of squadron insignia is visible, but internal image is not. Fuselage is broken just behind the wing area, although held together by internal components. Spoked wheels of landing gear are half buried on port and almost entirely on stbd. Tail section is broken and lying on it's port side although not severed entirely. A red stripe is visible on both sides of plane at the break in the fuselage aft of the wing indicating the squadron leader.
Additional Information:
A 20" red stripe was painted between the wing and tail to denote the leader of section 1. This would also be plane #1 and would belong to the squadron commander. There were 4 sections with the leaders in planes 1 , 4 , 7, & 10. (white, black, & blue) PK-1's were from the PN-12 design. It is distinguished from other seaplanes by the twin tail rudders. The wings were fabric on metal framing. It had two 575 hp Wright R-1820-64 Cyclone engines. They had a range of 16.9 hours at 70 mph (1309 miles).