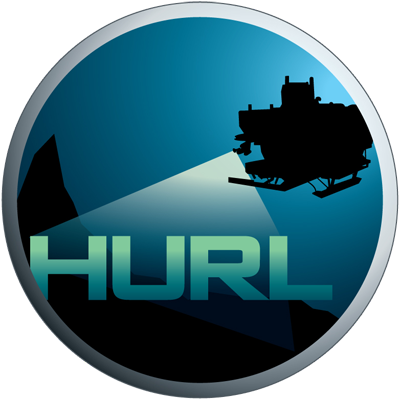 Hawaii Undersea Research Laboratory Archive
IN THE SCHOOL OF OCEAN AND EARTH SCIENCE AND TECHNOLOGY AT THE UNIVERSITY OF HAWAI'I AT MANOA
AIR-16: Keystone PK-1 Seaplane (VP-1 insignia)
HURL Artifact No.
AIR-16
*Denotes approximations and speculations
Name:
Keystone PK-1 Seaplane (VP-1 insignia)
Lost:
Unknown
Artifact Type:
Seaplane
Found:
10-Dec-04
Nationality:
USA
Dive No:
PIV-129/PV604
Class or Make:
Keystone
Location:
Defensive Sea Area
Model:
PK-1
Depth (m):
332m
Purpose:
Patrol
HURL crew:
Kerby, Kelley, Weirich/Cremer, Van Tilburg, Gleason
Serial Number:
(A8507-A8514, A8517-A8524)
Additional Dives:
Built/Launched:
1931-1935 (18)
Length:
48' 11"
Width:
72' Upper, 67' 2" Lower
Height:
16' 8.5"
Circumstance of Loss:
Intentionally Disposed
Crew Personnel/Position:
Crew of 5 (able to carry a relief crew for long flights)
Reason of Loss:
Replaced by PBY-4
Crew Survivals/Fatalities:
n/a
Artifact History:
18 PK-1's were built. Two crashed at sea (A8515 & A8516). All 18 were assigned to Squadron VP-1 (formerly VF-1). 13 were on inventory in 1938. They were replaced with 15 PBY's in 1939. Squadron conducted a number of war game exercises at French Frigate Shoals and Midway Island in the mid thirties. It is unknown when they were finally disposed.
Artifact Condition:
Wings are missing, but overall in good condition. Squadron VP-1 "elephant on cloud" insignia is visible. Port side appears to have a fracture in the bow about halfway to the wings. All instruments were removed from control panels. Several debris pieces in the general area including what appears to be an engine, a cowling ring, and a fiberglass tail piece.
Additional Information:
In close proximity to seaplane 1-P-9, although found on different dives. PK-1's were from the PN-12 design. It is distinguished from other seaplanes of this type by the twin tail rudders. The wings were fabric on metal framing. It had two 575hp Wright R-1820-64 Cyclone engines. They had a range of 16.9 hours at 70 mph (1309 miles).