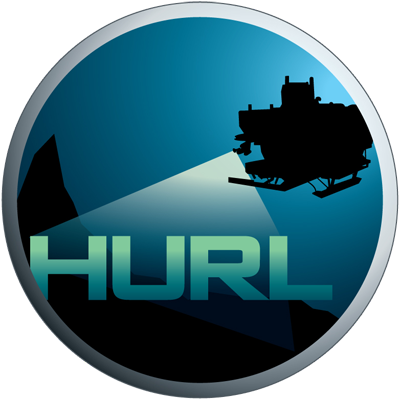 Hawaii Undersea Research Laboratory Archive
IN THE SCHOOL OF OCEAN AND EARTH SCIENCE AND TECHNOLOGY AT THE UNIVERSITY OF HAWAI'I AT MANOA
AIR-14: P-39 Airacobra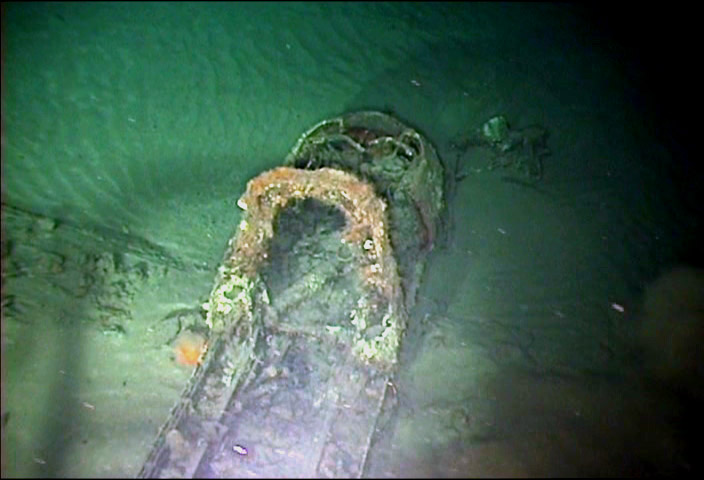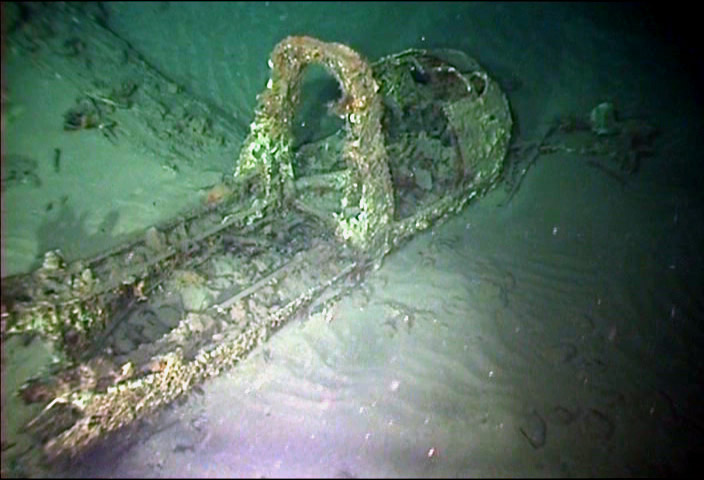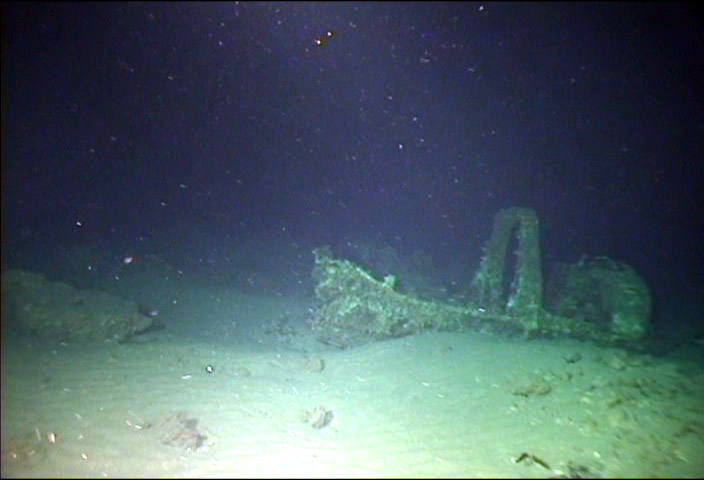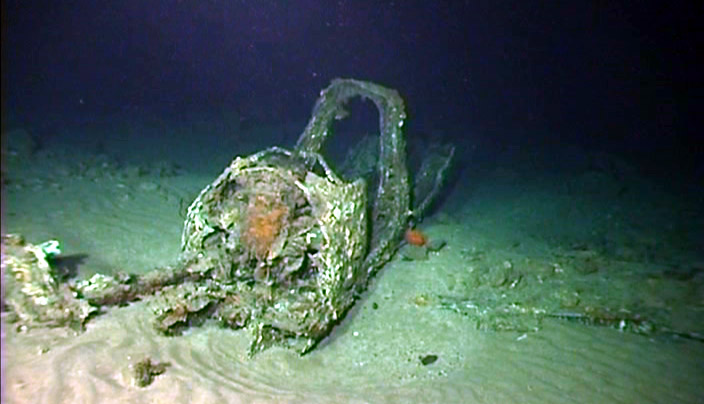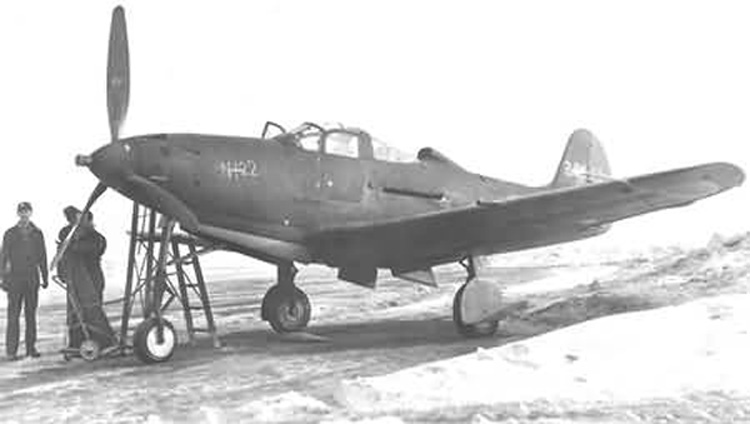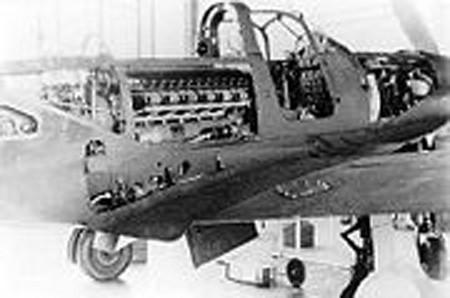 HURL Artifact No.
AIR-14
*Denotes approximations and speculations
Name:
P-39 Airacobra
Lost:
*February 12, 1942
Artifact Type:
Aircraft
Found:
31-Aug-04
Nationality:
USA
Dive No:
PIV-127/PV-561
Class or Make:
Bell
Location:
Defensive Sea Area
Model:
P-39
Depth (m):
367m
Purpose:
Fighter
HURL crew:
Kerby, Wollerman/Cremer, Kelley, J. Smith
Serial Number:
*41-5927
Additional Dives:
Built/Launched:
1940-1944 (9,584)
Length:
30' 2"
Width:
34' 0"
Height:
12' 5"
Circumstance of Loss:
*Crashed
Crew Personnel/Position:
1 Pilot, *Lt. Othneil Norris
Reason of Loss:
*Pilot was unable to recover from flat spin.
Crew Survivals/Fatalities:
*Parachuted to safety
Artifact History:
*Possibly the P-39B (41-5927) flown by 2nd Lt. Othneil Norris which was "lost into the ocean" in the vicinity of Pearl Harbor. It is the only P-39 "known" to be lost at sea in this area .However, the fact that the wings are still attached might indicate otherwise. Norris parachuted to safety that day, but was killed a few months later.
Artifact Condition:
Propeller, nose cowling, tail section, & most of the cockpit are missing. The center fuselage framework and wings are present, as well as the propeller drive shaft from the cockpit forward into the engine, which is also still intact.
Additional Information:
The US requisitioned 200 aircraft after Pearl Harbor and designated them P-400's. They served in the Southwest Pacific, the Aleutians, and by the Tuskegee Airmen in North Africa. The P-39's were most effectively used by the Soviets for low level attacks on ground troops.