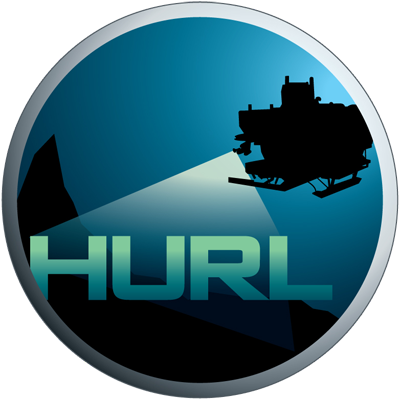 Hawaii Undersea Research Laboratory Archive
IN THE SCHOOL OF OCEAN AND EARTH SCIENCE AND TECHNOLOGY AT THE UNIVERSITY OF HAWAI'I AT MANOA
AIR-12: A-20A Havoc 40-126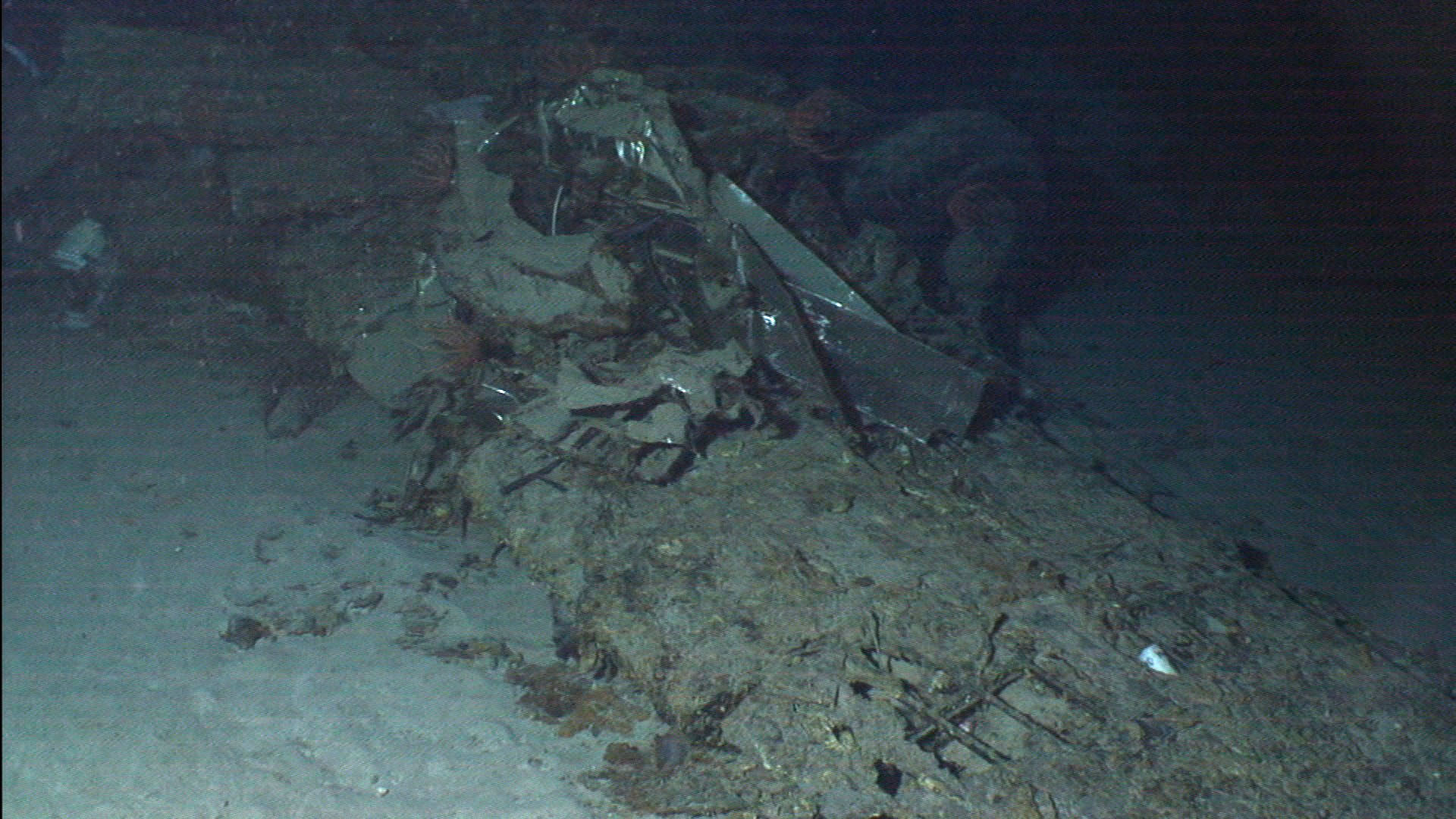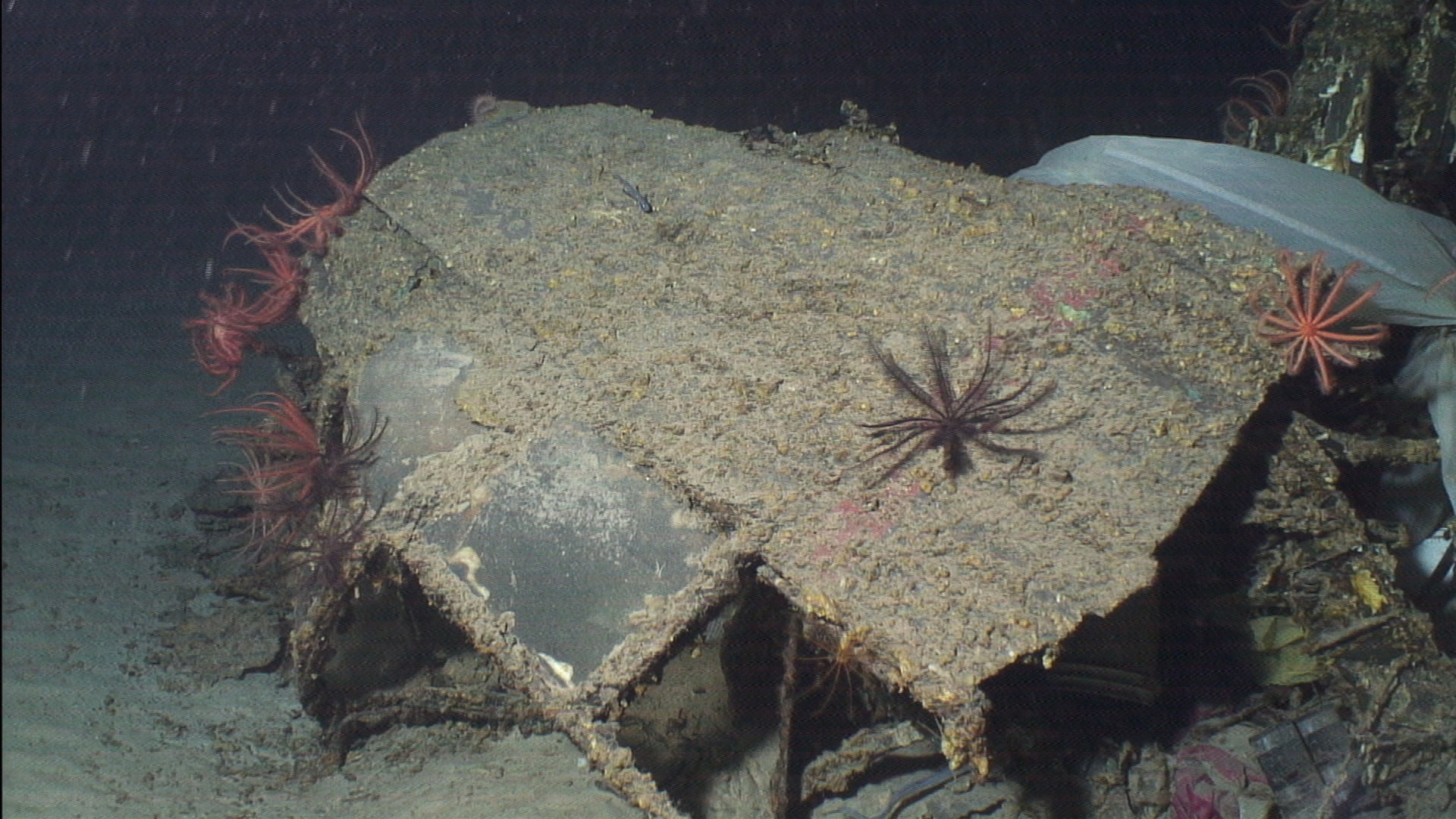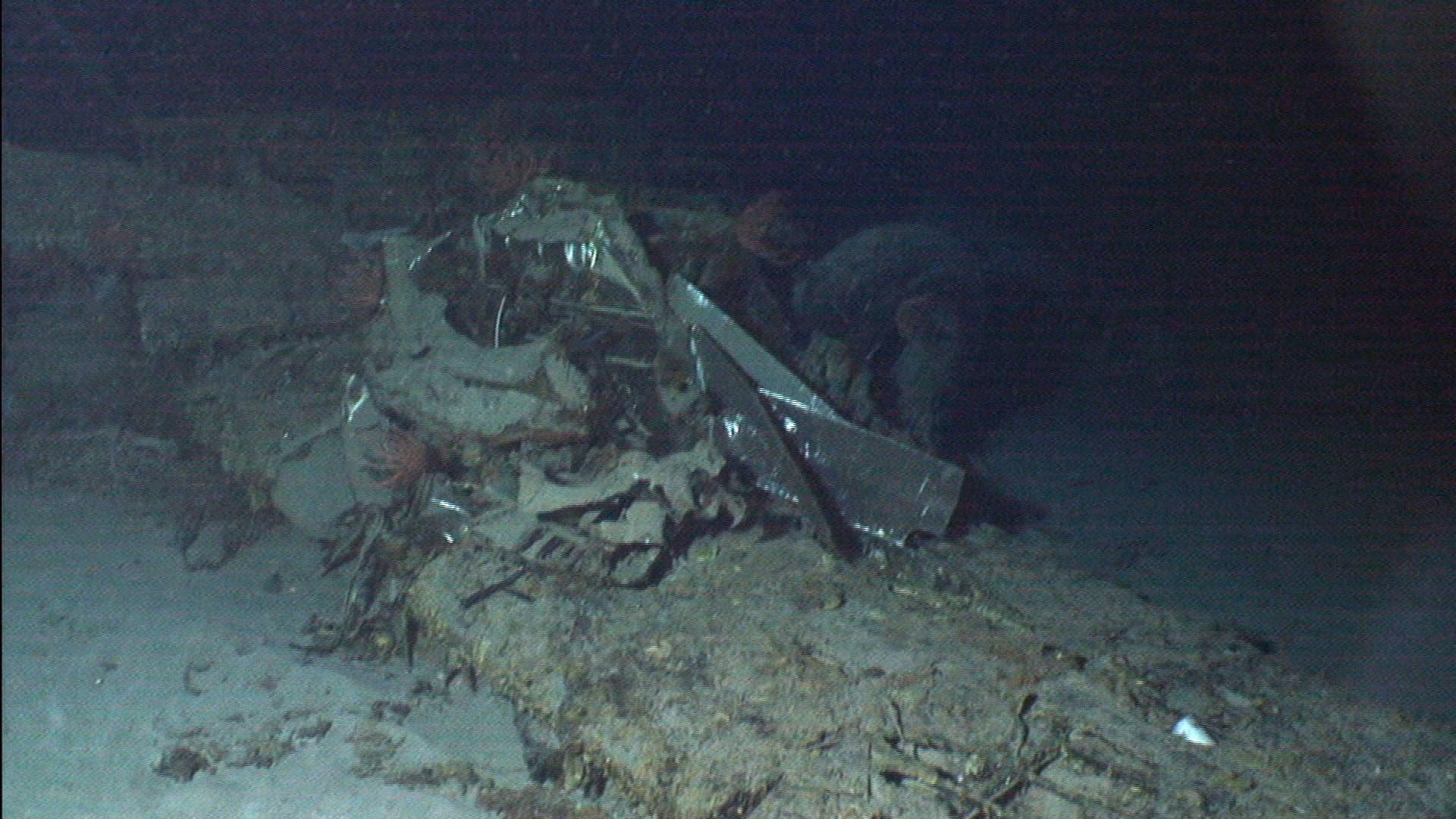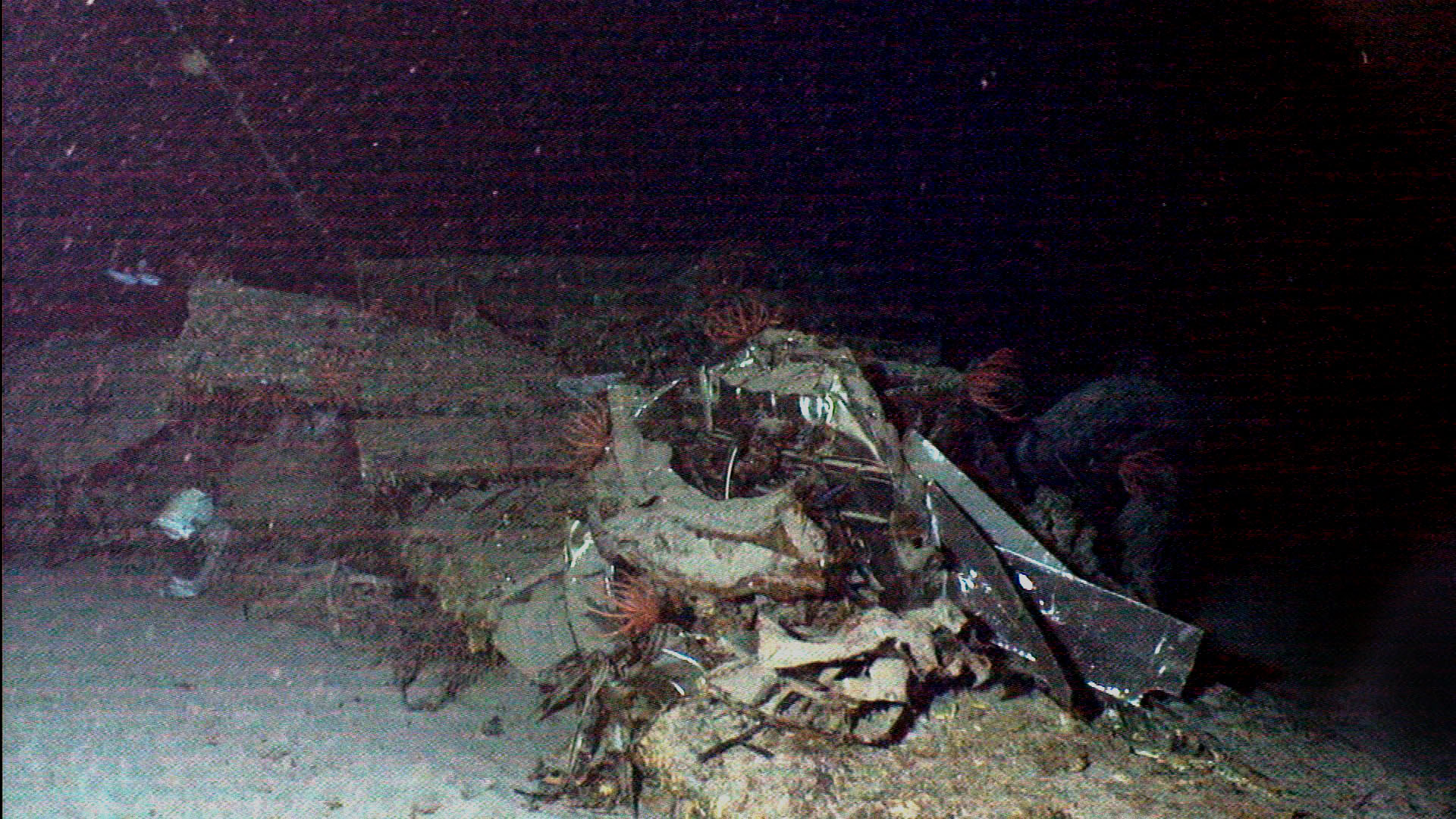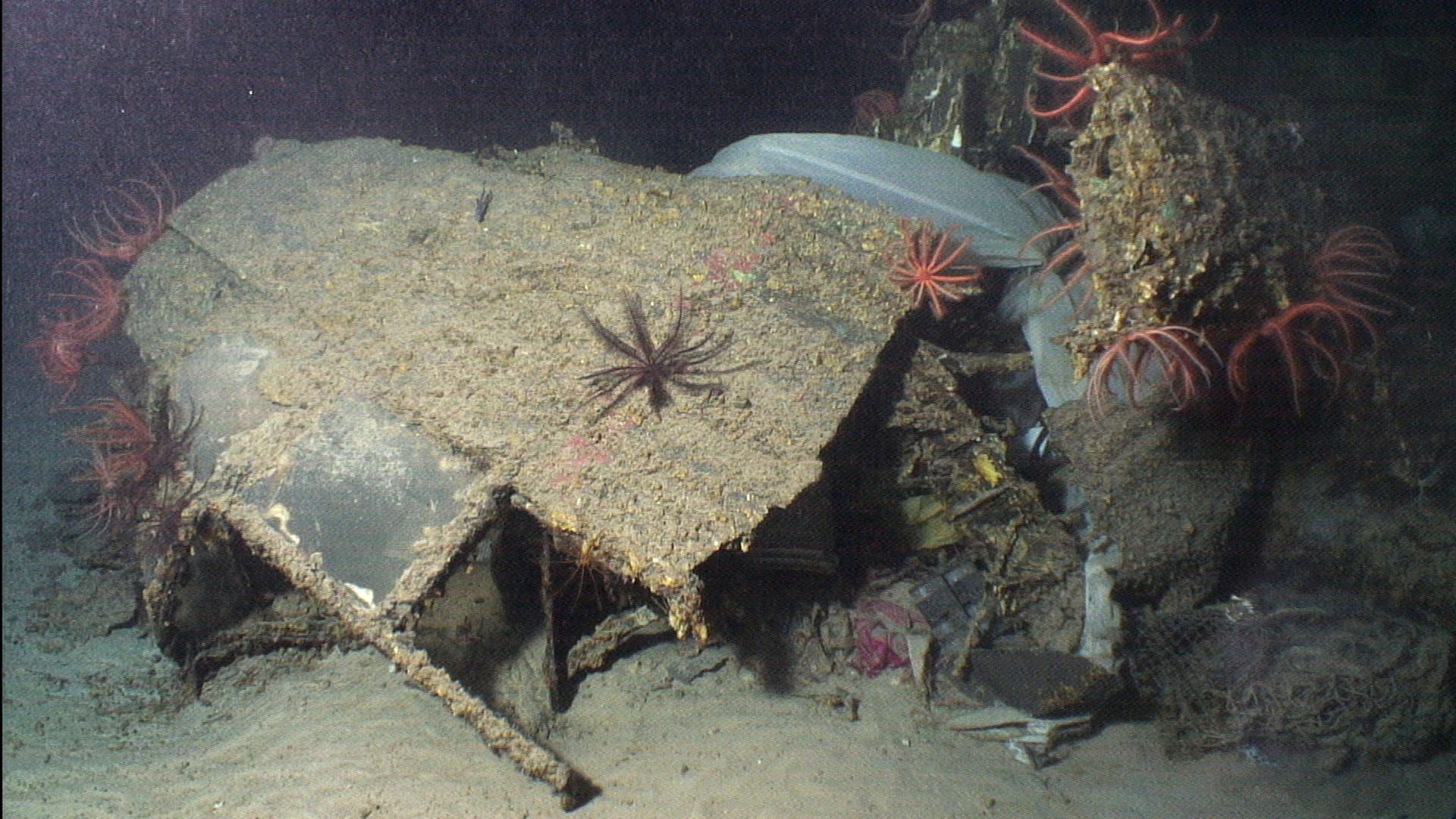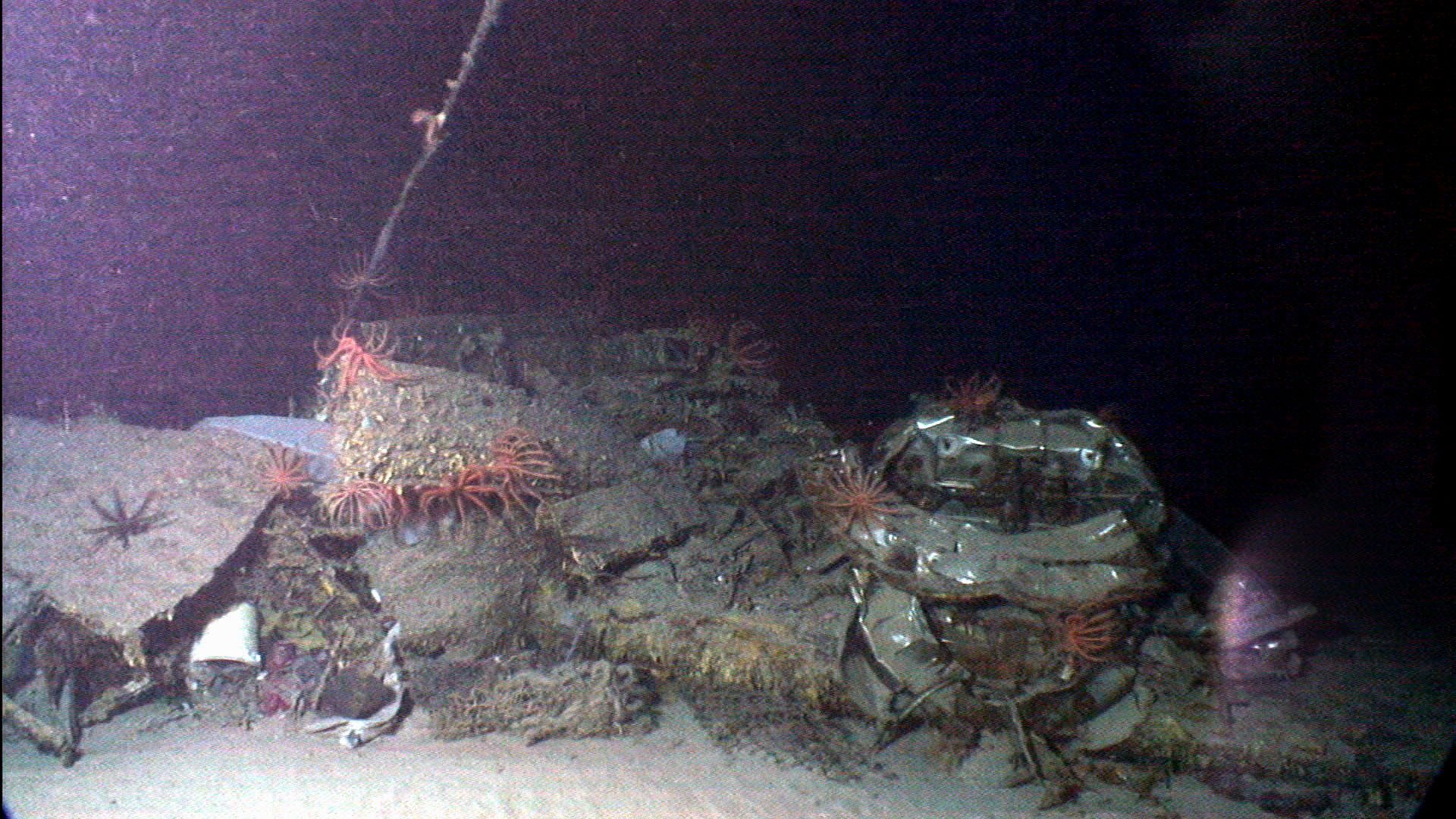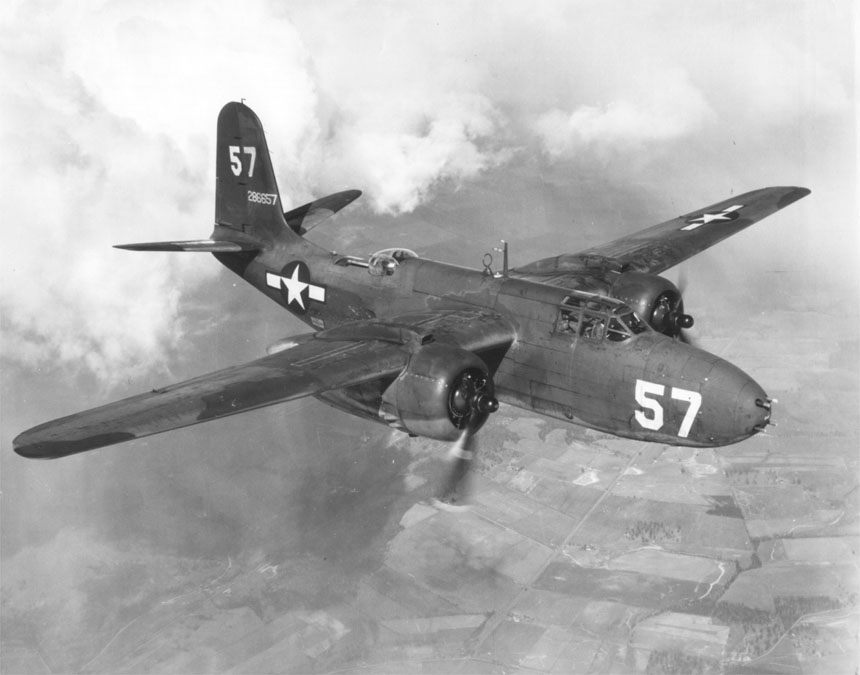 HURL Artifact No.
AIR-12
*Denotes approximations and speculations
Name:
A-20A Havoc 40-126
Lost:
29-Sep-41
Artifact Type:
Aircraft
Found:
3-Mar-11
Nationality:
USA
Dive No:
PV-753
Class or Make:
A-20
Location:
Kewalo
Model:
A
Depth (m):
561m
Purpose:
Medium Bomber
HURL crew:
T. Kerby, S. Price, J. Smith
Serial Number:
40-126
Additional Dives:
Built/Launched:
21-Mar-41
Length:
*24'
Width:
*14'
Height:
*6'
Circumstance of Loss:
Crashed Attempting a Water Landing
Crew Personnel/Position:
Pilot William C. Warner, Private Harry T. Jasky
Reason of Loss:
Port Engine Failure
Crew Survivals/Fatalities:
Both killed, not recovered
Artifact History:
Assigned to the 58th Bomber Squadron. The pilot lost power in left engine and could not maintain altitude. He attempted a water landing but aircraft broke up on contact with the sea. The right engine and wing flew off. The plane sank immediately with no sign of the pilot or crewman.
Artifact Condition:
The right wing and engine are lying on the seabed inverted. The remainder of the wreckage is unrecognizable except for one piece of the cockpit with some windshield panes still present and one wheel of the landing gear is also visible. Another engine and more aircraft pieces were found scattered 500m to the Northeast.
Additional Information:
A red stripe is visible on the cockpit piece is a propeller warning. These were painted on the early A-20's.