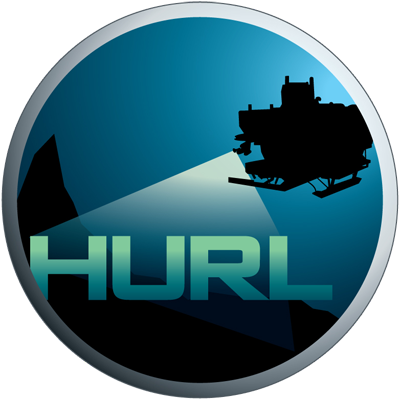 Hawaii Undersea Research Laboratory Archive
IN THE SCHOOL OF OCEAN AND EARTH SCIENCE AND TECHNOLOGY AT THE UNIVERSITY OF HAWAI'I AT MANOA
AIR-11: Pontoon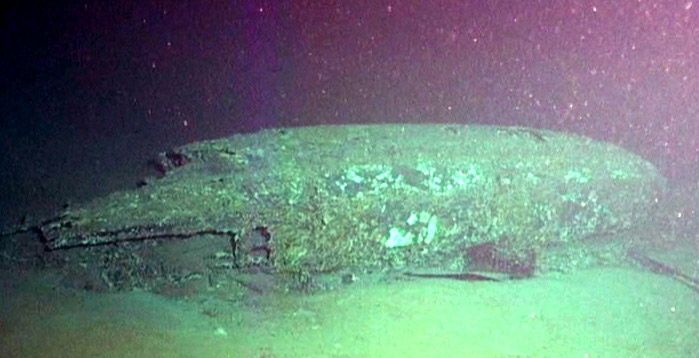 HURL Artifact No.
AIR-11
*Denotes approximations and speculations
Name:
Unknown
Lost:
Unknown
Artifact Type:
Aircraft Pontoon
Found:
23-Aug-04
Nationality:
USA
Dive No:
PV-557
Class or Make:
*Floatplane
Location:
Kewalo
Model:
Unknown
Depth (m):
405m
Purpose:
Sea Landings
HURL crew:
T. Kerby, M. Cremer, H. Van Tilburg
Serial Number:
Unknown
Additional Dives:
Built/Launched:
Unknown
Length:
*14'
Width:
*4'
Height:
*2'
Circumstance of Loss:
Unknown
Crew Personnel/Position:
Unknown
Reason of Loss:
Unknown
Crew Survivals/Fatalities:
Unknown
Artifact History:
Unknown
Artifact Condition:
Heavy damage and decay towards the stern. Stern tip is not present.
Additional Information:
There is another pontoon in the vicinity thought to be from a OS2U Kingfisher. The wreckage of the Marshall Mars is also in this general vicinity. The Mars had small pontoons below each wing that very closely resembles this pontoon. Damage is consistent with that of other portions of the Mars. This pontoon is 400m away from the nearest Mars wreckage.