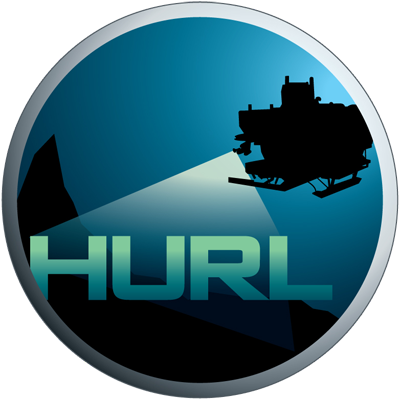 Hawaii Undersea Research Laboratory Archive
IN THE SCHOOL OF OCEAN AND EARTH SCIENCE AND TECHNOLOGY AT THE UNIVERSITY OF HAWAI'I AT MANOA
AIR-10c: Marshall Mars Fuel and Oil Tanks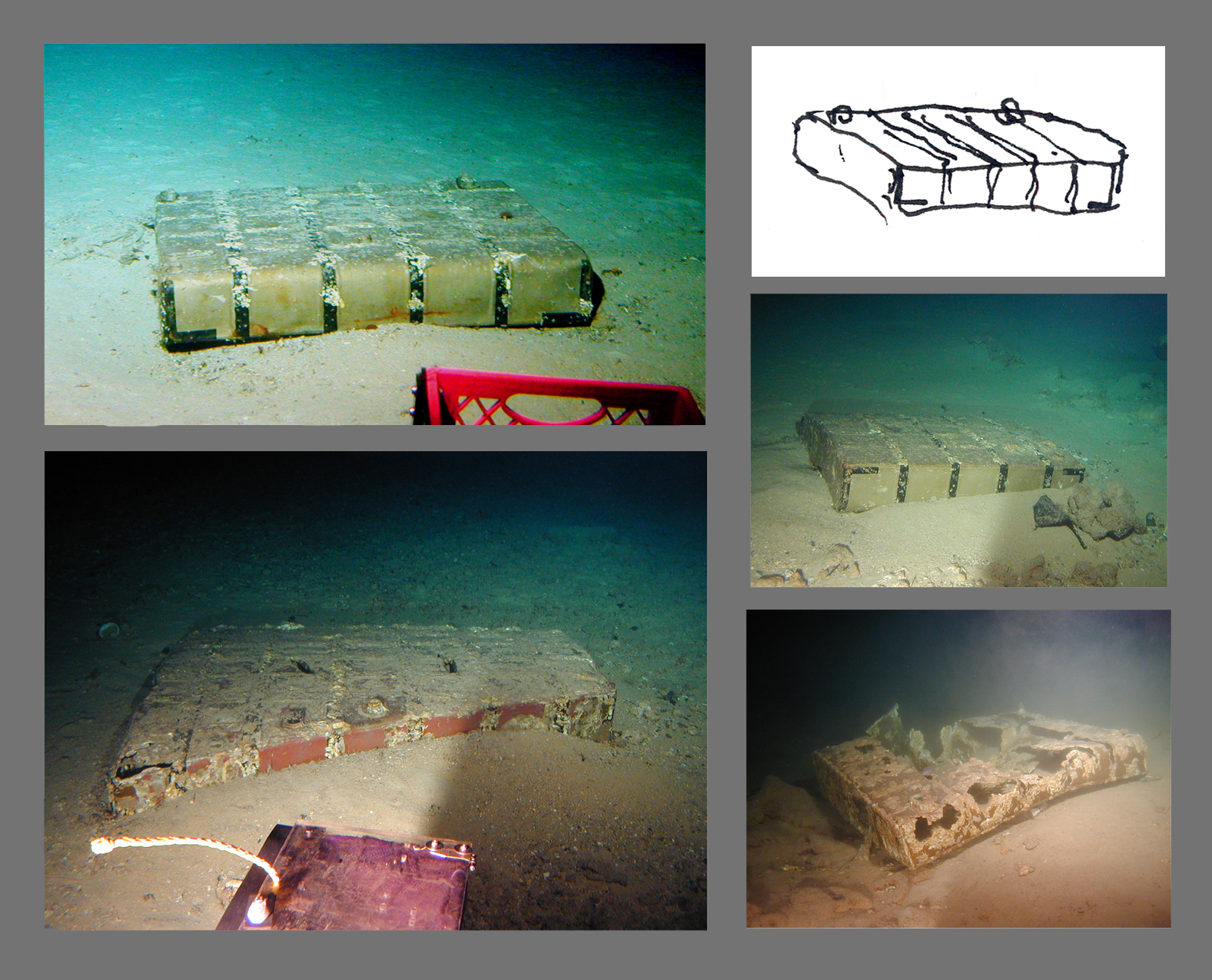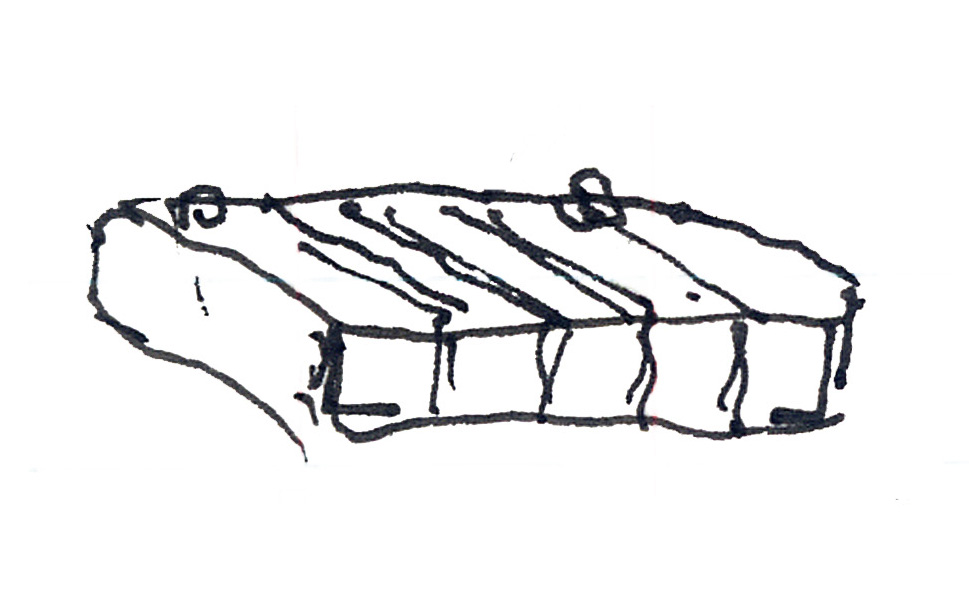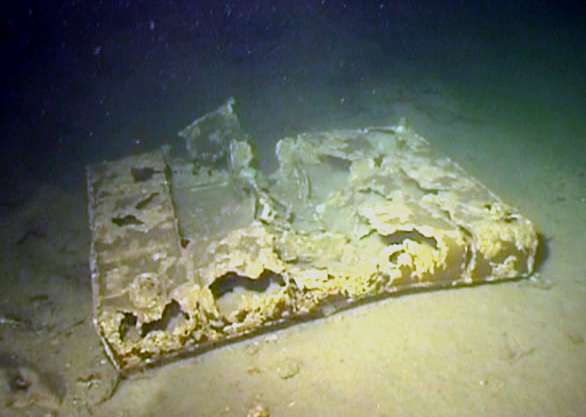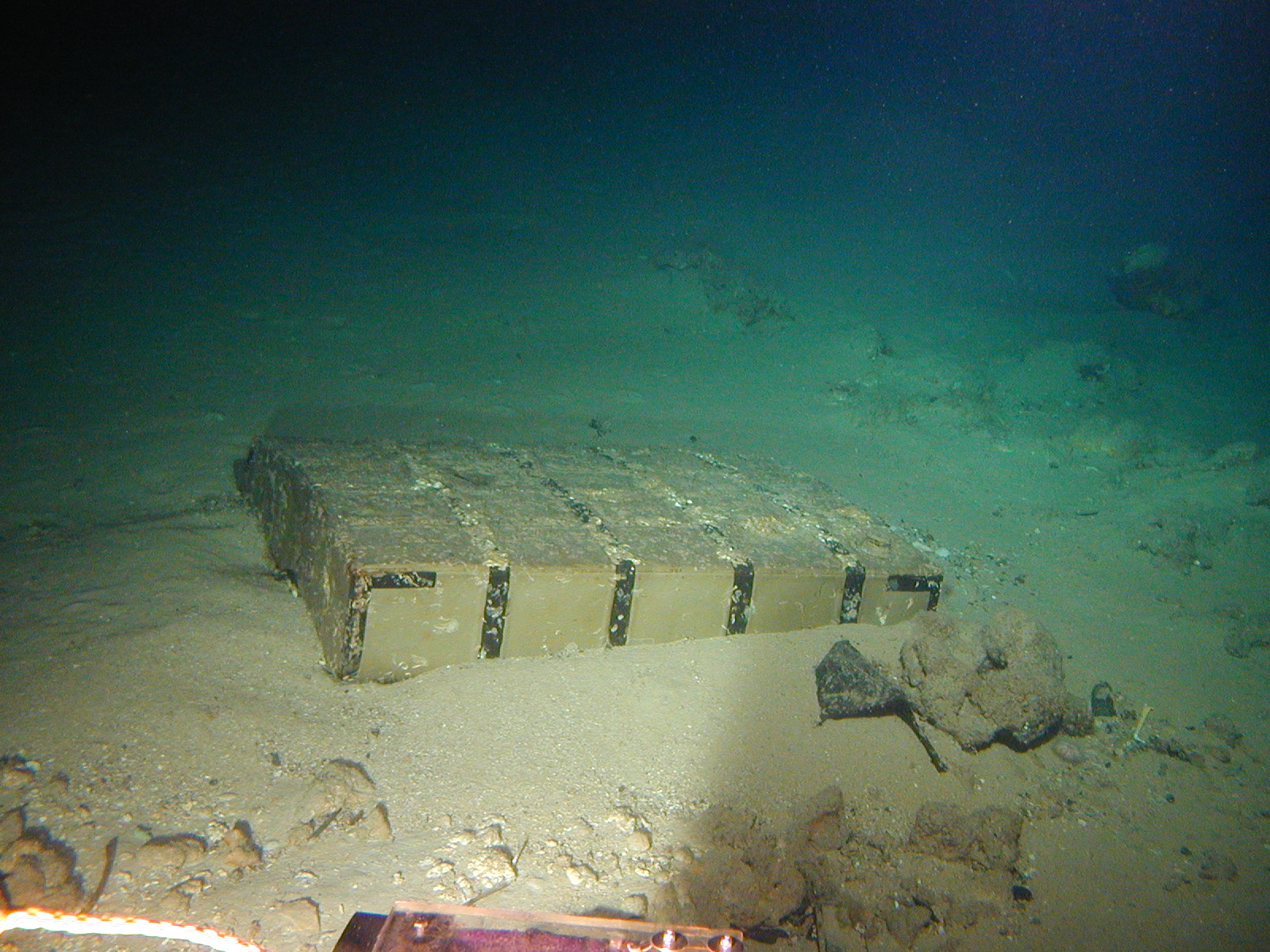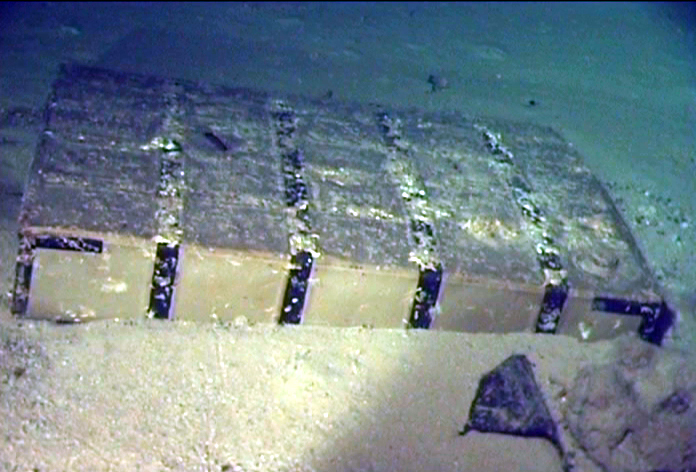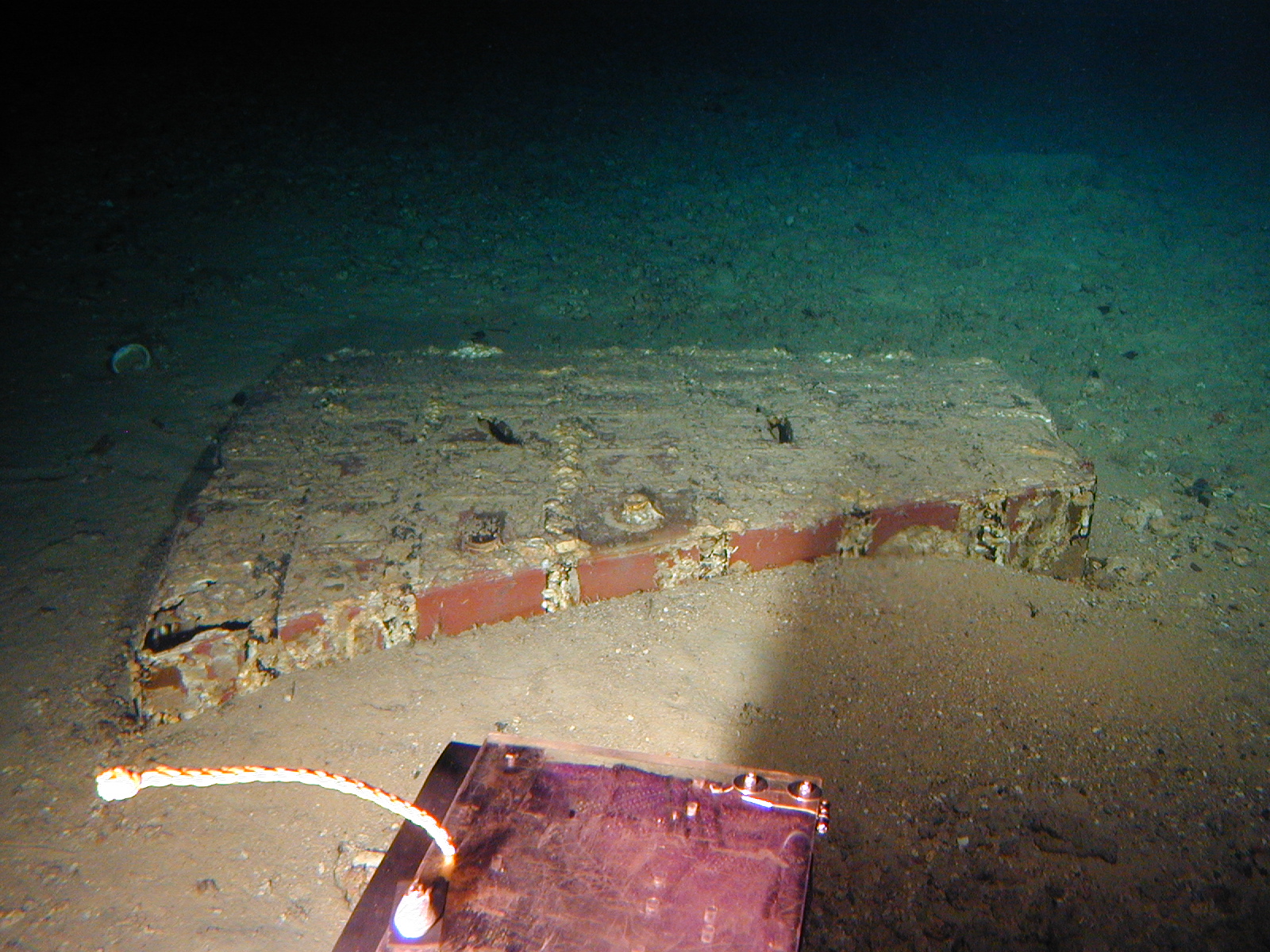 HURL Artifact No.
AIR-10c
*Denotes approximations and speculations
Name:
JRM-1 Marshall Mars Seaplane
Lost:
5-May-50
Artifact Type:
Seaplane (wing tanks)
Found:
28-Sep-04
Nationality:
USA
Dive No:
PV-124
Class or Make:
Martin
Location:
Kewalo
Model:
JRM-1
Depth (m):
349m
Purpose:
Utility Transport
HURL crew:
Kerby, Cremer, Smith
Serial Number:
76822
Additional Dives:
PIV-128/PV-603
Built/Launched:
1-Feb-46
Length:
*8'
Width:
*6'
Height:
*12"
Circumstance of Loss:
Plane caught fire, landed on water, exploded, and sunk.
Crew Personnel/Position:
Simmons (Pilot), Jennings (Co-Pilot), Rolando, Hughes, Tingler, Taylor, & Upton
Reason of Loss:
Fire in #3 Engine. (engine had just been replace and was on a test flight)
Crew Survivals/Fatalities:
All 7 crewmen escaped to crash boat.
Artifact History:
On it's second flight set a cargo record of 27,427lbs. Followed in 1949 with a passenger load-carrying record of 301 passengers plus it's 7 crewmen from Alameda to San Diego. Served in "Operation Hayride" delivering hay and worms to the SS Warthmore Victory for food to 6 elephants and a variety of tropical birds which had eaten all the ships stores.
Artifact Condition:
Most are in pretty good condition, although one tank has considerable fire damage. It is uncertain exactly how many tanks have been encountered on the various dives with multiple subs. The tanks with a rounded side were for fuel storage. The aircraft would have had two removable tanks in each wing. The more squared off tanks were for Main Engine Oil (2 in stbd wing) and Carburetor Anti-Icer Tanks (2 in Port wing). These tanks were identical.
Additional Information:
The JRM-1's had a main fuel system consisting of six watertight tanks in the lower deck for a total fuel capacity of 12,220 gallons. The wing tanks were removable, but all could be filled from a centrally located fume-tight compartment.