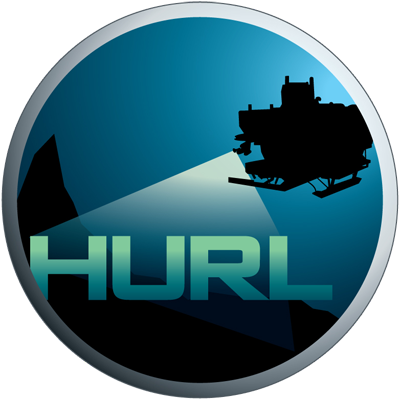 Hawaii Undersea Research Laboratory Archive
IN THE SCHOOL OF OCEAN AND EARTH SCIENCE AND TECHNOLOGY AT THE UNIVERSITY OF HAWAI'I AT MANOA
AIR-10b: Marshall Mars Engines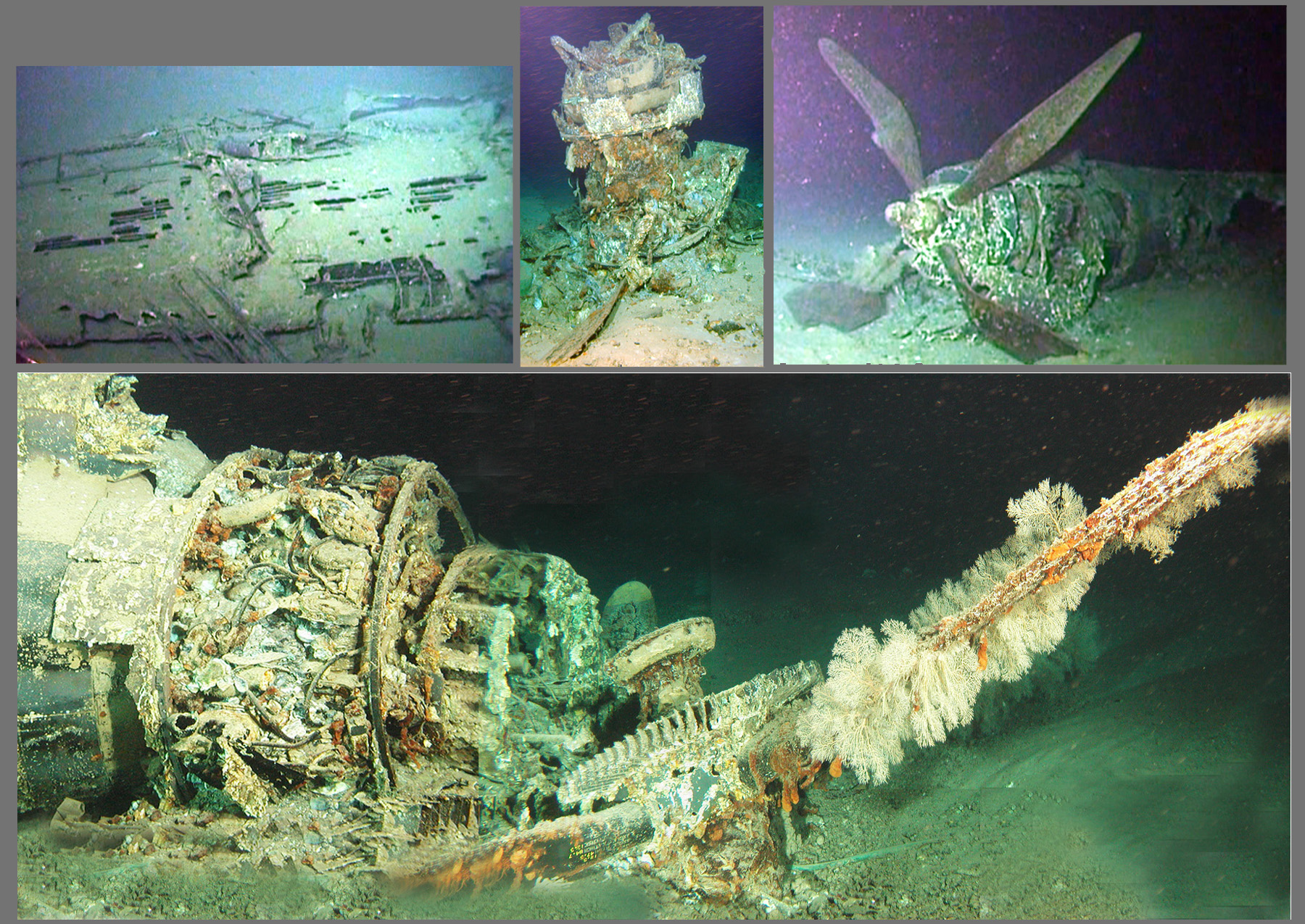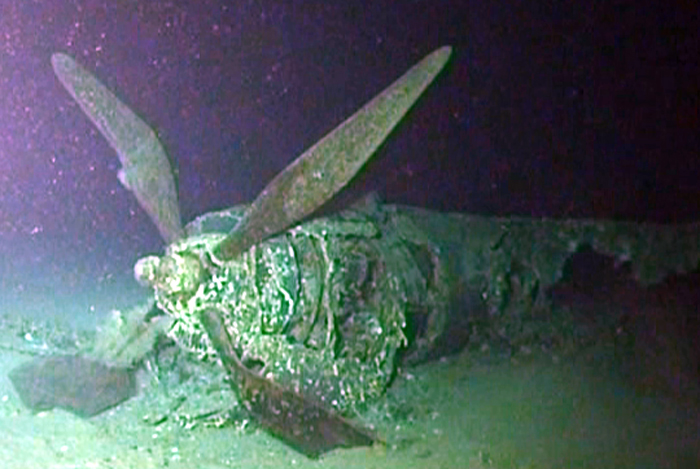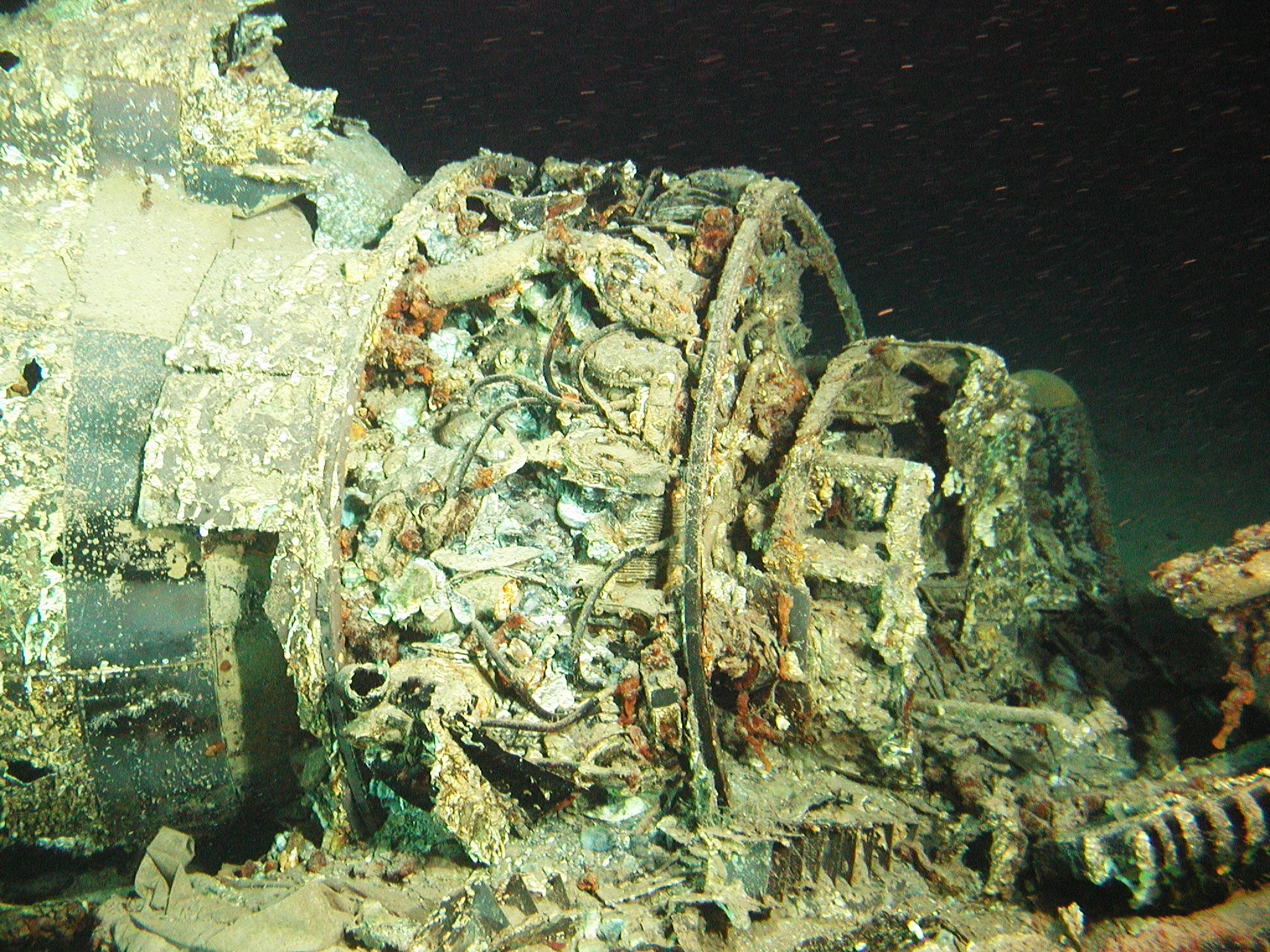 HURL Artifact No.
AIR-10b
*Denotes approximations and speculations
Name:
JRM-1 Marshall Mars Seaplane
Lost:
5-May-50
Artifact Type:
Seaplane (engine and wings)
Found:
9-Dec-04
Nationality:
USA
Dive No:
PIV-128/PV-603
Class or Make:
Martin
Location:
Kewalo
Model:
JRM-1
Depth (m):
359m
Purpose:
Utility Transport
HURL crew:
Kerby, Van Tilburg, Gleason/Cremer, Weirich, Jarvis
Serial Number:
76822
Additional Dives:
Built/Launched:
1-Feb-46
Length:
120' 3"
Width:
200'
Height:
44' 7"
Circumstance of Loss:
Plane caught fire, landed on water, exploded, and sunk.
Crew Personnel/Position:
Simmons (Pilot), Jennings (Co-Pilot), Rolando, Hughes, Tingler, Taylor, & Upton
Reason of Loss:
Fire in #3 Engine. (engine had just been replace and was on a test flight)
Crew Survivals/Fatalities:
All 7 crewmen escaped to crash boat.
Artifact History:
On it's second flight set a cargo record of 27,427lbs. Followed in 1949 with a passenger load-carrying record of 301 passengers plus it's 7 crewmen from Alameda to San Diego. Served in "Operation Hayride" delivering hay and worms to the SS Warthmore Victory for food to 6 elephants and a variety of tropical birds which had eaten all the ships stores.
Artifact Condition:
Three engines were found. One on end by itself and heavily damaged by fire. Another fully intact with all propeller blades. The third also shows fire damage. It's propeller has fallen off. It is still attached to the wing. The wing is largely intact although riddled with holes and damage. A small portion of the fuselage is present at the wing midpoint, but is heavily mangled. Large amounts of twisted metal and loose debris are in this area, including some lifejackets.
Additional Information:
The engines and wing wreckage lie in a triangular area of a 150m sides. The closest artifact is 250m SE of the nose and keel pieces. The debris field flows E-SE.