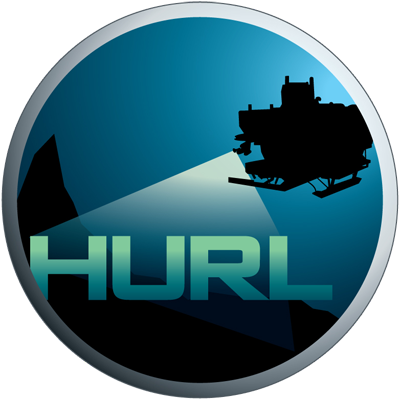 Hawaii Undersea Research Laboratory Archive
IN THE SCHOOL OF OCEAN AND EARTH SCIENCE AND TECHNOLOGY AT THE UNIVERSITY OF HAWAI'I AT MANOA
AIR-10a: JRM-1 Marshall Mars Seaplane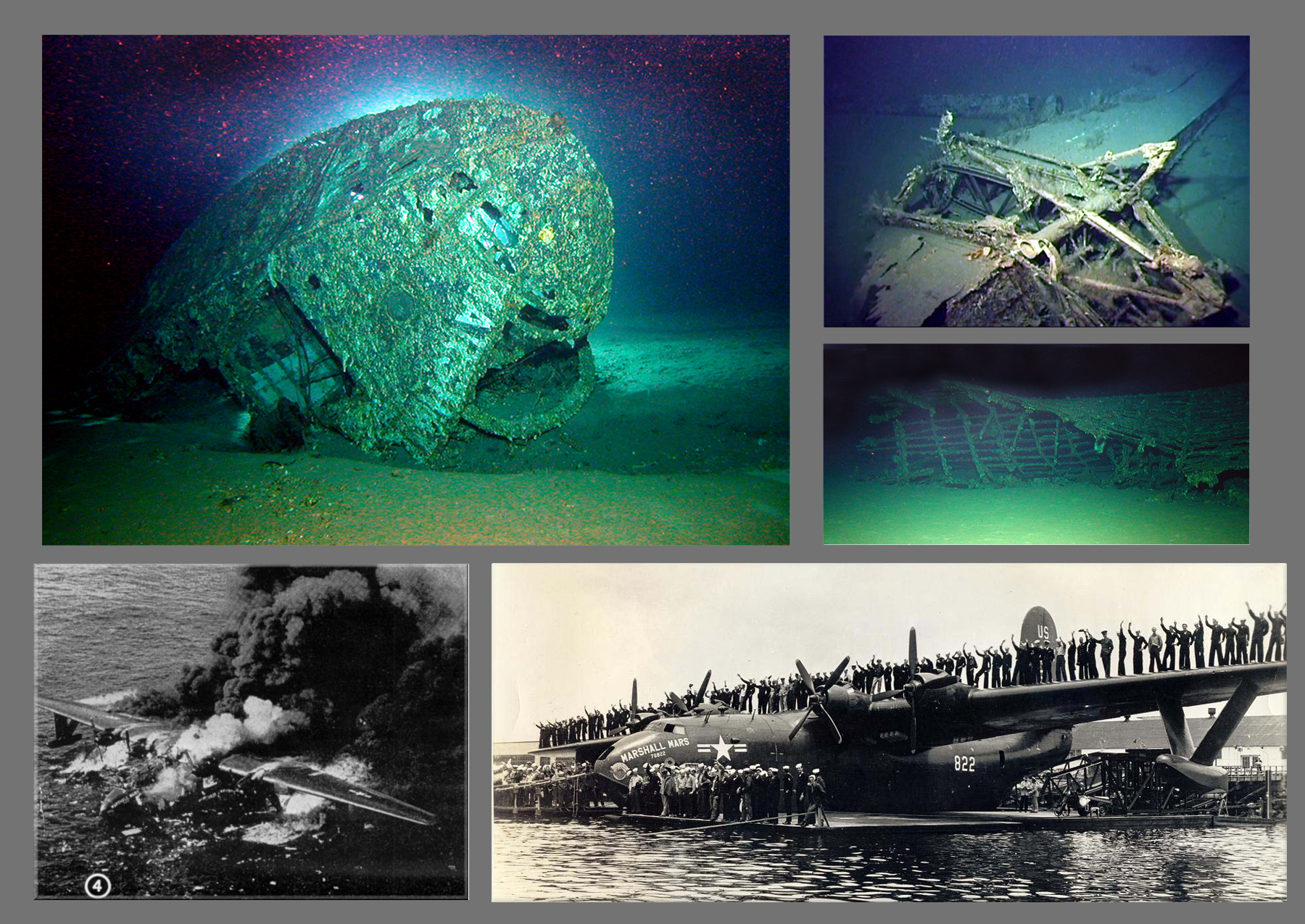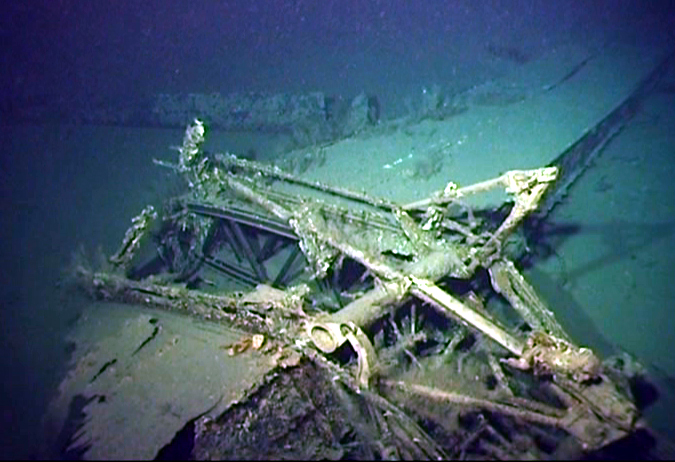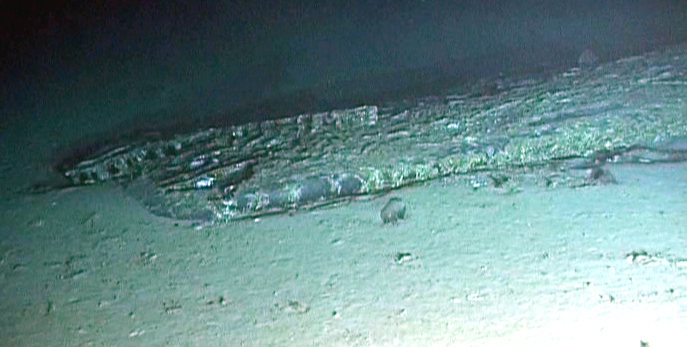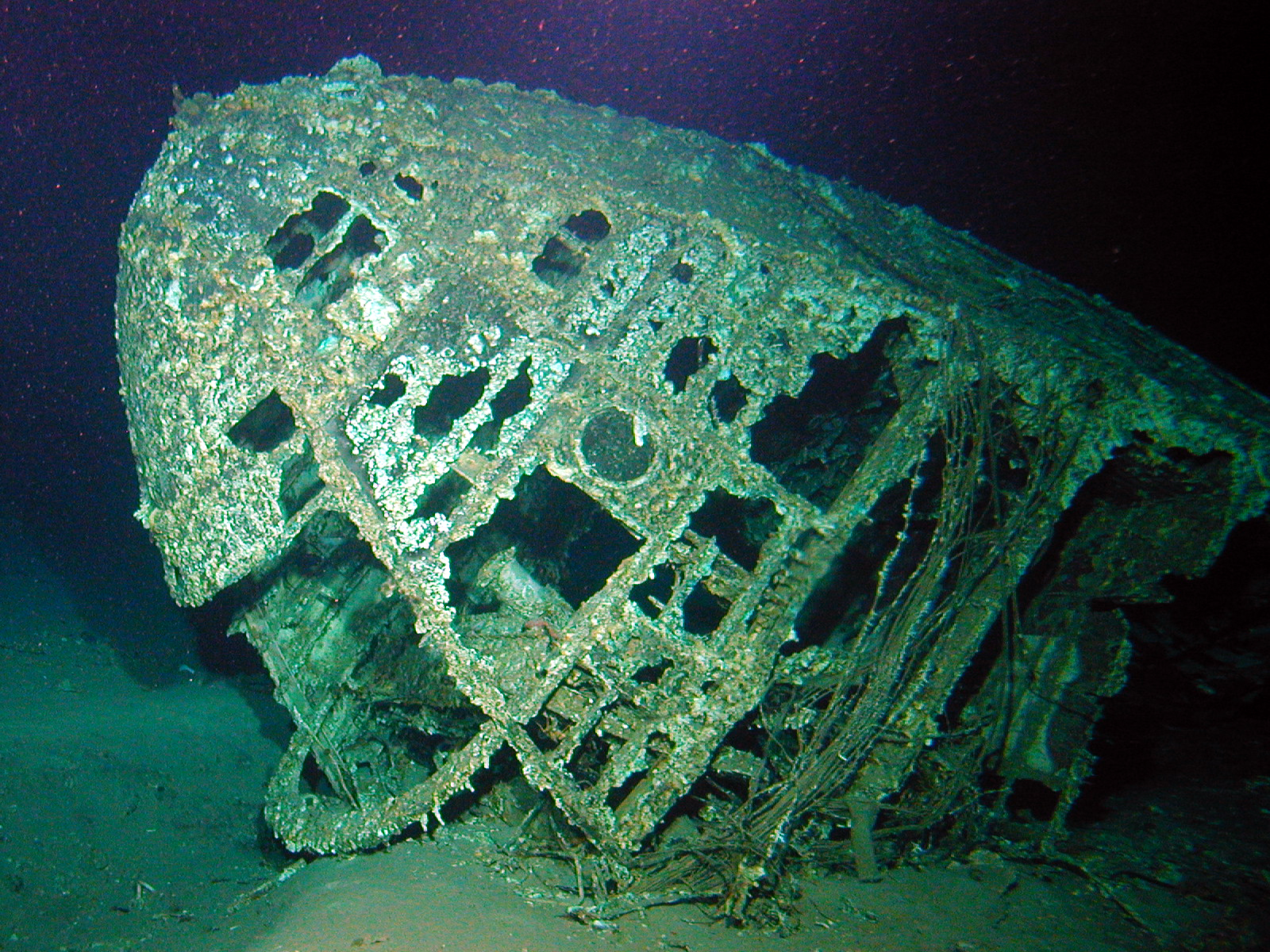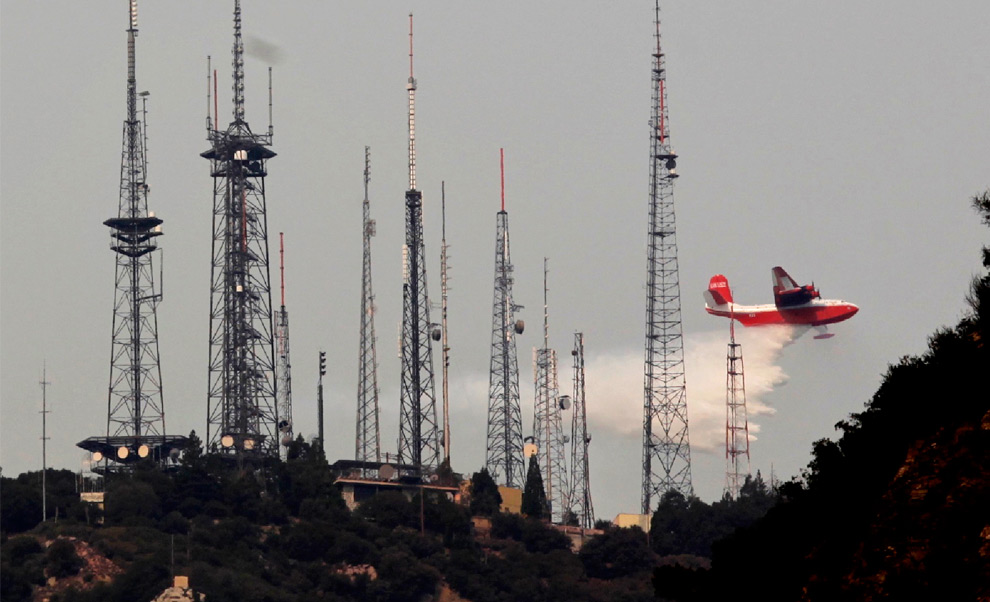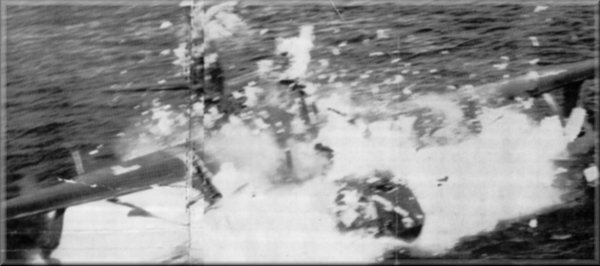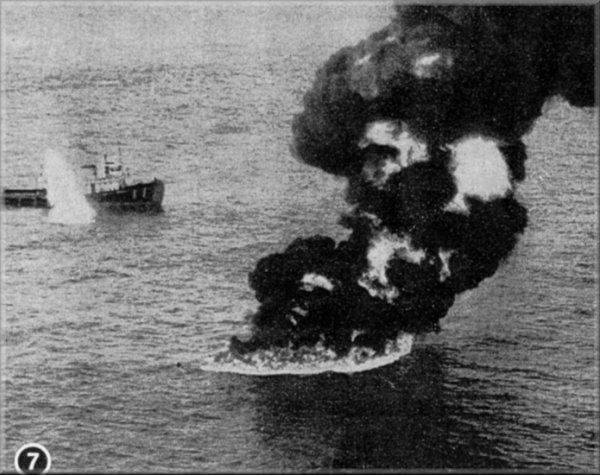 HURL Artifact No.
AIR-10a
*Denotes approximations and speculations
Name:
JRM-1 Marshall Mars Seaplane
Lost:
5-May-50
Artifact Type:
Seaplane (nose, keel & fuselage)
Found:
23-Aug-04
Nationality:
USA
Dive No:
PV-557
Class or Make:
Martin
Location:
Kewalo
Model:
JRM-1
Depth (m):
338m
Purpose:
Utility Transport
HURL crew:
Kerby, Cremer, Van Tilburg
Serial Number:
76822
Additional Dives:
PIV-124, PIV-128/PV-603
Built/Launched:
February 1946 (5)
Length:
120' 3"
Width:
200'
Height:
44' 7"
Circumstance of Loss:
Plane caught fire, landed on water, exploded, and sunk.
Crew Personnel/Position:
Simmons (Pilot), Jennings (Co-Pilot), Rolando, Hughes, Tingler, Taylor, & Upton
Reason of Loss:
Fire in #3 Engine. (engine had just been replaced and was on a test flight)
Crew Survivals/Fatalities:
All 7 crewmen escaped to crash boat.
Artifact History:
On it's second flight set a cargo record of 27,427lbs. Followed in 1949 with a passenger load-carrying record of 301 passengers plus it's 7 crewmen from Alameda to San Diego. Served in "Operation Hayride" delivering hay and worms to the SS Warthmore Victory for food to 6 elephants and a variety of tropical birds which had eaten all the ships stores.
Artifact Condition:
Plane nose section is in one piece, but inverted. It has heavy damage from fire. "MARSHAL" can be clearly seen on the side. A loading winch is on the seabed on one side. The nose section is 16m long & has a NW-SE orientation. 20m to the SE lies the plane's keel. It is severely burned and is a mesh of metal framing. Keel lies at 340m and is 4.5m in width. Nearby the wreckage are a number of debris items from the plane including a corner mounted urinal.
Additional Information:
The first Mars aircraft was an experimental called the "Old Lady". 20 Mars planes were planned, but the war ended and so only 6 were completed. 4 perished in accidents, but 2 remained in service fighting forest fires as water tankers in British Columbia and were fighting fires in California in 2009. The JRM's were the largest "truly operational" aircraft ever built.