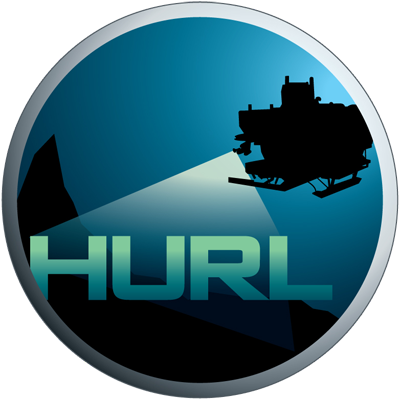 Hawaii Undersea Research Laboratory Archive
IN THE SCHOOL OF OCEAN AND EARTH SCIENCE AND TECHNOLOGY AT THE UNIVERSITY OF HAWAI'I AT MANOA
AIR-1: Cessna 152 (N46151)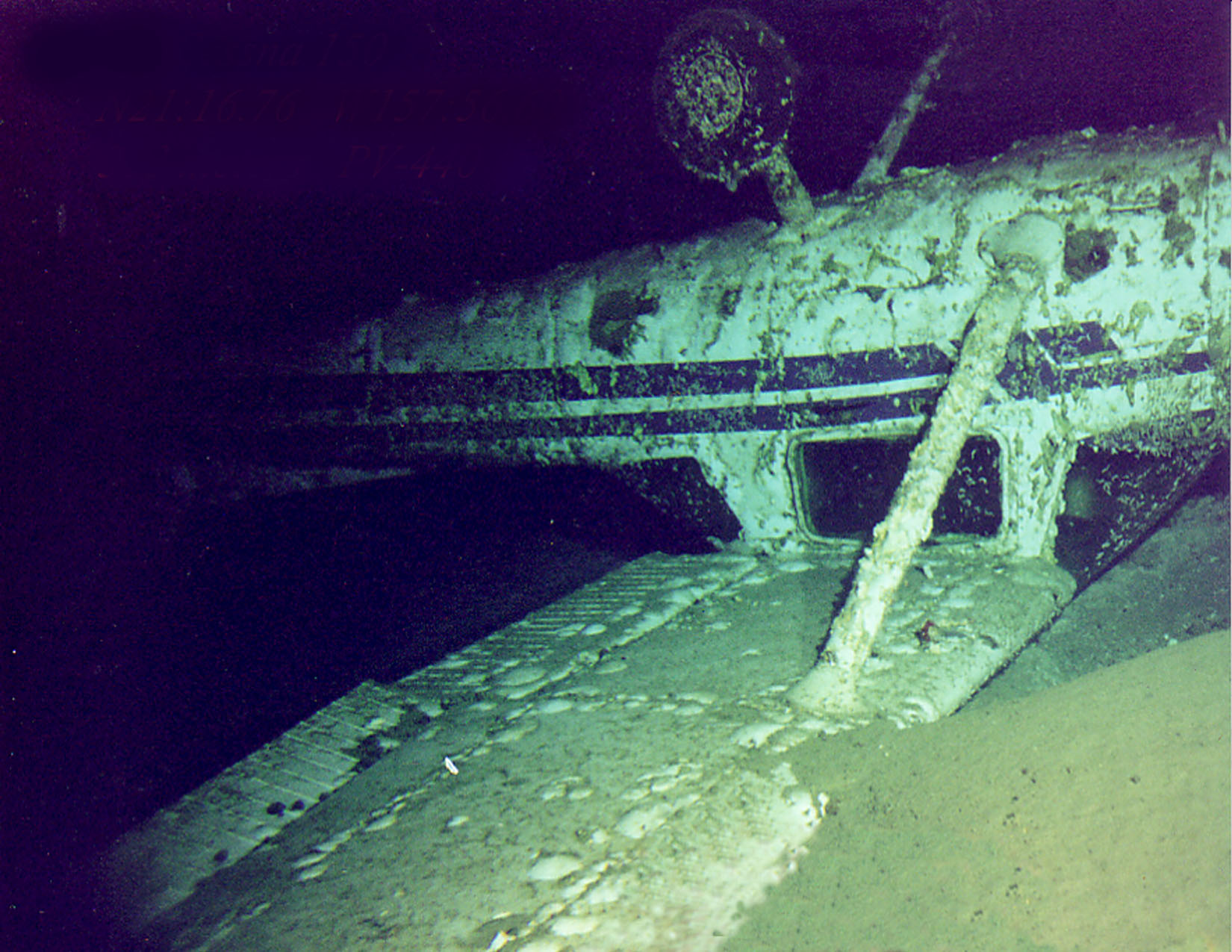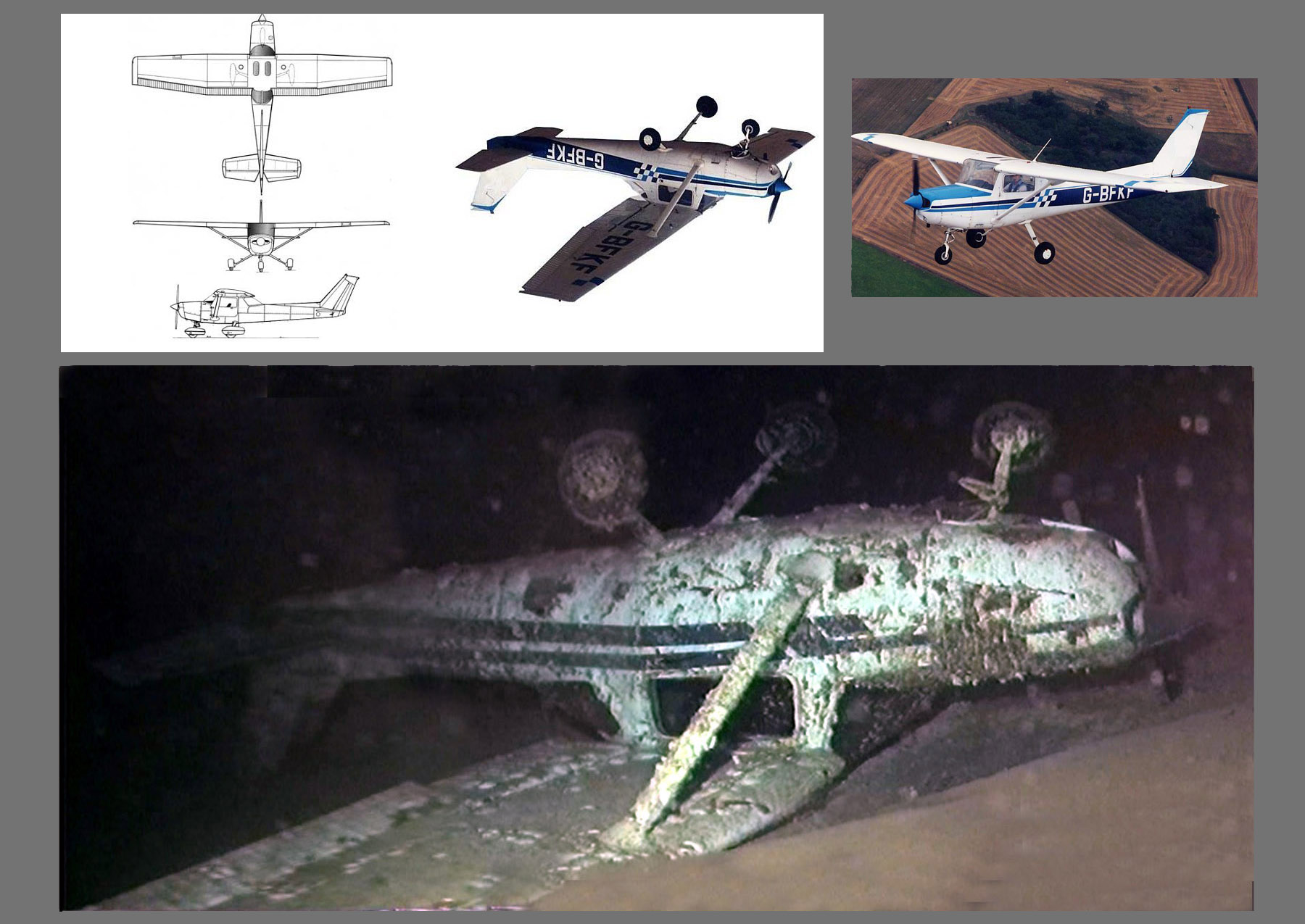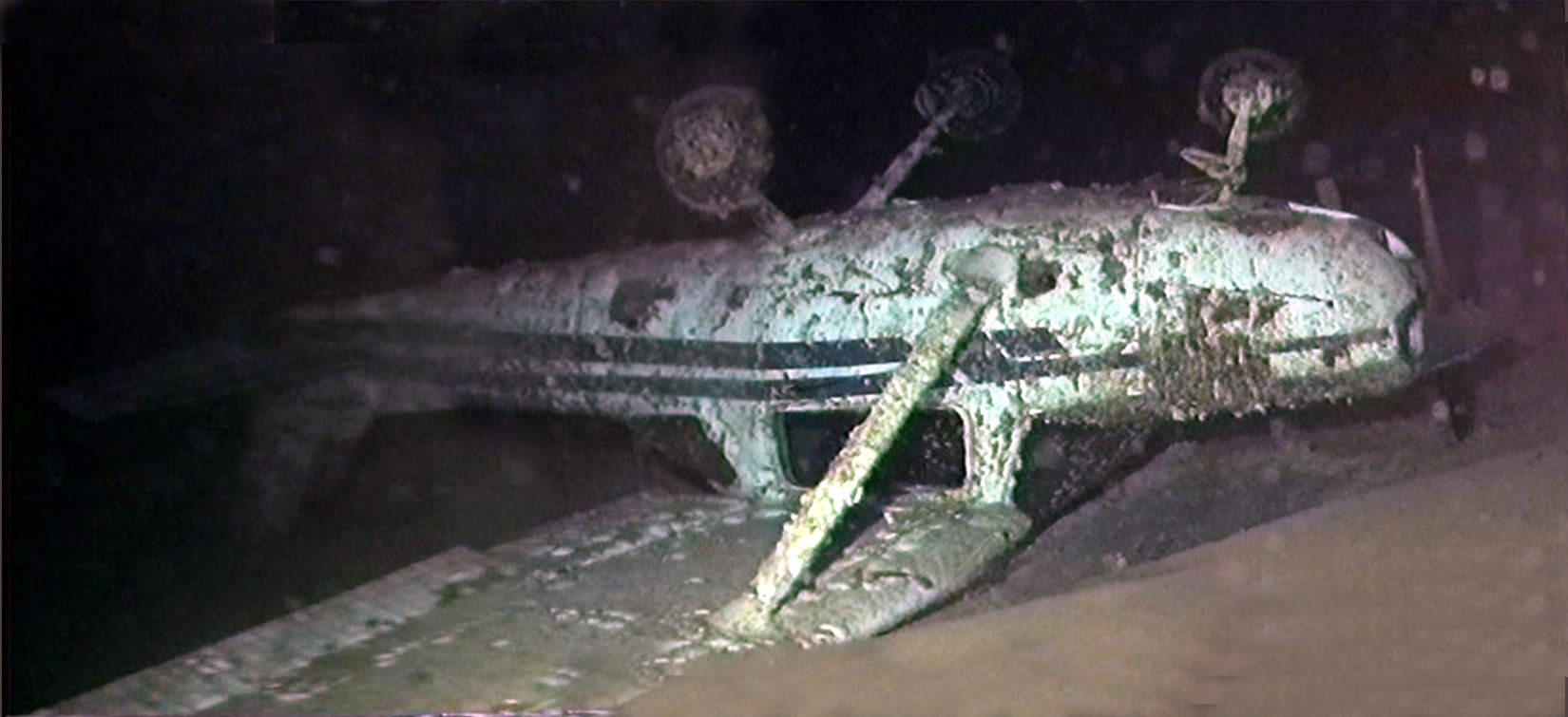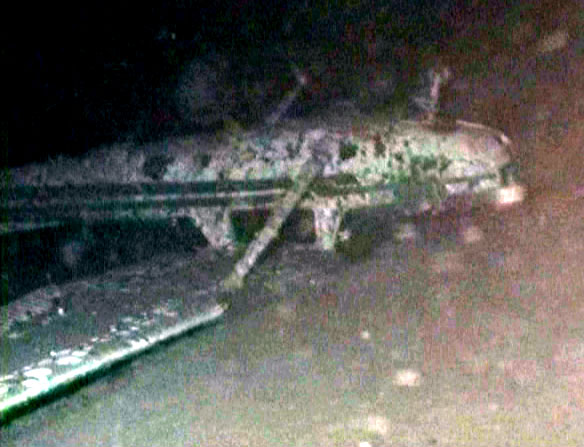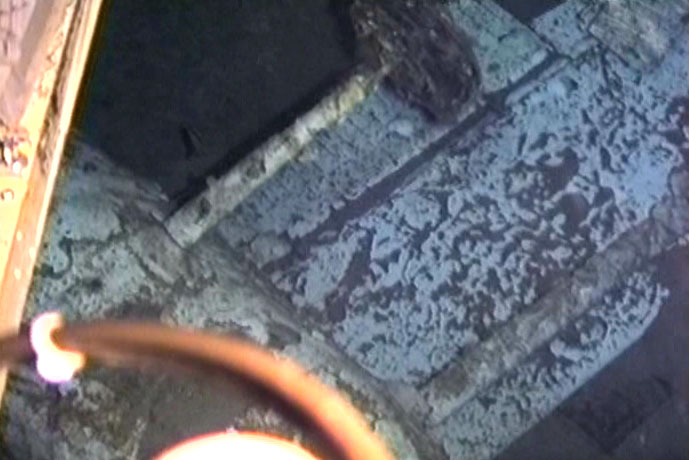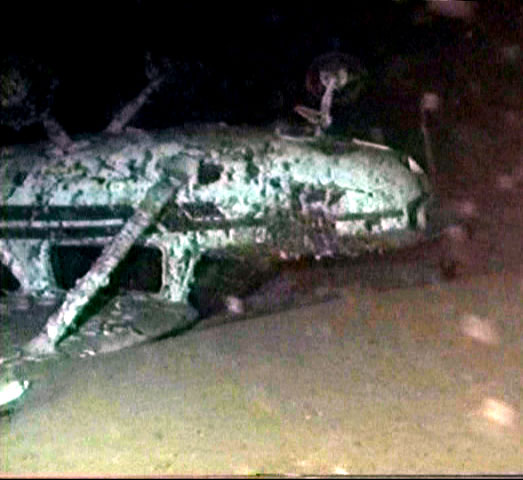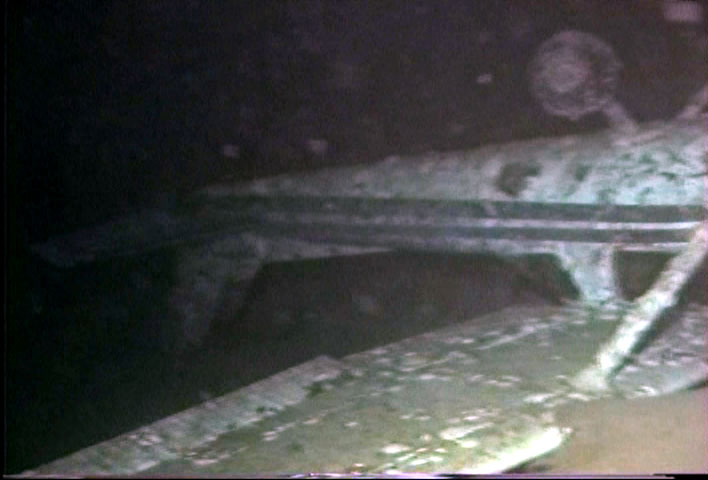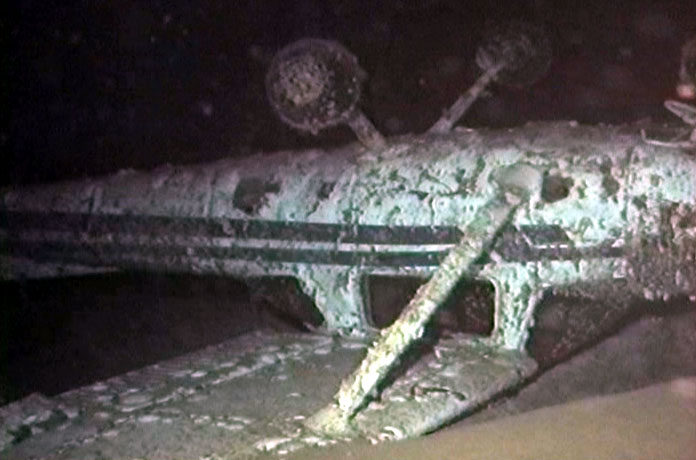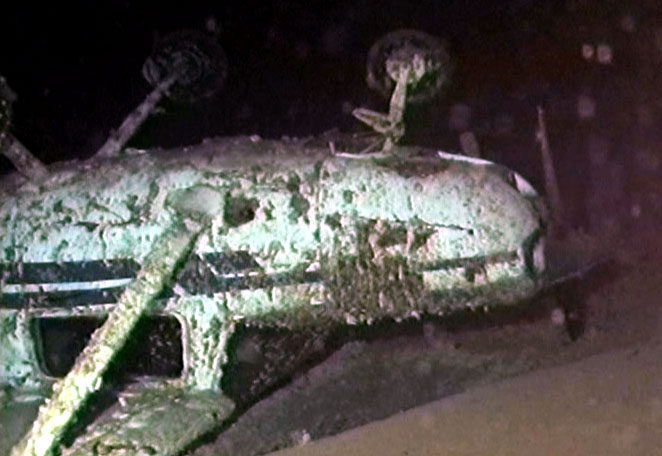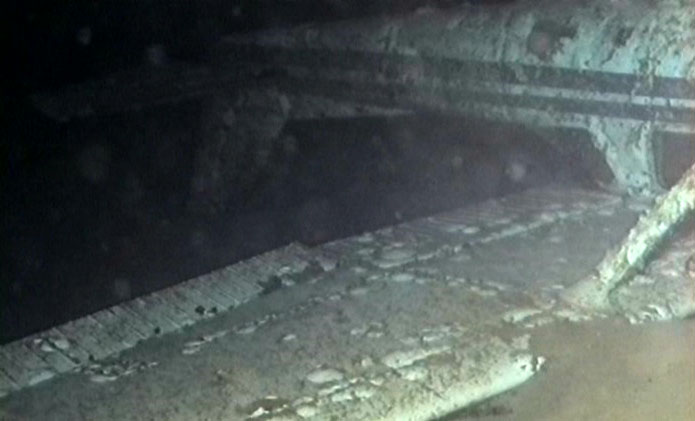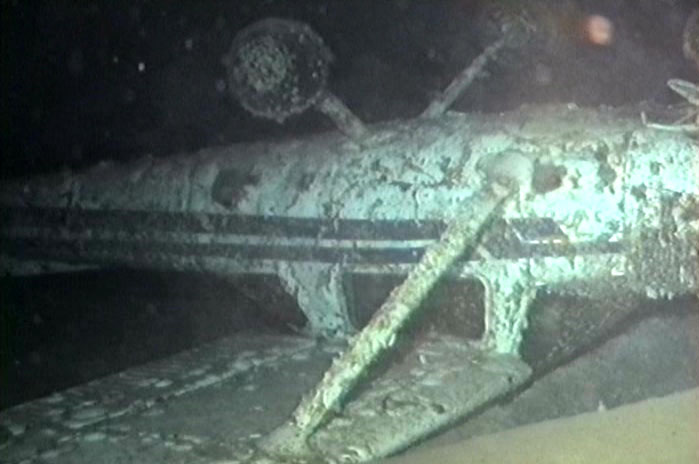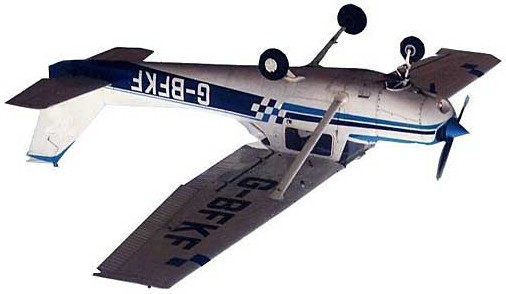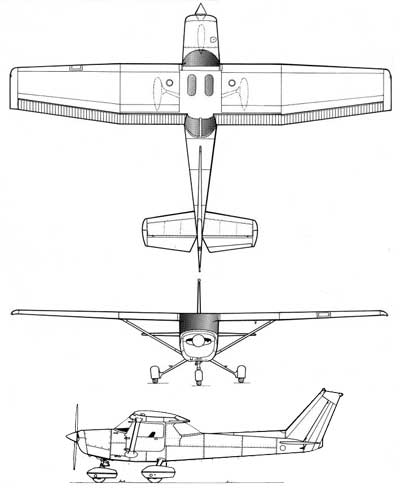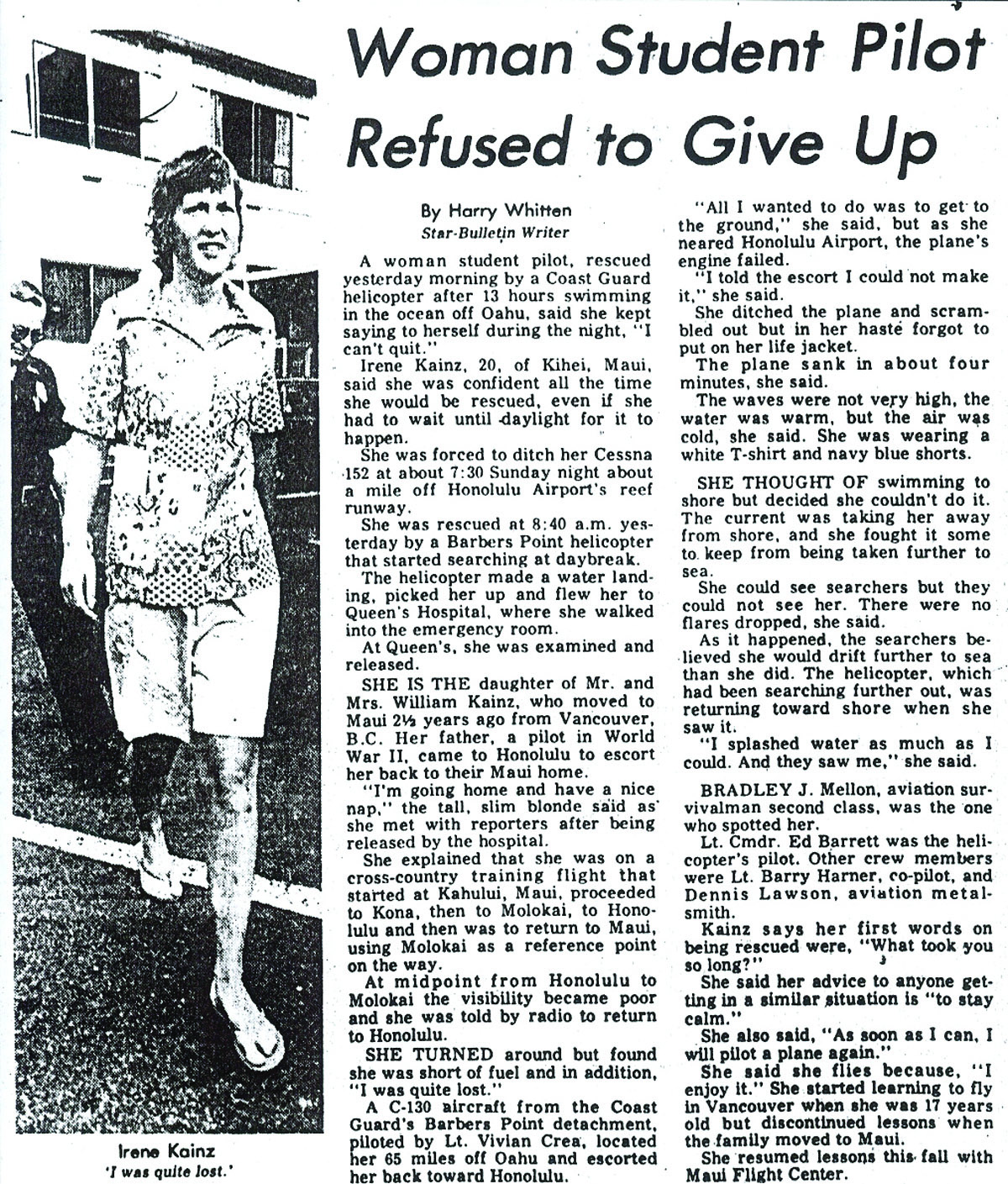 HURL Artifact No.
AIR-1
*Denotes approximations and speculations
Name:
Cessna 152 (N46151)
Lost:
25-Nov-79
Artifact Type:
Light Aircraft
Found:
15-Nov-84
Nationality:
USA
Dive No:
Makali'i
Class or Make:
152
Location:
Defensive Sea Area
Model:
Single Engine
Depth (m):
303m
Purpose:
Training, touring and personal use
HURL crew:
Bo Bartko (solo)
Serial Number:
N46151
Additional Dives:
PV-440 (Kerby, Holloway, Malahof)
Built/Launched:
1977-1979 (7,584)
Length:
24' 1"
Width:
33' 9"
Height:
8' 6"
Circumstance of Loss:
Ditched
Crew Personnel/Position:
Solot Student Pilot, Irene Kainz (age 20)
Reason of Loss:
Pilot lost/disoriented in adverse weather and ran out of fuel.
Crew Survivals/Fatalities:
Pilot survived uninjured after 13 hours adrift.
Artifact History:
Check out Irene Kainz-Markum's personal story of this crash. When interviewed she reported that she did continue to fly for several years afterward until it became too expensive and she only thought about sharks once during the night.
Artifact Condition:
Plane lies inverted on the seabed with no apparent damage.
Additional Information:
Student pilot from the Maui Flight Center was completing the last leg of a Kahului, Kona, Molokai 'I, Honolulu cross country loop. At midpoint between Honolulu and Molokai 'I visibility became poor and she turned back to Honolulu, but became disoriented. A USCG C-130 was dispatched and located her 65 mi from Oahu and escorted her back. However she ran out of fuel short of the airport and was forced to make a water landing at 7:30 pm. She was recovered at 8:40 am by a helicopter from Barber's Pt.