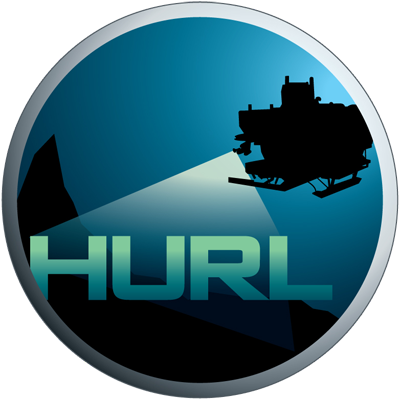 Hawaii Undersea Research Laboratory Archive
IN THE SCHOOL OF OCEAN AND EARTH SCIENCE AND TECHNOLOGY AT THE UNIVERSITY OF HAWAI'I AT MANOA
VEH-60: Light Truck with panels
HURL Artifact No.
VEH-60
*Denotes approximations and speculations
Name:
Unknown
Lost:
Unknown
Artifact Type:
Truck
Found:
15-Jul-13
Nationality:
USA
Dive No:
PV-806
Class or Make:
Unknown
Location:
South Oahu
Model:
Light Truck
Depth (m):
537m
Purpose:
Transport Goods
HURL crew:
Kerby, Cremer
Serial Number:
Unknown
Additional Dives:
Built/Launched:
Unknown
Length:
*12
Width:
*6
Height:
*6
Circumstance of Loss:
Intentionally Disposed
Crew Personnel/Position:
Reason of Loss:
*Obsolete
Crew Survivals/Fatalities:
n/a
Artifact History:
Unknown
Artifact Condition:
This vehicle appears to be a light truck. There is a flat bed area in the back which has a large opening in the middle of it. There are 3 rectangular panels laying on the seabed which would have made up the cab. There is some distinct outlines in the panels but not enough to aide much towards identification. One wheel is visible and appears spoked. It has a large fender over the top. The firewall and engine appear to be present as well as the radiator, but numerous brisingids hide any other details.
Additional Information:
Only one capture from video in this survey as the sub did not stop but only hovered briefly and moved on. There are numerous vehicles in this area.