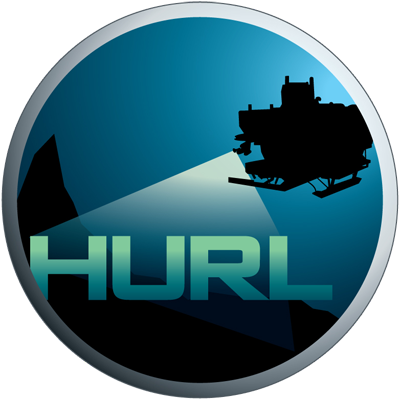 Hawaii Undersea Research Laboratory Archive
IN THE SCHOOL OF OCEAN AND EARTH SCIENCE AND TECHNOLOGY AT THE UNIVERSITY OF HAWAI'I AT MANOA
VEH-21: Panel Truck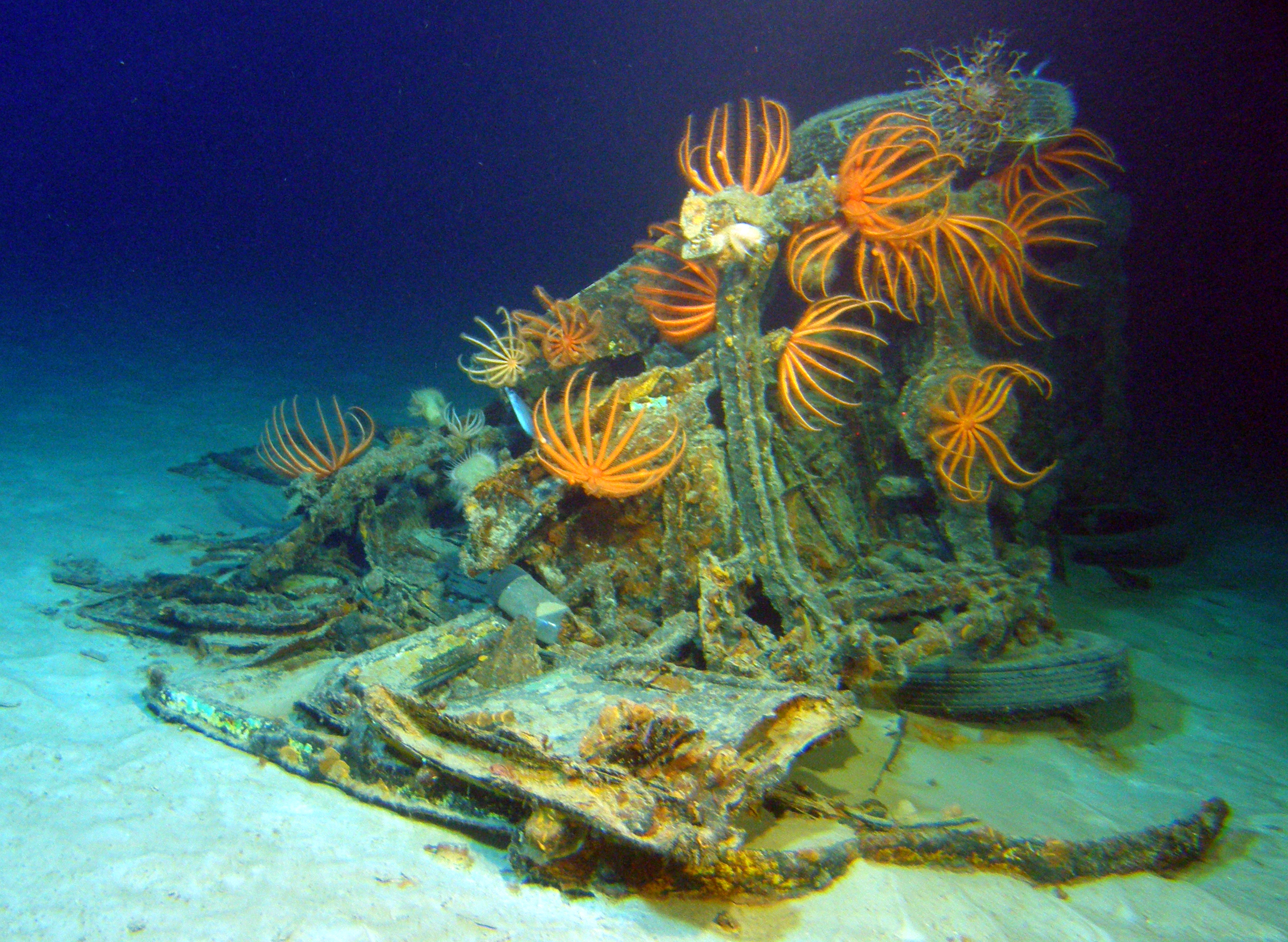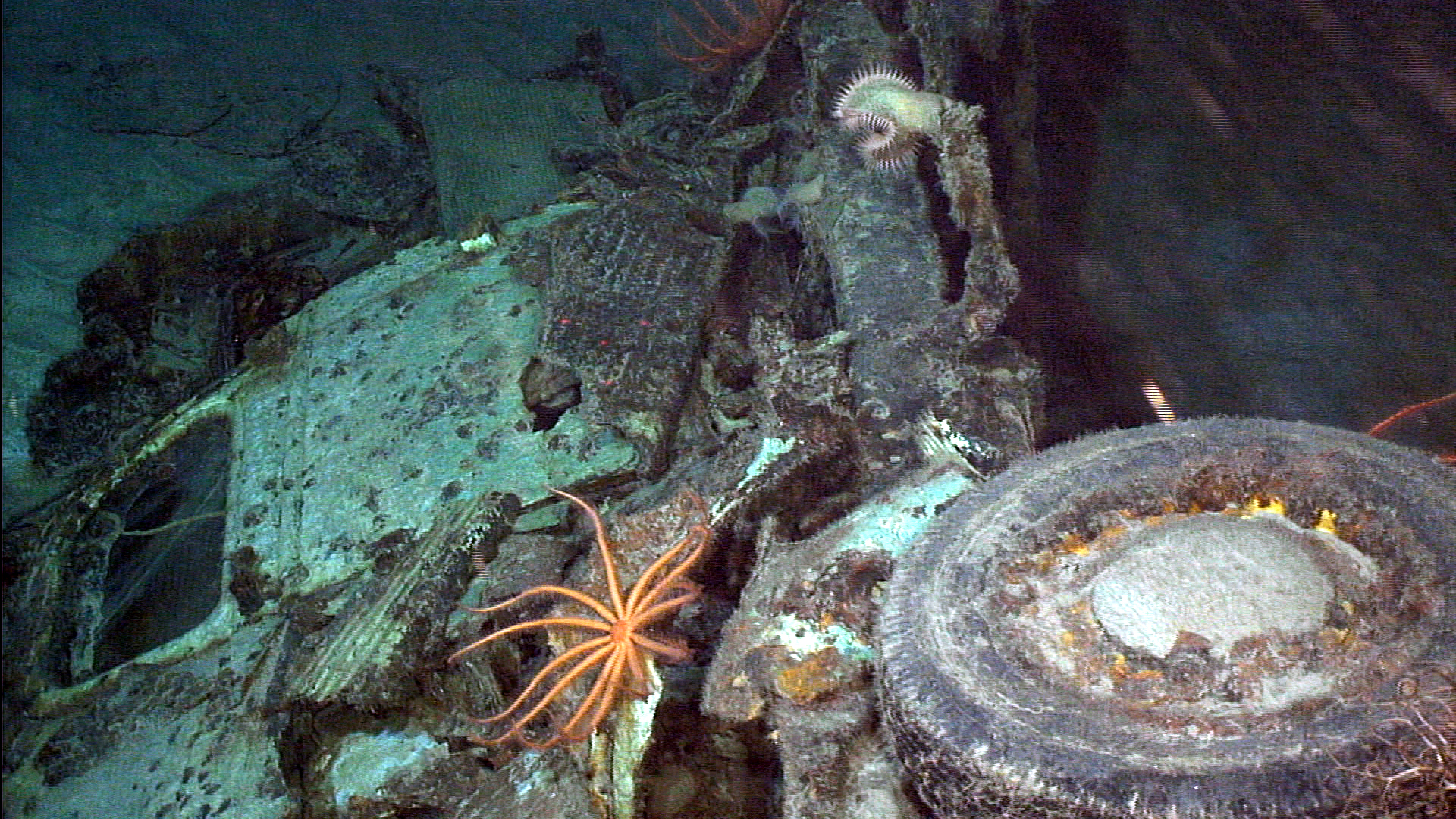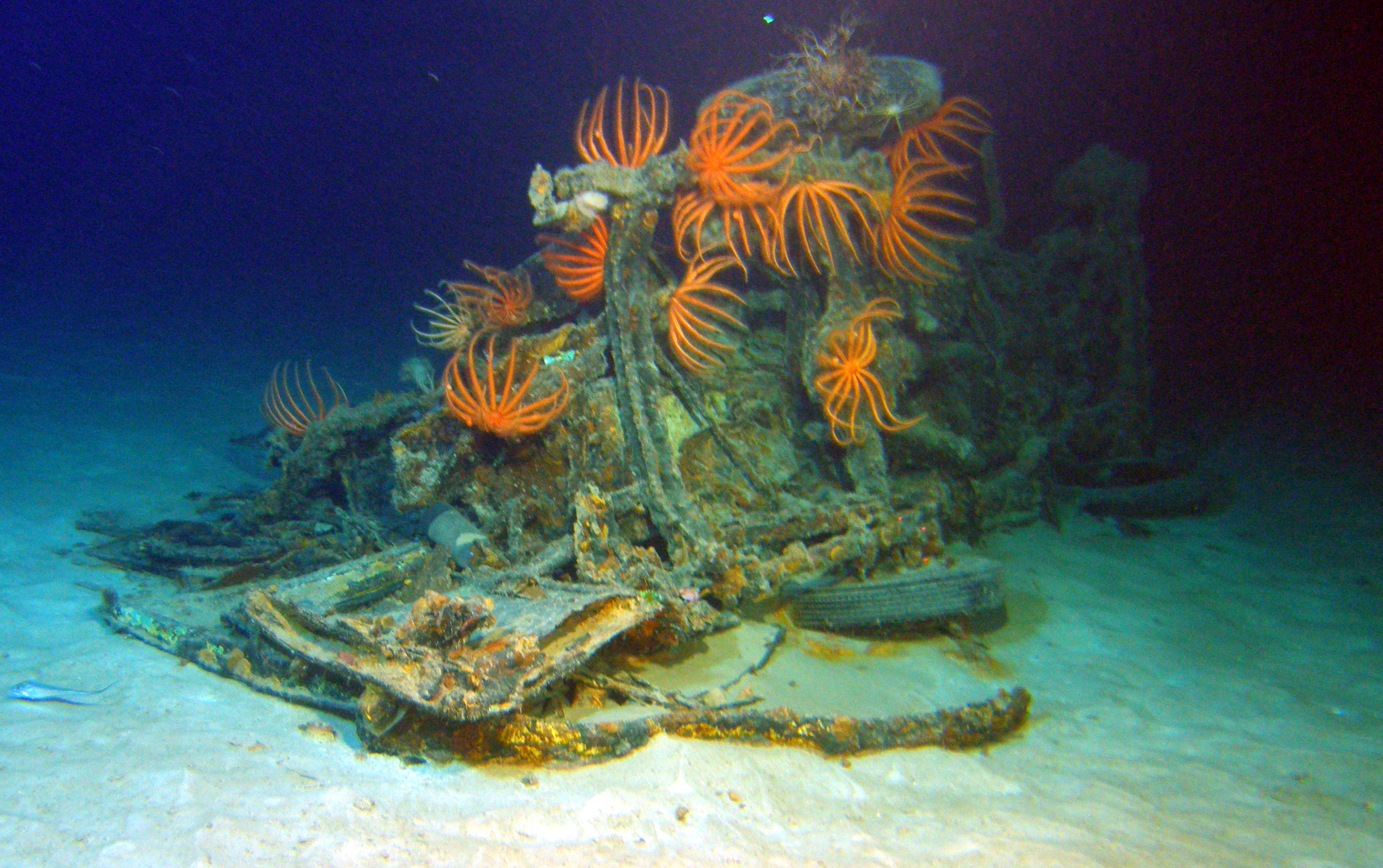 HURL Artifact No.
VEH-21
*Denotes approximations and speculations
Name:
Unknown
Lost:
Unknown
Artifact Type:
Truck
Found:
10-Feb-09
Nationality:
USA
Dive No:
PIV-207
Class or Make:
*Chevy
Location:
South Oahu
Model:
Panel
Depth (m):
559m
Purpose:
Delivery
HURL crew:
Kerby, Kelley
Serial Number:
Unknown
Additional Dives:
Built/Launched:
*1940 or 1941
Length:
*12'
Width:
*6"
Height:
*5'
Circumstance of Loss:
*Intentionally Disposed
Crew Personnel/Position:
1 Driver (plus passengers)
Reason of Loss:
*Old age or failure
Crew Survivals/Fatalities:
n/a
Artifact History:
Unknown
Artifact Condition:
Vehicle is lying on it's side. The upper side of the car has collapsed forcing the roof to push out and it is lying on the seabed. Three wheels with rubber tires are present. One is missing. The wheels have "dog dish" type hub caps. It is difficult to tell if they are embossed or not. The rear double-door is also flat on the seabed. The door windows are rounded on the outer side and more flat on the inboard side. The passenger door window is visible with a broken running board nearby.
Additional Information:
The rear door window shapes along with the shape of the passenger window along with the running board appear to resemble largely the Chevy panel trucks of 1940 and 1941.