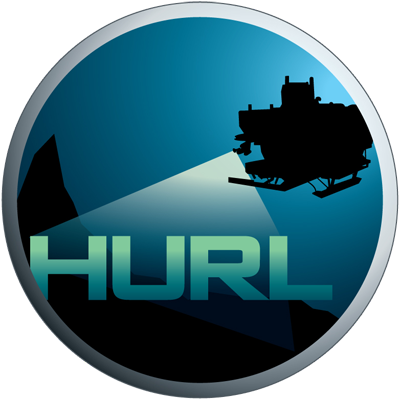 Hawaii Undersea Research Laboratory Archive
IN THE SCHOOL OF OCEAN AND EARTH SCIENCE AND TECHNOLOGY AT THE UNIVERSITY OF HAWAI'I AT MANOA
VEH-17: Liberty B Flatbed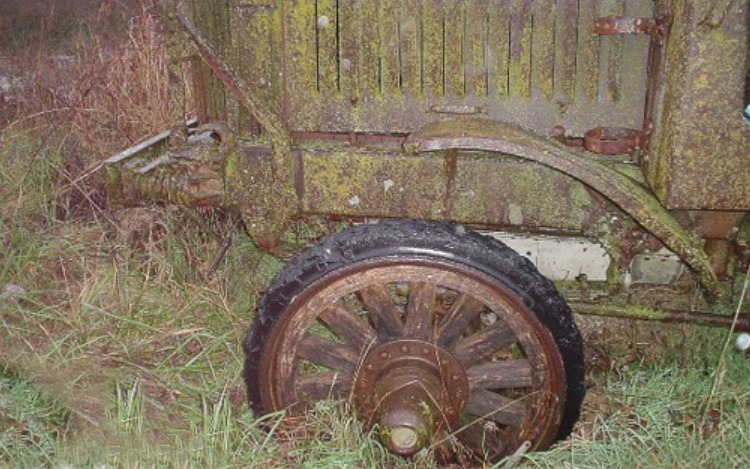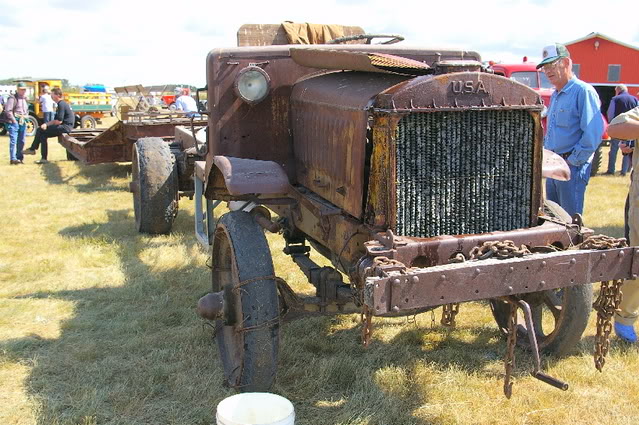 HURL Artifact No.
VEH-17
*Denotes approximations and speculations
Name:
Liberty B
Lost:
Unknown
Artifact Type:
Truck (front end)
Found:
10-Feb-09
Nationality:
USA
Dive No:
PIV-207
Class or Make:
Standard B
Location:
Kewalo
Model:
Flatbed
Depth (m):
305m
Purpose:
Transport equipment/personnel
HURL crew:
Kerby, Kelley
Serial Number:
Unknown
Additional Dives:
Built/Launched:
1917 (9500)
Length:
*7
Width:
*8
Height:
*6
Circumstance of Loss:
Intentionally Disposed
Crew Personnel/Position:
2 (cab); 20+ (bed)
Reason of Loss:
*Obsolete
Crew Survivals/Fatalities:
n/a
Artifact History:
Unknown
Artifact Condition:
The front end of the vehicle is all that remain. The distinctive front grill is present and parts of the wheel although the spokes have decayed away. The engine is gone.
Additional Information:
Design came from the Army Quartermaster Corp and was produce identically by 15 different companies. It was a 4 cylinder with 52 horse power and did about 15 mph. They were popular for their speed, endurance, and easy maintenance. Around 9500 were built with 7500 going overseas. The were used extensively in the war theater in WWI. They were called "Liberty's" because of the "USA" embossed in the front of the grill.