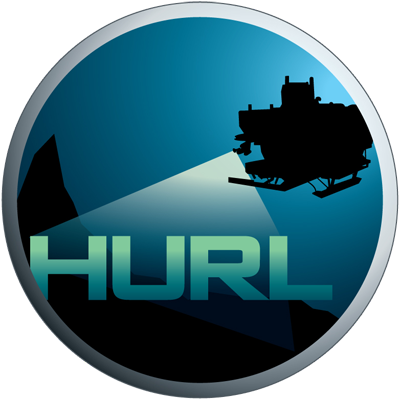 Hawaii Undersea Research Laboratory Archive
IN THE SCHOOL OF OCEAN AND EARTH SCIENCE AND TECHNOLOGY AT THE UNIVERSITY OF HAWAI'I AT MANOA
SUB-1b: 3-Piece Midget (bow)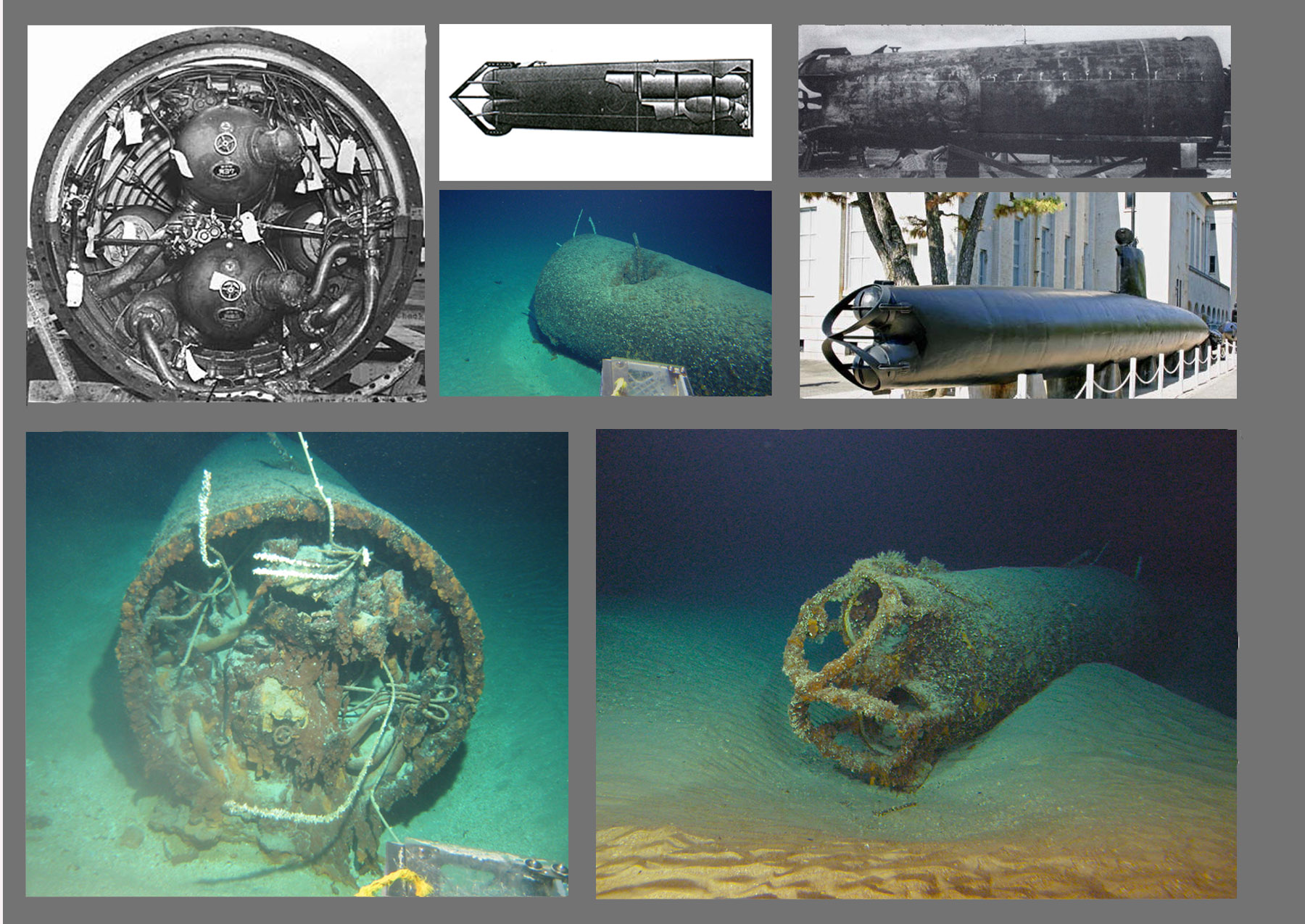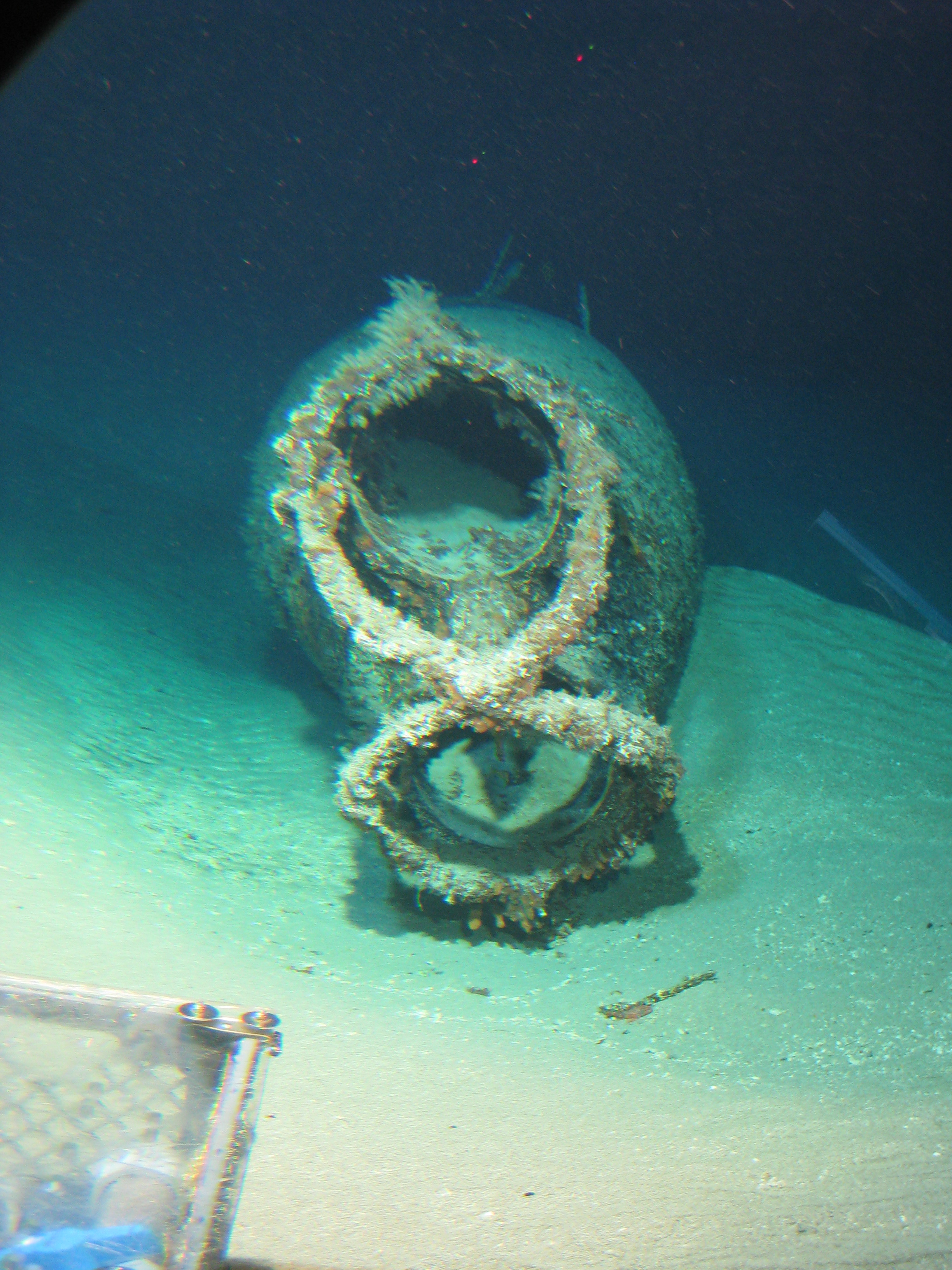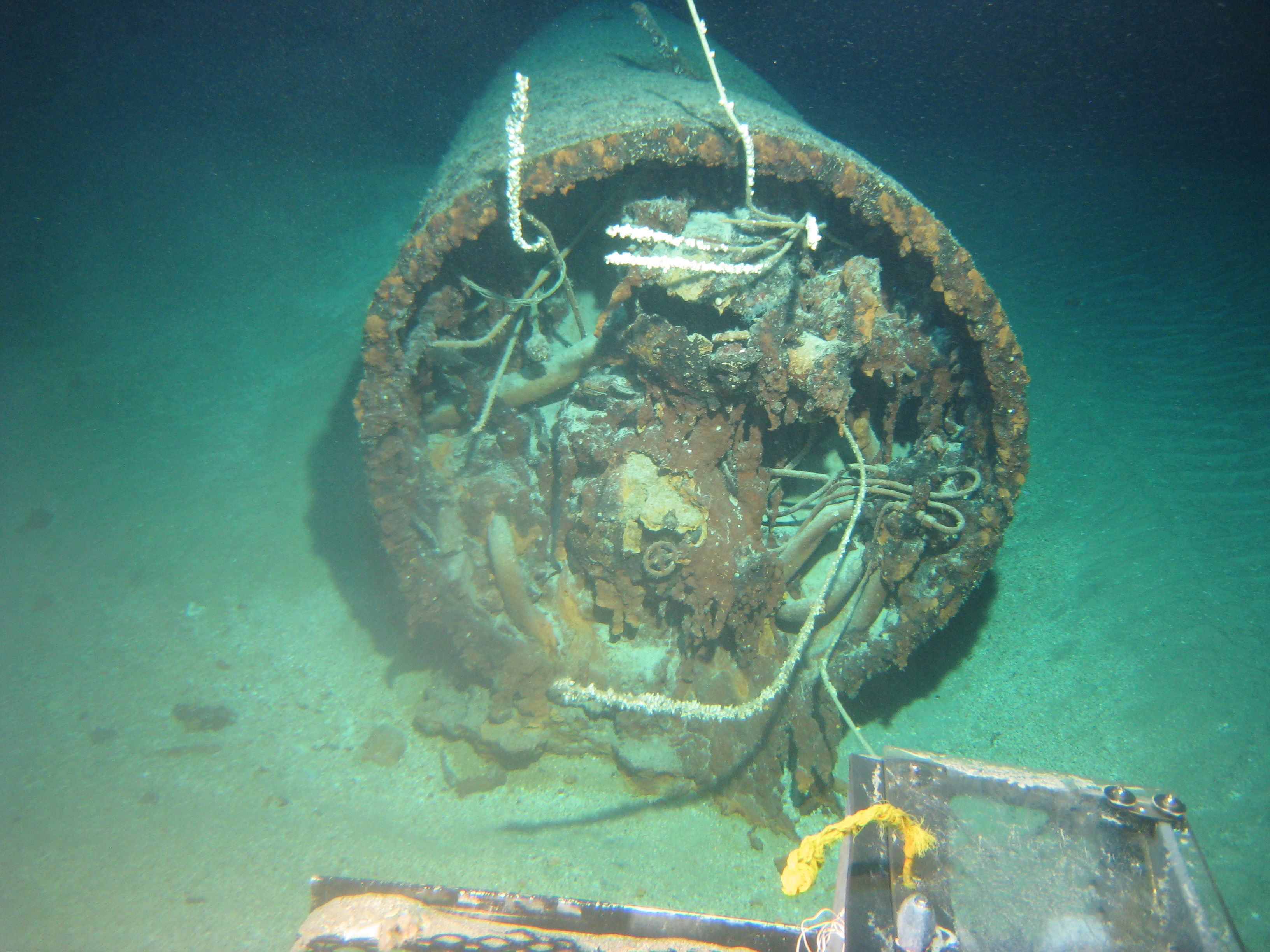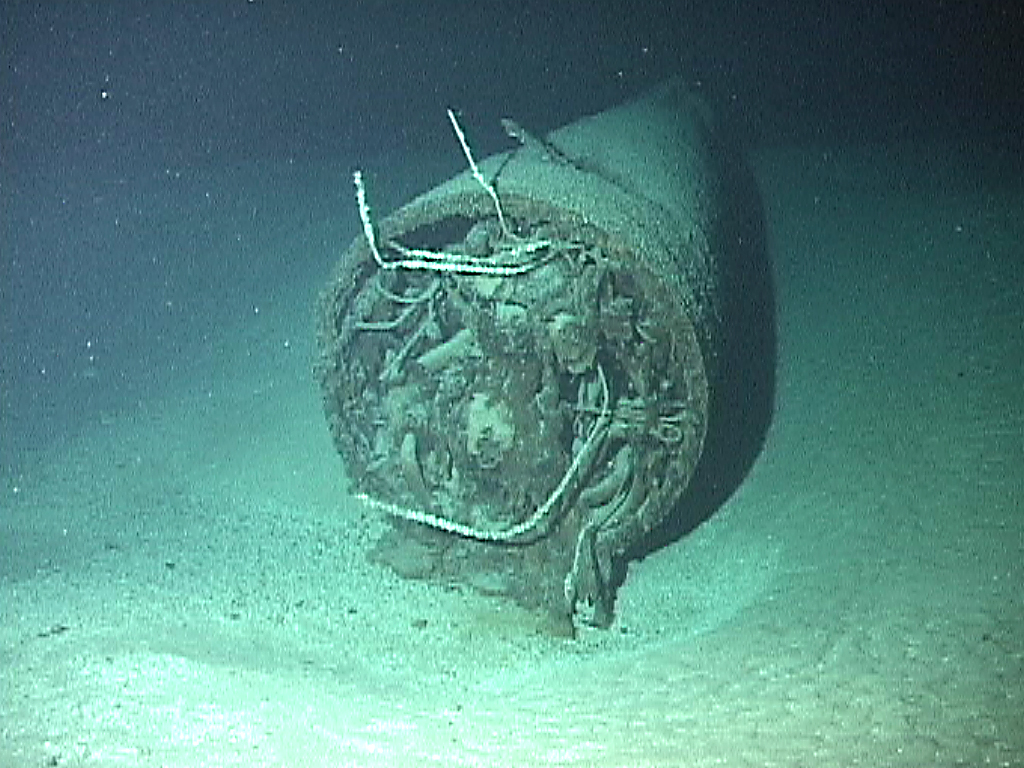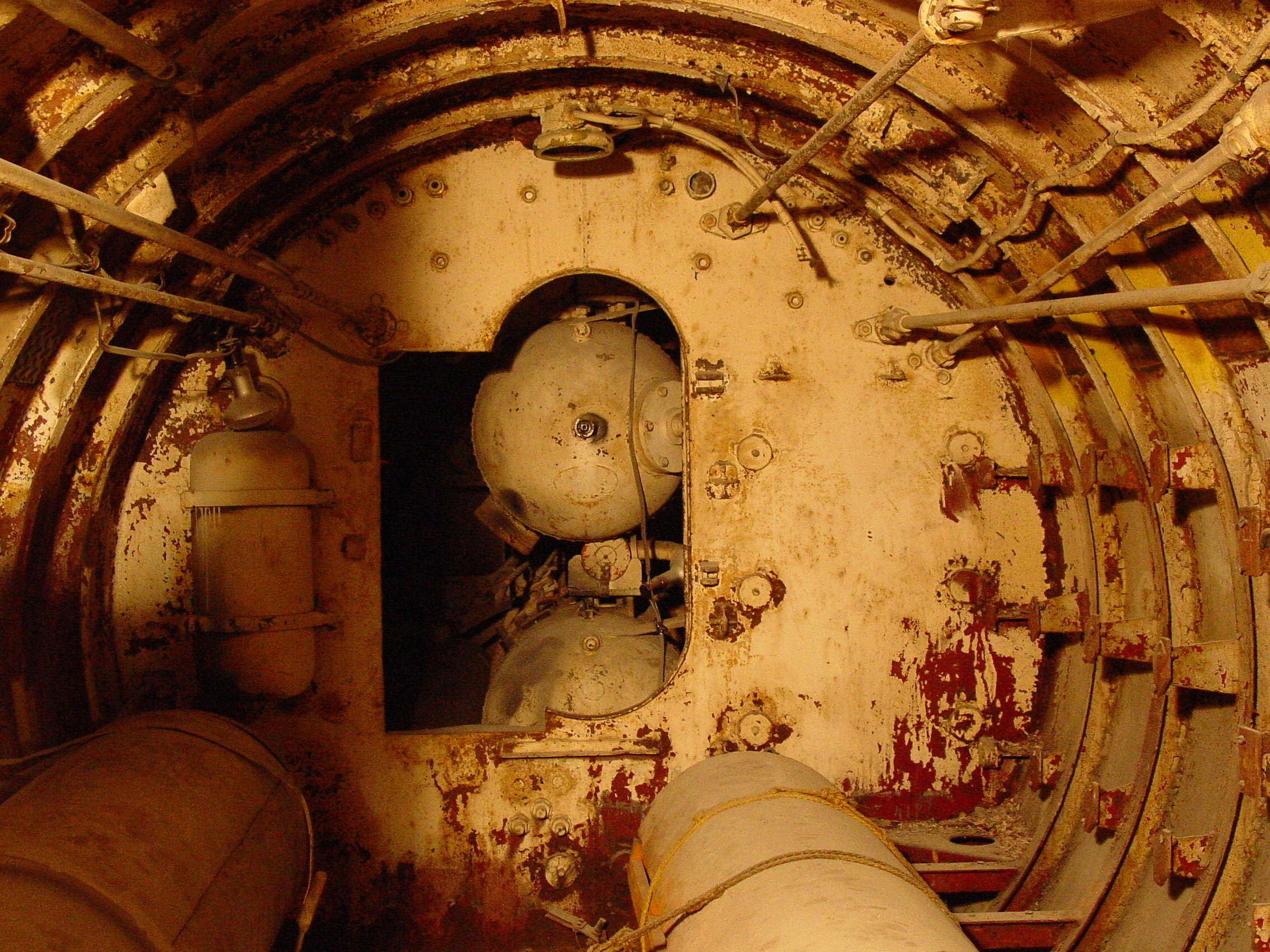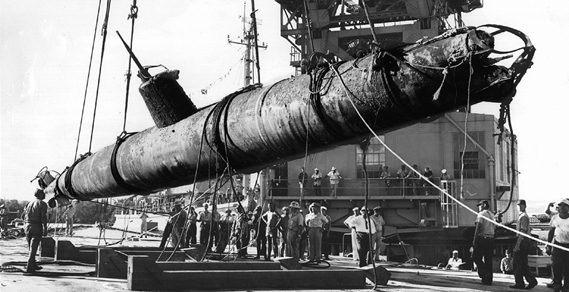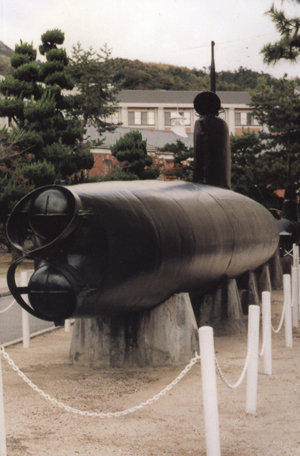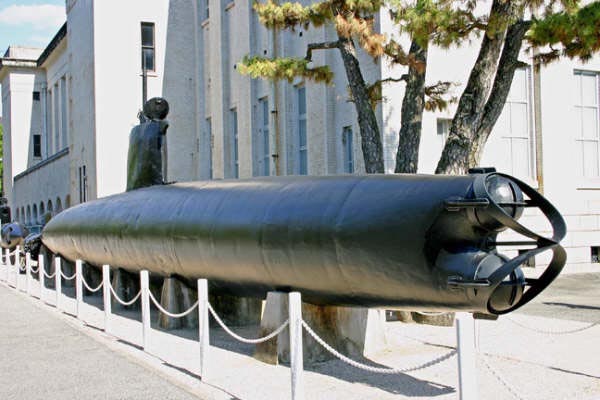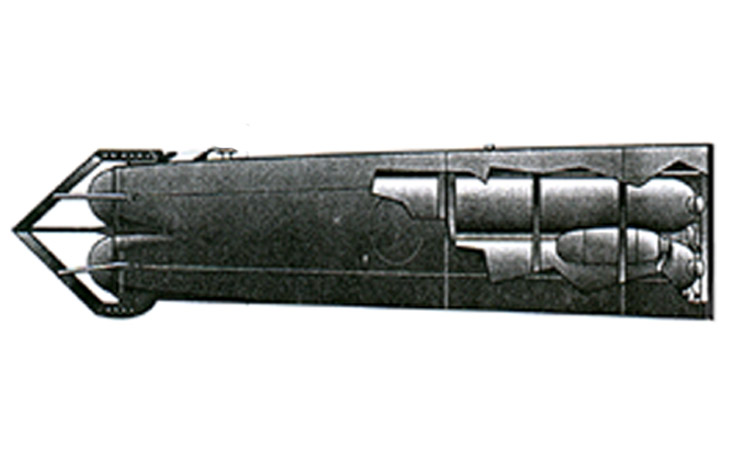 HURL Artifact No.
SUB-1b
*Denotes approximations and speculations
Name:
Mystery Midget or 3 Piece Midget
Lost:
7-Dec-41
Artifact Type:
Submarine (bow-section)
Found:
30-Aug-01
Nationality:
Japanese
Dive No:
PIV-022
Class or Make:
Midget
Location:
Defensive Sea Area
Model:
Type-A (Ko-hyo-teki)
Depth (m):
371m
Purpose:
Harbor Attack
HURL crew:
T. Kerby, C. Holloway, S. Gudes
Serial Number:
*HA-15,16,18, or 20
Additional Dives:
PIV-216/PV-729, PIV-217/PV-730
Built/Launched:
1941
Length:
18'
Width:
5.65'
Height:
5.65'
Circumstance of Loss:
*Scuttled with explosives, Later disposed at sea in 3 sections
Crew Personnel/Position:
Ensign M. Yokoyama-Captain, Petty Officer S. Uyeda-Crewman
Reason of Loss:
*Destroyed sub to deny it to the enemy
Crew Survivals/Fatalities:
Both killed *(likely by suicide)
Artifact History:
One of five midget submarines used in the attack on Pearl Harbor. This sub was salvaged from shallow water at some point, dismantled, rigged, and disposed outside the harbor in the Defensive Sea Area. The identification of this sub is based largely on the figure-8 torpedo guard which is thought to have been only used in the Pearl Harbor attack. This guard configuration was not seen on any of the subsequent midget submarines throughout the remainder of the war.
Artifact Condition:
The torpedo guard is clearly present over the two empty torpedo tubes. On the reverse end the torpedo operational plumbing for the can be seen although marine growth is heavy. The sectional flange ring can be seen with the remnants of the cut off bolts still present. A remnant of cable used in disposal can be seen protruding from a hole about a foot back from the end.
Additional Information:
One theory regarding the 3-piece midget is that it was recovered from Pearl Harbor's West Loch during the salvage and disposal of numerous vessels lost in an explosion there in May 1944, another is, that in 1951, it was spotted on the seabed just outside of the harbor by the research ship "Pioneer". It was then quickly and quietly removed by the Navy and dumped.