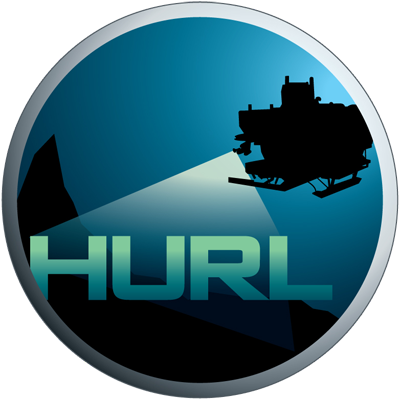 Hawaii Undersea Research Laboratory Archive
IN THE SCHOOL OF OCEAN AND EARTH SCIENCE AND TECHNOLOGY AT THE UNIVERSITY OF HAWAI'I AT MANOA
SBB-27: Cable-laying Ship USS Kailua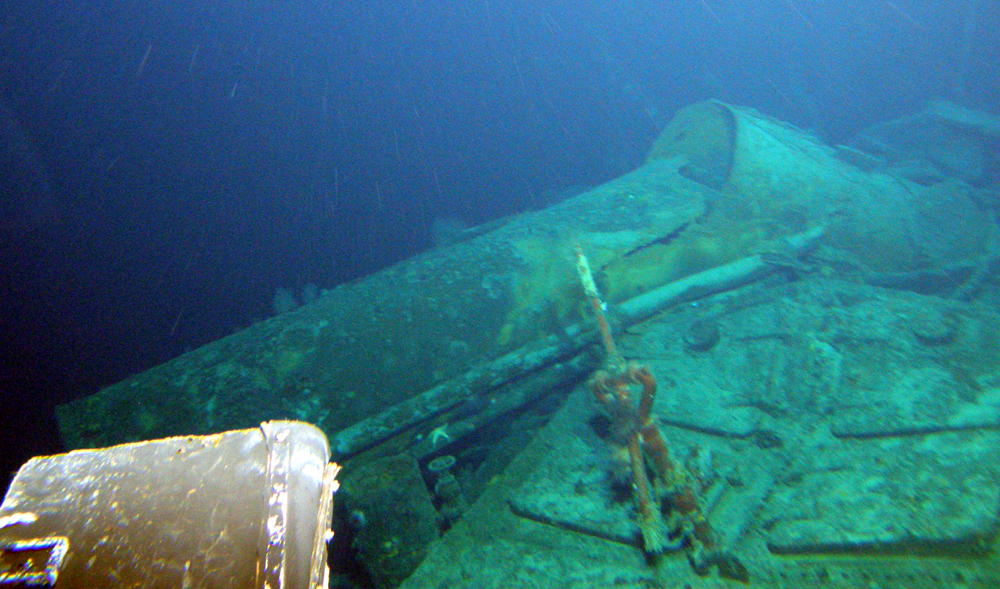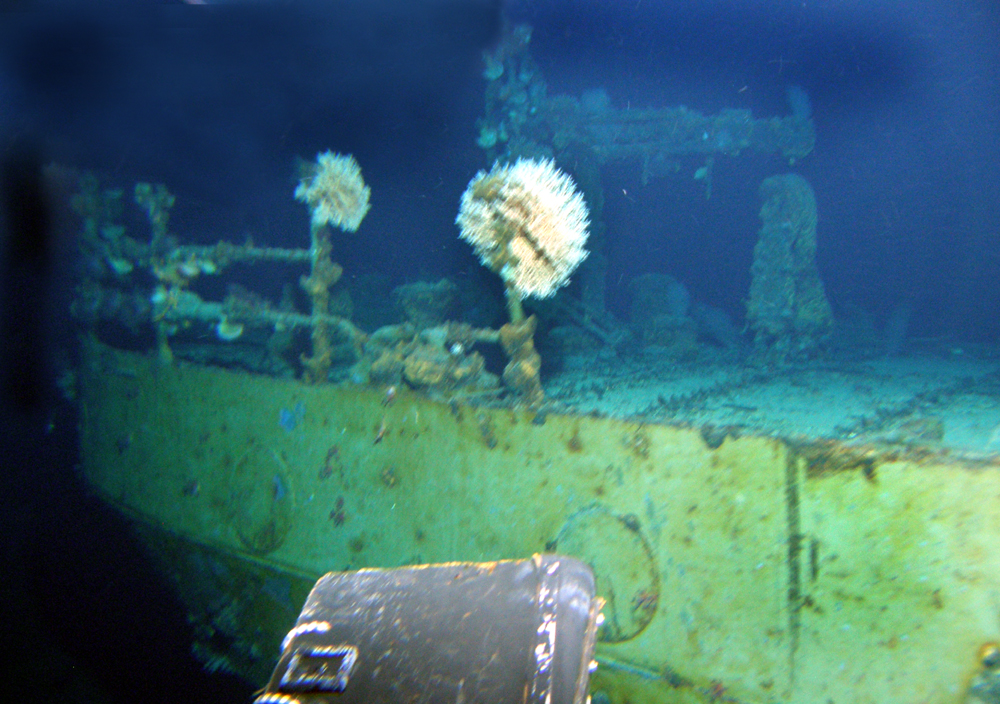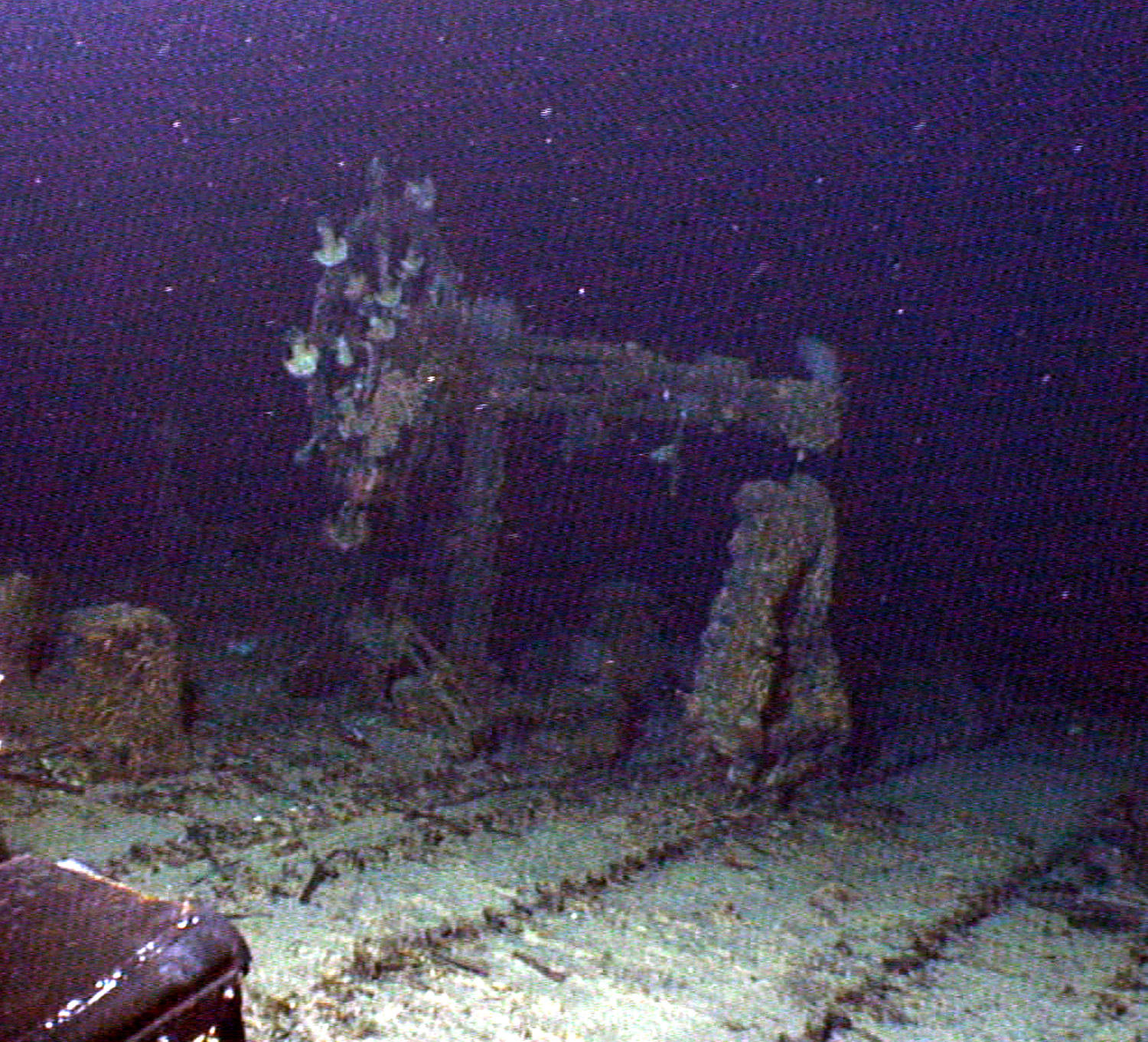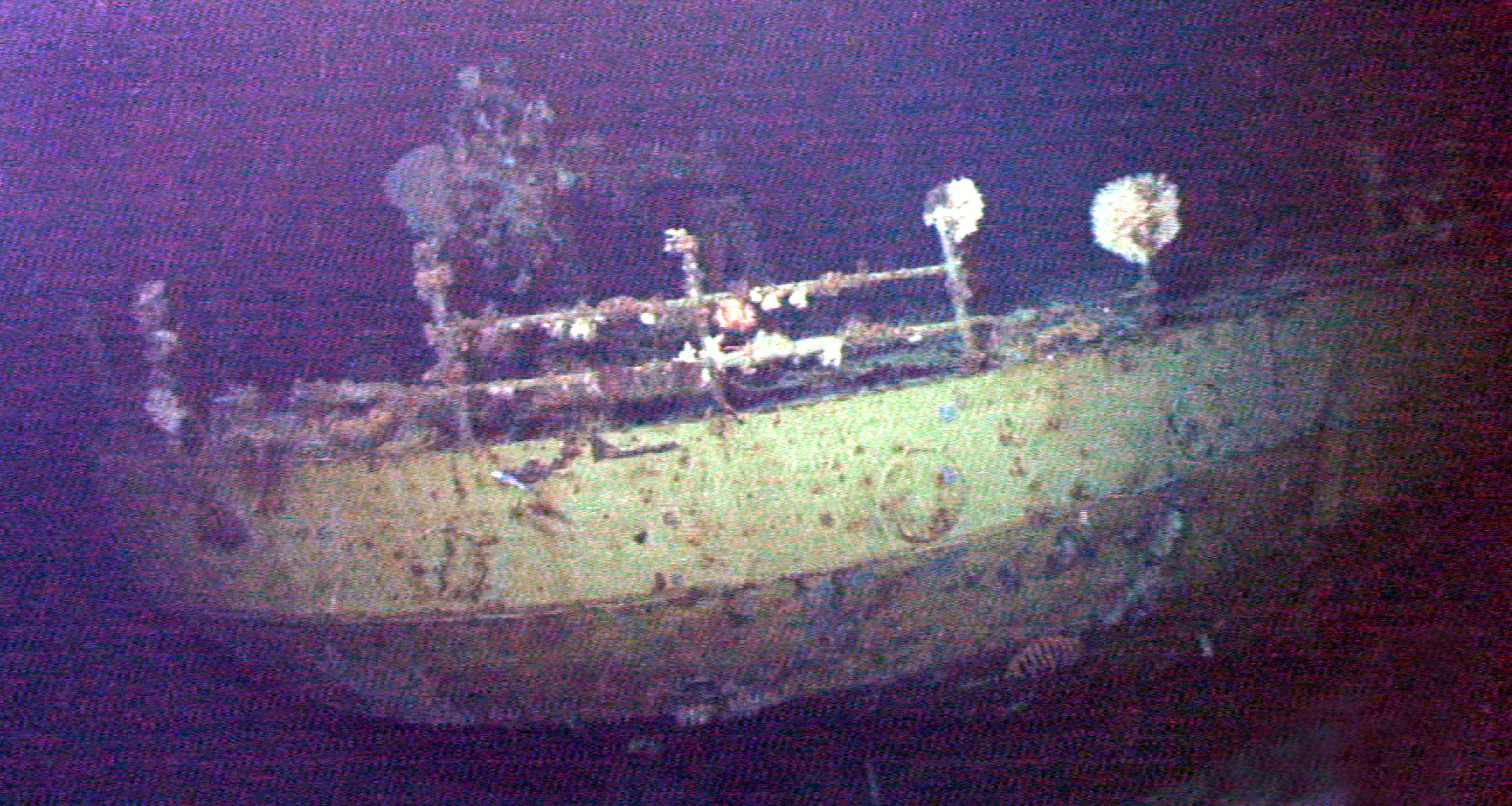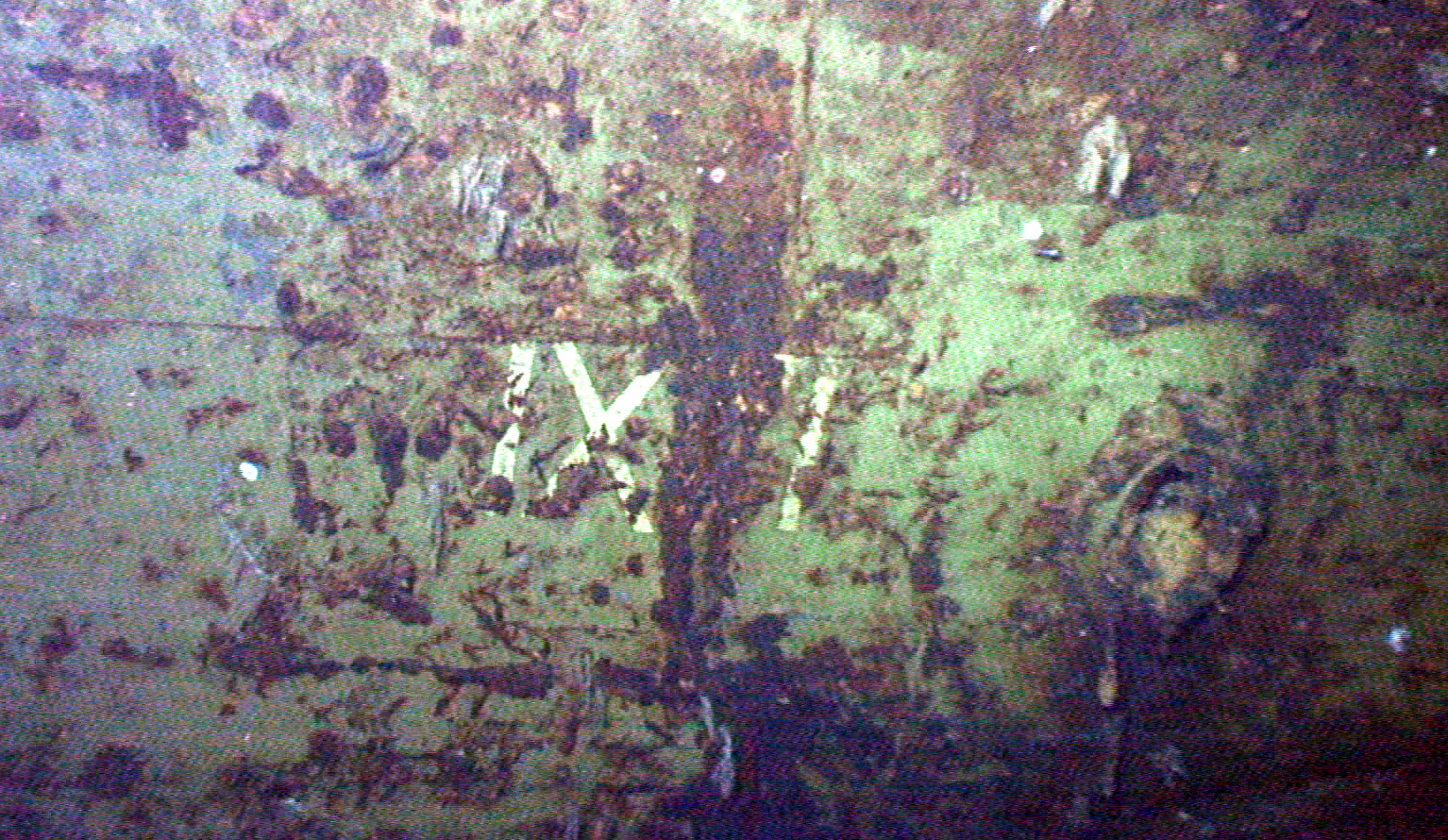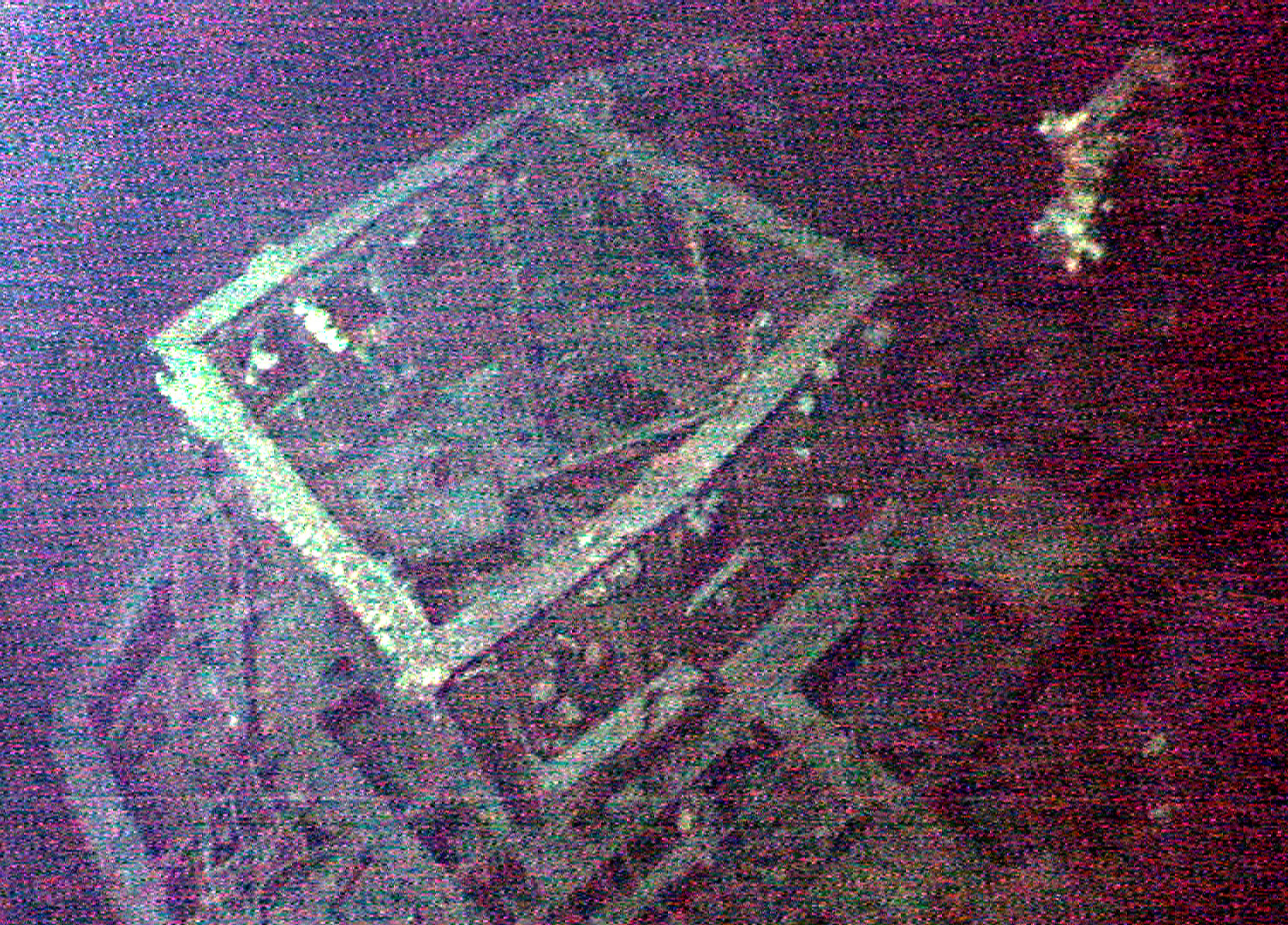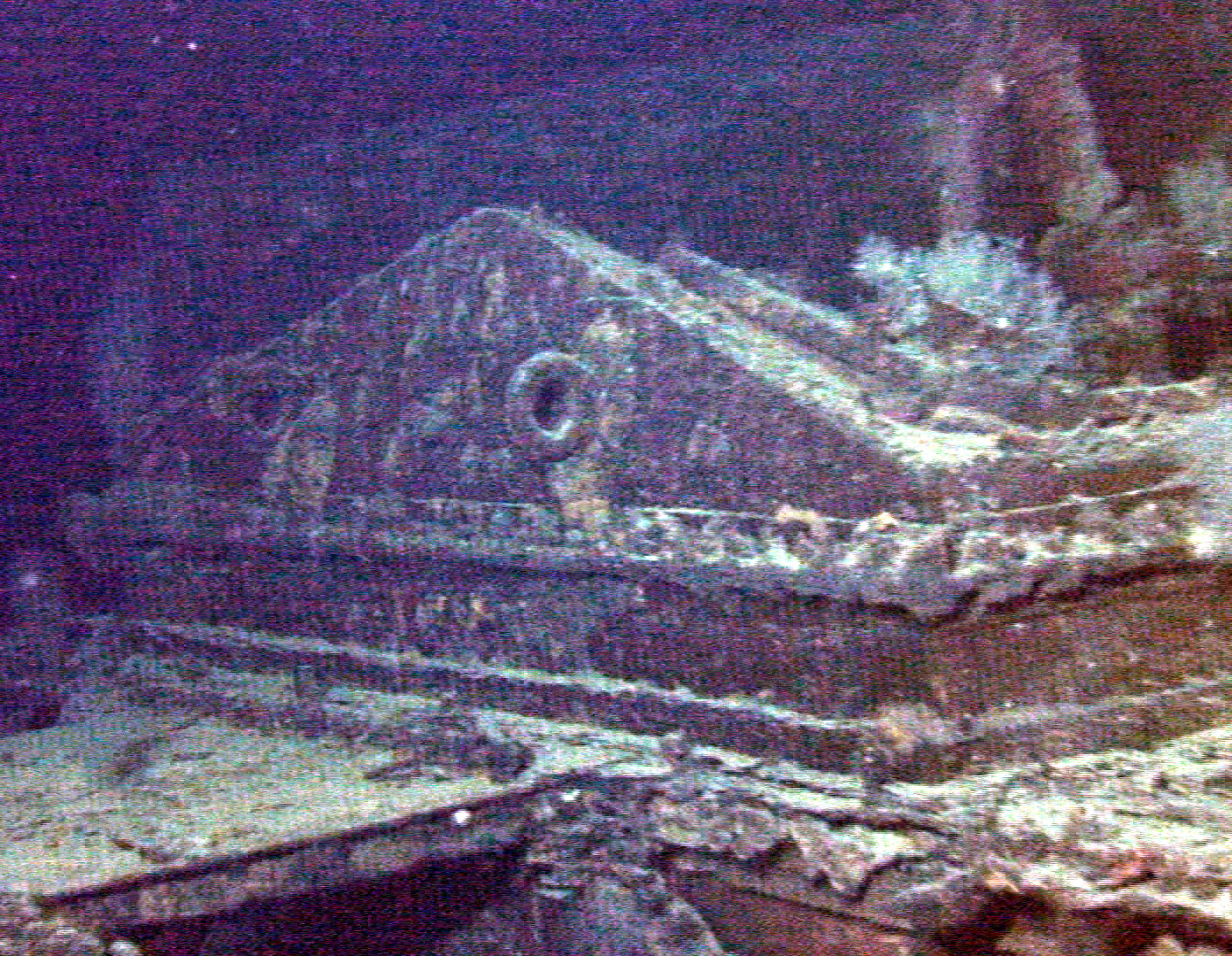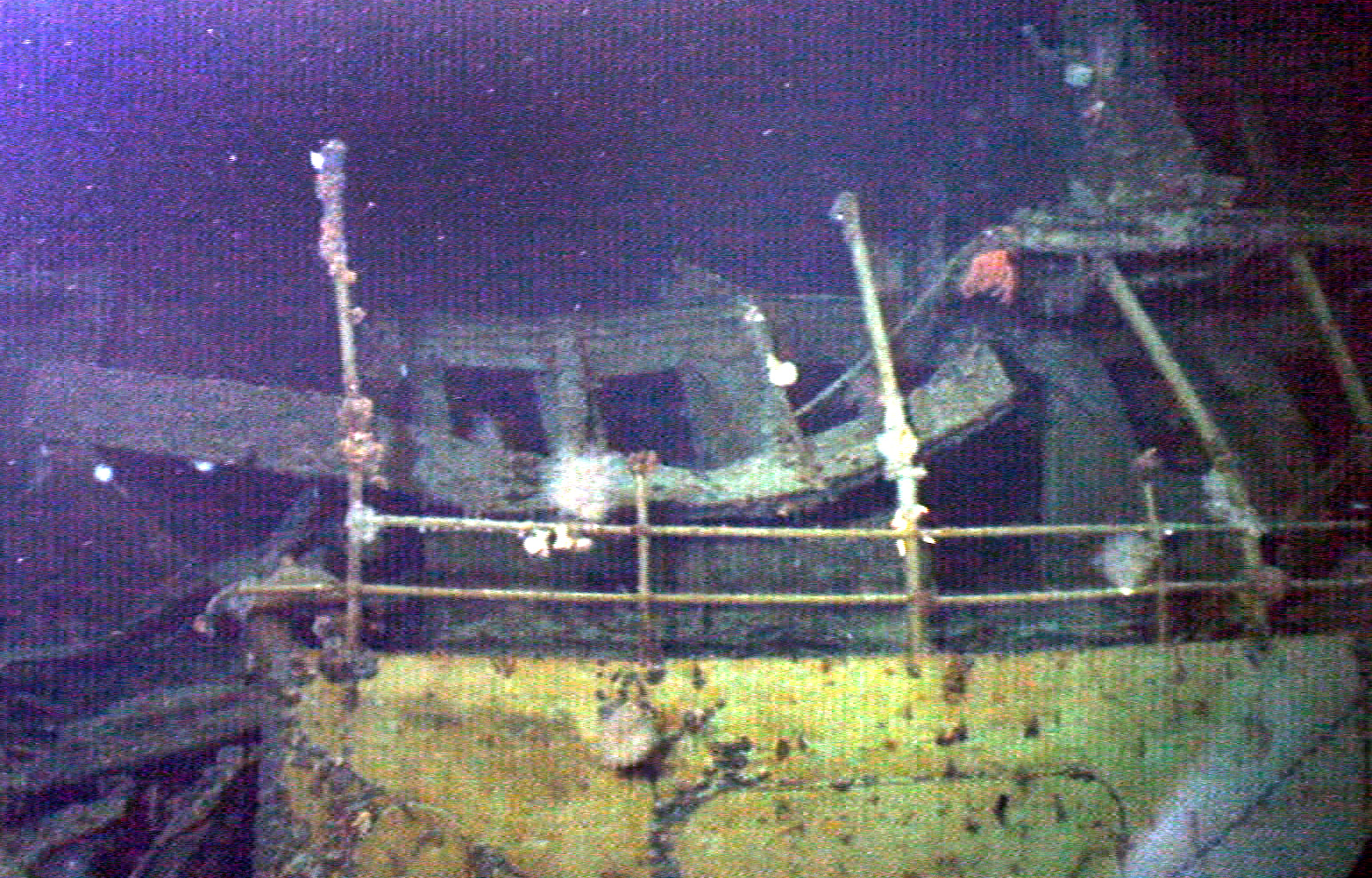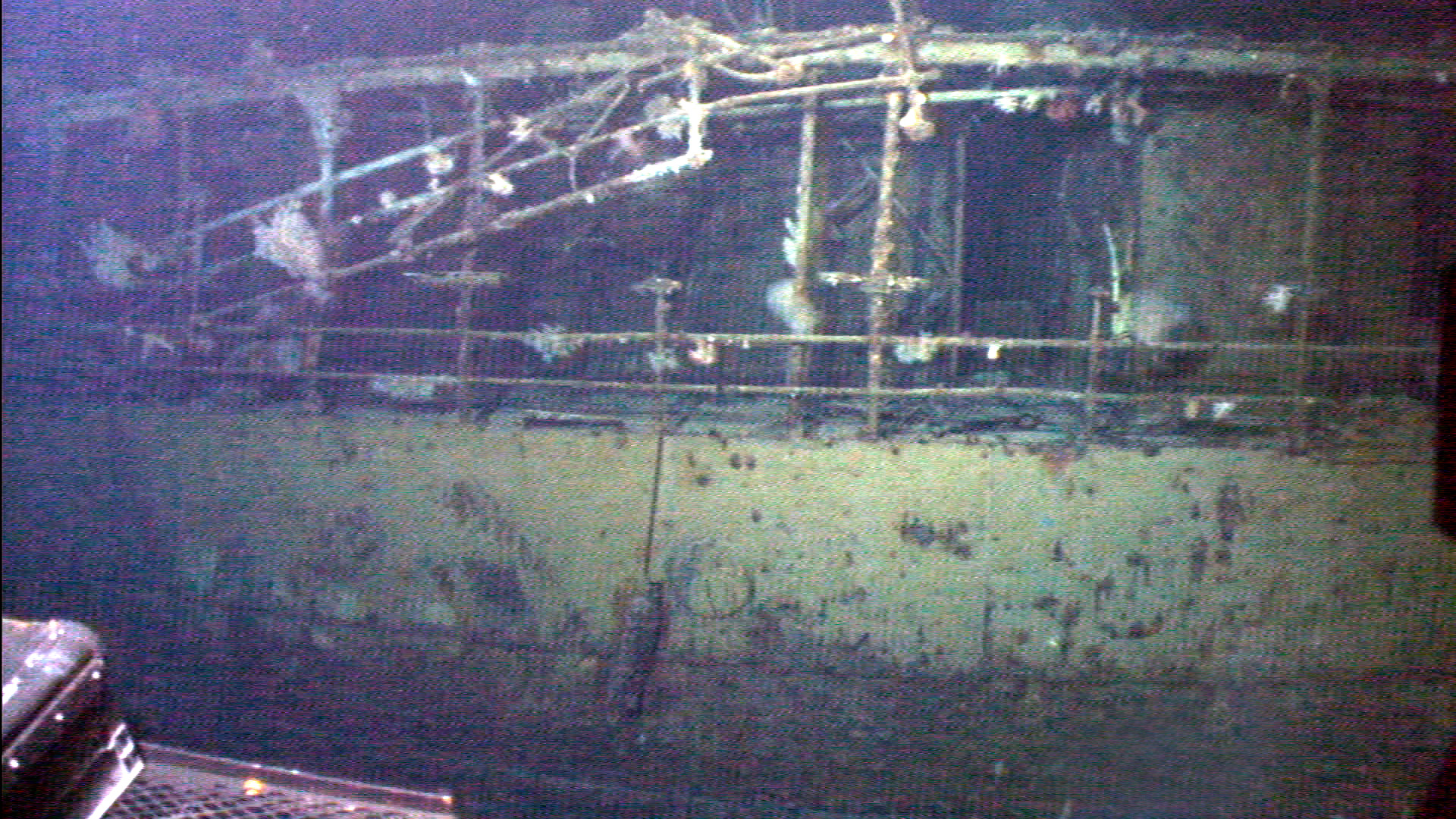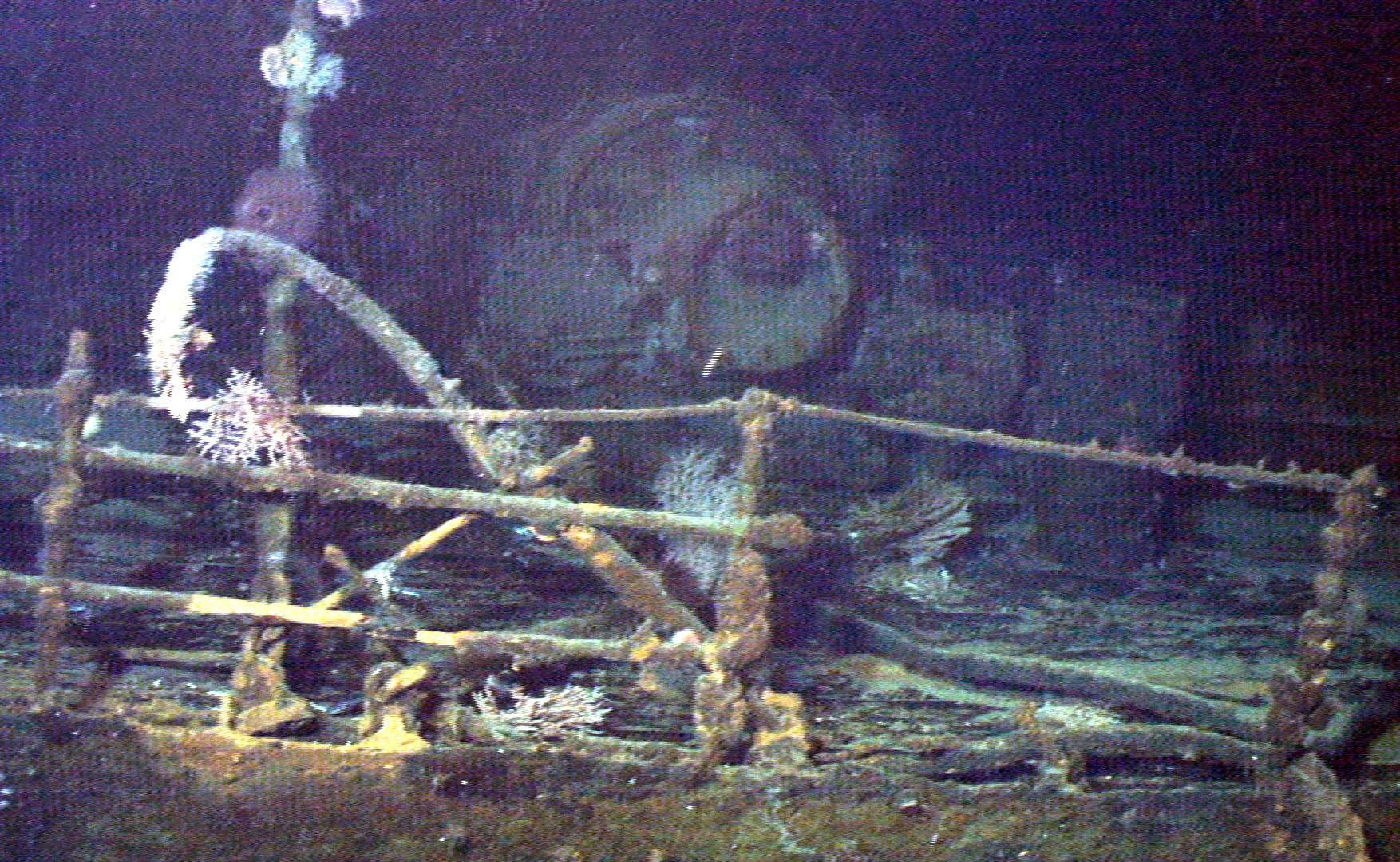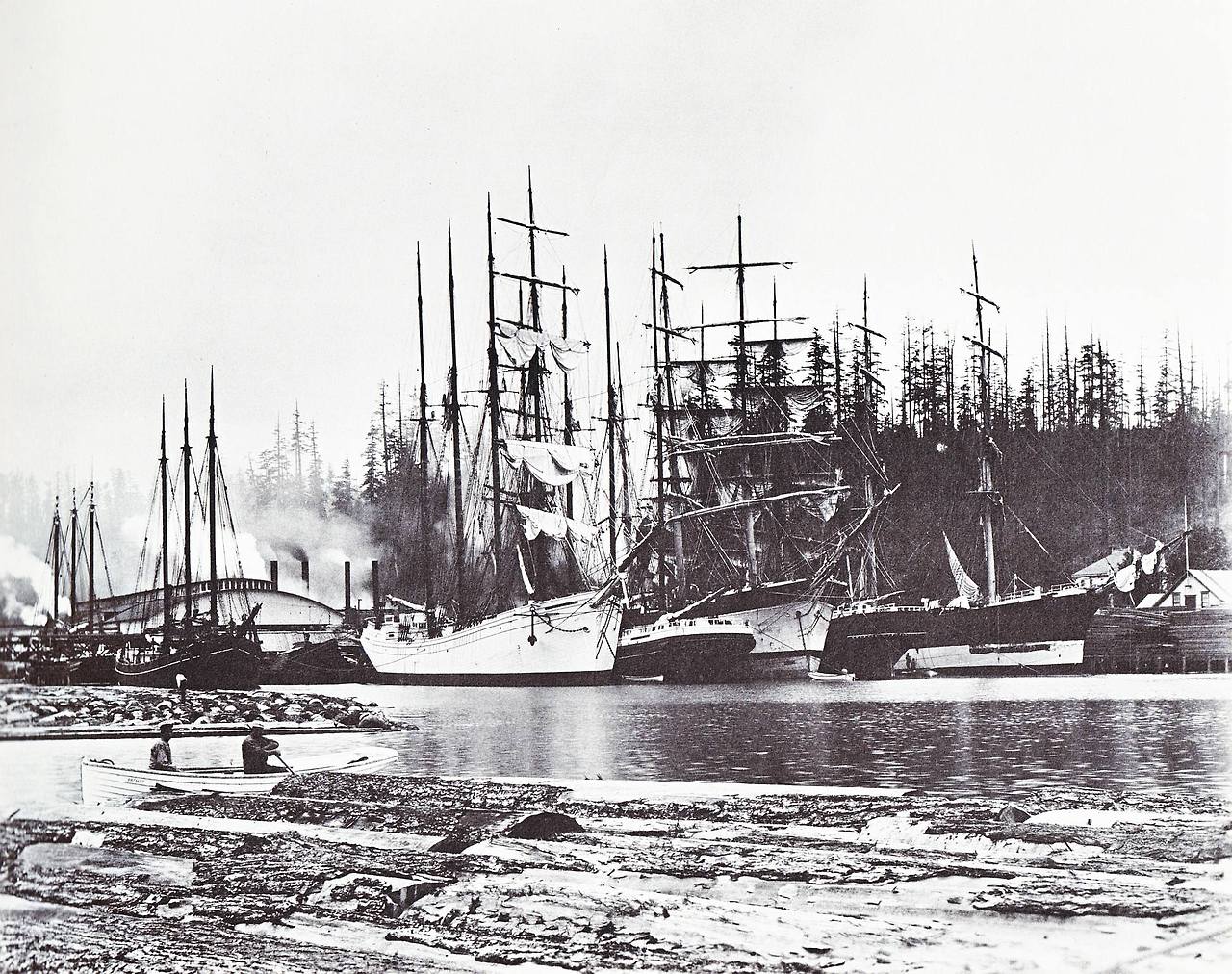 HURL Artifact No.
SBB-27
*Denotes approximations and speculations
Name:
USS Kailua IX-71
Lost:
2-Jul-46
Artifact Type:
Ship
Found:
1-Aug-13
Nationality:
USA
Dive No:
PV-816
Class or Make:
Auxiliary Cable Ship
Location:
Barber's Point
Model:
Unclassified
Depth (m):
633m
Purpose:
Cable Repair and Station Supply
HURL crew:
T. Kerby, J. Delgado, H. VanTilburg
Serial Number:
222822
Additional Dives:
Built/Launched:
1923 Sun Shipbuilding & Drydock Co., Chester, PA
Length:
189' 9"
Width:
30'
Height:
Circumstance of Loss:
Intentionally Sunk
Crew Personnel/Position:
61
Reason of Loss:
"Retention expensive, scrap worthless, sale believed unlikely"
Crew Survivals/Fatalities:
n/a
Artifact History:
For 20 years was the commercial steamship Dickenson. On May 5, 1943 it was commissioned as Kailua in the 7th Fleet Service Force. Served during the WW II in Samoa & New Guinea laying cables, buoys, and ASW cables. Returned to Pearl Harbor in July 1944 and continued performing the same duties.
Artifact Condition:
Unlike most scuttled vessels in the area, Kailua was not stripped. The ship's wheel, davits, handrail, and mast are still in place. The smoke stack is present, but has toppled over. The engine order telegraph is lying on the seabed nearby. The vessel overall is in excellent condition. There is no sign of torpedo damage or having been sunk as a target.
Additional Information:
During the war, Kailua was armed with 1-3" gun and 4-50 cal machine guns plus depth charges. The ship is often listed as having been intentionally sunk 20 miles south of Oahu by torpedo. The distance is closer to 10 miles and no torpedo damage was not observed. One source shows the Kailua as having been turned over to the USSR and renamed the "Viborg".