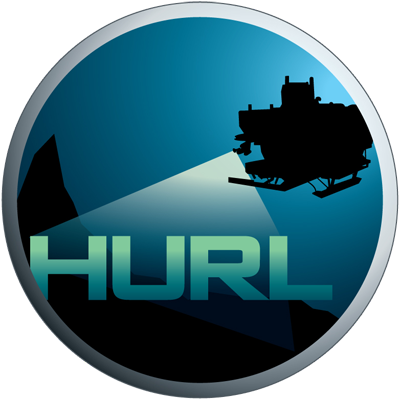 Hawaii Undersea Research Laboratory Archive
IN THE SCHOOL OF OCEAN AND EARTH SCIENCE AND TECHNOLOGY AT THE UNIVERSITY OF HAWAI'I AT MANOA
SBB-19: Vessel Keel (steel and wood)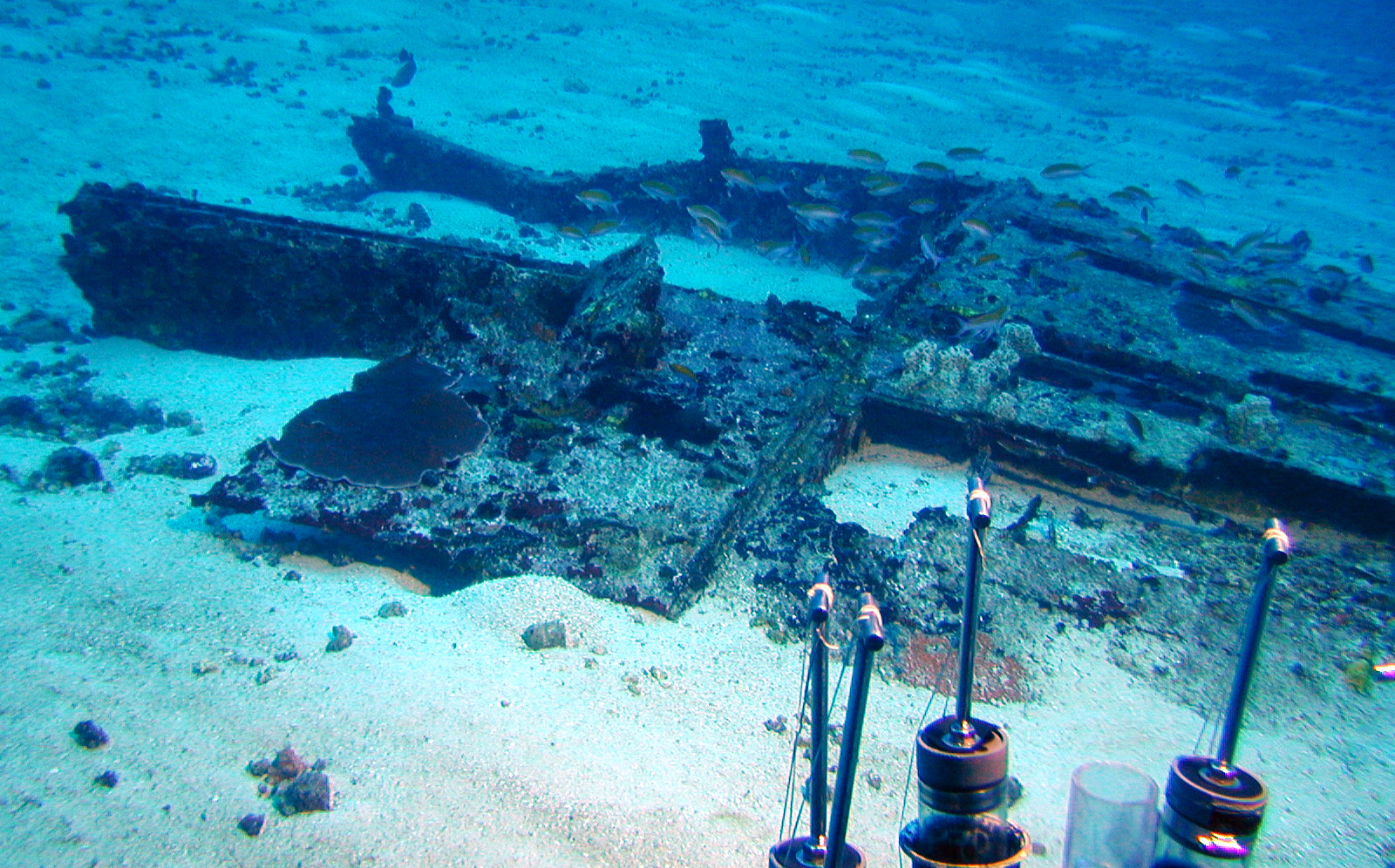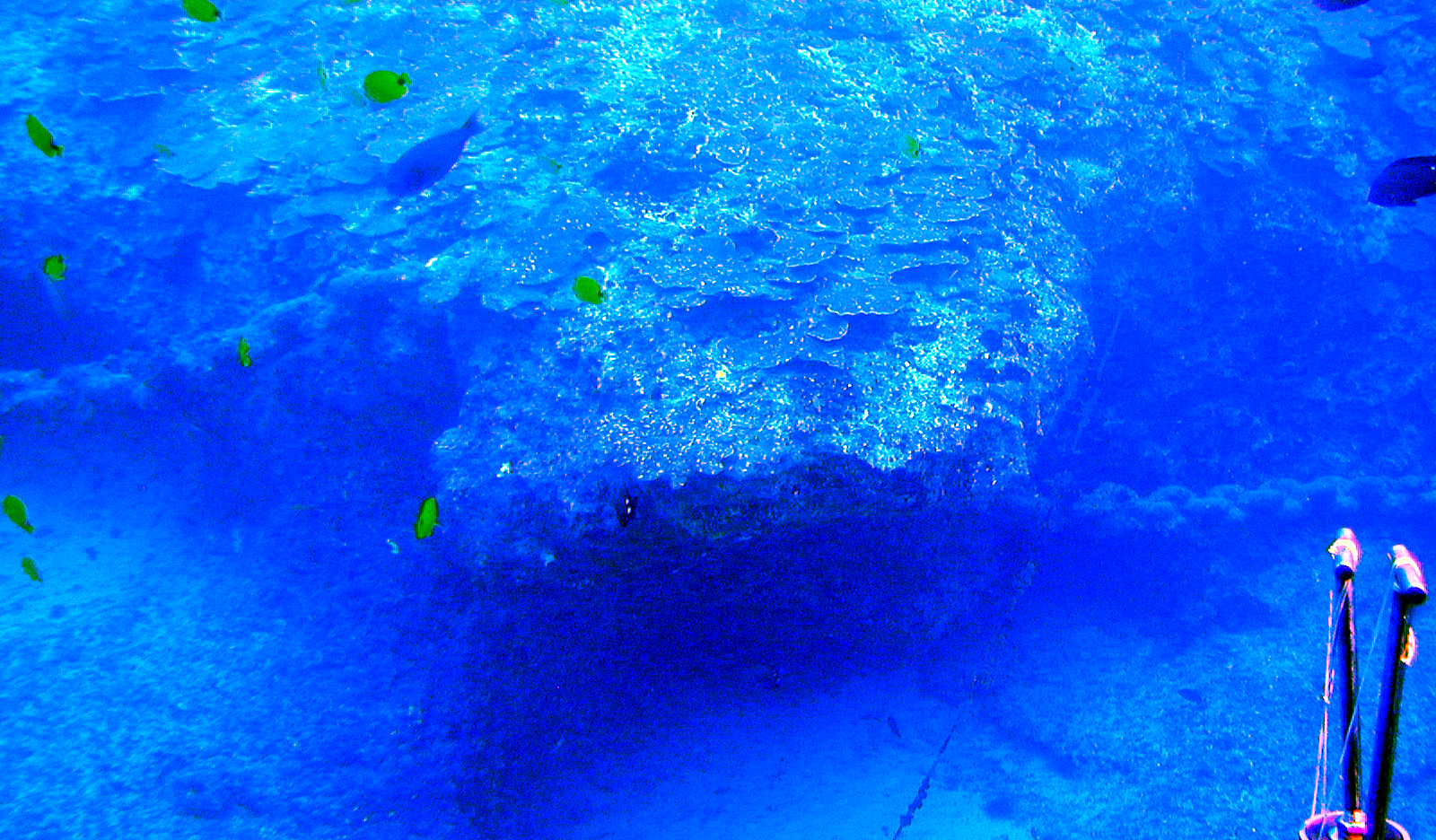 HURL Artifact No.
SBB-19
*Denotes approximations and speculations
Name:
Unknown
Lost:
Unknown
Artifact Type:
Vessel Keel
Found:
15-Nov-06
Nationality:
Unknown
Dive No:
PIV-182
Class or Make:
Unknown
Location:
Barber's Pt.
Model:
Unknown
Depth (m):
67m
Purpose:
*Plank on Frame
HURL crew:
Kerby, Spalding, Peyton
Serial Number:
Unknown
Additional Dives:
Built/Launched:
Unknown
Length:
*30'
Width:
*14'
Height:
*2.5'
Circumstance of Loss:
Unknown
Crew Personnel/Position:
n/a
Reason of Loss:
Unknown
Crew Survivals/Fatalities:
n/a
Artifact History:
Unknown
Artifact Condition:
A large piece of ship which appears to be the keel. A slight curvature is present and support beams or ribs can be seen. The vessel appears to have a metal framework with wood planking. A very long section of chain that went to nothing was located nearby and has formed itself into a reef feature indicating it has been there a considerable time.
Additional Information:
This artifact was located during a science dive, so was not surveyed in any great detail nor was the surrounding area searched for more portions. It was quickly photographed and the dive continued which happen to be the direction the long chain lay.