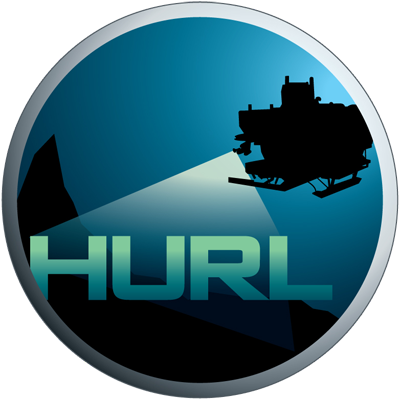 Hawaii Undersea Research Laboratory Archive
IN THE SCHOOL OF OCEAN AND EARTH SCIENCE AND TECHNOLOGY AT THE UNIVERSITY OF HAWAI'I AT MANOA
SBB-16: Vessel Keel
HURL Artifact No.
SBB-16
*Denotes approximations and speculations
Name:
Unknown
Lost:
Unknown
Artifact Type:
Ship Debris
Found:
16-Mar-2005
Nationality:
USA
Dive No:
PV-607
Class or Make:
*Small Landing Craft or Launch
Location:
Barber's Point
Model:
n/a
Depth (m):
787m
Purpose:
Transport
HURL crew:
Cremer, Wollerman, Kelley
Serial Number:
n/a
Additional Dives:
PV-608
Built/Launched:
Unknown
Length:
*30'
Width:
*12'
Height:
*3'
Circumstance of Loss:
Unknown
Crew Personnel/Position:
n/a
Reason of Loss:
Unknown
Crew Survivals/Fatalities:
n/a
Artifact History:
Unknown
Artifact Condition:
Appears to be the keel of a small launch. Only the bottom floor portion and a couple of feet of the stern wall is present. Propeller shaft is present as well as what appears to be a mechanical device possibly part of the rudder.
Additional Information:
This may only be a portion of a larger craft, however it is more likely associated with the drop gate and other debris 580m to the NE. The only other artifacts or debris found in this vicinity are a target torpedo and the I-401. Otherwise area is barren.