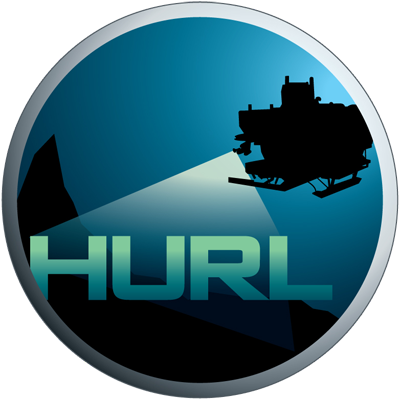 Hawaii Undersea Research Laboratory Archive
IN THE SCHOOL OF OCEAN AND EARTH SCIENCE AND TECHNOLOGY AT THE UNIVERSITY OF HAWAI'I AT MANOA
LC-9: LVT-2 Buffalo (paint visible)
HURL Artifact No.
LC-9
*Denotes approximations and speculations
Name:
LVT-2 Buffalo
Lost:
Unknown
Artifact Type:
Amphibious Vehicle
Found:
5-Sep-00
Nationality:
USA
Dive No:
PV-439
Class or Make:
Landing Vehicle Tracked
Location:
Defensive Sea Area
Model:
LVT-2
Depth (m):
367m
Purpose:
Amphibious Transportation
HURL crew:
T. Kerby, C. Holloway
Serial Number:
Unknown
Additional Dives:
PIV-003
Built/Launched:
1942-44
Length:
26' 1"
Width:
10' 8"
Height:
9' 11"
Circumstance of Loss:
Scuttled
Crew Personnel/Position:
3 Crewmen
Reason of Loss:
Damaged or Redundant
Crew Survivals/Fatalities:
n/a
Artifact History:
Unknown
Artifact Condition:
Landing craft has lots of rustcicles on it. It is in one piece, unbroken and in relatively good conditions. There are white markings near the entrance to the engine compartment.
Additional Information:
This artifact is in close vicinity of the 3 piece midget submarine mid section.