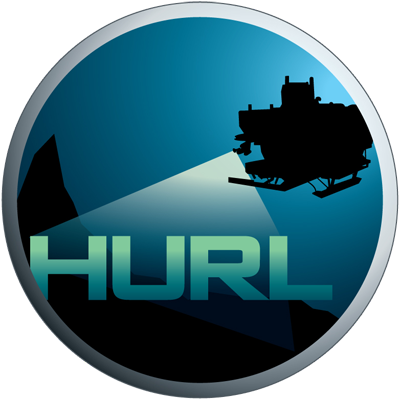 Hawaii Undersea Research Laboratory Archive
IN THE SCHOOL OF OCEAN AND EARTH SCIENCE AND TECHNOLOGY AT THE UNIVERSITY OF HAWAI'I AT MANOA
LC-33: LCT-6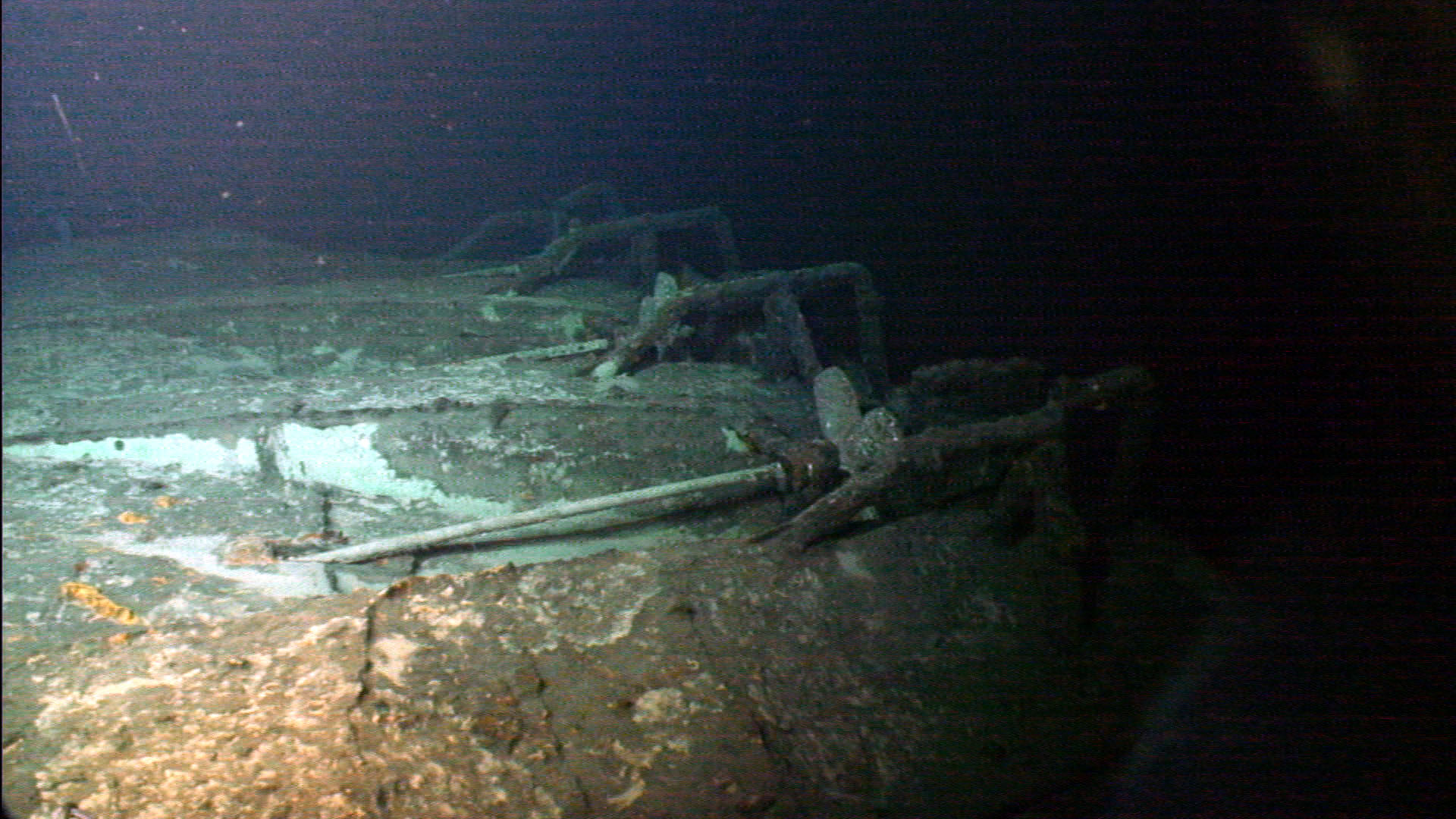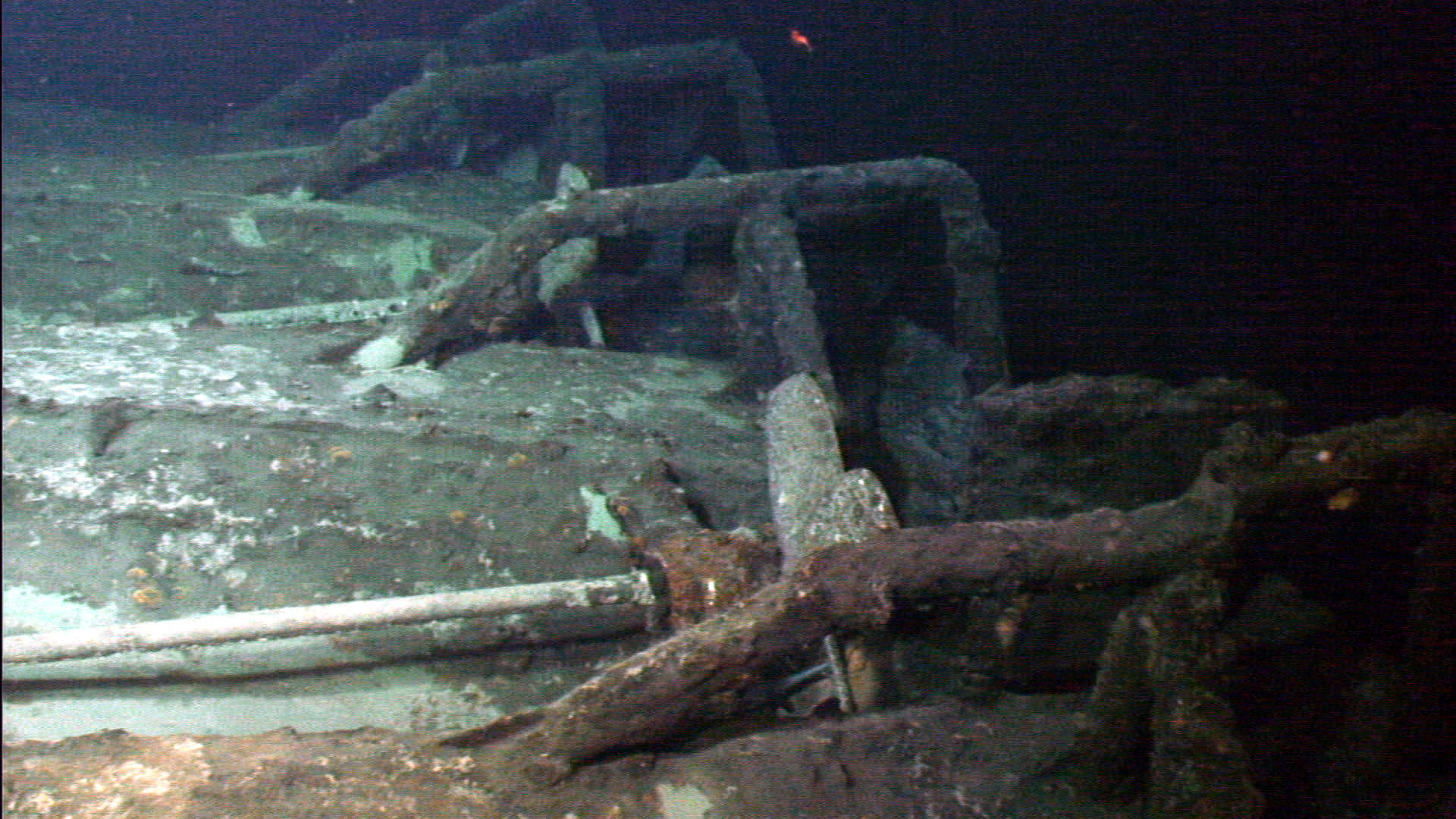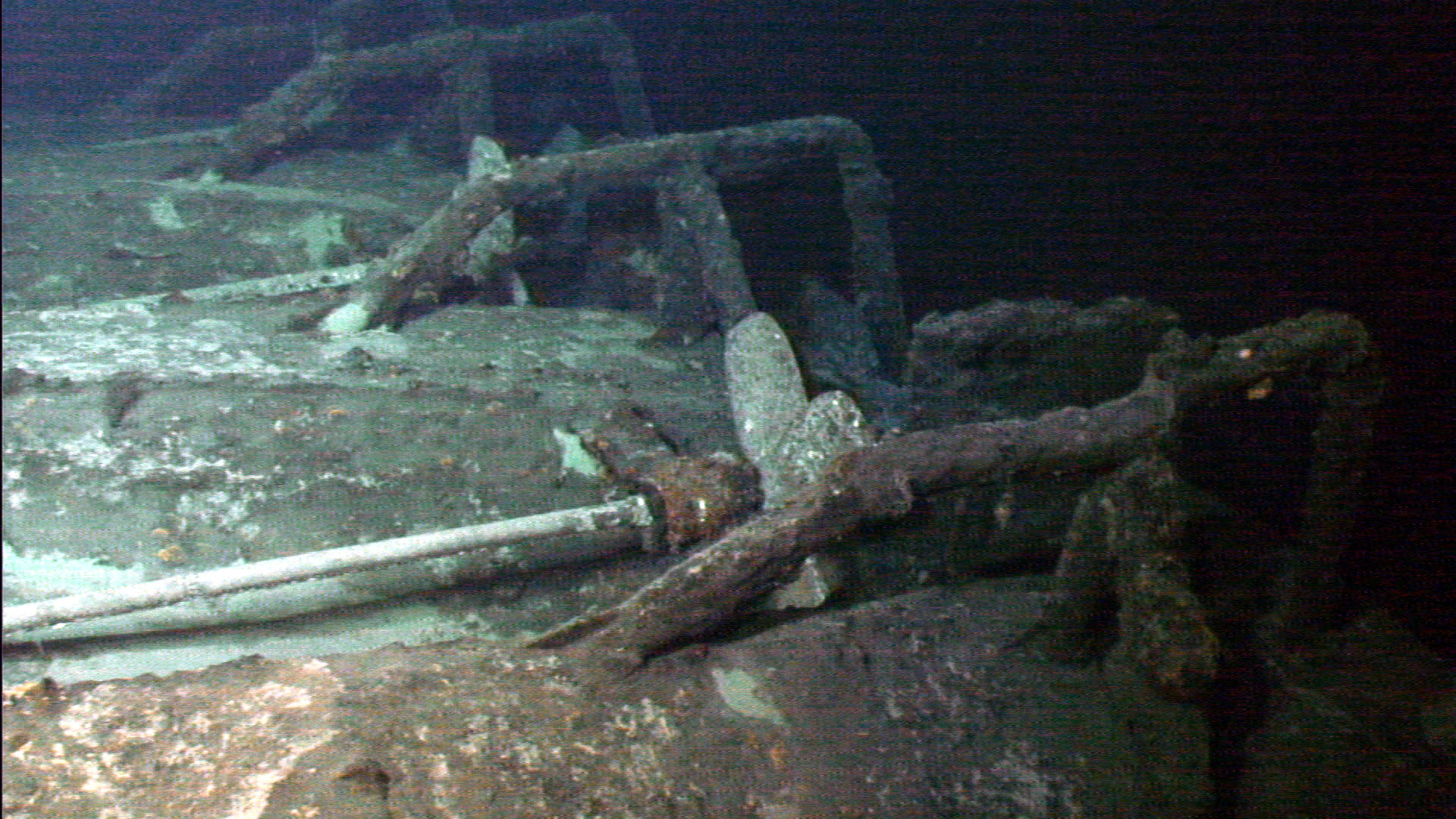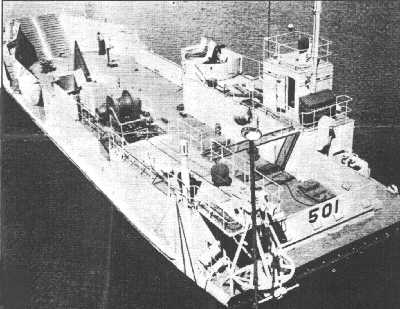 HURL Artifact No.
LC-33
*Denotes approximations and speculations
Name:
LCT-6
Lost:
Unknown
Artifact Type:
Landing Craft
Found:
3-Oct-2010
Nationality:
USA
Dive No:
PIV-241/PV-746
Class or Make:
Landing Craft Tank
Location:
Barber's Pt.
Model:
Mk 6 (or possibly Mk 5)
Depth (m):
863m
Purpose:
Transport Tanks or Cargo
HURL crew:
Kerby, Price, Kelley/Cremer, Wollerman, Smith
Serial Number:
Unknown
Additional Dives:
Built/Launched:
1943-1944 (960)
Length:
119' 1"
Width:
32' 8"
Height:
3' 4"
Circumstance of Loss:
Unknown
Crew Personnel/Position:
1 Officer, 12 Crew
Reason of Loss:
Unknown
Crew Survivals/Fatalities:
n/a
Artifact History:
*LCT's 66 and 352 (Mk 5's) are both listed as sunk at Pearl Harbor April 12, 1945. LCT's 961, 963, & 983 (Mk 6's) were victims of explosions in Pearl Harbor's West Loch on May 21, 1944 along with several LST's. There is an LST and another LCT in the vicinity (LC-31 &32). Both in very poor condition. There are 2 confirmed Mk 5 LCT in the Defensive Sea Area. None of the LCT exact identities is yet known.
Artifact Condition:
The vessel is inverted and lying level. The three propellers and their guards are visible and in good condition. The hull is also in good shape. The deckhouse block is laying on the seabed off of the vessel's starboard side slightly forward of midship. This would indicate that it is likely a Mk 6 as the wheelhouse was mounted on that side.
Additional Information:
The LCT Mk 6 was slightly longer at 119'. The major difference was the deck house was mounted on the starboard side to allow a 14' passageway from the stern where it had a gate that would allow the deeper draft LSTs to disembark vehicles using them. In practice it was not so simple to carry out. The deck house was centered on the stern of the Mk 5.