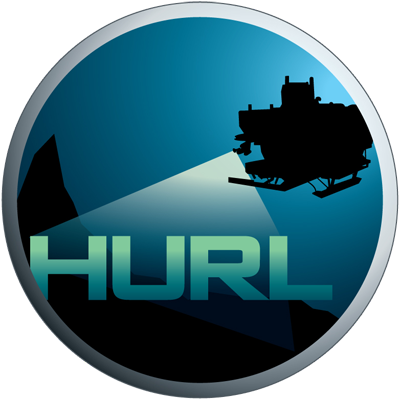 Hawaii Undersea Research Laboratory Archive
IN THE SCHOOL OF OCEAN AND EARTH SCIENCE AND TECHNOLOGY AT THE UNIVERSITY OF HAWAI'I AT MANOA
LC-30: LCT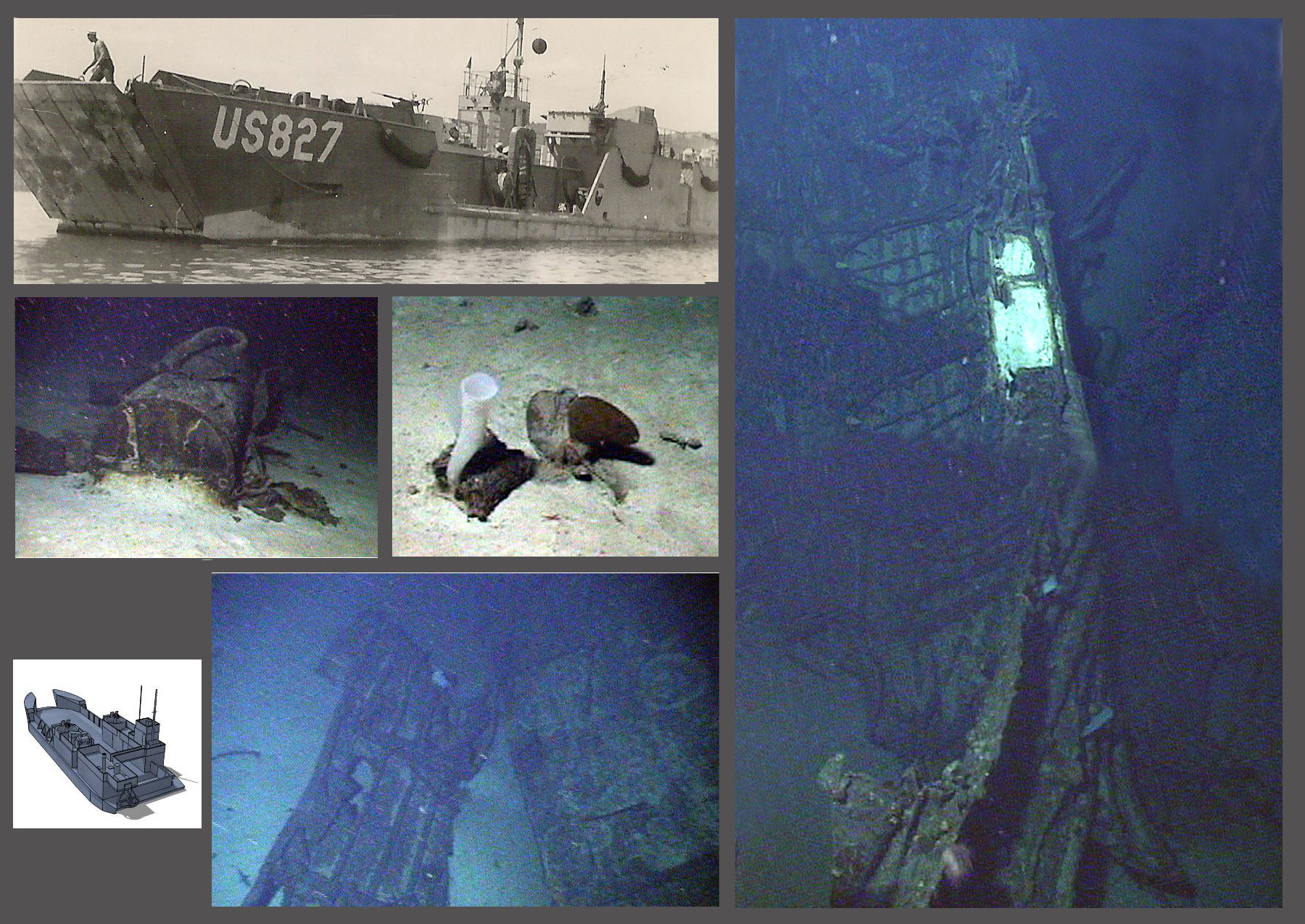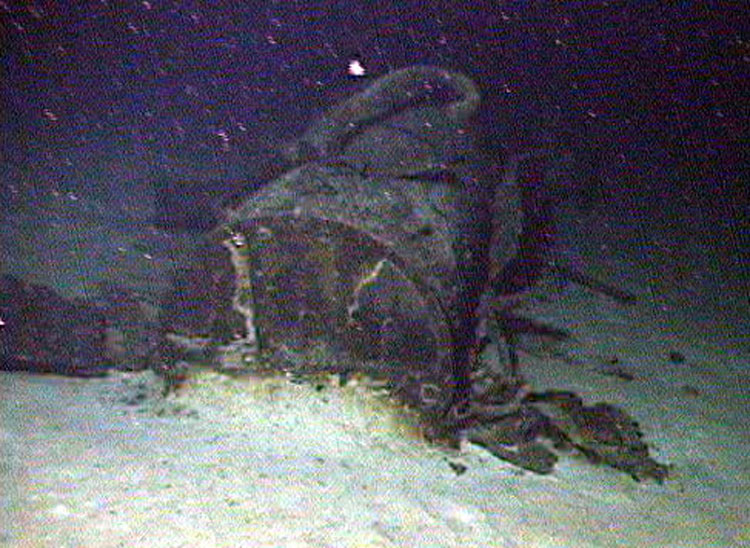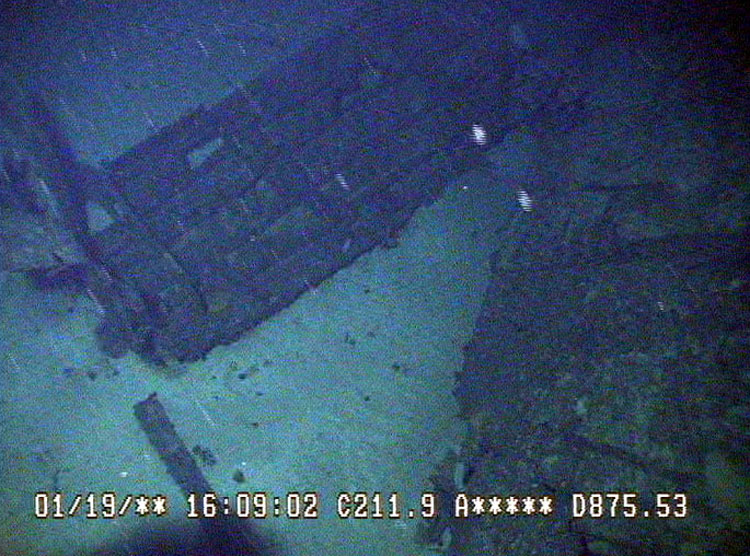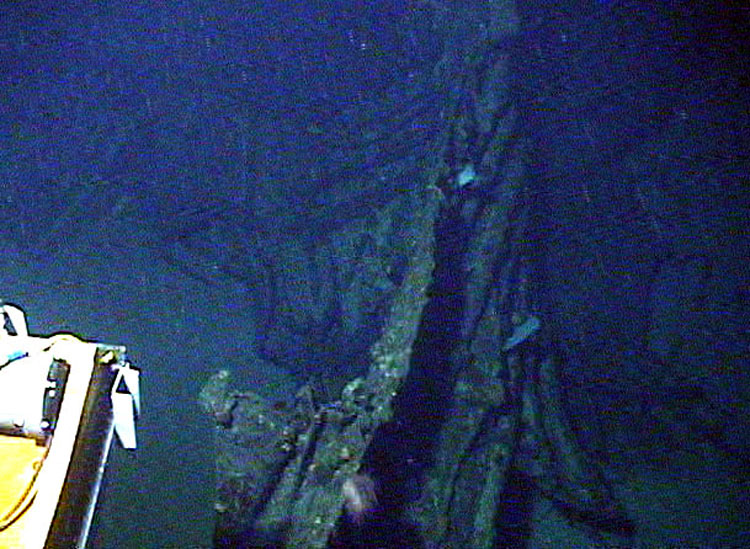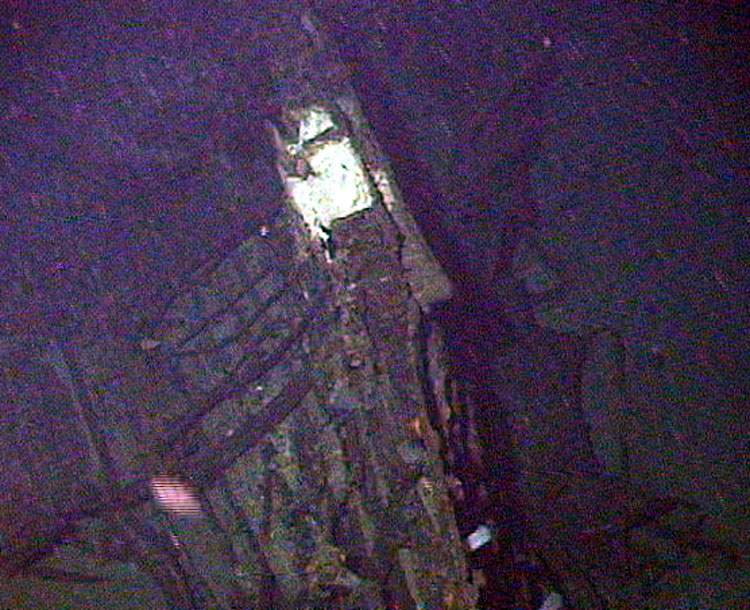 HURL Artifact No.
LC-30
*Denotes approximations and speculations
Name:
Landing Craft Tank (LCT)
Lost:
Unknown
Artifact Type:
Landing Craft
Found:
2-Oct-10
Nationality:
USA
Dive No:
PIV-240/PV-745
Class or Make:
Landing Craft Tank
Location:
Barber's Pt.
Model:
LCT Mk 5 or 6
Depth (m):
884m
Purpose:
Transport Tanks or Cargo
HURL crew:
Kerby, Price, Kelley/Cremer, Wollerman, Smith
Serial Number:
Unknown
Additional Dives:
Built/Launched:
1942
Length:
119'
Width:
32' 8"
Height:
36"
Circumstance of Loss:
*Intentionally Disposed
Crew Personnel/Position:
1 Officer, 12 Crewmen
Reason of Loss:
*Damaged
Crew Survivals/Fatalities:
n/a
Artifact History:
*As this vessel appears to belong to the nearby LST, it is probable that it also was also a casualty of the West Loch Disaster It would have been aboard the LST at the time of explosion and likely also damaged and later sunk with it. LCT'-961 was destroyed aboard the LST-179, the 963 was lost aboard LST-353 & the 983 was lost aboard LST-69.
Artifact Condition:
Vessel is in a heavy state of decay. One bulkhead is up the other is collapsing. It is in close proximity to an LST (LC-30). This vessel was likely it's mother ship and they were disposed of simultaneously. This craft probably came off the vessel as the two descended to the seabed.
Additional Information:
There is a large cylindrical tank among the debris near the wreck. A propeller that appears to be the correct size for an LCT is also nearby in the debris field. Most of the other debris is not recognizable. Artifacts SBB-16 & 17, a drop gate and a ship portion may be associated with this wreck and possibly lost enroot to this site as they are a few miles to the north.