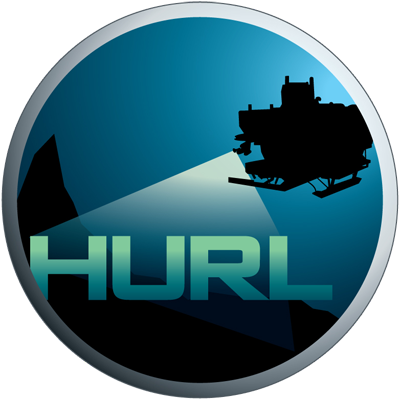 Hawaii Undersea Research Laboratory Archive
IN THE SCHOOL OF OCEAN AND EARTH SCIENCE AND TECHNOLOGY AT THE UNIVERSITY OF HAWAI'I AT MANOA
LC-29: LVT
HURL Artifact No.
LC-29
*Denotes approximations and speculations
Name:
Landing Vehicle Tracked (LVT)
Lost:
Unknown
Artifact Type:
Amphibious Vehicle
Found:
18-Mar-09
Nationality:
USA
Dive No:
PV-729
Class or Make:
Landing Vehicle Tracked
Location:
Defensive Sea Area
Model:
*LVT-2
Depth (m):
*370m
Purpose:
Amphibious Transportation
HURL crew:
Kerby, Stevenson, Okomoto
Serial Number:
Unknown
Additional Dives:
PV-730
Built/Launched:
Unknown
Length:
*26
Width:
*10
Height:
*8
Circumstance of Loss:
Intentionally Disposed
Crew Personnel/Position:
n/a
Reason of Loss:
*Redundant
Crew Survivals/Fatalities:
n/a
Artifact History:
Unknown
Artifact Condition:
Vehicle is in a deep state of decay. Only one side appears to be intact. A portion of the cockpit guard is present. There are two rollers on the top of the bulkhead for the track treads to run on consistent with the LVT-2. The front track gear wheel has fallen and can be seen on the seabed.
Additional Information:
This artifact is very near the stern section of the 3 piece midget submarine and was encountered during both days of surveys on that artifact. It is slightly Northeast of it.