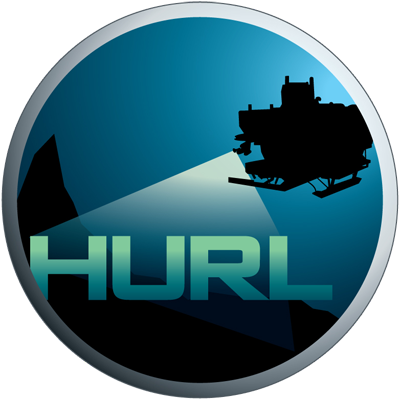 Hawaii Undersea Research Laboratory Archive
IN THE SCHOOL OF OCEAN AND EARTH SCIENCE AND TECHNOLOGY AT THE UNIVERSITY OF HAWAI'I AT MANOA
LC-28: LCI(L)-714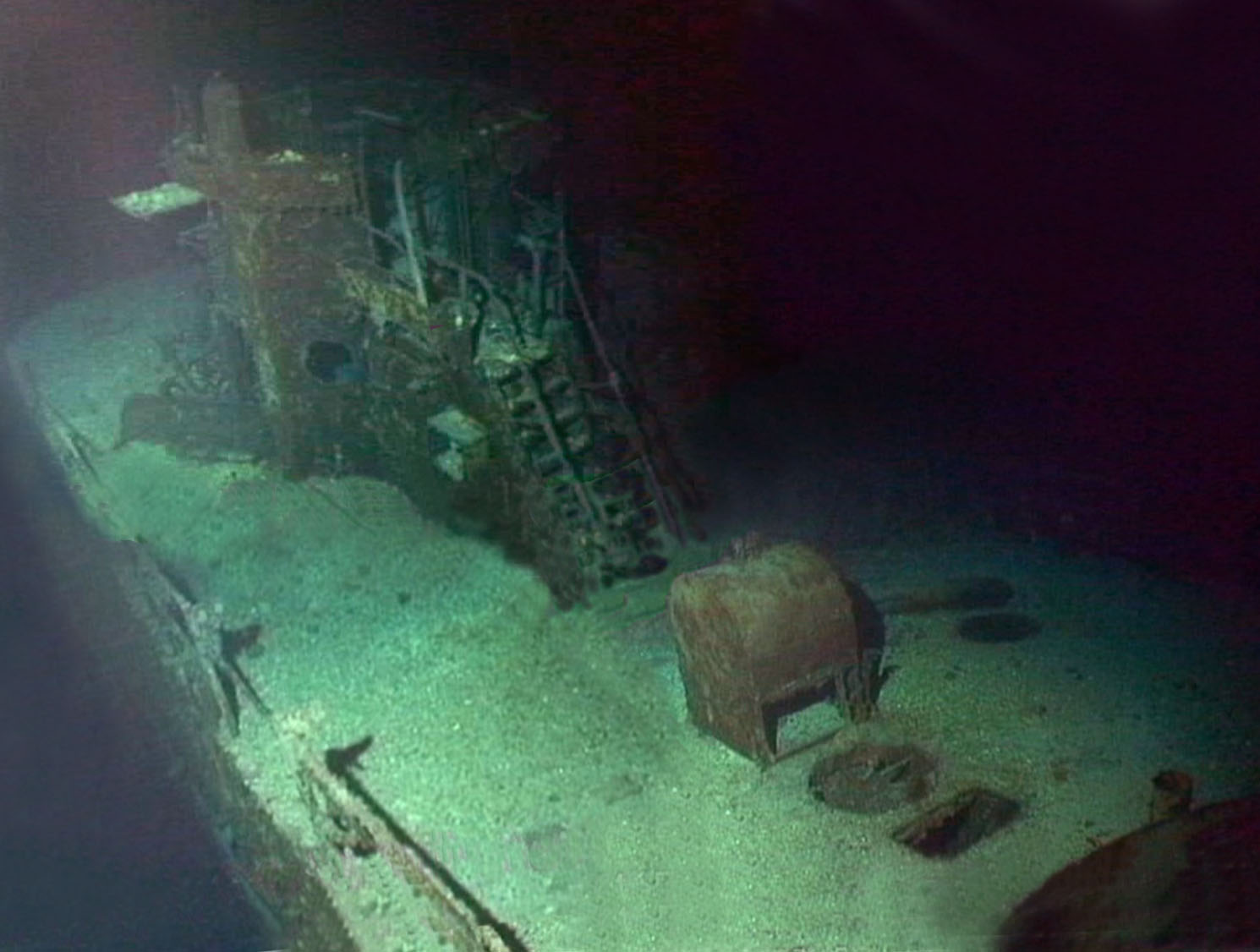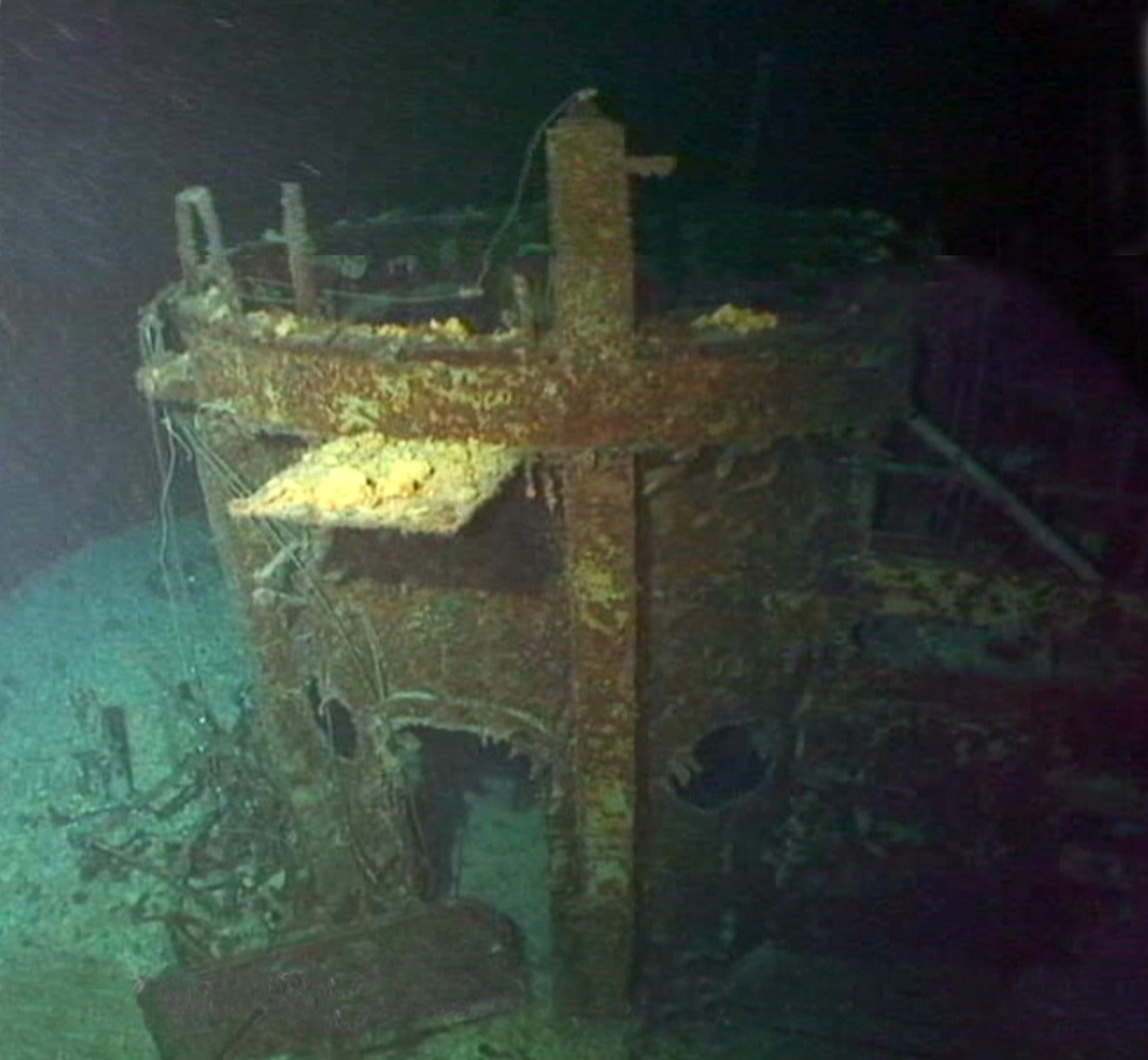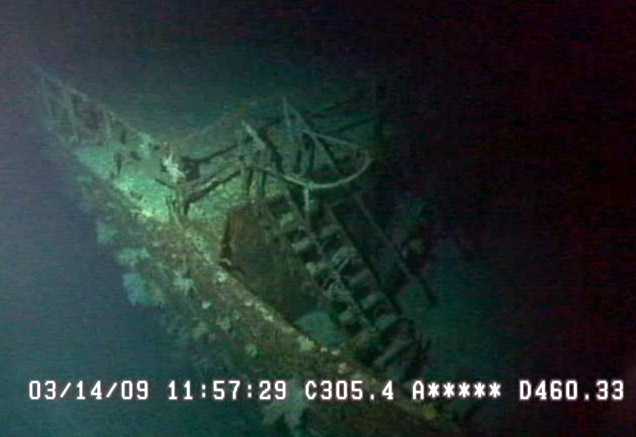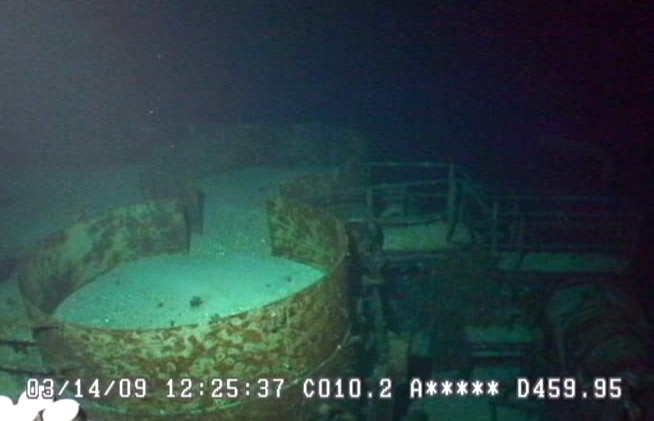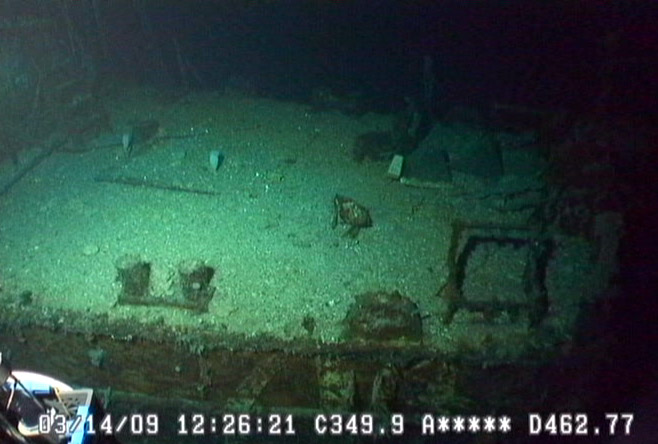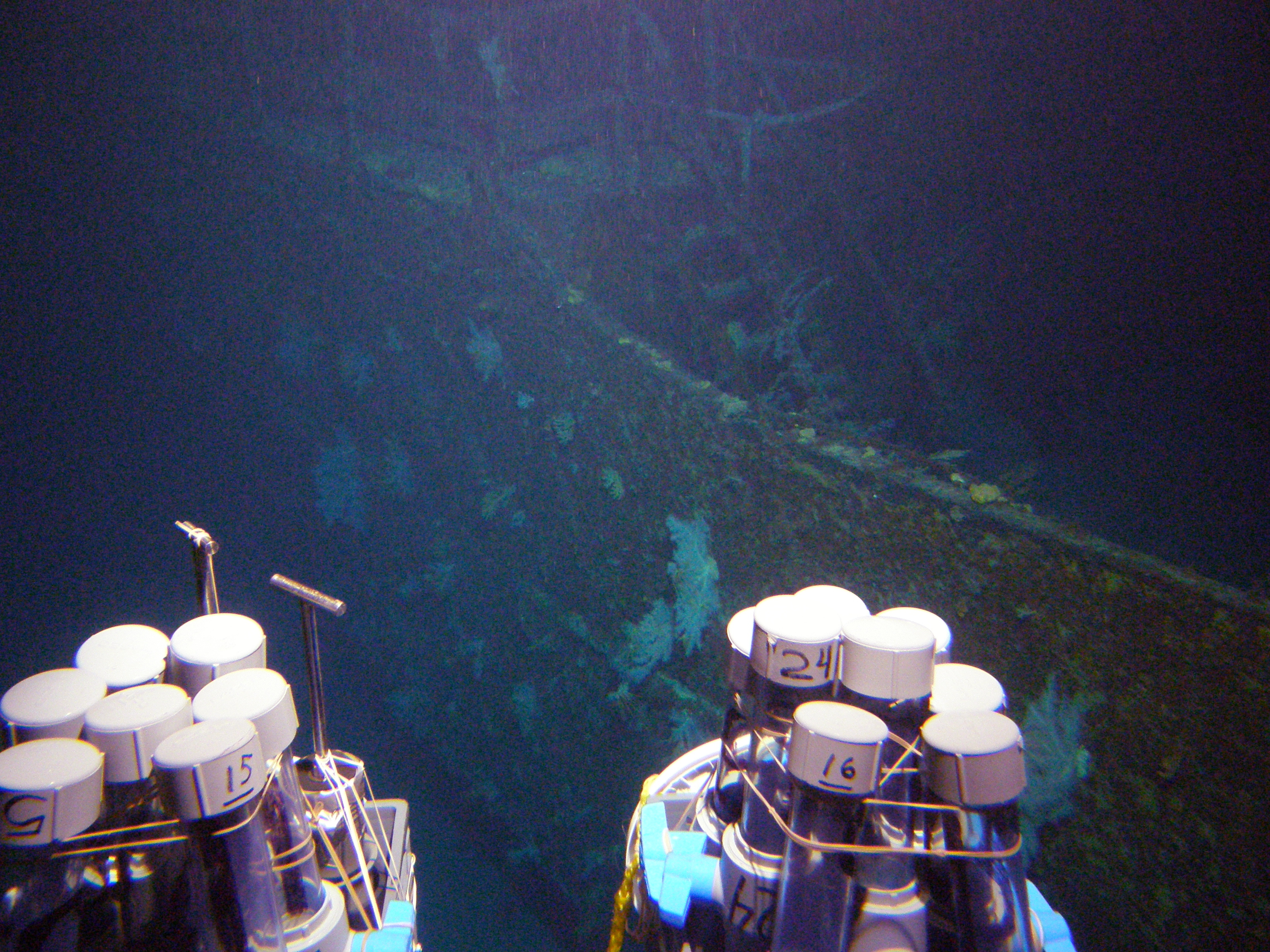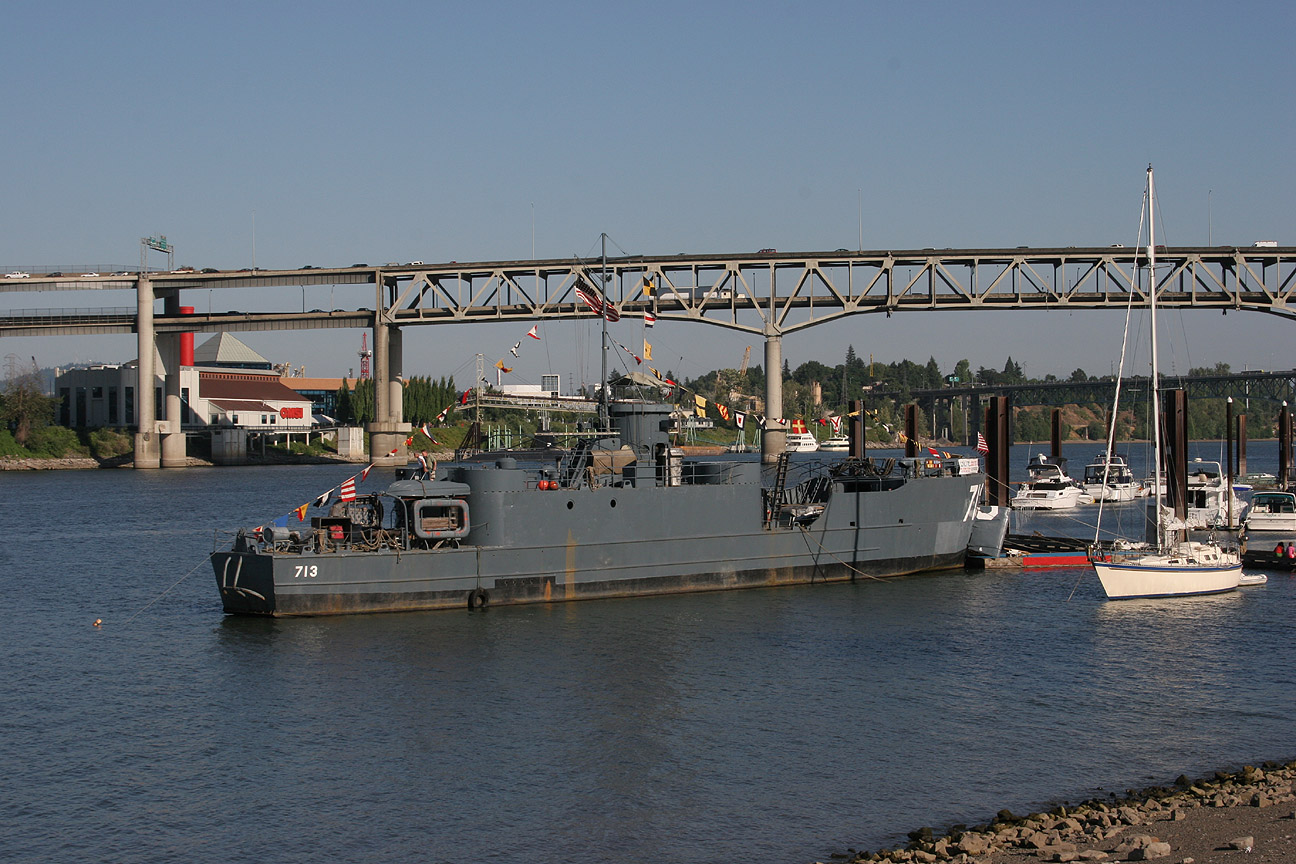 HURL Artifact No.
LC-28
*Denotes approximations and speculations
Name:
LCI(L)-714
Lost:
After 10 February 1948
Artifact Type:
Landing Craft Infantry
Found:
14-Mar-09
Nationality:
USA
Dive No:
PV-725
Class or Make:
LCI-351
Location:
South Oahu
Model:
Large
Depth (m):
467m
Purpose:
Carry and Disembark Troops
HURL crew:
Kerby, Knudsen, MacDonald
Serial Number:
714
Additional Dives:
Built/Launched:
29 September 1944
Length:
158' 5.5"
Width:
23' 3"
Height:
5' 4" (loaded)
Circumstance of Loss:
*Scuttled
Crew Personnel/Position:
Crew: 4 officers and 24 enlisted; Troops: 6 officers and 182 enlisted
Reason of Loss:
*Redundant
Crew Survivals/Fatalities:
n/a
Artifact History:
Built by George S. Lawley & Sons, Neponset MA. Assigned to the Asiatic-Pacific Theater in WW II. Preformed occupation duty in the Far East after the war until December of 1945.
Artifact Condition:
Excellent condition, despite having been stripped down for scuttling. Numbers are still clearly visible on the stern side. The after gun tubs are present. The wheelhouse is present and fully intact. The water tight door has fallen off on the port side. Ship is orientated W-NW and has dredge spoils on top of it.
Additional Information:
Sister ship LCI(L)-713 is currently a floating museum in Portland, OR. LCI(L)'s were armed with 5 single 20mm guns, one on the bow, and 4 around the wheelhouse. They had a cargo capacity of 75 tons and an endurance of 4,000 miles at 12 kts loaded.