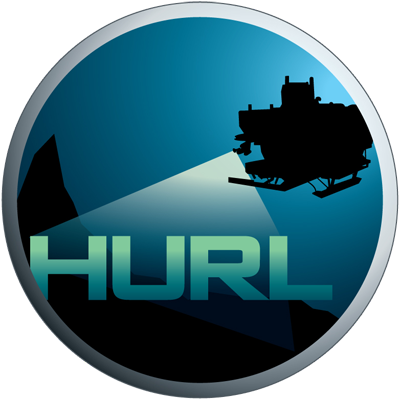 Hawaii Undersea Research Laboratory Archive
IN THE SCHOOL OF OCEAN AND EARTH SCIENCE AND TECHNOLOGY AT THE UNIVERSITY OF HAWAI'I AT MANOA
LC-27: LCT-5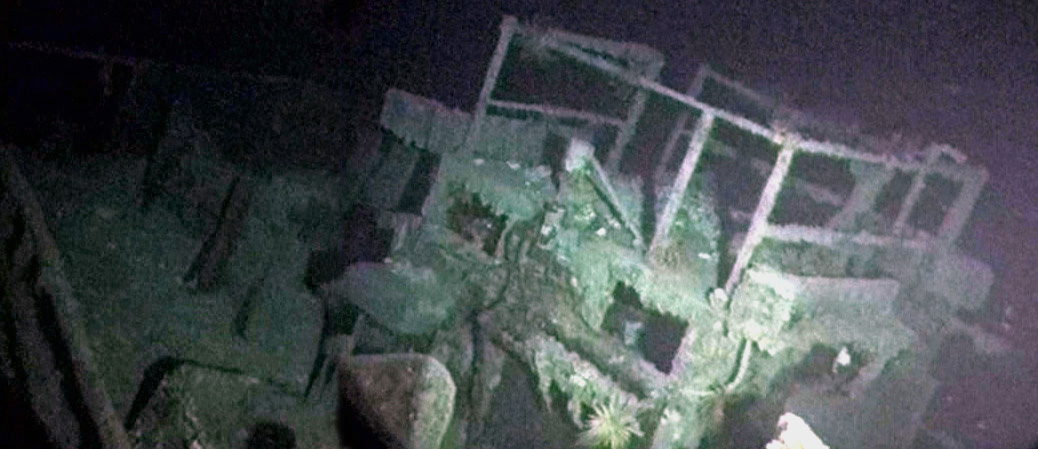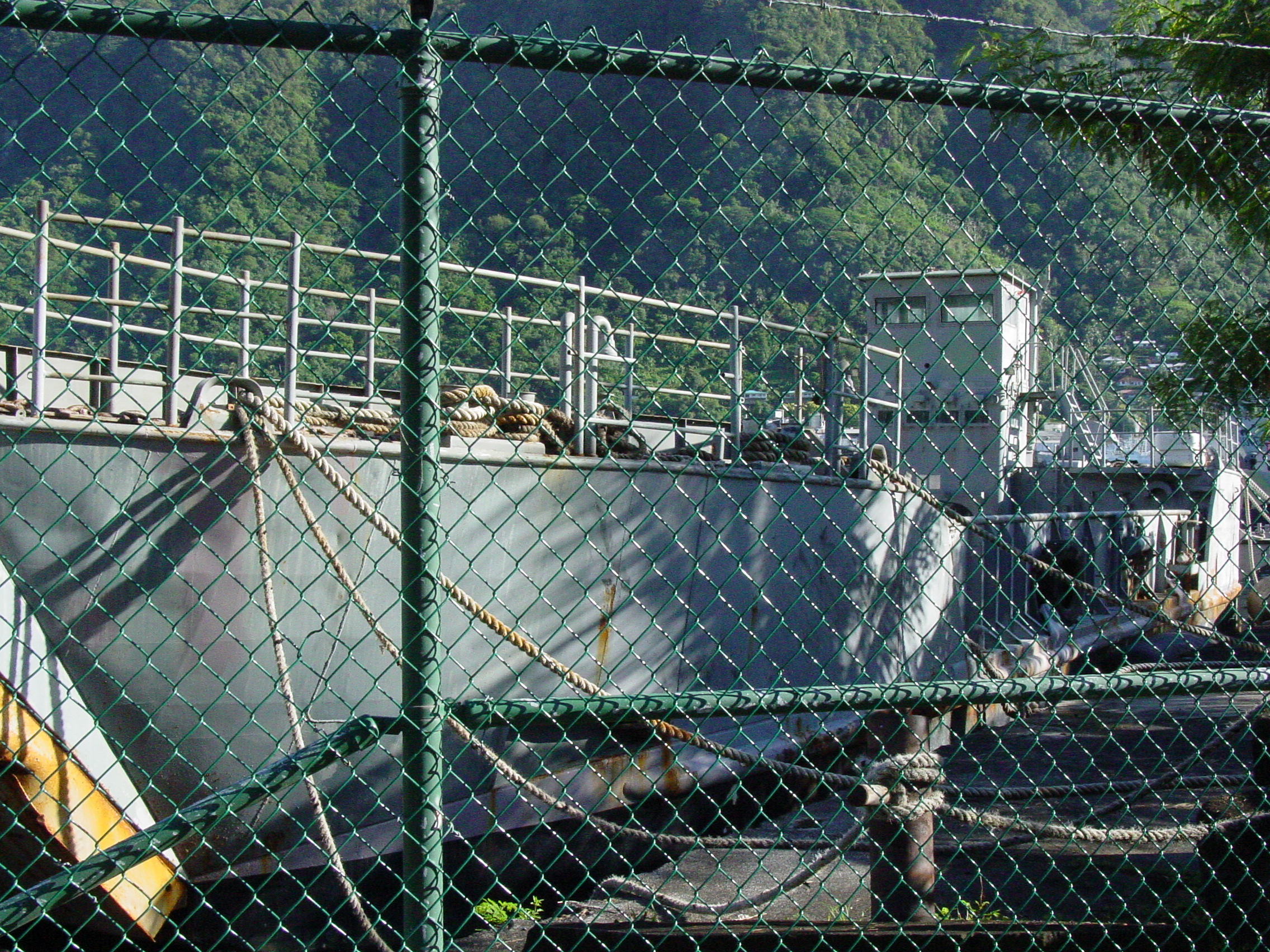 HURL Artifact No.
LC-27
*Denotes approximations and speculations
Name:
LCT-5
Lost:
Unknown
Artifact Type:
Landing Craft
Found:
22-Sep-00
Nationality:
USA
Dive No:
PV-444
Class or Make:
LCT
Location:
Defensive Sea Area
Model:
Mk 5
Depth (m):
413m
Purpose:
Transport Tanks or Cargo
HURL crew:
Kerby, Holloway
Serial Number:
Unknown
Additional Dives:
Built/Launched:
1942
Length:
114' 2"
Width:
32' 8"
Height:
36"
Circumstance of Loss:
*Scuttled
Crew Personnel/Position:
1 Officer, 12 Crewmen
Reason of Loss:
Unknown
Crew Survivals/Fatalities:
n/a
Artifact History:
*Mk 5' LCT's -352 and -66 are listed as "sunk at Pearl Harbor" on April 12, 1945. The 3 LCT's lost in the West Loch Disaster were Mk 6's.
Artifact Condition:
Vessel is fully enacted including gun mounts. It is resting on, an overhanging a 20' high boulder at it's stern. The wheelhouse block is centered on the stern confirming it is a Mk 5. All armament has been removed.
Additional Information:
All Mark V's were disposed of after the war either by scrapping or selling. Numbers are painted in large numbers on the bow's exterior. This area was not surveyed.