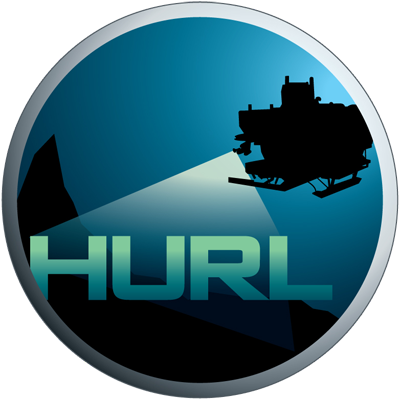 Hawaii Undersea Research Laboratory Archive
IN THE SCHOOL OF OCEAN AND EARTH SCIENCE AND TECHNOLOGY AT THE UNIVERSITY OF HAWAI'I AT MANOA
LC-20: LVT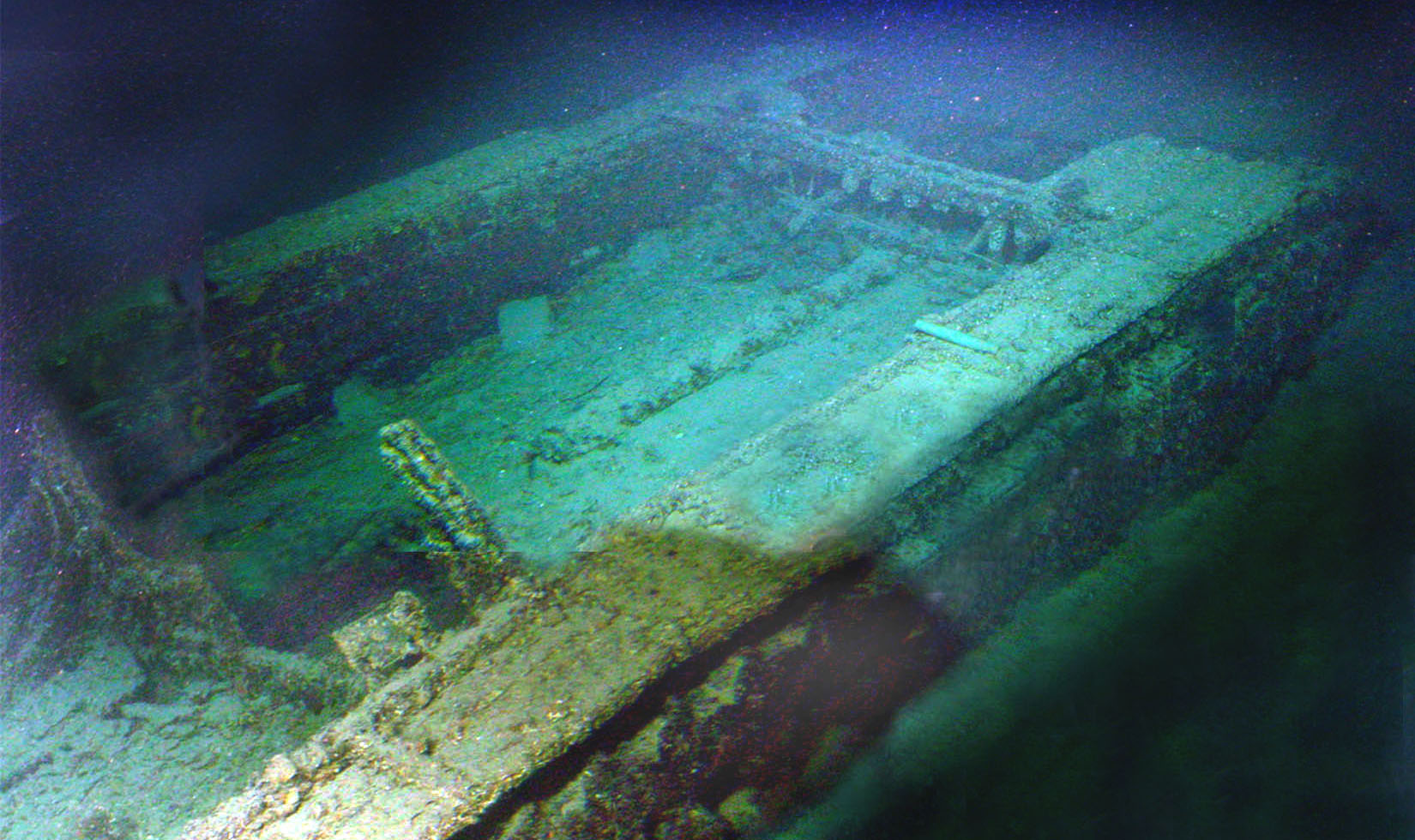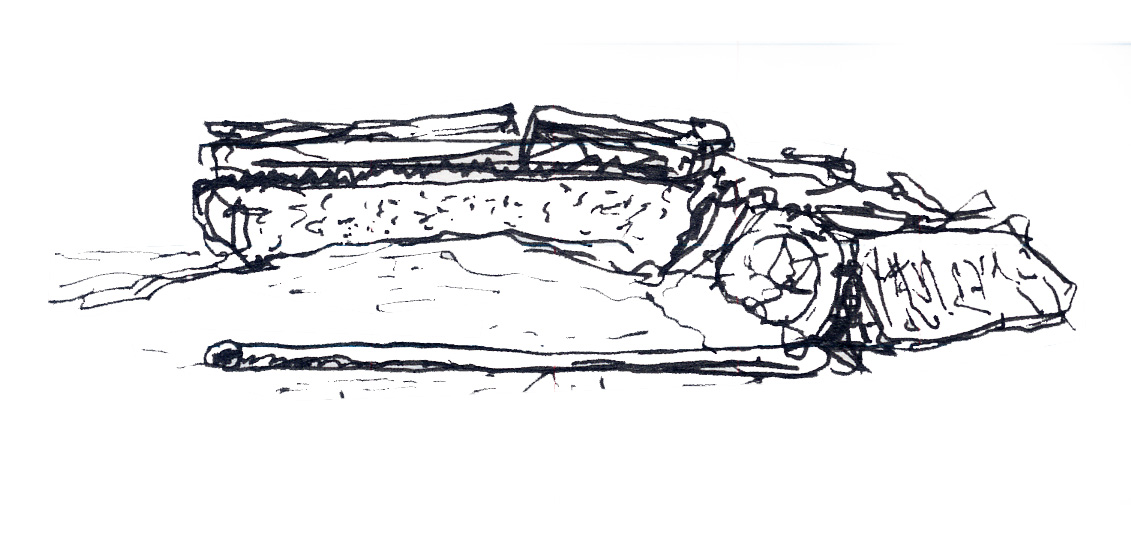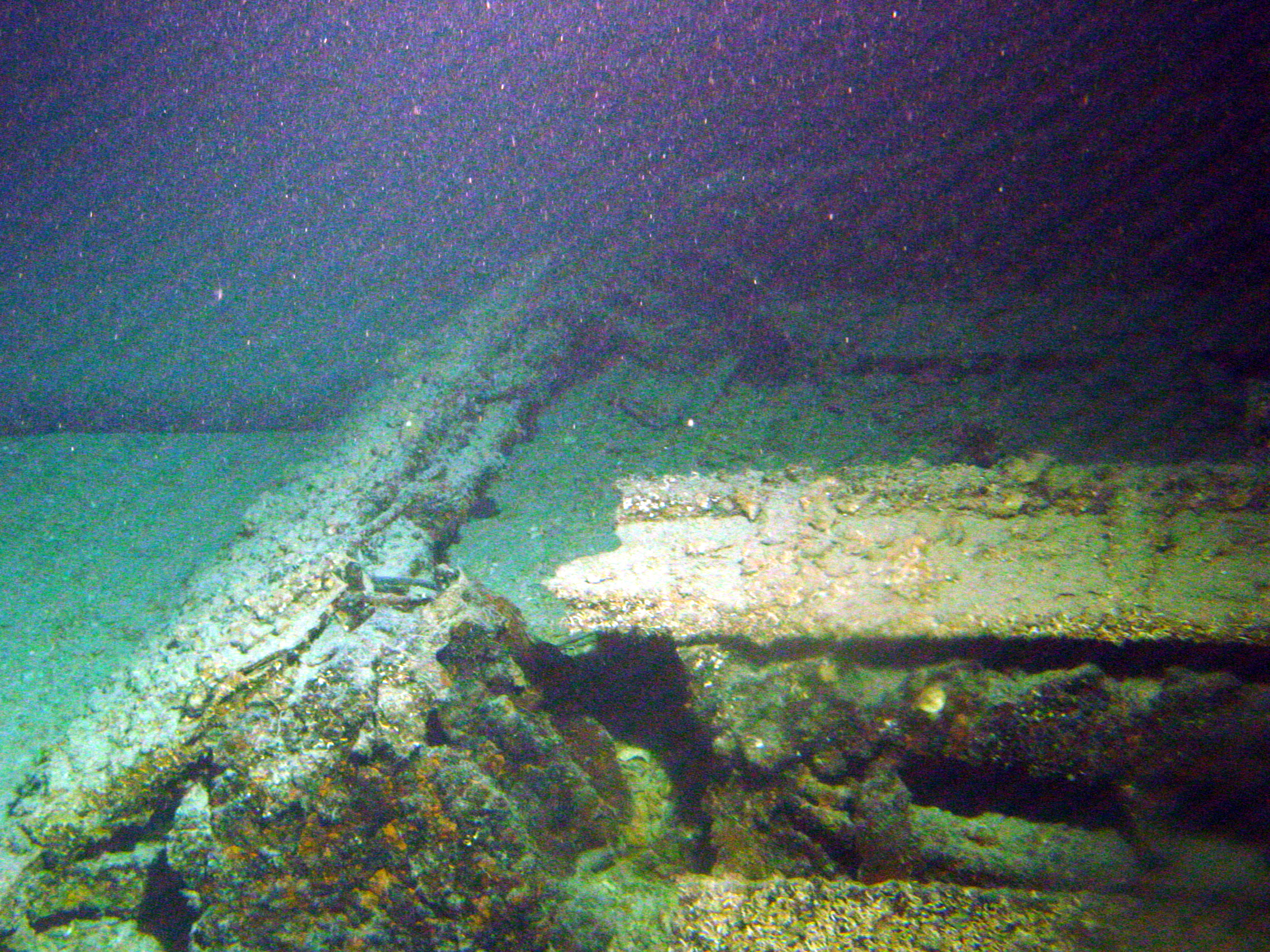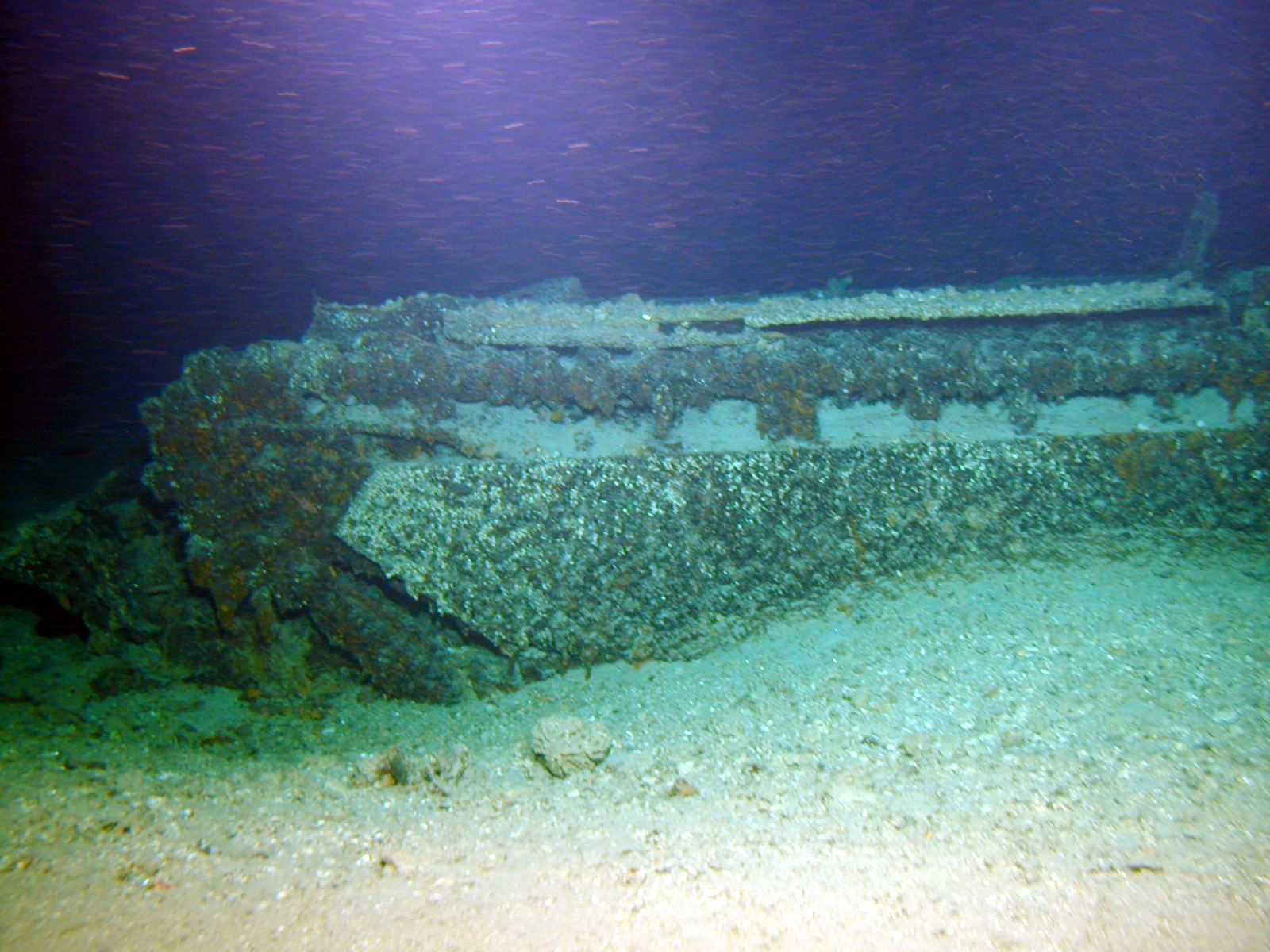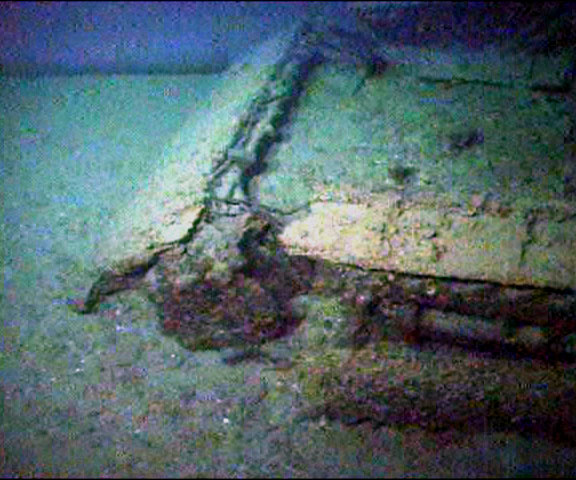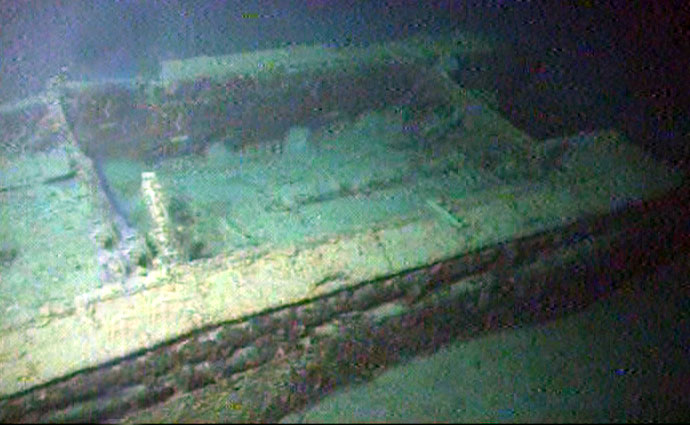 HURL Artifact No.
LC-20
*Denotes approximations and speculations
Name:
Landing Vehicle Tracked (LVT)
Lost:
Unknown
Artifact Type:
Amphibious Vehicle
Found:
30-Aug-03
Nationality:
USA
Dive No:
PIV-089
Class or Make:
Landing Vehicle Tracked
Location:
Defensive Sea Area
Model:
LVT-2
Depth (m):
283m
Purpose:
Amphibious Transportation
HURL crew:
T. Kerby, S. Price
Serial Number:
Unknown
Additional Dives:
Built/Launched:
Unknown
Length:
*26'
Width:
*10'
Height:
*8'
Circumstance of Loss:
Scuttled
Crew Personnel/Position:
3 Crew
Reason of Loss:
*Redundant
Crew Survivals/Fatalities:
n/a
Artifact History:
Unknown
Artifact Condition:
Front end and rollers are broken off. Fractured again on stbd side just behind cockpit. Top guard is missing except for side bracings. Portion of cockpit ladder showing. Portion of windows (or ladder) laying on deck in cockpit. Tracks appear present, but broken.
Additional Information:
4" pipe or tubing laying next to stbd bow and ends midway down stbd side. Approximately 1' high of sediment build up on middle of stbd side.