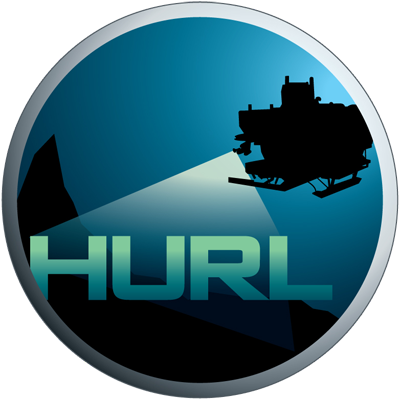 Hawaii Undersea Research Laboratory Archive
IN THE SCHOOL OF OCEAN AND EARTH SCIENCE AND TECHNOLOGY AT THE UNIVERSITY OF HAWAI'I AT MANOA
LC-19: LVT
HURL Artifact No.
LC-19
*Denotes approximations and speculations
Name:
Landing Vehicle Tracked (LVT)
Lost:
Unknown
Artifact Type:
Amphibious Vehicle
Found:
30-Aug-03
Nationality:
USA
Dive No:
PV-515
Class or Make:
Landing Vehicle Tracked
Location:
Defensive Sea Area
Model:
LVT-
Depth (m):
325m
Purpose:
Amphibious Transportation
HURL crew:
C. Holloway, C. Kelley
Serial Number:
Unknown
Additional Dives:
Built/Launched:
Unknown
Length:
Unknown
Width:
Unknown
Height:
Unknown
Circumstance of Loss:
Intentionally Disposed
Crew Personnel/Position:
n/a
Reason of Loss:
*Redundant
Crew Survivals/Fatalities:
n/a
Artifact History:
Unknown
Artifact Condition:
Artifact is reported as small.
Additional Information:
No video or photos for this dive, only depth and position recorded.