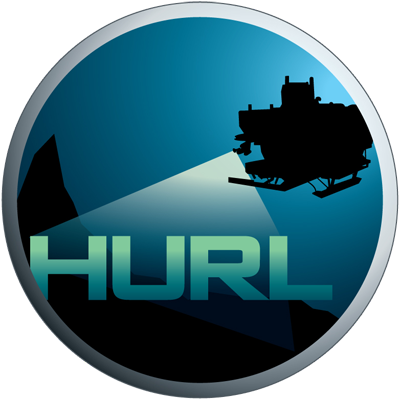 Hawaii Undersea Research Laboratory Archive
IN THE SCHOOL OF OCEAN AND EARTH SCIENCE AND TECHNOLOGY AT THE UNIVERSITY OF HAWAI'I AT MANOA
AIR-2: Wing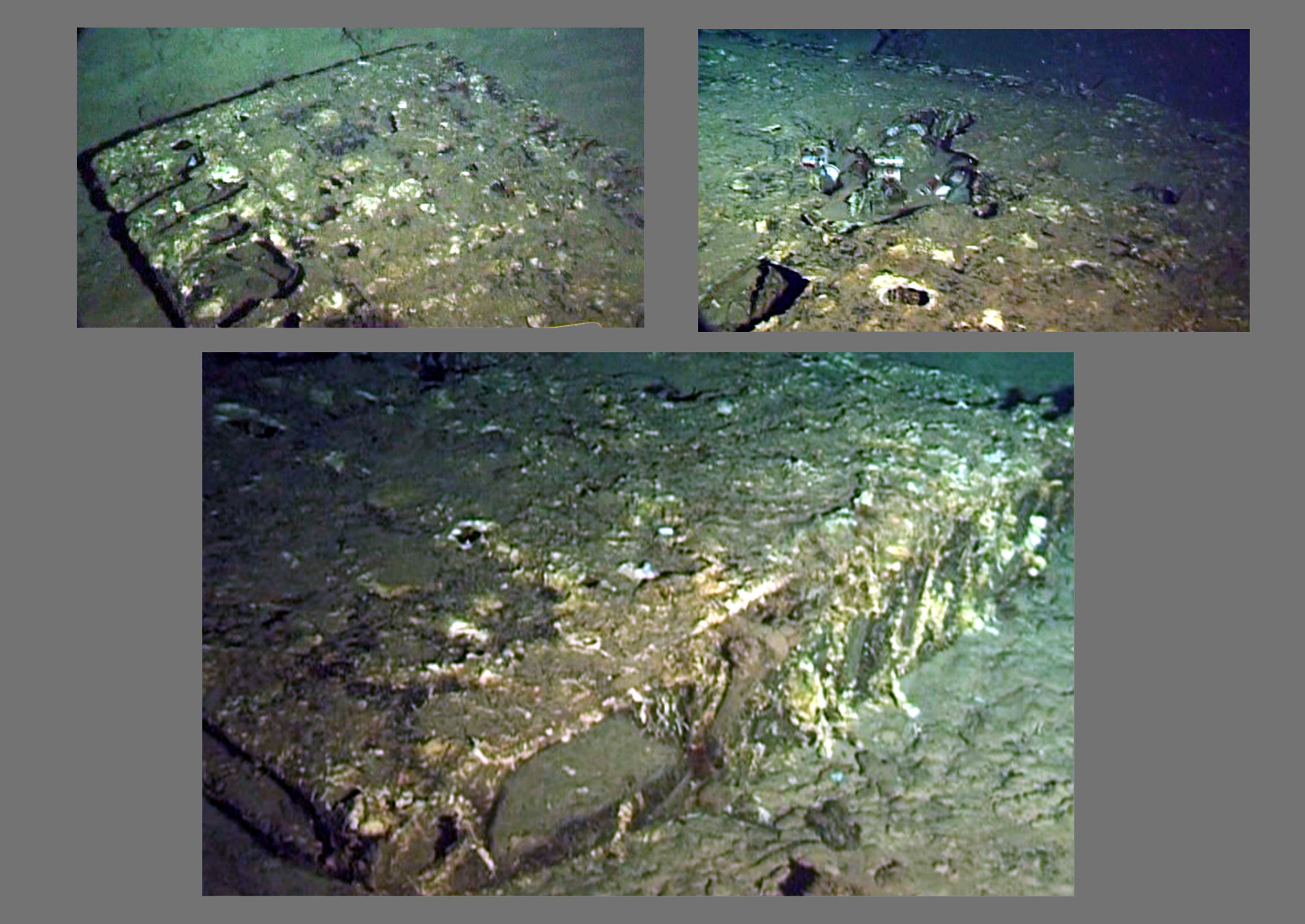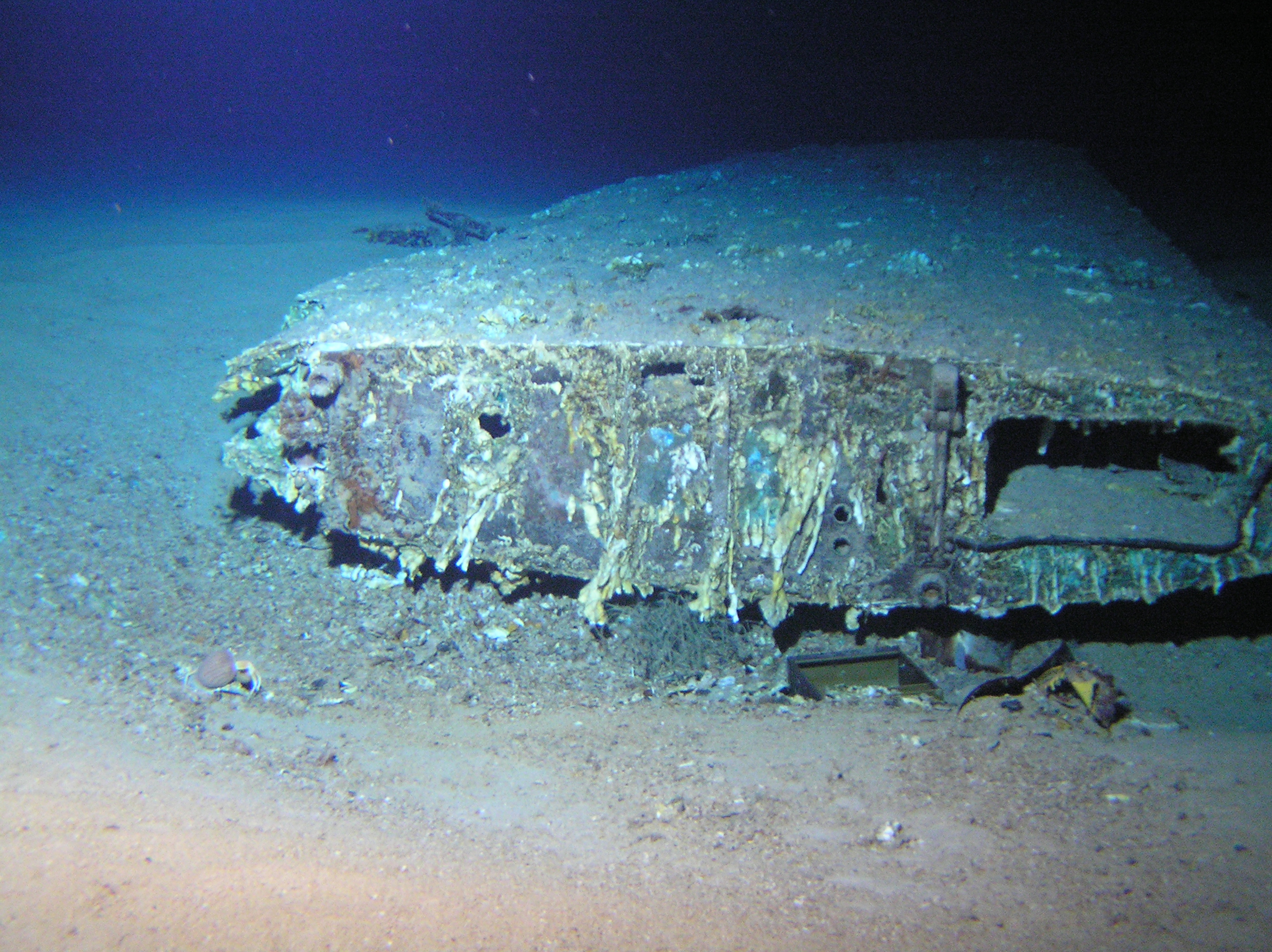 HURL Artifact No.
AIR-2
*Denotes approximations and speculations
Name:
Unknown
Lost:
Unknown
Artifact Type:
Aircraft Wing
Found:
21-Sep-00
Nationality:
*USA
Dive No:
PV-443
Class or Make:
Unknown
Location:
Defensive Sea Area
Model:
Unknown
Depth (m):
377m
Purpose:
Unknown
HURL crew:
Kerby, Holloway
Serial Number:
Unknown
Additional Dives:
PV-444
Built/Launched:
Unknown
Length:
*20'
Width:
*6' 6"
Height:
*12"
Circumstance of Loss:
*Intentionally Disposed
Crew Personnel/Position:
Unknown
Reason of Loss:
Unknown
Crew Survivals/Fatalities:
Unknown
Artifact History:
Unknown
Artifact Condition:
Port side wing laying flat on bottom. Strut or portion of it underneath. Deteriorates more towards the end with a number of holes. End is square off and probably extends further and may round off at the tip.
Additional Information:
Wing appears to have been dismantled as opposed to having come off in crash.